Actress Jessica Biel recently launched a plant-based health and wellness brand Kinderfarms. The brand aims to be a "kinder farmaceutical company" that provides clean health and wellness options for families, specifically products that are non-toxic and free of artificial additives. Kinderfarms products are now available in more than 25,000 retail stores nationwide, including Walgreens, CVS, Target, Rite Aid, and more.
Co-founded by entrepreneurs Jeremy Adams and Greg Willsey in partnership with Biel, Kinderfarms was created after Biel and Adams—both parents themselves—were searching for products that were effective but free of all artificial colors, flavors, and sweeteners that are often in them. When they didn't find what they were looking for, they came together to create Kinderfarms. "As a parent, I want to find products that are effective and also free of unnecessary artificial ingredients," Biel said. "That's why I am excited to be a part of the Kinderfarms family, a company that shares the same values when it comes to what we give our kids."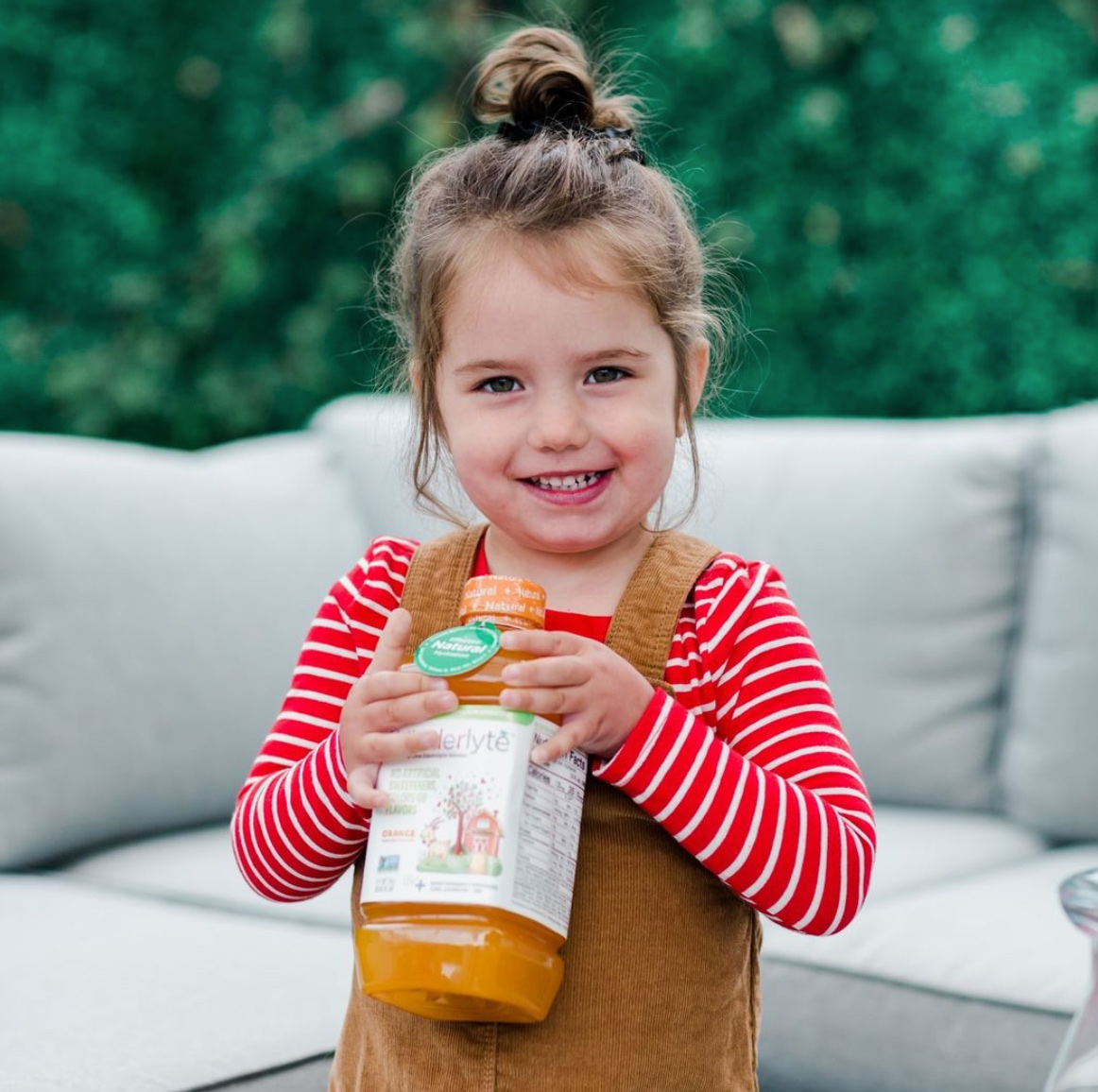 Jesscia Biel's vegan products for kids
The company's flagship product, Kinderlyte, is a natural, medical-grade hydration drink that helps with all forms of dehydration from illness to sports, travel, or even a late night out. Unlike other pediatric and adult electrolyte solutions, Kinderlyte is made without artificial sweeteners, colors, or flavors, and also comes in kid-friendly flavors such as fruit punch, grape, orange, and raspberry lemonade. In addition to Kinderlyte, the brand also offers Kinderlyte drink powder, herbal immunity supplements, herbal sleep supplements, and advanced electrolyte powder.
Next month, Kinderfarms will launch Kindersprout, a plant-based organic protein shake for kids. According to Kinderfarms, it has more vitamins and minerals than the leading brand and more calcium than dairy-based alternatives. It is also allergen-friendly so it is a safe option for school lunchboxes.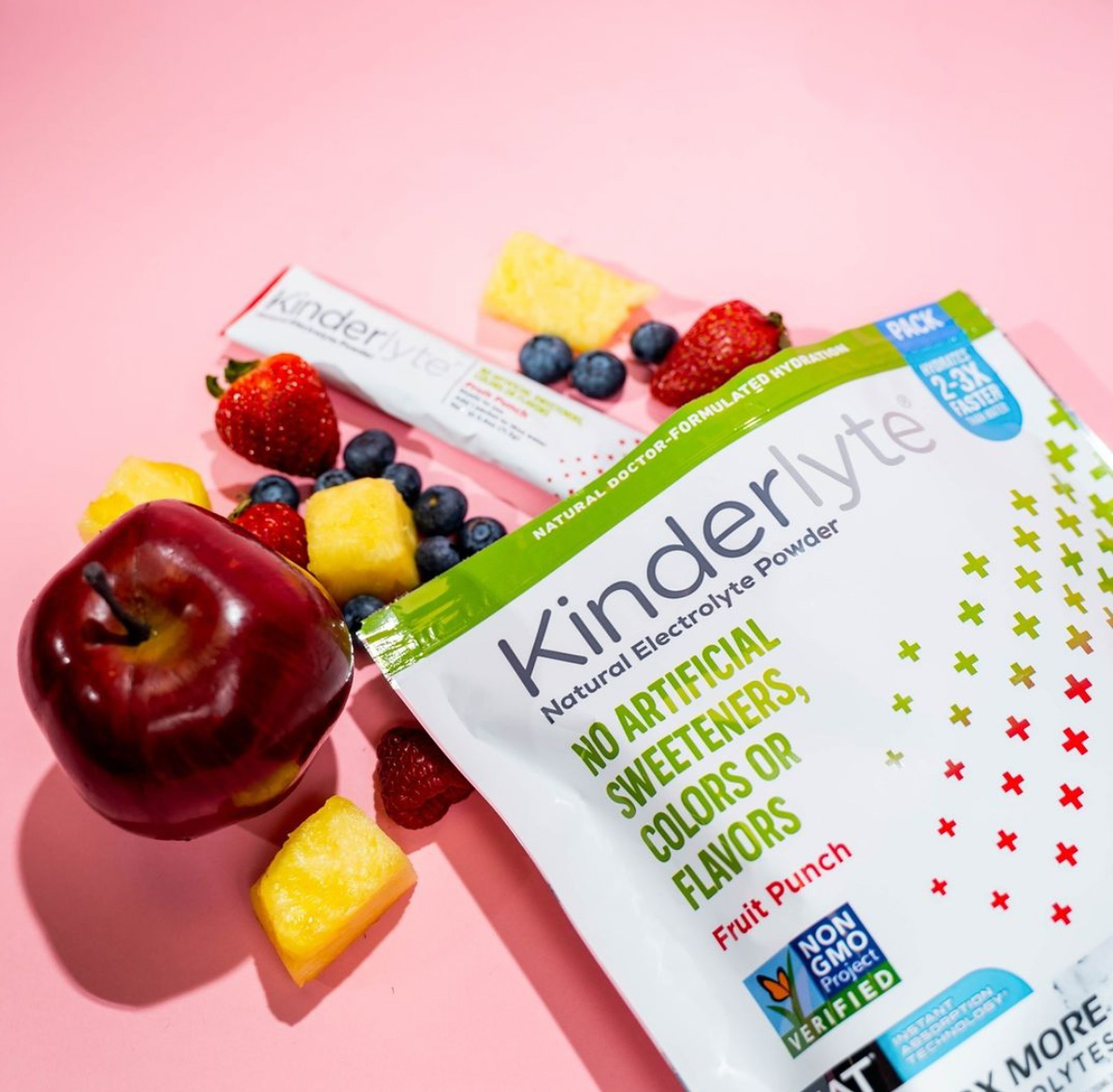 Celebrity-owned vegan brands
Biel is not the first celebrity to launch a brand in the growing plant-based space. Last year, Venus Williams—a seven-time Grand Slam Champion and four-time Olympic Gold Medalist—launched vegan protein company Happy Viking. The brand's first product is a plant-based protein shake in Vanilla Bean and Triple Chocolate flavors that features an innovative combination of Complete Body Mind Macronutrients designed to deliver optimal nutrition and promote post-workout recovery. Earlier this year, Williams invested in growing plant-based marketplace PlantX, and joined the PlantX team as an ambassador to help the company advocate for plant-based living.
In February, musician and longtime vegan Travis Barker—drummer of iconic band blink-182—launched Barker Wellness, a cannabinoid (CBD)-infused, THC-free vegan and cruelty-free brand. The mission of the new brand is to provide vegan products, including tinctures and creams, for optimal physical and mental health.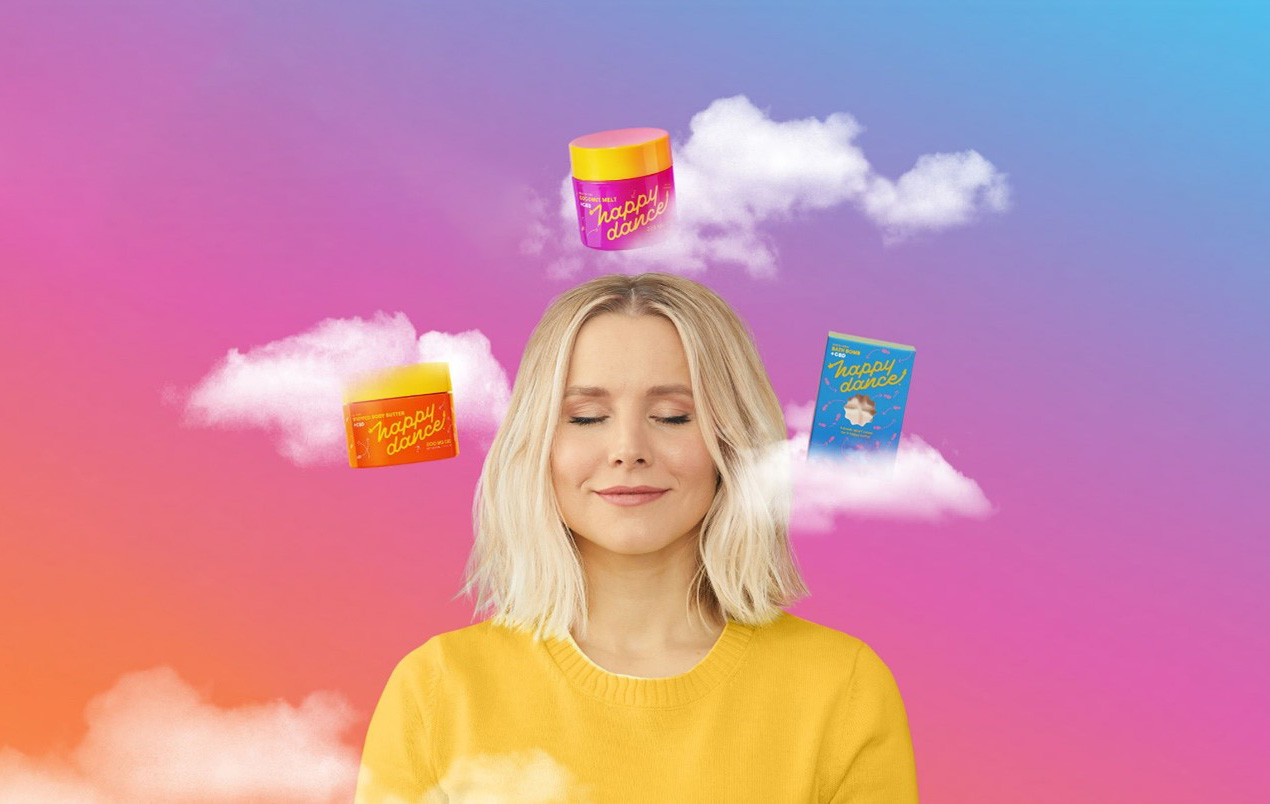 Actress Kristen Bell got into the vegan body care business with the launch of her CBD-infused brand Happy Dance last year. Available at 600 Ulta beauty stores, the brand includes three bath and body care products made with hemp-derived CBD: Whipped Body Butter, Head-to-Toe Coconut Melt; and Stress Away Bath Bomb. The Happy Dance brand also donates one percent of its profits from sales to A New Way of Life Re-Entry Project, a Black-owned organization in Los Angeles that provides housing, case management, pro bono legal services, advocacy, and leadership development for women rebuilding their lives after prison.