International food giant Kraft Heinz just launched a vegan version of its classic Kraft Mac & Cheese. The new Kraft Vegan Mac & Cheese was developed as a "contemporary" take on the classic boxed meal and is both gluten-free and vegan-certified with pasta made from rice flour and a dairy-free sauce. The new product is offered in the same classic blue box but with prominent vegan messaging throughout. Kraft even modified the cooking instructions to suggest using soy milk instead of traditional cow's milk.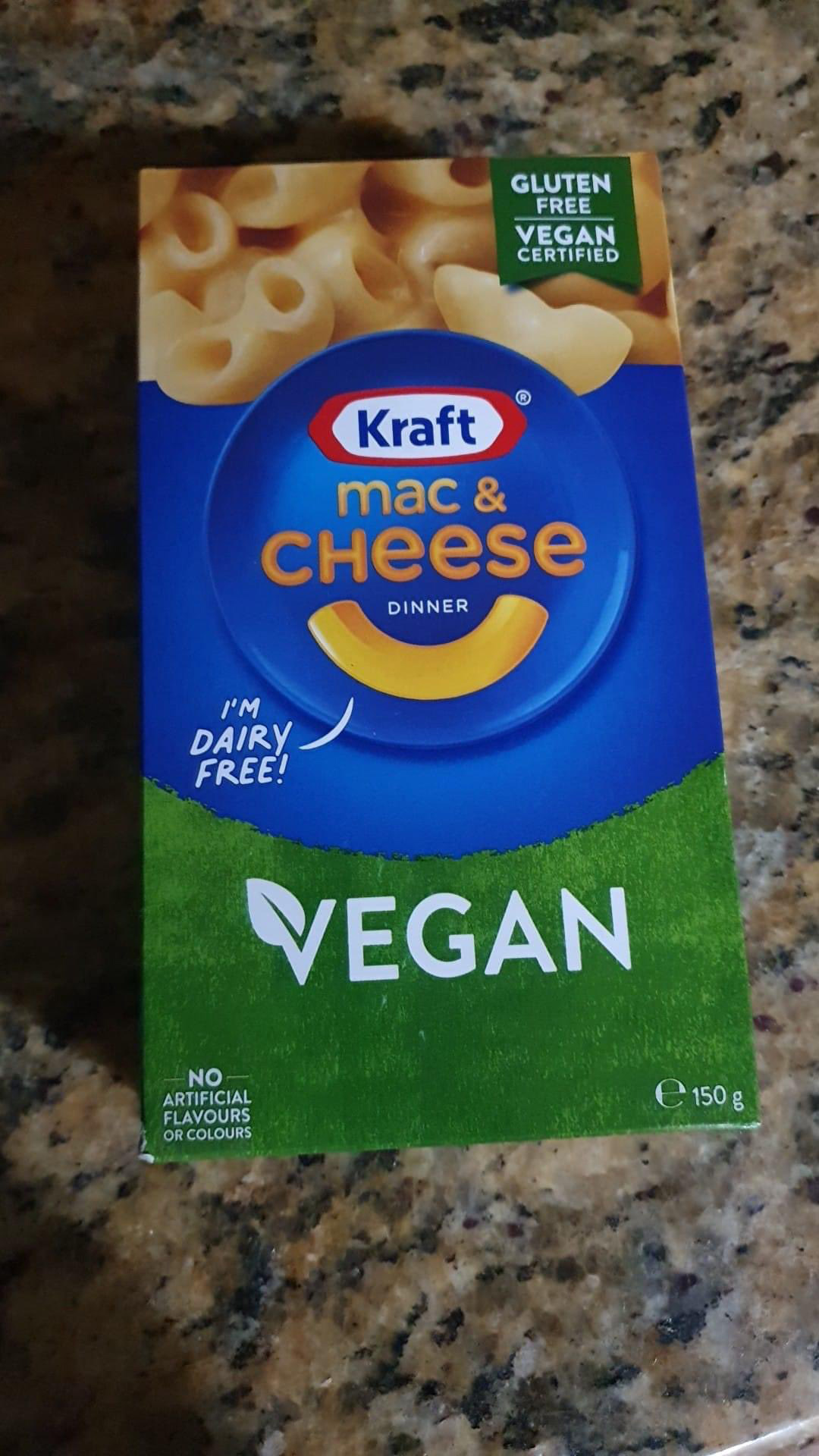 The new product has been spotted only in Australia at Woolworths grocery stores and online. VegNews has reached out to Kraft Heinz to inquire about whether its new Kraft Vegan Mac & Cheese will be available in other markets outside of Australia.
Kraft's vegan ventures
While the Kraft vegan mac and cheese has yet to debut in markets outside of Australia, Kraft Heinz has made a number of investments stateside to support the growth of the plant-based industry.
In 2019, Kraft Heinz selected five vegan companies to support during its 16-week Springboard Brands program in Chicago: lupini-bean snack brand BRAMI; cold-pressed almond juice brand Origin Almond; vegan protein bar brand Blake's Seed Based; coconut-based yogurt brand Tiny Giants; and Ka-Pop!—makers of ancient-grain based chips in flavors such as vegan Dairy-Free Cheddar. During the program, Kraft Heinz supported the startups in their endeavors with mentorship and networking opportunities, access to the Kraft kitchen and production plants, and $50,000 in starting capital.
Kraft Heinz also participated in a $35 million funding round raised in 2019 by Silicon Valley-based startup New Culture which is using precision fermentation to create dairy-identical mozzarella without exploiting cows. The company's groundbreaking vegan cheese is set to debut in 2023.
Heinz goes beyond beanz
Last year, the condiment portion of the Kraft Heinz brand expanded its vegan offerings in the United Kingdom with the launch of [Seriously] Good Vegan Mayo and Vegan Salad Cream, which underwent extensive research to remove eggs from their formulation.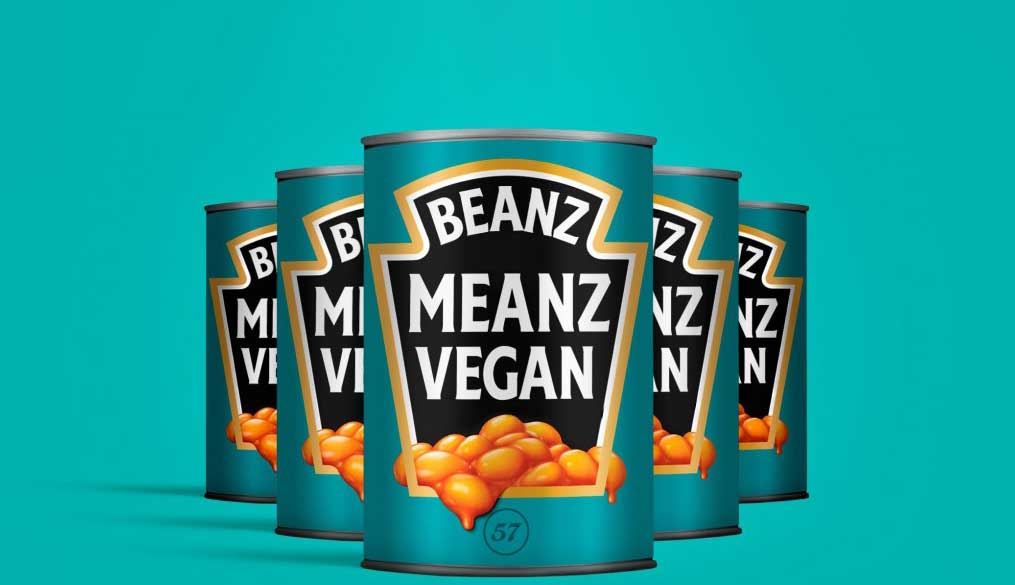 Heinz also leaned into Beanz as its hero vegan product. For it's 150th anniversary in 2019, Heinz revived Heinz Beanz Pizza, a cult classic product it discontinued in 2003 and gave it a vegan makeover. In partnership with delivery service Deliveroo, Heinz offered the vegan pizza (along a non-vegan version) to customers in the United Kingdom for a limited time. During January last year, the company changed its long running "Beanz Meanz Heinz" slogan to a more vegan-centric message "Beanz Meanz Vegan" in honor of the Veganuary campaign in the United Kingdom.
The Heinz brand is also going beyond "beanz" and exploring other possibilities in the plant-based realm. The brand recently filed trademarks under a new "VBQ" label for 29 new plant-based meats and barbecue sauces. "Beans are already a vegan product, so we are looking to take beans as a base for a new plant-based range," Kraft Heinz Ireland head David Adams told The Checkout after the launch of its vegan mayo and salad cream. "We are working through a few ideas at the moment and we are excited about the possibilities in the plant-based arena."
Photo credit: Zacchary Bird