Atlanta, GA-based vegan restaurant chain Slutty Vegan is one of the first recipients of the Black Restaurant Accelerator Program, a joint $10 million initiative by The PepsiCo Foundation and civil-rights organization National Urban League that will provide 500 Black restaurant owners in 12 cities over the next five years with capital, technical assistance, and mentorship services. As the United States begins to reopen, this program aims to provide critical support to Black restaurateurs who were disproportionately impacted by the pandemic.
"As the pandemic exposed existing disparities many minority business owners face, we saw a fundamental threat that could erase the decades of progress Black-owned restaurants have made. This investment will help Black restaurateurs not only recover from the pandemic but set them on a path to long-term economic resilience," said C.D. Glin, Vice President, Global Head of Philanthropy at The PepsiCo Foundation. "We are inspired by the progress we are making through our collaboration with the National Urban League to address a fundamental gap and create opportunities for Black-business owners to build generational wealth and continue to strengthen their communities."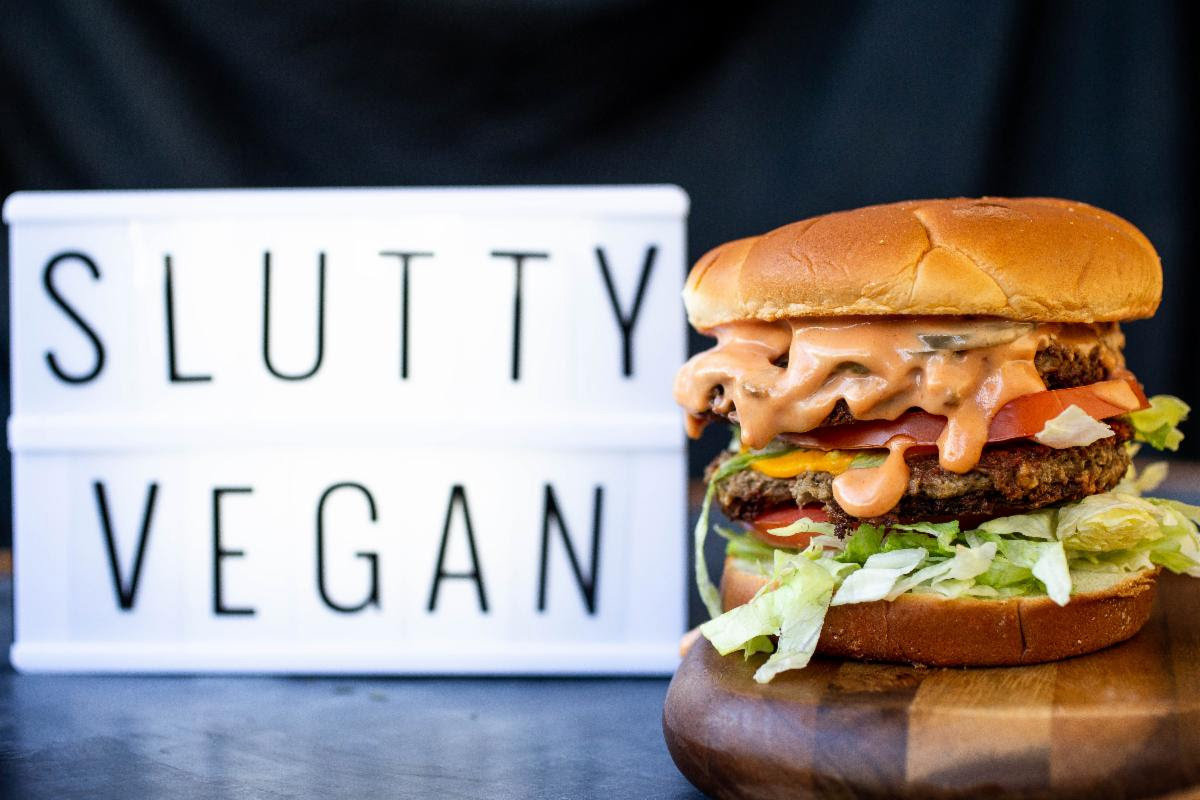 According to Stanford University's Institute for Economic Policy Research, Black business owners have been particularly vulnerable since the pandemic. Forty-one percent of Black-owned businesses have shuttered since February 2020 compared to just 17 percent of white-owned businesses. Many Black-owned restaurants have had to adapt to meet the challenges brought by the pandemic, such as trimming staff to creating an online presence with little to no guidance, navigating the intricacies of third-party delivery apps, and allocating funds to set up outdoor dining services. Slutty Vegan and other recipients of the Black Restaurant Accelerator will now have access to funding and tools, including back office and accounting systems support, inventory management, and marketing support to attract more patrons.
How Slutty Vegan got started
In August 2018, vegan entrepreneur Pinky Cole first launched Slutty Vegan as a food truck, selling provocatively named vegan burgers—such as One Night Stand and Fussy Hussy—made with Impossible Burger patties that are served with various toppings and slathered with a secret sauce. After the truck drew five-hour lines of hungry guests waiting to be "sluttified," Cole opened her first brick-and-mortar location in Atlanta in January 2018—attracting 1,200 customers on opening day. Currently, Cole operates three Slutty Vegan locations in Georgia.
Earlier this year, she opened spinoff concept Bar Vegan in Atlanta serving vegan Philly cheesesteaks and inventive cocktails. Slutty Vegan's first restaurant location outside of Georgia is planned for Birmingham, AL later this year.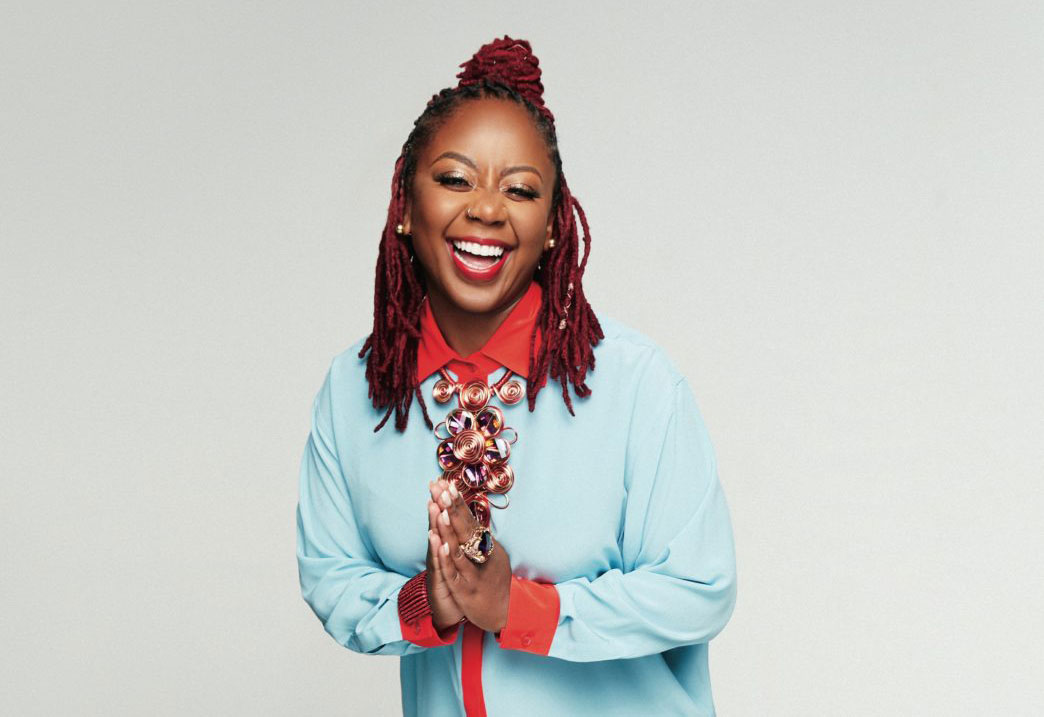 Pinky Cole gives back
Through her nonprofit The Pinky Cole Foundation, 33-year-old Cole also gives back by supporting community building and social justice initiatives with an aim to provide a roadmap for Black economic progress. During the COVID-19 pandemic, some of the foundation's efforts have included paying the tuition balances of 30 Clark Atlanta University students in an effort to help them stay in school; paying overdue electricity and gas bills of struggling families in Atlanta; paying the rent for small businesses in the Metro-Atlanta area to keep them afloat during the pandemic; and providing employment and paid training to 30 formerly incarcerated youth through the Georgia Department of Juvenile Justice, along with $10,000 in annual scholarships for those youth to pursue higher education beyond high school.