This week, the United Kingdom released the second part of its National Food Strategy (NFS) Report which recommends that British citizens reduce their consumption of meat by 30 percent in the next decade. The NFS report also recommends Brits increase consumption of fruit and vegetables by 30 percent within that time frame. The report was commissioned by the UK government and led by British businessman Henry Dimbleby—co-founder of popular Leon Restaurants chain.
Animal-rights group Humane Society International (HSI) applauds the NFS report for acknowledging the damaging effects of animal agriculture on the environment, human health, and biodiversity. In November 2021, the UK is hosting the United Nations Climate Change Conference (COP26) in Glasgow and HSI is urging the UK government to take the lead in implementing the report's findings to set an example for world leaders.
"The recommendations in the Food Strategy report are bold, visionary, and urgent, and it is imperative that the UK government listens and acts decisively to wean the nation off the vast quantities of cheap meat that are wrecking our health, the environment, and causing immense suffering to billions of animals," HSI UK Executive Director Claire Bass said.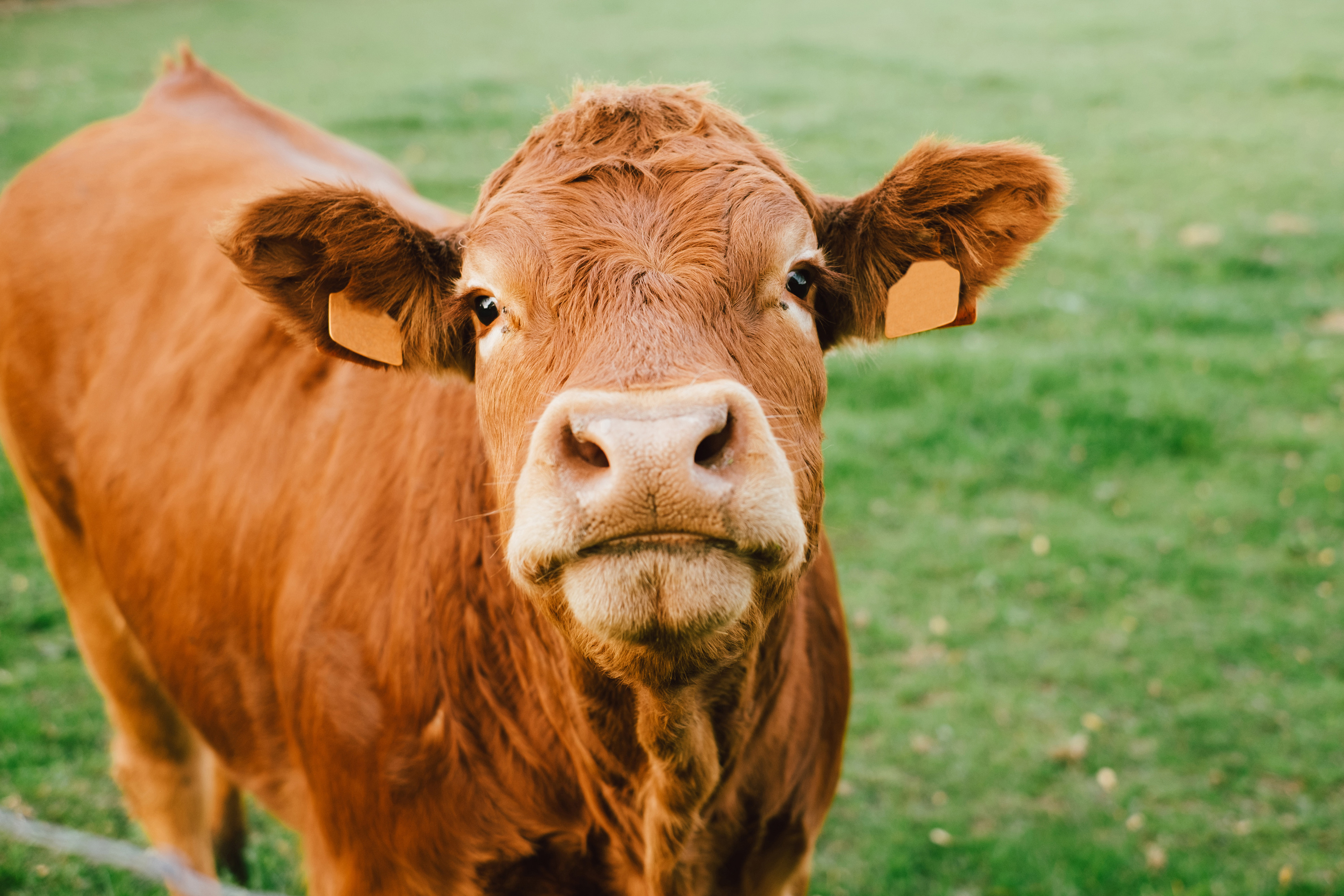 The UK is already slashing meat consumption
While HSI anticipates a pushback from the UK's animal agriculture industry about the NFS report's recommendations, the British public has already begun shifting its eating habits in the plant-based direction. The popularity of plant-based foods has been skyrocketing in the UK in recent years and major businesses, such as KFC, McDonald's, and Pizza Hut, have been responding with new vegan menu options. At Dimbleby's Leon Restaurant chain, vegan burgers outsold their animal-derived counterparts for the first time last year.
Since 2016, HSI has been working with universities and colleges across the UK through its Forward Food program to give students access to climate-friendly food choices. This program has also resulted in major foodservice distributors such as Sodexo and Compass Group setting meat reduction goals of their own. "Through HSI's plant-based culinary chef trainings, working with huge multinational food service companies and university kitchens, we know that many businesses are already committed to increasing their meat-free and dairy-free options to meet growing consumer demand and reduce their climate impacts," Bass said.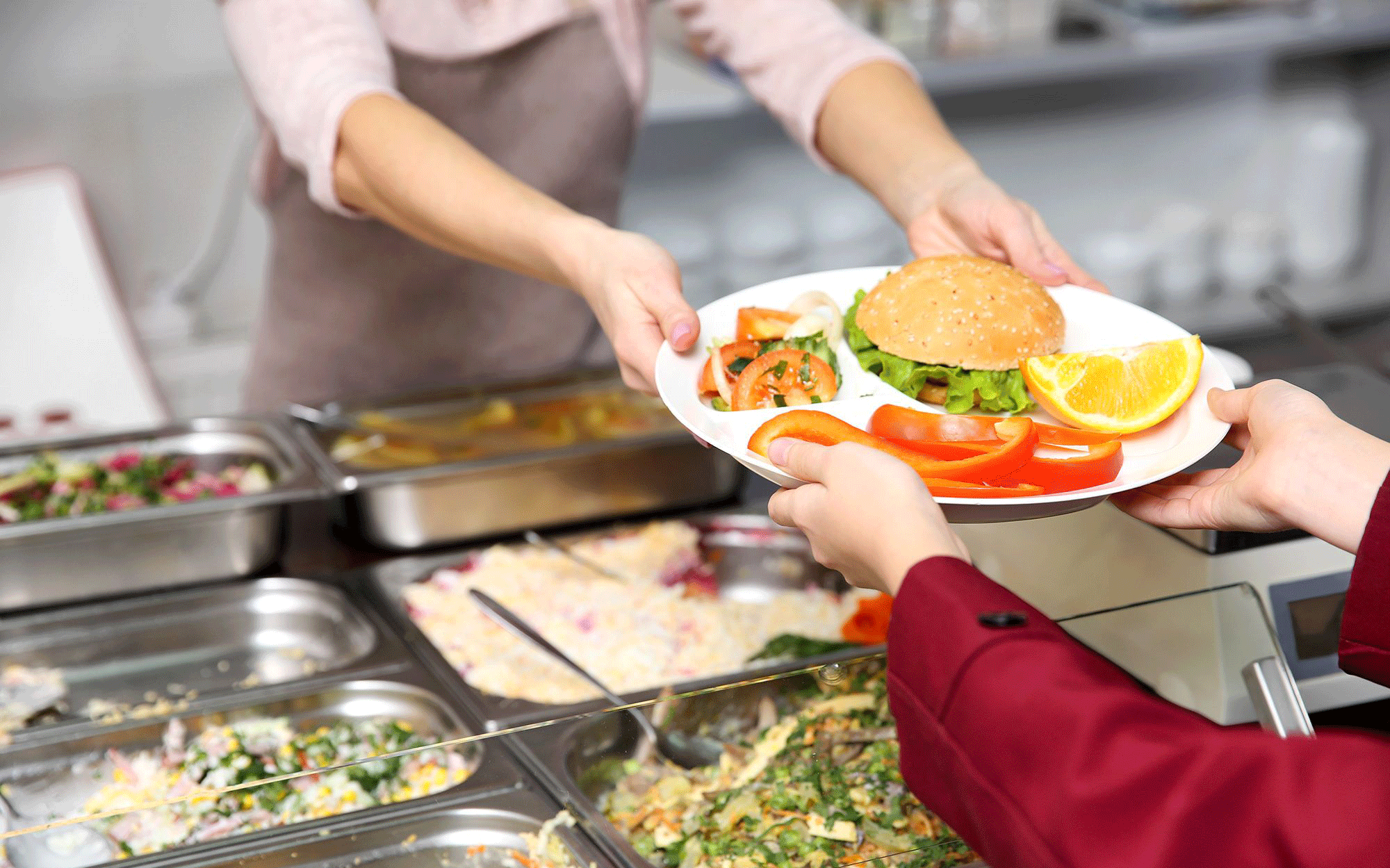 With the release of the NFS report ahead of COP26, HSI urges the UK's House of Commons to set an example by rethinking its own meat-heavy menus to offer more climate-friendly meals. HSI recently analyzed the House of Commons food menus to find that the overall procurement within its catering produces a carbon footprint of 376 tonnes (441 tons) of carbon dioxide equivalent (CO2-e) per month, 72 percent of which comes from animal products such as meat, eggs, and dairy. Slashing these products by 50 percent and replacing them with plant-based alternatives will result in a savings of 115 tonnes (127 tons) of CO2-e monthly, reducing its overall food greenhouse gas emissions by nearly one third (31 percent).
Greta Thunburg takes on animal agriculture
Ahead of the COP26, world leaders from G7 nations—which include Canada, France, Germany, Italy, Japan, the UK, and the US—gathered in Cornwall, England for a three-day conference in June to discuss global issues, including the group's collaborative approach to tackling the climate crisis. During the event, the G7 leaders published a 25-page communique to outline their climate commitments, which excluded any mention of animal agriculture—an industry that, according to the FAO, contributes 16.5 percent of total greenhouse gas emissions.
Led by UK Prime Minister Boris Johnson and attended by US President Joe Biden, the conference was held at a luxury resort where politicians were treated to lobster, steak, a variety of Cornish cheeses, amongst other animal product-heavy meals—which vegan climate activist Greta Thunberg immediately called to attention.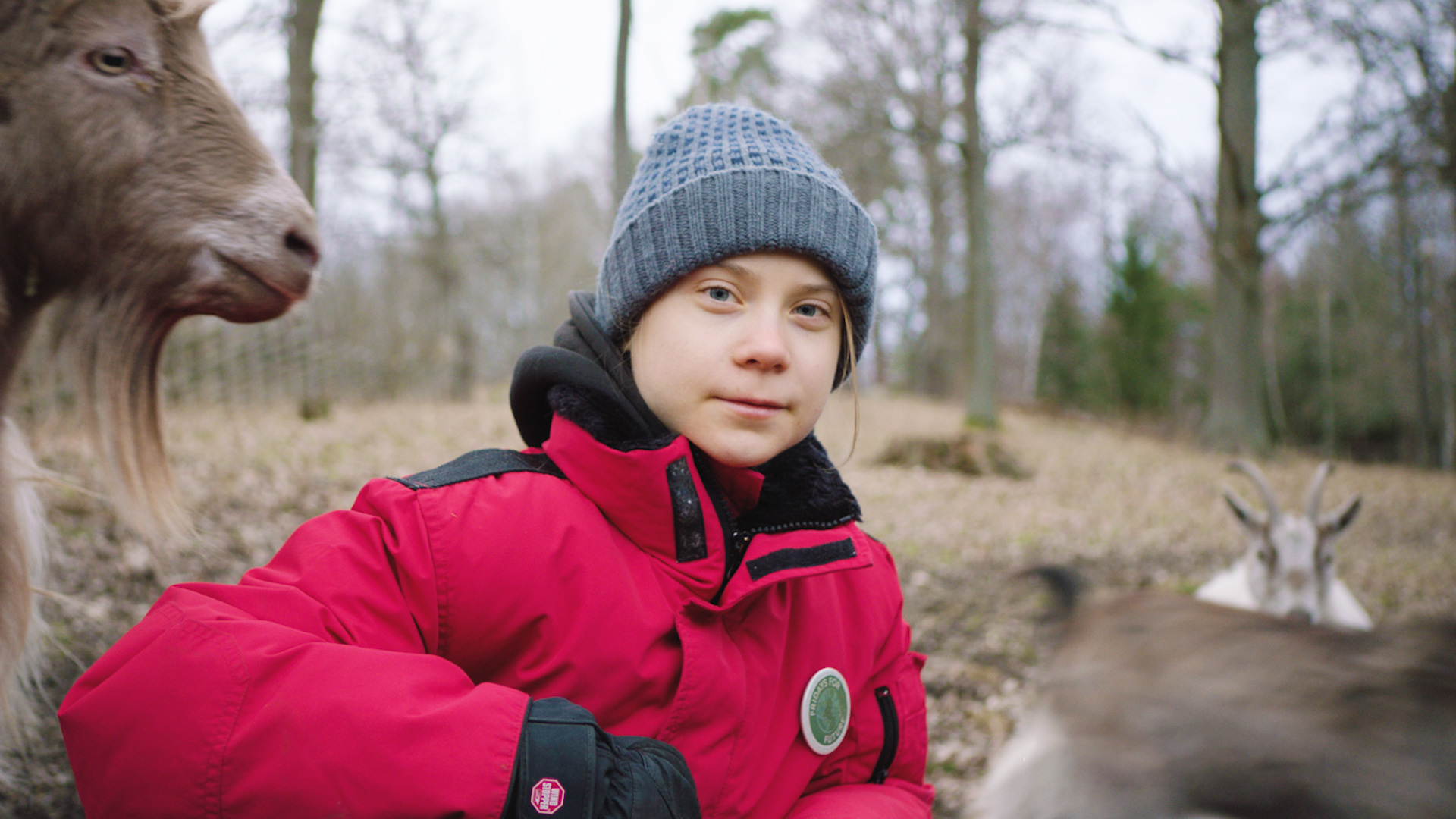 "The climate and ecological crisis is rapidly escalating. G7 pours fantasy amounts into fossil fuels as CO2 emissions are forecast for the 2nd biggest annual rise ever," Thunberg said. "But the G7 leaders really seem to be having a good time presenting their empty climate commitments and repeating old unfulfilled promises. Of course this calls for a steak-and-lobster BBQ celebration while jet planes perform aerobatics in the sky above the G7 resort."
With the release of the NFS report and its recommendations to slash meat consumption to benefit the environment, HSI hopes that world leaders at COP26 finally take notice and include discussions about animal agriculture as part of their climate crisis mitigation strategies.
"If we are serious about avoiding climate catastrophe, we need politicians to own a meat reduction goal and strategy as a legitimate and essential component of tackling climate change, restoring biodiversity and ending the cruelty caused by factory farms," Bass said. "As COP26 hosts, this year is the UK's moment to lead the way with a blueprint for a healthy, fair, and sustainable food system for us all."