This month, Canadian vegan confectionery brand Yumy Bear will begin trading on the Canadian Securities Exchange (CSE) under the symbol "YUMY." Based in Vancouver, BC, Yumy Bear was created by fitness coach and athlete Erica Williams, who identified a gap in the confectionary market for healthier and more affordable premium candy alternatives. The women-led startup is eyeing an IPO valued at $50 million.
Yumy Bear makes low-sugar vegan gummy candies using plant-based ingredients instead of gelatin—an ingredient derived from animals' skin, tendons, and ligaments that's commonly used in regular gummy candies. Instead of gelatin, the company uses pectin and a proprietary formulation process to make their gummy candies juicy and soft. Each serving contains only three grams of sugar, plus 21 grams of fiber, and 115 calories. The brand currently offers two flavors (peach and strawberry-kiwi) and each bag is approximately $1 to $1.50 cheaper than its competitors.
"Our products taste amazing, and they're naturally sweetened without sugar alcohols or artificial sweeteners," Williams told Forbes. "Yumy Bears don't get stuck in your teeth, and having that animal welfare and sustainable factor is really important to us."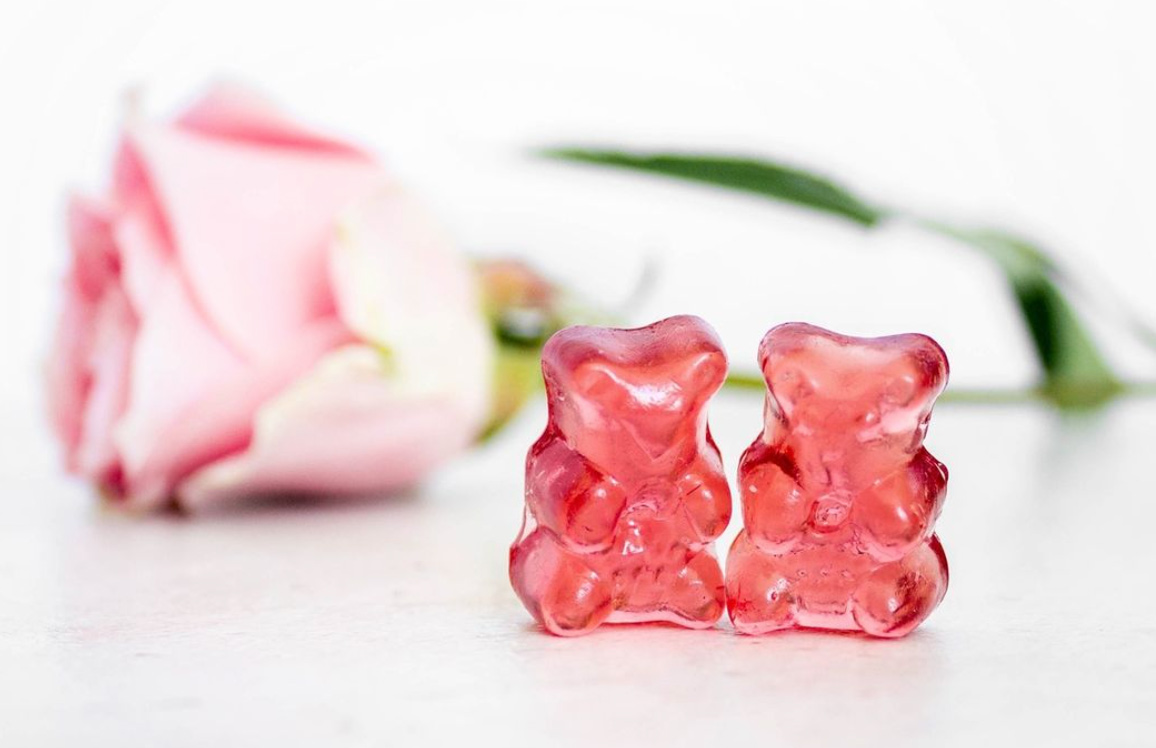 The first vegan gummy candy to go public
Since launching in 2020, the brand has already raised more than $2.5 million in an oversubscribed funding round and it hopes the new IPO will help get new investors onboard. The brand expects to reach $1 million in sales by the end of this year and has plans to expand to other markets in 2022, including the United States.
"We are currently the only healthy gummy company the public can invest in. We have seen a huge buzz around other plant-based food sectors, and I think we'll start to see a new trend established with other low-sugar and vegan confectionery companies coming to the public market," Williams said. "I think the buzz around the IPO will attract additional investors that will allow us to continue our expansion and aggressive growth strategy."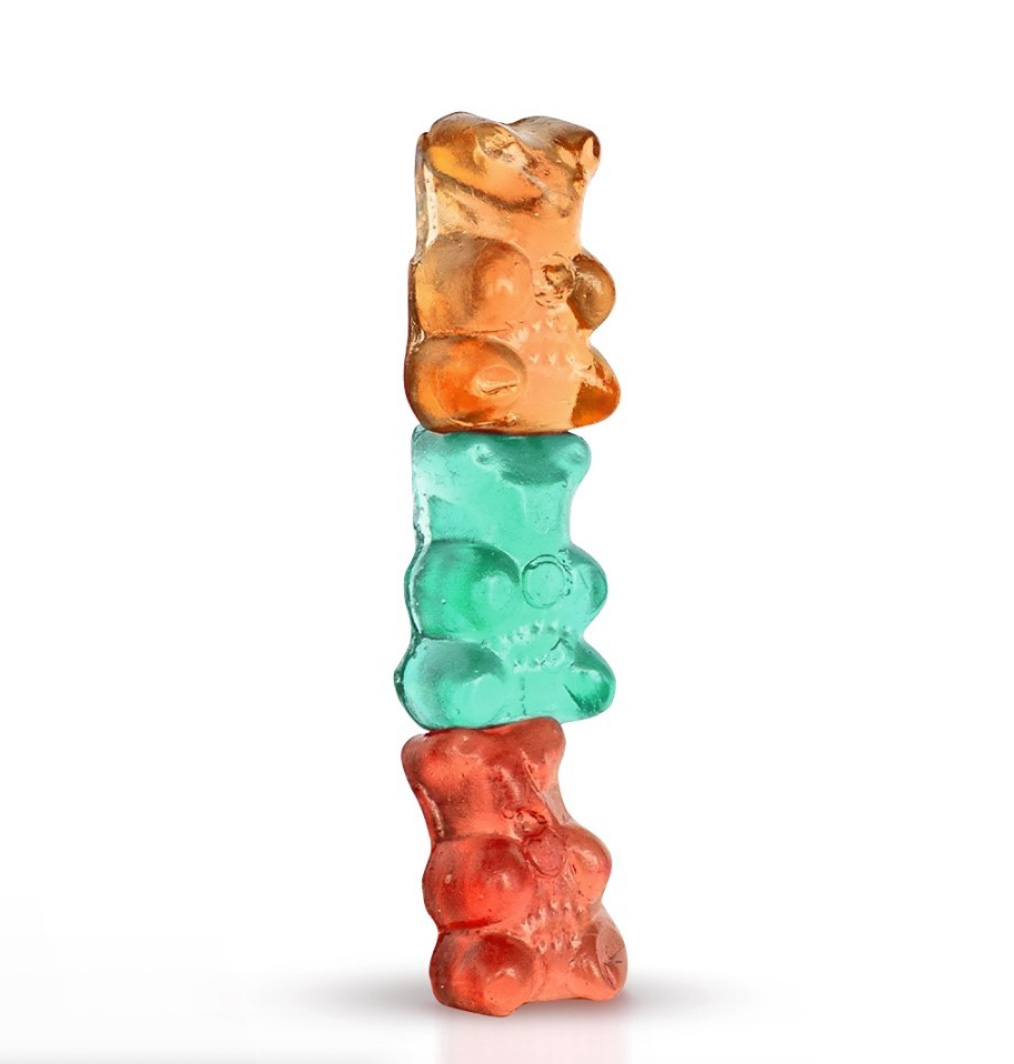 Vegan brands go public
Though Yumy Bears is the first vegan product in its category to go public, other plant-based brands have already hit the stock market or are considering it. In May 2019, Beyond Meat made history when it became the first vegan meat brand to IPO—recording surges in stock prices up to 163 percent on its first day of trading, making it the top-performing first-day stock that year. In Canada, vegan company The Very Good Food Company—parent company of vegan meat-maker The Very Good Butchers—saw similar success when it began trading on the Canadian Securities Exchange (CSE) in June 2020.
Earlier this year, vegan oat milk brand Oatly went public on Nasdaq. The company's IPO raised $1.4 billion and its share prices spiked by 30 percent on the first day of trading. Canadian vegan food technology company Nabati Foods—which makes vegan cheesecakes, cheeses, and meats with distribution throughout North America—also announced plans to go public on the Canadian Securities Exchange following a $7.7 million oversubscribed funding raise.
Eat Just—makers of mung bean-based JUST Egg—has been eyeing an IPO as a financing event since 2019. And plant-based startup Impossible Foods is considering filing an IPO within the next 12 months with a valuation of up to $10 billion.