Multinational food company Danone plans to launch new technology later this year that improves upon vegan dairy products. The new "plant-based 2.0" platform will be introduced under the company's current plant-based milk brands as Silk NextMilk and So Delicious Wondermilk in the United States, and Alpro Not Milk in Europe.
Danone's aim with its new technology is to make key improvements to the taste and texture of its products so that they appeal to the majority of consumers who don't currently purchase plant-based milk beverages. "While we might consider the plant-based beverage to be very developed, there's still 60 percent of users that are not in the category," Shane Grant, Danone interim co-CEO and CEO of North America, said during a recent earnings call. "And so as the leader of the category, that's really an opportunity we see to really step up the growth of the segment overall and then our opportunity to really lead it. We know the barrier is primarily product taste and product texture."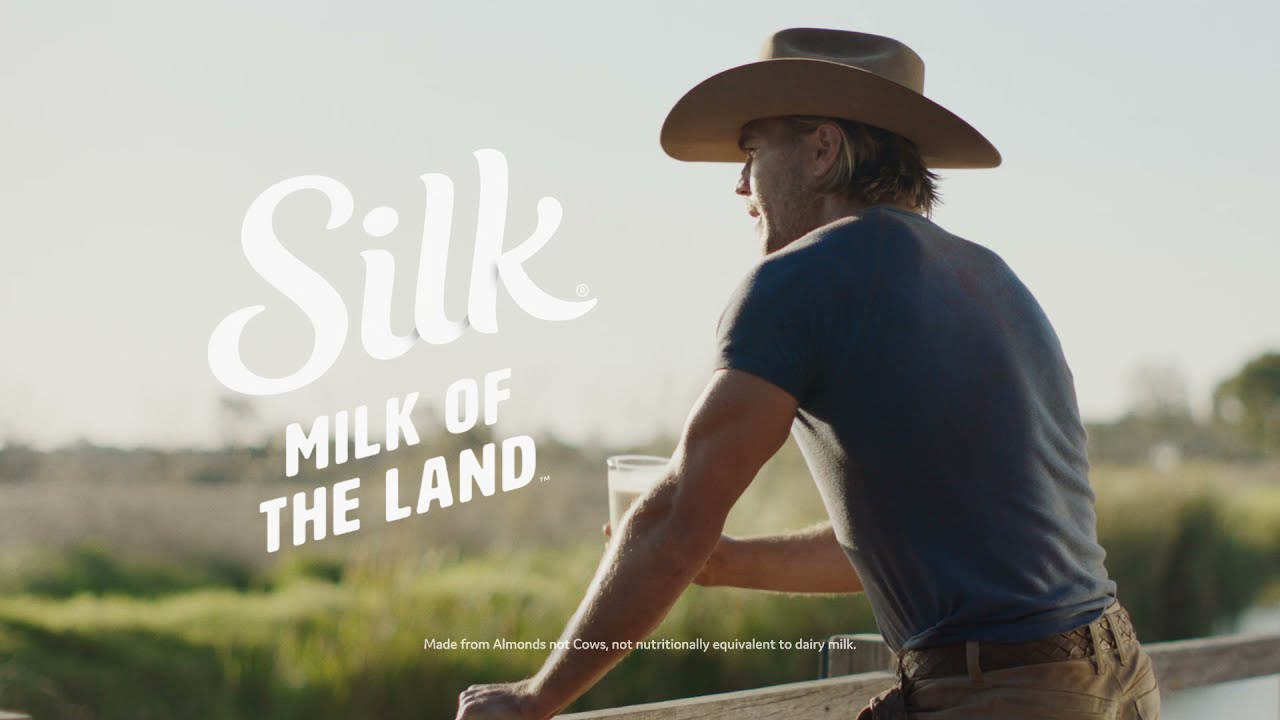 Danone acquires vegan dairy companies
While Danone has not yet shared further details about the new technology of its new dairy-like platform, the company did reveal its planned approach to claiming its share of the wider plant-based market. Danone's "beverage acceleration strategy" includes keeping its Silk brand modern and relevant. In April, the company launched a "Milk of the Land" advertising campaign for its Silk line to demystify how almond milk is made. The company considers almond milk, which has the greatest share of the vegan dairy segment, as the entry point for new consumers.
Prior to announcing the upcoming launch of its dairy-like products, the previously dairy-heavy company has been acquiring vegan brands and launching vegan versions of its existing dairy products. In 2016, Danone acquired WhiteWave Foods—the parent company of vegan brands Silk, So Delicious, Vega, and Alpro—in a $12.5 billion deal. In February, Danone also acquired iconic vegan brand Earth Island—the company behind Vegenaise maker Follow Your Heart—for an undisclosed amount.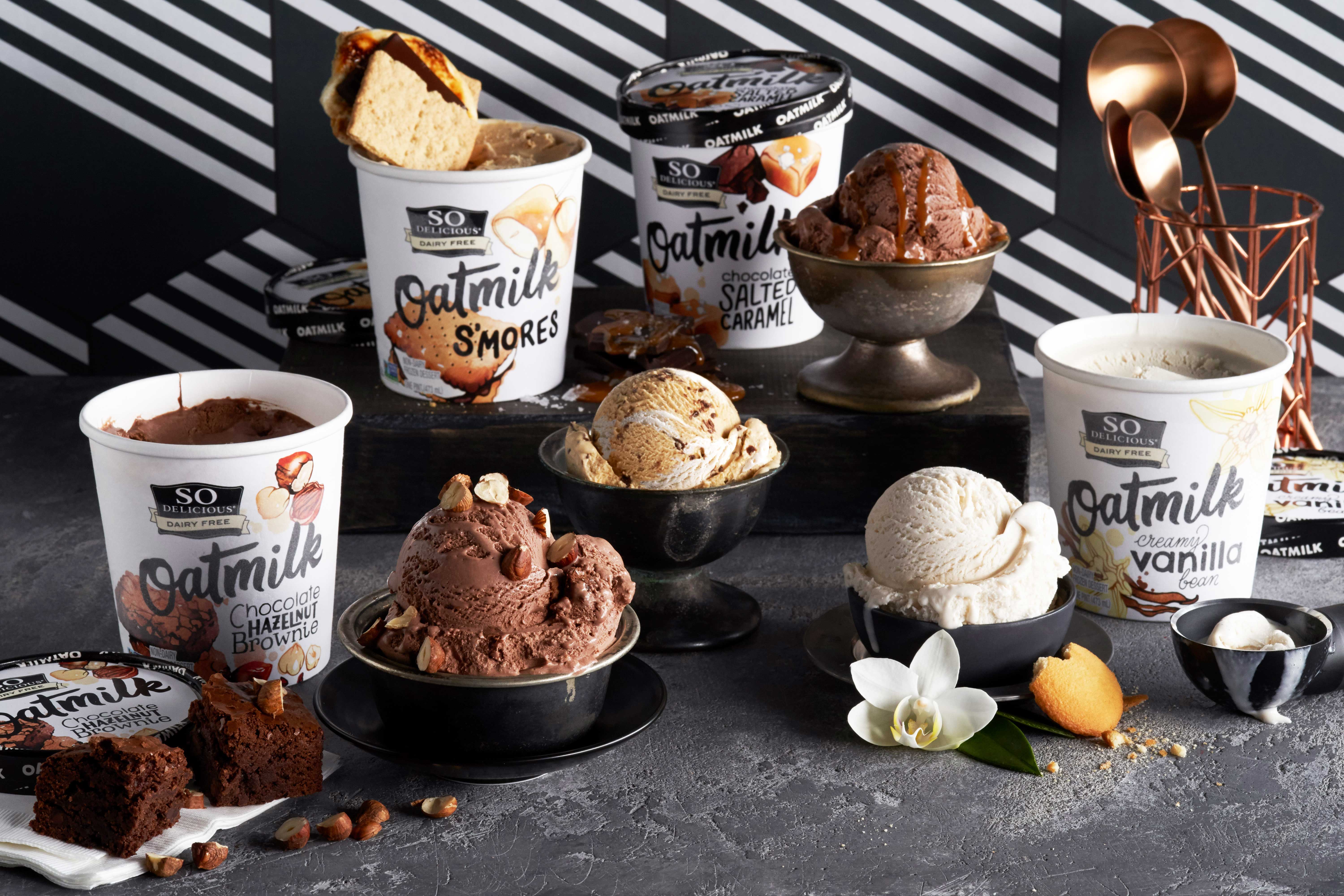 Growth in vegan cheese and dairy-free ice cream
In addition to the innovation plans for its Silk, So Delicious, and Alpro brands, Danone plans to restage its entire Oat Yeah line. However, the company is aware of its stiff competition from Oatly, which went public in May with an initial public offering raise of $1.4 billion. Danone also aims to explore more opportunities in vegan yogurt, ice cream, cheese, and creamers, which currently make up about one-third of its plant-based revenues. "These segments are some of the fastest-growing. They have emerging scale and, in some segments, similar or larger addressable markets versus milk," Grant said. "With Silk, Alpro, So Delicious, and now Follow Your Heart, we have the leadership positions for continued scale and acceleration here."
With growing competition in the space from brands such as Oatly, Califia Farms, as well as food giants such as Nestlé vying for market share, Danone is aware that it needs to keep innovating to stay relevant. "So we continue to stay very assertive on providing points of differentiation in that segment," Grant said. "And you should expect more of that to come certainly in the US later this year and into 2022."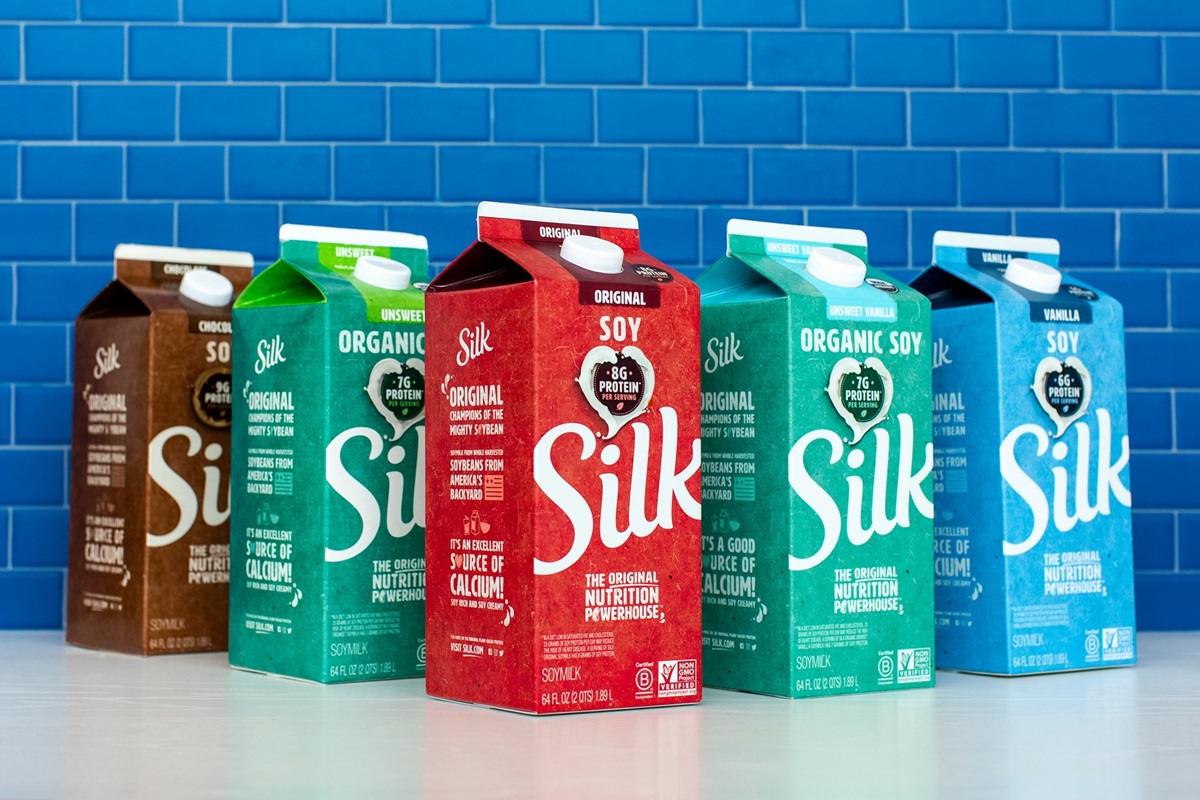 Innovating the plant supply chain
In addition to key growth plans in the areas of almond and oat products, Danone also recently partnered with bioscience and artificial intelligence company Brightseed to evaluate the health benefits of Danone's raw ingredient sources, beginning with soy. The partnership aims to change how consumers view soy, such as the myth about phytoestrogens and "man boobs," and to help Danone innovate its supply chain to maximize nutrient density of its plant-based products.
The launch of Danone's new innovation comes as the company's global plant-based portfolio experiences record growth in the category with its sixth straight quarter of double-digit growth. Its latest growth strategy supports its goal of increasing its global plant-based sales to $6 billion by 2025.