In October, Estella's Vegan Dessert Boutique will open in Detroit, MI as the city's first vegan bakery. Founder Chantele Jones named the bakery in honor of her grandmother, who taught Jones how to make her first pie. Located in Detroit's historic Grandmont Rosedale neighborhood, the shop will offer traditional Southern staples such as pound cake, sweet potato pie, peach cobbler, banana pudding, and pecan pie. Estella's will also carry a variety of breads, cookies, and bars with an aim to use local and seasonal produce in an effort to support small farmers. Seasonal desserts include oatmeal blueberry bars, cider doughnuts, cranberry orange bread, and sweet potato pecan muffins.
"Baking is in my blood—from my grandma Estella, to my mother Jeroelynn—I grew up watching them in the kitchen turn heaps of flour into delicious pastries. [When I was] six years old, my grandma taught me how to bake my first cherry pie, and my mother taught me how to make her infamous pound cake," Jones told VegNews. "After I mastered it, I started selling it by the slice in high school as a side hustle. This is the same pound cake recipe I use today, only veganized."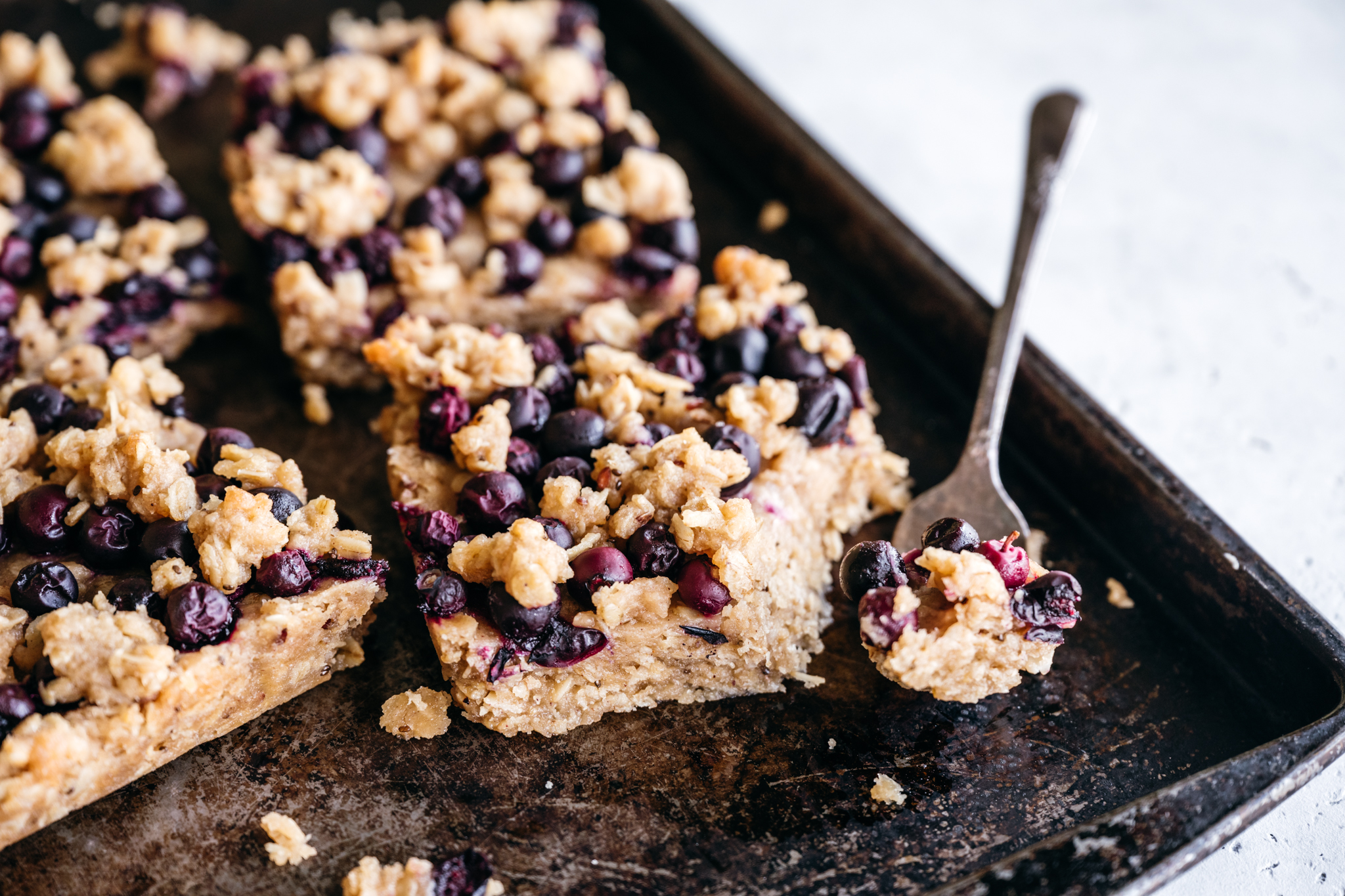 After a lengthy battle with personal health issues, Jones discovered that a plant-based diet alleviated many of the problems she was experiencing. Soon after, Jones made it her mission to spread the word about the benefits of the vegan lifestyle, and, armed with a degree in culinary arts, she began a business that provided catering and group cooking classes, along with plant-based pop-ups.
"My passion for baking continued well into my adulthood until I was diagnosed with an autoimmune disease and found that following a vegan diet worked best for my body," Jones said. "I still wanted to enjoy the foods that I loved but had to learn how to bake them in a new way and thus my business was born. This bakery is so much more than just another bakery; this place pays tribute to my family, those who came before me, and that makes me so proud."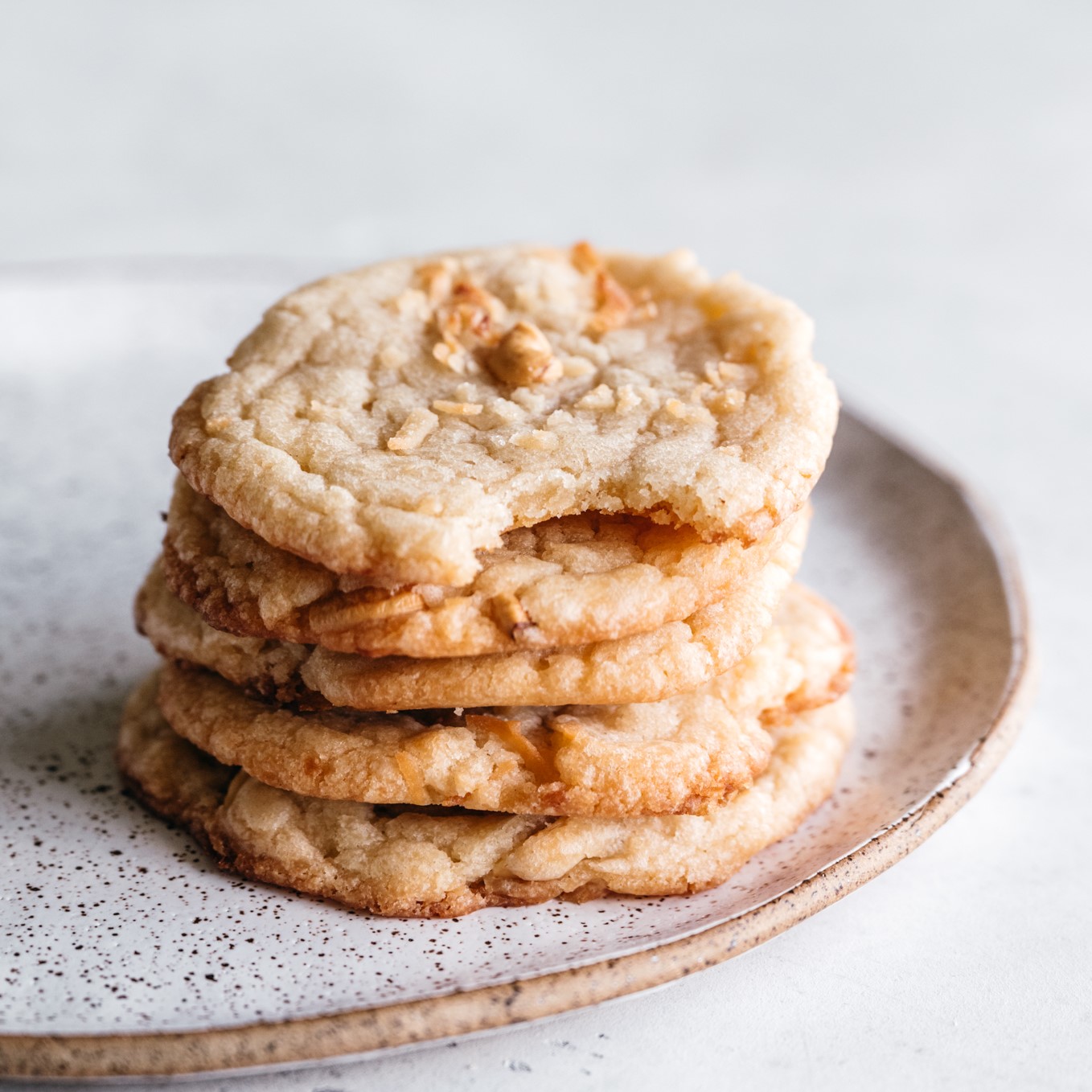 The rise in Black-owned vegan bakeries
In recent years, a number of other Black-owned vegan bakeries have opened their doors across the country. Southern Roots Vegan Bakery in San Antonio, TX was created by Cara Pitts and her husband Marcus in 2018. The bakery—which specializes in veganizing classic comfort desserts such as fudge brownies, cake-inspired doughnuts, and chewy chocolate chip cookies—was able to grow its business by 100 percent last year as people across the country supported Black-owned businesses amid the Black Lives Matter movement.
Similarly, San Diego, CA-based Maya's Cookies witnessed a 10,000-percent spike in sales following the resurgence of the Black Lives Matter movement. The company creates handmade gourmet cookies in flavors such as Marble Fudge, Caramel Pecan, Birthday Cake, Snickerdoodle, and White Chocolate Espresso and sells them online with nationwide delivery, at farmers markets, and in select local retailers. Late last year, Maya's Cookies expanded its production kitchen space in San Diego to include a boutique-sized store where Maya's Cookies founder Maya Madsen sells exclusive cookie flavors and merchandise.