Panda Express has been hit-or-miss with vegan options in recent years. The fast-food chain that invented the original sticky-sweet, crispy orange chicken slapped a few plant-based options on its menu back in 2019, but these dishes were often sold out, and vegan customers walked up to the glass-covered hot bar with both fingers crossed, hoping they'd come across the elusive Eggplant Tofu. The Asian-inspired chain has inspired new hope in the limited-time run of its vegan orange chicken. While this Beyond Meat-based item never hit nationwide distribution to all 2,000 locations, the effort promised newfound dedication to Panda Express' plant-based customers. The next time you find yourself peering into the hot buffet trays of Panda Express, follow this guide to fill your paper containers with all the vegan goods.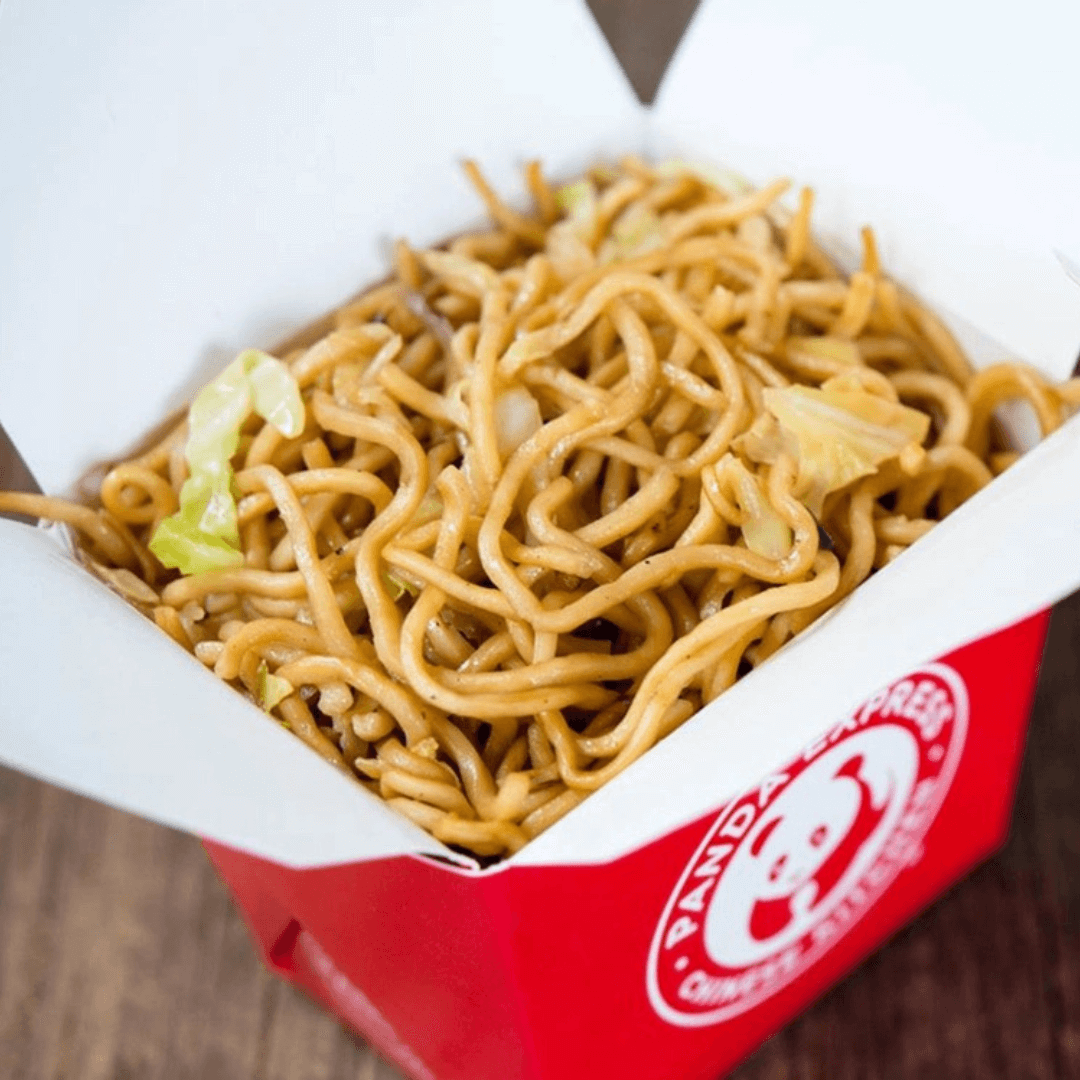 Panda Express
Rice and noodles
No need to worry about chicken, fish, or beef broth here—both Panda Express' white and brown rice are vegan. Use it as a hearty, satiating base to soak in any lingering sauce that drips from your main dish. As of 2019, the chow mein is also vegan. The company nixed the chicken broth and animal-based seasonings following a robust campaign by Vegan Outreach.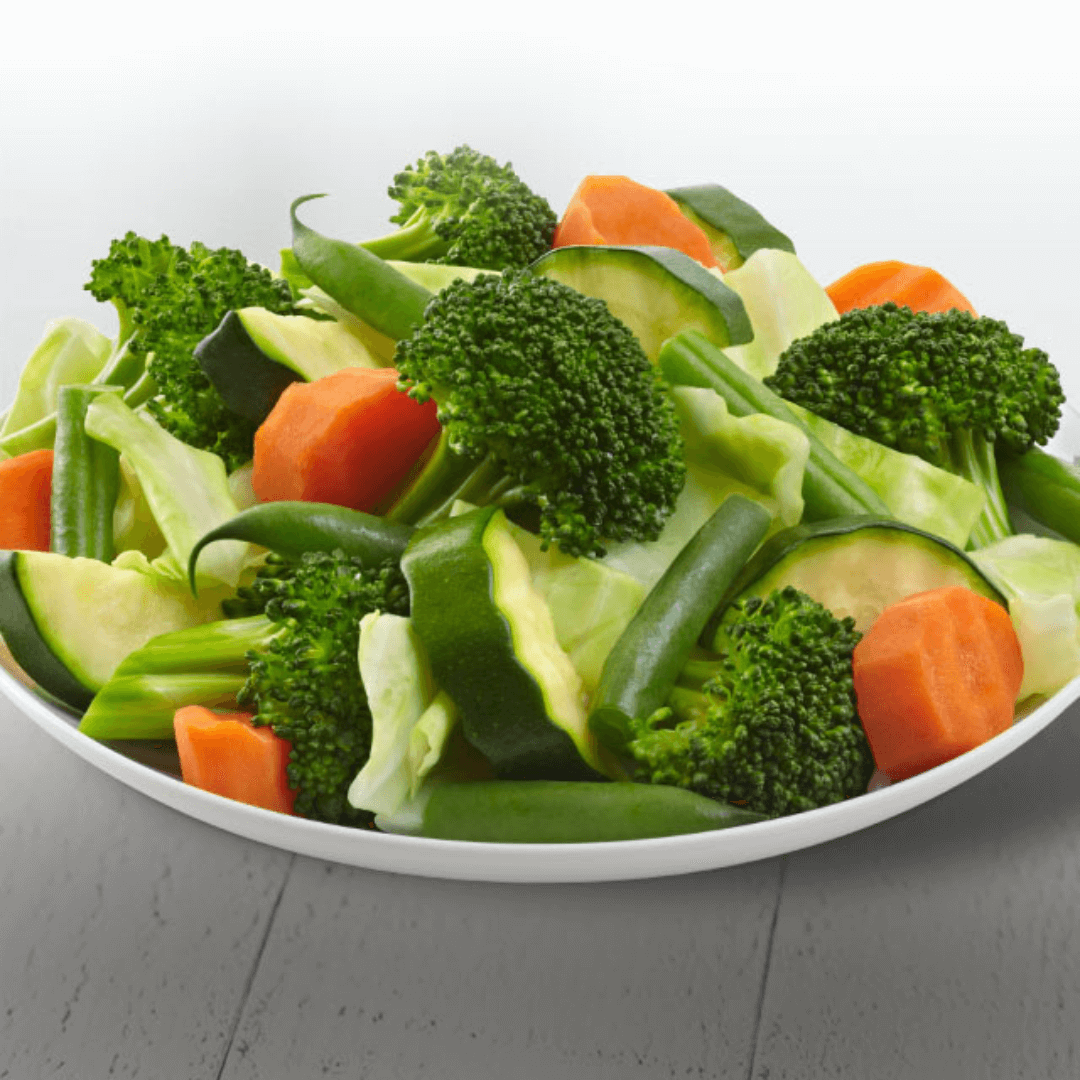 Panda Express
Vegetables
Honestly speaking, Panda Express could put a bit more effort into its vegetable offerings. However, the one vegetable option available at all 2,000 chains does a suitable job. The Super Greens are simply prepared with steamed broccoli, kale, and cabbage. It's always a delight to find a healthy green option that's not a limp salad at any fast-food joint.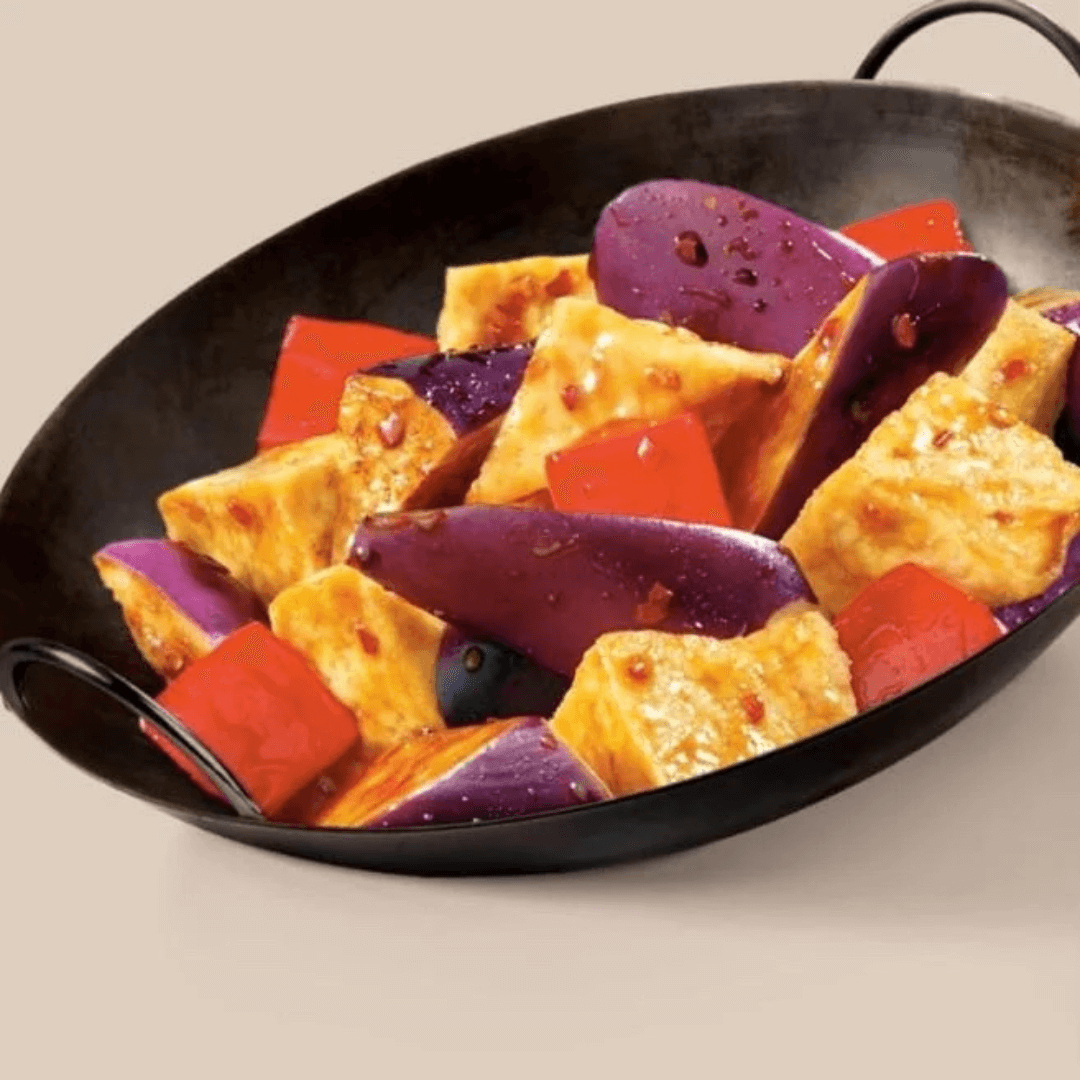 Panda Express
Mains
Panda Express' Beyond the Original Orange Chicken is no longer available as of summer 2022, vegans aren't completely out of luck when it comes to a protein option. The Eggplant Tofu is a solid and much-loved plant-based main, though consumers have reported it is not always available at some locations. The dish consists of browned tofu, eggplant, red bell peppers, and sweet and spicy sauce. A Panda Express representative has confirmed that the sauce does not contain any animal ingredients.
Sauces
Zhush up those Super Greens or a carton of rice with one of the many vegan-friendly sauces. When you opt for the chili, hot mustard, plum, potsticker, soy, sweet and sour, or teriyaki sauce, you're in the clear. Pro tip: ask for extra sauces and use them in your own kitchen for a Panda-esque stir-fry or tofu dish.
Note: While the items listed above do not contain any animal products, Panda Express uses shared equipment to prepare all of its menu items. Cross-contamination with animal-based ingredients may occur.
For more tips on dining out as a vegan, check out our comprehensive vegan guides:How to Order Vegan at Taco Bell
The Vegan Guide to The Cheesecake FactoryThe Vegan Guide to Plant-Based at Burger King