Actress and vegan activist Pamela Anderson partnered with animal-rights organization People for the Ethical Treatment of Animals (PETA) to distribute 10,000 vegan "Methane Offset Starter Kits" to cities across British Columbia and the United States—where wildfires are currently blazing. The wildfires, fueled by climate change, are causing massive evacuations and destroying the homes of millions of wild animals.
The kit contains greenhouse gas emissions–slashing vegan foods, including tofu, non dairy creamer, vegan dark chocolate, and vegan jerky, along with soy bean seeds and vegan starter recipes. The kit aims to introduce people to a more environmentally positive lifestyle—one that Anderson embraced years ago.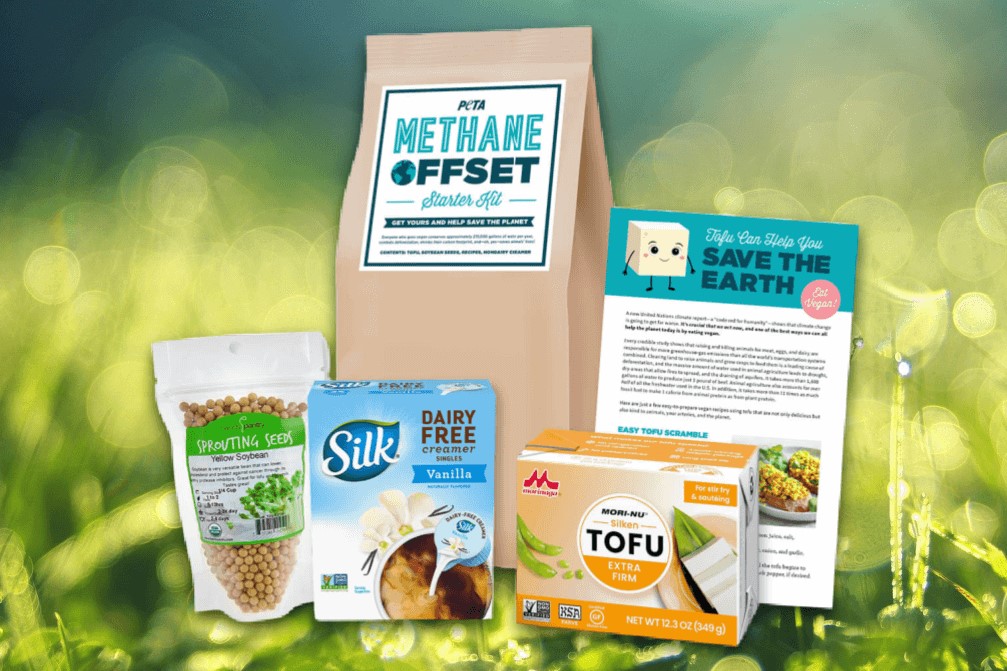 Anderson came up with the idea of distributing the kits after reading the report issued earlier this month by the United Nations' Intergovernmental Panel on Climate Change (IPCC), which warns that immediate widespread reductions in greenhouse gas emissions must take place to prevent a "code red for humanity." The report states that human activity is responsible for rising temperatures, which has led to increased floods and droughts, rising sea levels, melting glaciers, and ongoing wildfires.
The IPCC also outlines the urgency with which humanity needs to reduce its greenhouse gas emissions to limit the planet's warming. Though the IPCC report does not expand on possible solutions, two additional reports are expected to be published next year, one of which will focus on solutions.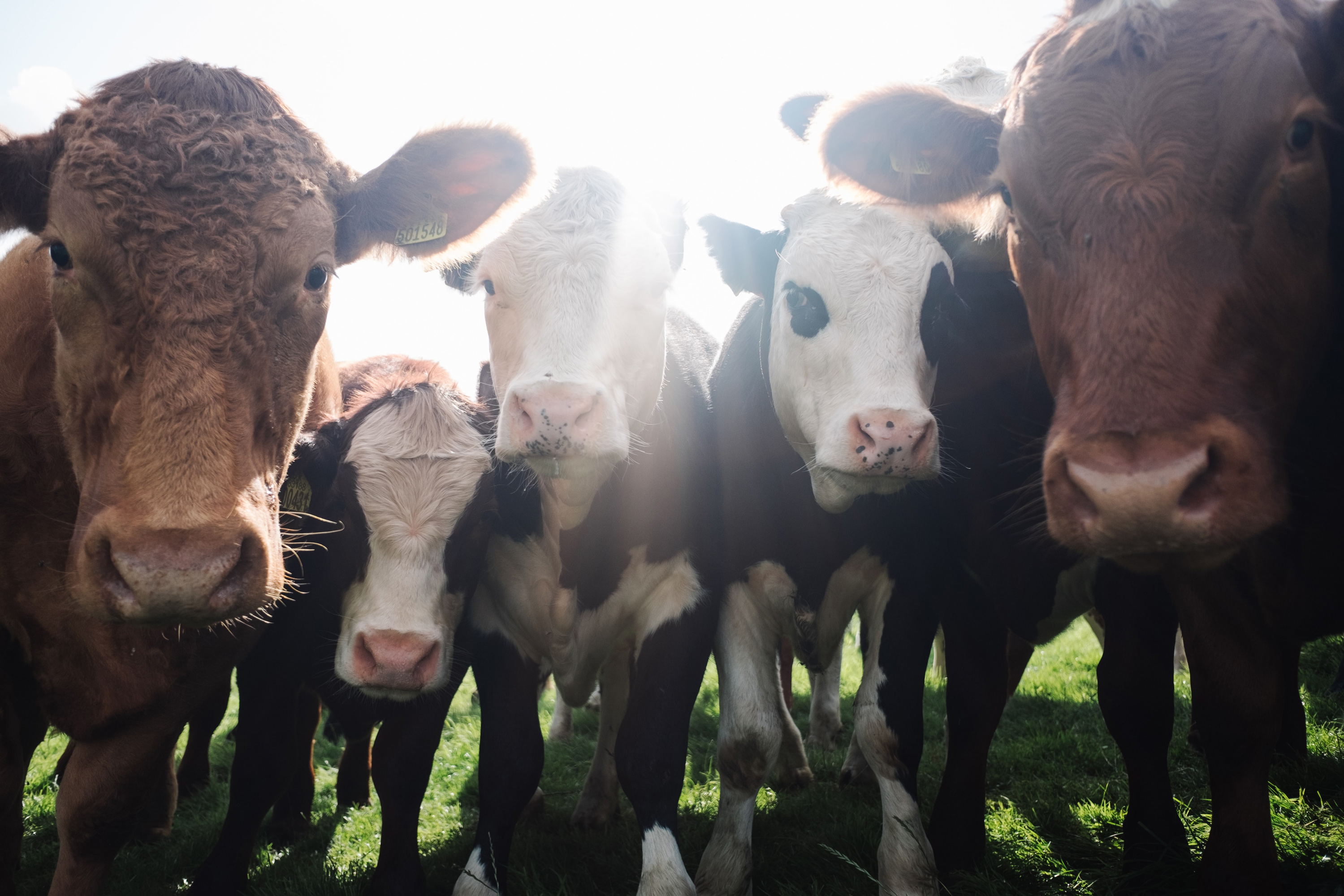 Pamela Anderson sends vegan kits to the rescue
In the meantime, climate activists and experts believe that one solution to the climate crisis is to eliminate animal agriculture—which contributes to one-fourth of total greenhouse gas emissions. In addition to it being a carbon-intensive industry, it has been estimated that approximately 30 percent of the world's ice-less land mass is used for animal agriculture and 33 percent of all cropland is used to grow food for those animals.
"Farmers must move away from animal agriculture, and governments must act, but until they do, we have to take personal responsibility to try to save the Earth and future generations—and going vegan is a great step in that direction," Anderson said in a statement. "PETA's kit is a powerful lifesaver for humans, animals, and this planet."
US cities to receive the kits include Chico and Red Bluff, CA—close to the Dixie fire, now the largest fire in state history—and Billings, MT, where the state's largest fire this year is burning nearby. In British Columbia, places to receive the kits include Ashcroft, Kamloops, Lillooet, Lytton, and Vernon, as well as Vancouver and Anderson's hometown of Vancouver Island.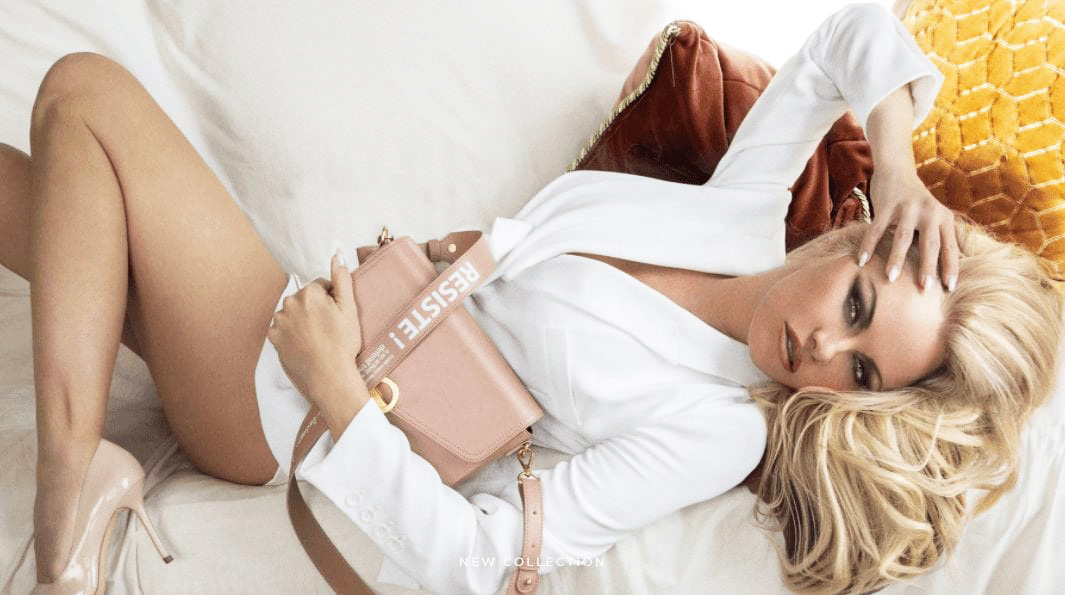 Pamela Anderson's vegan activism
Over the years, Anderson has been a prominent activist for the vegan lifestyle both for reasons related to the environment and for the animals. The Baywatch star has used her fame to advocate for animals in a variety of ways, including fighting for vegan meals to be served in prisons in Canada and the US; urging public figures such as Canadian Prime Minister Justin Trudeau and former First Lady Melania Trump to ditch animal products; and partnering with fashion brands to create vegan handbags and shoes.
Most recently, Anderson appeared on British television show Good Morning Britain where she defended her stance that vegans have better sex against challanges made by the show's former host, and avid critic of veganism, Piers Morgan.