Ziggy Marley, the son of iconic reggae artist Bob Marley, has launched a line of vegan CBD products for dogs. Marley teamed up with plant-based wellness brand One Farm to create the line, called Ziggy Marley Apawthecary. Its first product is Romeo's Agility Chews, a cannabinoid (CBD)-infused supplement to help dogs' prolonged agility, fight inflammation, and support overall mental and physical wellness. The peanut butter-flavored chews are made with organic ingredients that include shiitake mushrooms, cordyceps fungus, and turmeric.
Marley was inspired to create the wellness line after he, his wife, and their four children welcomed a new puppy named Romeo into their home last year. Unable to tour, the eight-time Grammy Award winner has spent every day with Romeo and the pair instantly developed a special bond. Given Romeo's high activity level, Marley wanted to make sure his health and wellness was maintained, especially his joint health. Romeo was also the inspiration for Marley's children's book, My Dog Romeo, and a song of the same name.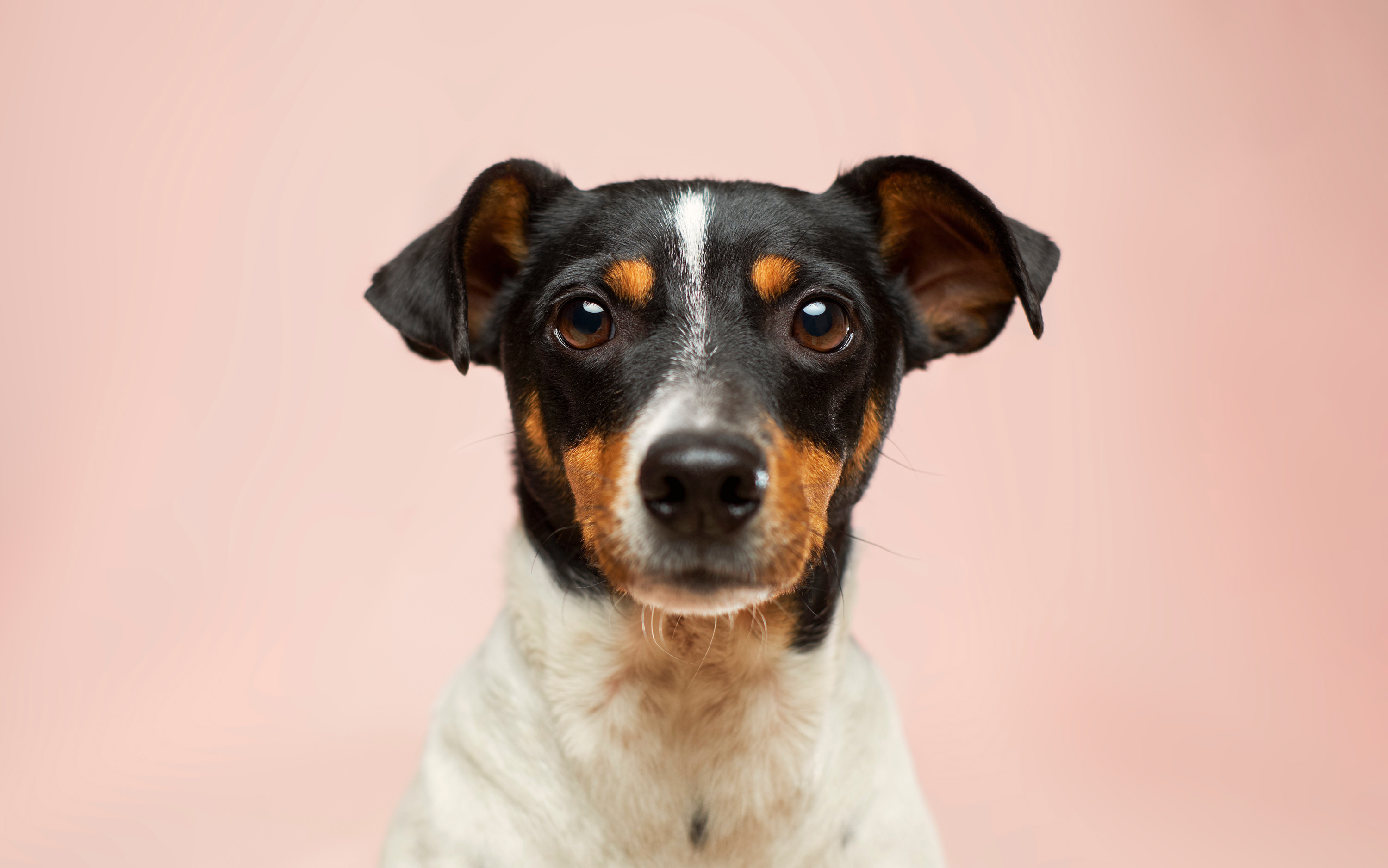 Plant-based for joint health
After an introduction through a mutual friend, Marley met the creators of One Farm, which makes its plant-based products with organic ingredients sourced directly from the people who grow them. "Nature has always played a major role in my life," Marley said in a statement. "I was drawn to One Farm because of their use of whole-plant ingredients and their commitment to quality, sustainability, and transparency. Health is incredibly important to me. Playing soccer almost every day, my knees have felt the impact over the years. When I saw how active Romeo was as a puppy, I knew I needed to take care of his joint health now, to help prevent problems in the long run."
One Farm is headquartered in Austin, TX and has been making botanical wellness products for companion animals since 2017. "I started this company to sustainably share nature's remedies to enrich people's lives, and the health and wellness of pets is such an important aspect of people's lives," One Farm CEO and founder Scott Cusack said. "I'm thrilled to work with Ziggy, who shares our passion for quality, nature, and sustainability as well as desire to help us increase the well-being of pets and their owners."
Ziggy Marley Apawthecary plans to introduce other wellness products in the future, including Romeo's CBD Oil, which will be available as a topical application to help reduce anxiety levels in companion animals and as a food additive to support hip and joint health.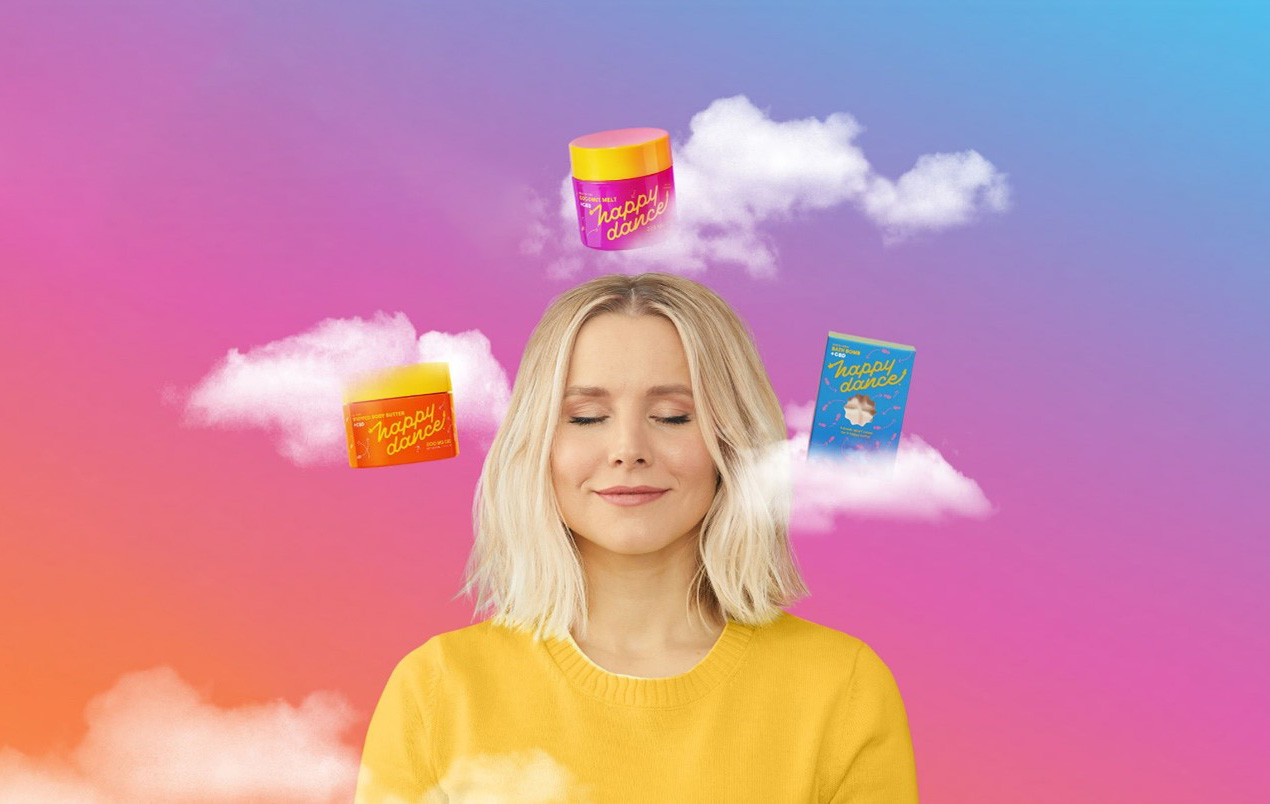 Celebrity-backed vegan CBD products
Marley is not the first celebrity to embrace CBD for its wellness-promoting benefits. Last year, musician and longtime vegan Travis Barker—drummer of iconic band blink-182—launched Barker Wellness, a CBD-infused, THC-free vegan and cruelty-free brand. The mission of the brand is to provide vegan products, including tinctures and creams, for optimal physical and mental health. This year, the company launched a line of products for cats and dogs, including daily nutritional supplements designed to relieve stress, alleviate joint and muscle discomfort, and improve overall mood in companion animals.
Earlier this year, actress Kristen Bell got into the vegan body-care business with the launch of her CBD-infused brand Happy Dance. Available at 600 Ulta beauty stores across the country, the brand includes three bath and body care products made with hemp-derived CBD: Whipped Body Butter, Head-to-Toe Coconut Melt; and Stress Away Bath Bomb. The Happy Dance brand also donates one percent of its profits from sales to A New Way of Life Re-Entry Project, a Black-owned organization in Los Angeles that provides housing, case management, pro bono legal services, advocacy, and leadership development for women rebuilding their lives after prison.