This week, Mexico became the first country in North America—and the 41st in the world— to pass a ban on testing cosmetics on animals with unanimous support from the country's Senate. The federal bill also bans the manufacture, import, and marketing of cosmetics tested on animals elsewhere in the world. The move comes after multi-year campaigns led by Humane Society International (HSI) and ONG Te Protejo (which was behind the #CrueltyFreeMexico campaign). The federal bill was sponsored by senator Ricardo Monreal and is embraced by LUSH, Unilever, P&G, L'Oréal, Avon, and others in the beauty industry working to replace animal testing with more viable, human-relevant methods.
"We thank the Mexican government for showing leadership on this important issue, and we will continue to work with them to implement the commitments and enforce a robust ban," Antón Aguilar, executive director of Humane Society International (HSI) in Mexico, said. "This is a monumental step forward for animals, consumers and science in Mexico, and this ground-breaking legislation leads the way for the Americas to become the next cruelty-free beauty market, and brings us one bunny-leap closer to a global ban."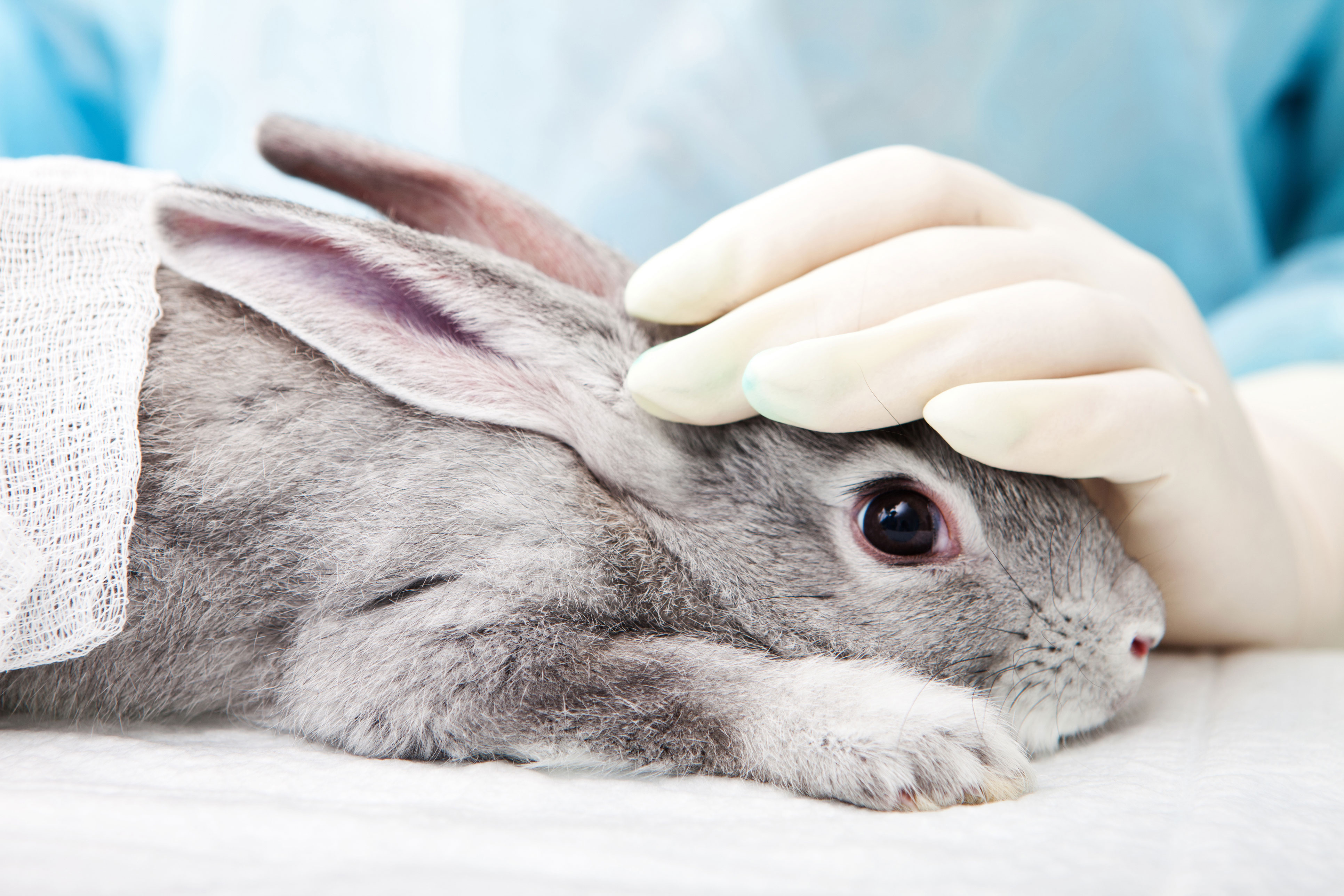 Mexico moved to ban cosmetic animal testing by short film
The legislative move was also strongly influenced by Save Ralph, an animated short film produced by Humane Society International. Released in April, the film focuses on title character Ralph—voiced by celebrated New Zealand director Taika Waititi—a rabbit who has lost sight in one eye and hearing in one ear after undergoing animal testing. The relatable, heartbreaking, film was written and produced by vegan filmmaker Spencer Susser, filmed by British cinematographer Tristan Oliver, and animated by industry giant Tobias Fouracre.
Part of a larger HSI campaign to end cosmetic animal testing worldwide, Save Ralph was narrated by British comedian Ricky Gervais and characters were voiced by a group of A-list celebrities, including Zac Efron, Olivia Munn, Tricia Hefler, Pom Klementieff, and Rosario Dawson (who voiced "Bonnie" for the Spanish language version of the film). "I was delighted to lend my voice to Humane Society International's campaign to abolish animal testing for cosmetics, and could not be more proud to see the impact of #SaveRalph in leading Mexico to become the first country in North America to go [cruelty-free with] cosmetics," said Dawson.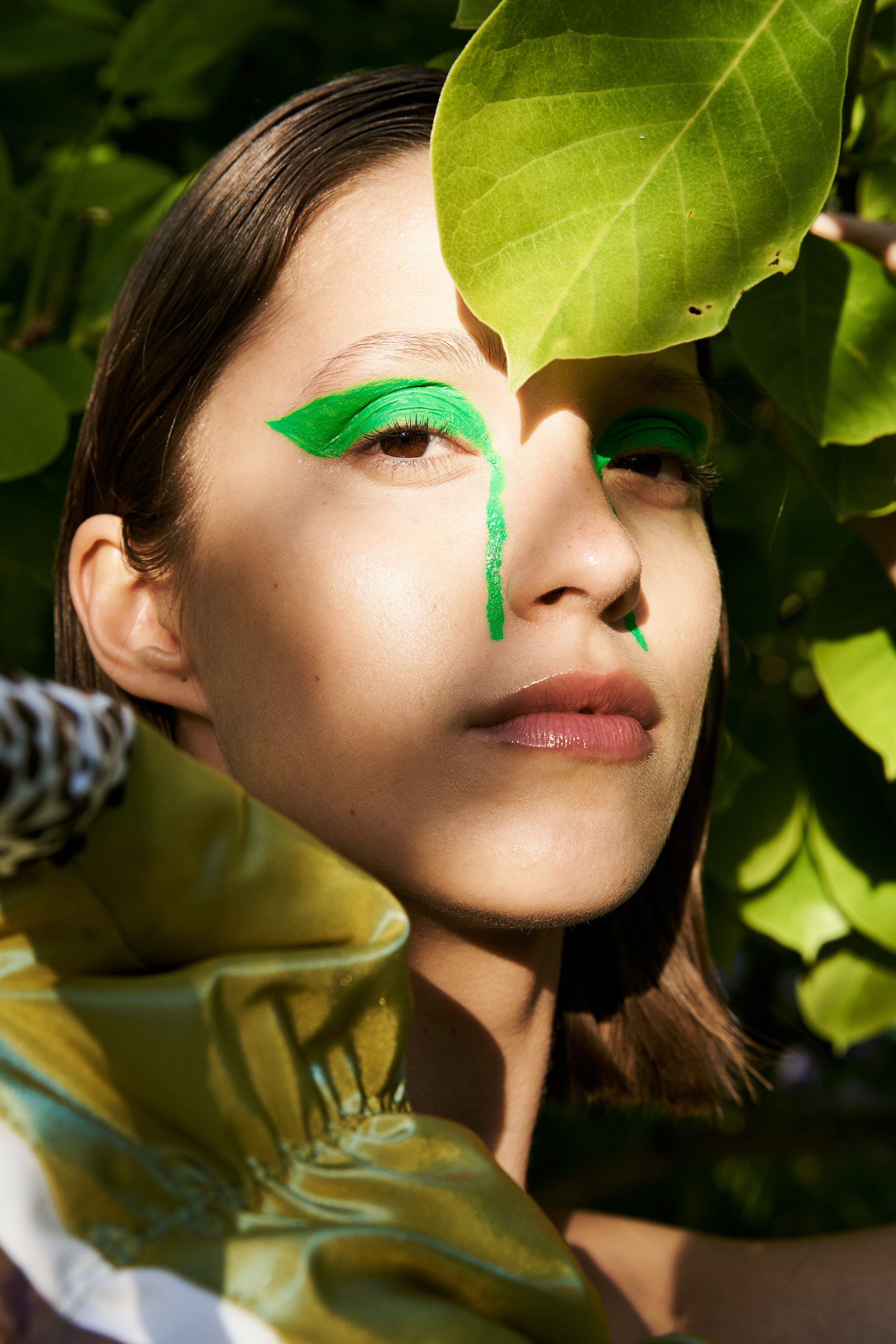 Cosmetic animal testing in the rest of North America
Mexico joins 40 other countries and 10 states in Brazil in passing a ban on cosmetic animal testing and its move puts pressure on the rest of North America to take action in eliminating the archaic and ineffective practice.
In Canada, Senator Carolyn Stewart Olsen first introduced the Cruelty-Free Cosmetics Act (Bill S-214) in 2015 in partnership with HSI and Animal Alliance of Canada (AAC). Canada's Senate passed the bill in June 2018 and, after several delays, it was introduced to the House by Conservative Shadow Minister for Health Marilyn Gladu. The bill has yet to be signed into legislation.
In the United States, California was the first state to pass a ban on cosmetic animal testing in 2018 and six additional states (Nevada, Illinios, Virginia, Maryland, Hawaii, and Maine) followed. Three additional states, New Jersey, Rhode Island, and New York, are expected to follow. On the federal level, the Humane Cosmetics Act was introduced in 2019 by bipartisan politicians, including vegan Senator Cory Booker (D-NJ) to ban cosmetic animal testing nationwide, as well as prohibit the import of cosmetics tested on animals from countries worldwide. Currently, more than 900 companies officially endorse the Humane Cosmetics Act.
Both the US and Canada's cosmetic animal testing bans are pending reintroduction on a federal level.