This week, luxury fashion giant Kering Group announced that it will no longer sell fur, meaning its subsidiaries Saint Laurent (formerly Yves Saint Laurent) and Brioni will adopt fur-free policies. Kering's other brands, namely Gucci, Alexander McQueen, Balenciaga, and Bottega Veneta have previously announced their own fur-free policies.
"Kering is synonymous with luxury fashion, and with this announcement, it marks a new era for what is considered luxury to now include what is socially responsible, ethical, and innovative."
-PJ Smith, HSUS Director of Fashion Policy
Kitty Block, president and CEO of the Humane Society of the United States (HSUS) and CEO of Humane Society International (HSI), welcomes the change, a significant blow to an already toppling fur industry. "The future is clearly fur-free and now one of the world's largest luxury fashion conglomerates agrees. As markets around the globe close their doors to fur products opting instead for innovative humane products, it makes complete sense for a power fashion house like Kering to make this ethical decision," Block said in a statement. "We couldn't be more proud of our long-standing relationship with Kering and its brands and look forward to continuing our work with them to pave the way for a kinder fashion world."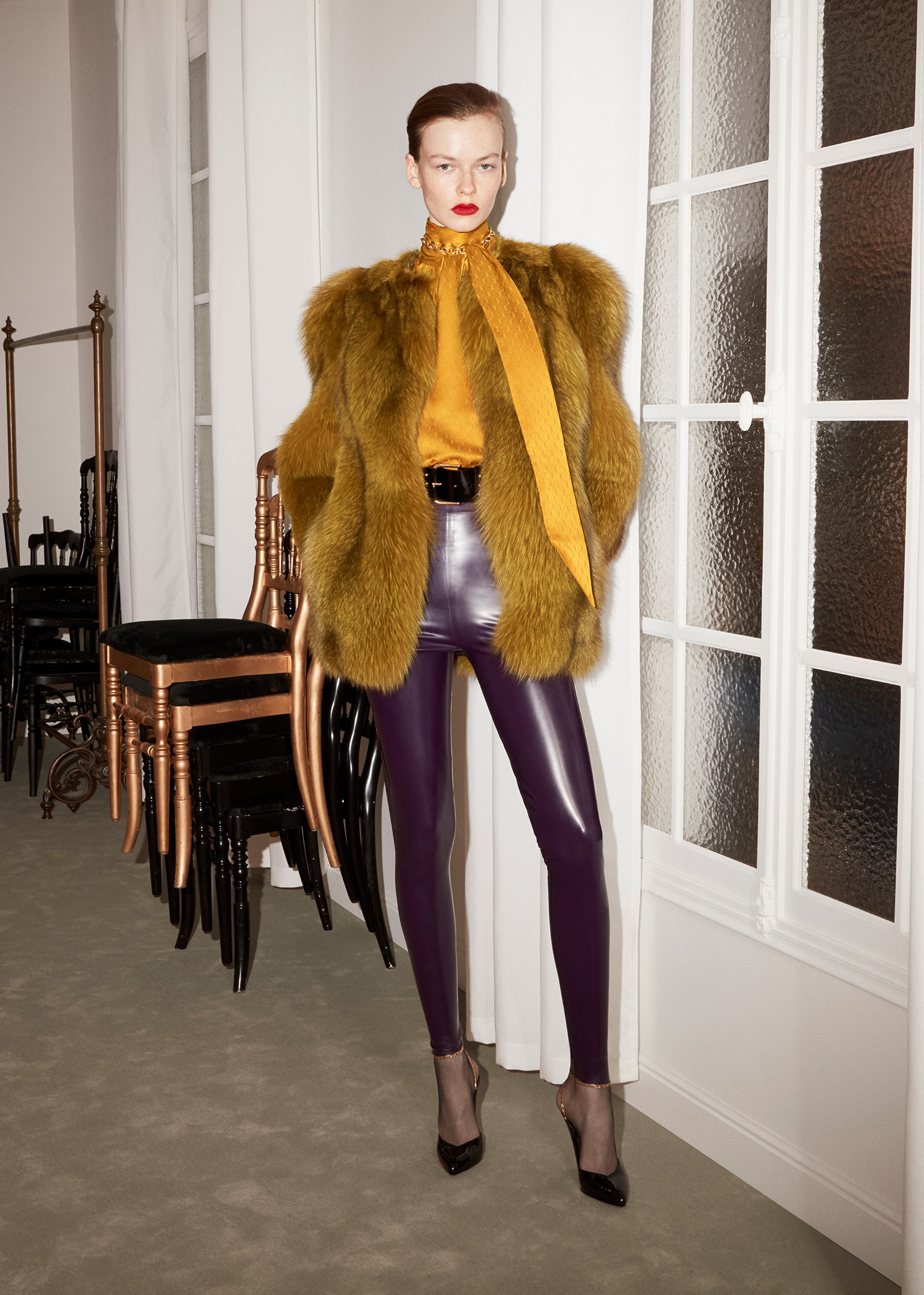 Fur is out of fashion
Kering joins a growing number of fashion brands and retailers to announce fur bans, with Neiman Marcus, Saks Fifth Avenue, Mytheresa, Canada Goose, Valentino, Oscar de la Renta, Tory Burch, Holt Renfrew, Mackage, Moose Knuckles, Alexander McQueen, and Balenciaga all going fur-free this year alone. The Kering group is also exploring innovative animal-free materials through a partnership with Bolt Threads, maker of mushroom-derived vegan leather Mylo.
Legislation is on the side of ditching fur, too, with a number of regions banning the cruelly begotten animal material in recent years. In 2019, California became the first state to pass a ban on the manufacture and sale of new fur. The law will go into effect on January 1, 2023 and violators will be fined up to $1,000 and/or serve up to six months in jail. Two cities, Ann Arbor, MI and Weston, MA, implemented similar bans this year.
Outside of the US, Israel became the first country to ban fur earlier this year. In the United Kingdom, fur farming has been illegal since 2003 and the country is now considering a fur import and sales ban in the coming months thanks in large part to HSI UK's Fur Free Britain campaign.
Last-remaining brands without fur bans
Despite fur falling out of favor worldwide, some major hold-out brands remain. Most notably, the LVMH (Moët Hennessy Louis Vuitton) group has yet to announce a fur ban. In addition to the Louis Vuitton brand, LVMH operates Fendi, Christian Dior, Givenchy, Kenzo, Marc Jacobs, Emilio Pucci, Celine, Loro Piana, Patou, Berluti, and Loewe. Outside of the LVMH group, the remaining major brands without fur-free policies include Dolce & Gabbana, Max Mara, Moncler, and Chloé.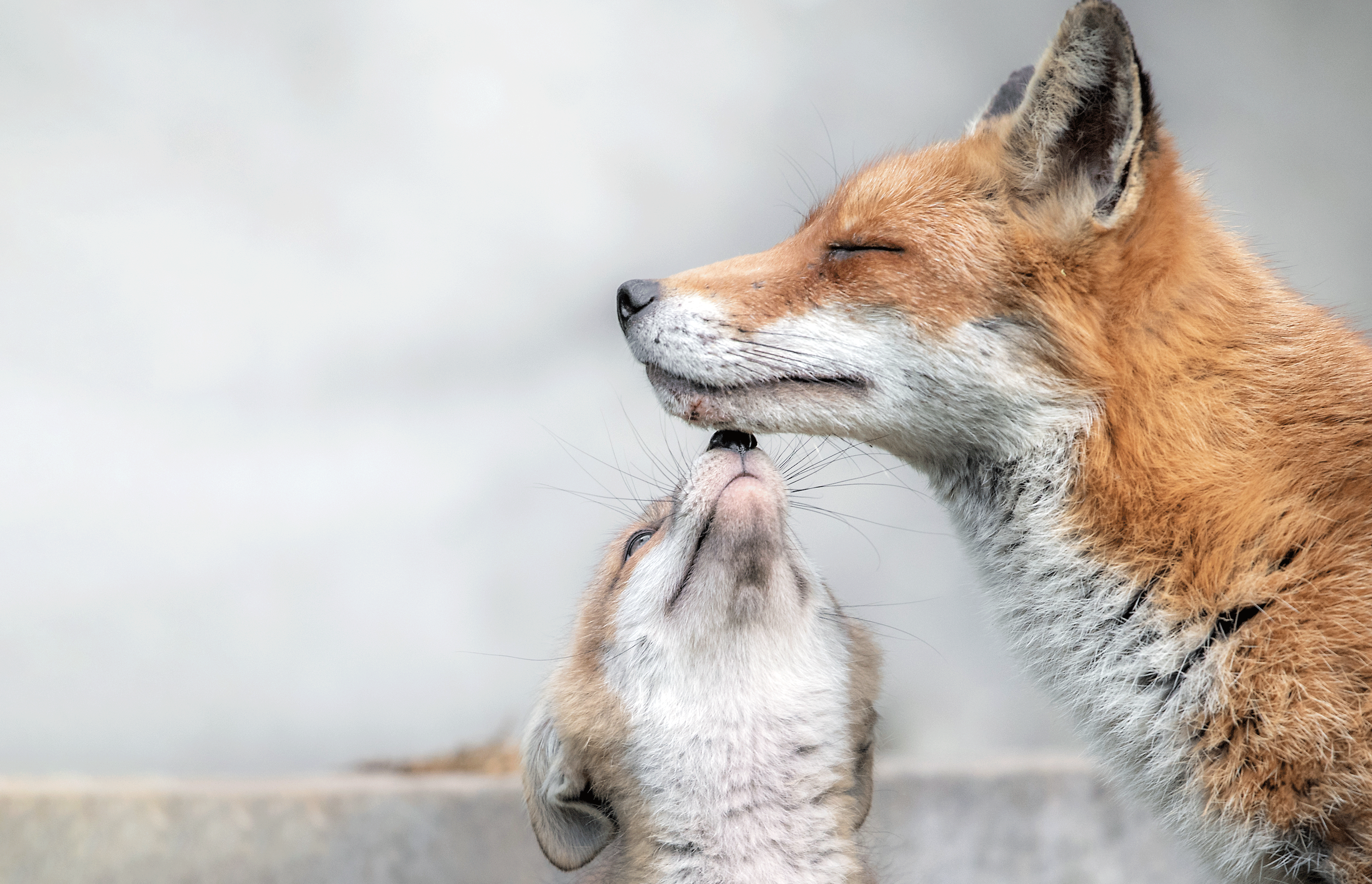 PJ Smith, director of fashion policy for HSUS, hopes that Kering's decision to go fur-free pushes these last-remaining brands to follow suit, which would practically take fur out of luxury fashion for good. "Kering is synonymous with luxury fashion, and with this announcement, it marks a new era for what is considered luxury to now include what is socially responsible, ethical, and innovative," Smith said in a statement. "We hope the rest of the fashion industry will take notice choosing compassion and innovation over an outdated idea of luxury."