Silk made by killing worms might soon become obsolete thanks to Japanese biofabrication startup Spiber, which recently raised 34.4 billion yen (approximately $314 million) from two simultaneous investments. Founded in 2007, the startup created what it calls "Brewed Protein," a platform that can be applied to create animal-free, bio-based, and biodegradable approximations of wool, silk, leather, and/or other petroleum-based materials through microbial fermentation and without the need to torture animals or harm the enviornment.
The $314 million investment included funds from local public-private fund Cool Japan Fund and global investment firm Carlyle. The company will use its new funding to industrialize its animal-free materials with the goal of becoming a leader in the global bio-engineered sustainable material market.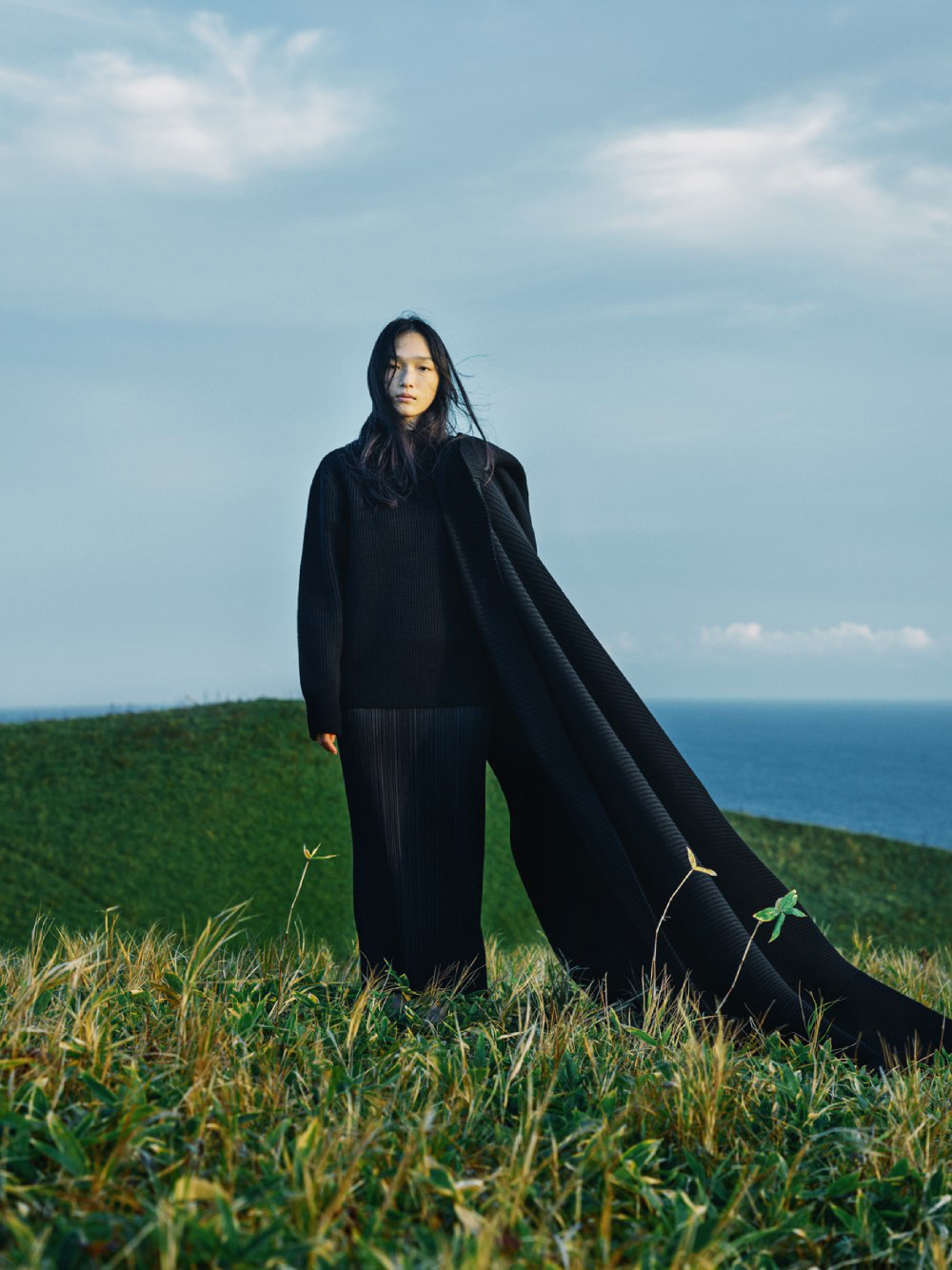 "At Carlyle, ESG (Environmental, Social, and Governance factors) is fully embedded into our investment and value creation processes, as we seek to optimize the sustainability outcomes of each of our portfolio companies," Carlyle Managing Director Yusuke Watanabe said. "Spiber's mission and philosophy match Carlyle's view to provide solutions that create long-term, sustainable value and impact as in our investments in Jeanologia (an eco-focused textile startup in Spain) and Beautycounter (an American beauty brand). We are honored that Spiber has chosen Carlyle as its cornerstone investor."
Spiber will begin operations at its facility in Thailand this year and will open a new United States-based production plant in Iowa in partnership with agricultural giant ADM which is slated to become operational in 2023. Now valued at 135 billion yen ($1.2 billion), Spiber is planning to file its initial public offering (IPO) in the next few years.
Why vegan silk?
Silk is typically derived from silkworms who make their cocoons out of a material that is then spun into the expensive fabric. To make silk, silkworms are either gassed or boiled alive to remove them from their cocoons prematurely. In addition to animal cruelty, child labor continues to be a major issue in the silk industry. Silk production also carries a large environmental footprint according to assessment tool Higg Index as it requires a large amount of water at every step.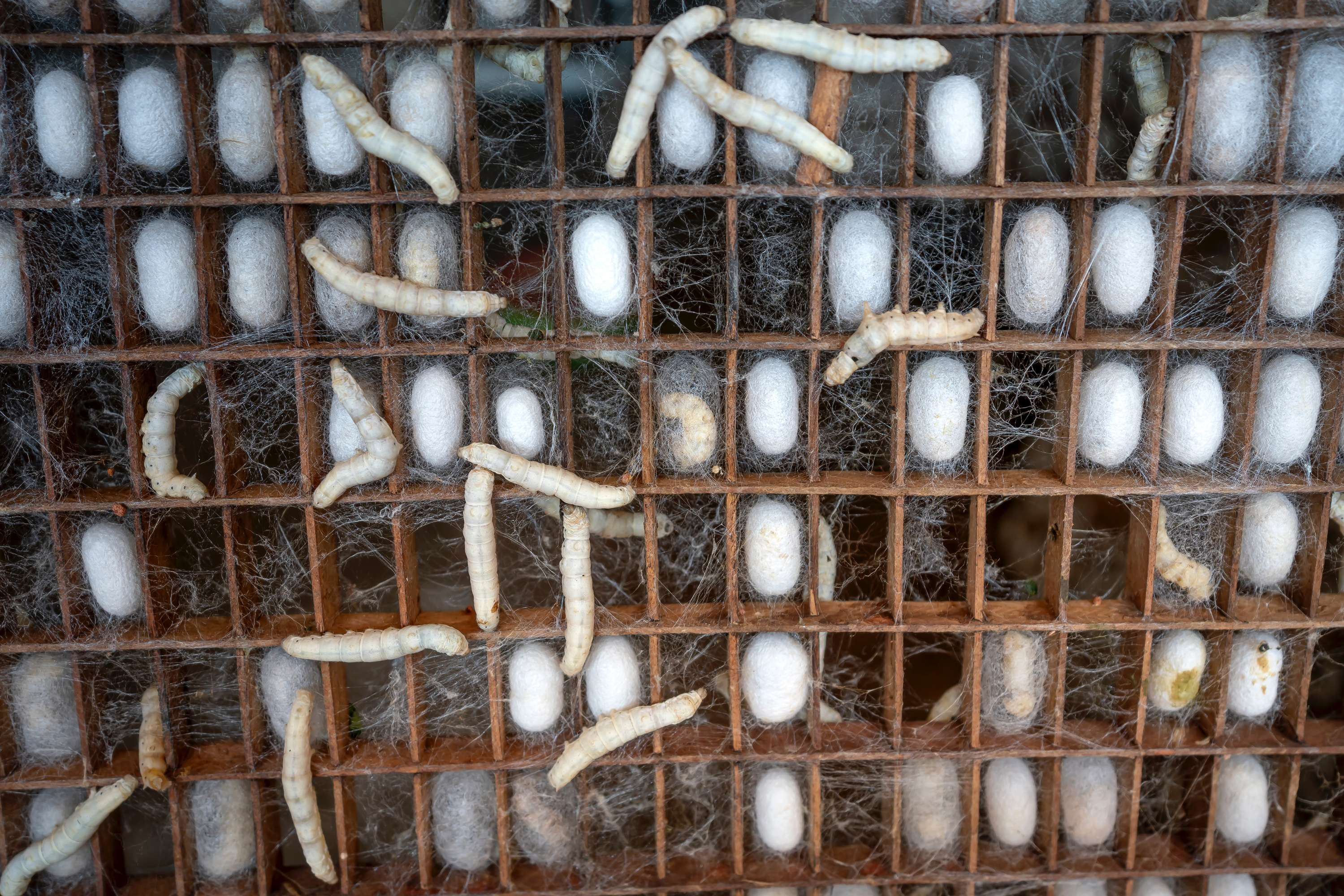 While silk is typically made by killing silkworms—2,500 of which are required to make one pound of the material—silk can also be made from spiders but the insects are hard to exploit since they will cannibalize their webs when forced to live in close proximity.
Spiber's technology produces luxurious silk without the need to exploit insects, children, or the environment. Prior to raising its $314 million investment, Spiber worked with outerwear brand The North Face to create a parka lined with its innovative silk.
Taking animals out of fashion
These days, animal skins are becoming a thing of the past and new, highly fashionable materials are being crafted from a variety of plant sources such as pineapples, apples, cactus leaves, grape skins, and even old party balloons. When it comes to leather, not only are animals out of fashion but synthetic vegan varieties from polyurethane are quickly being replaced with more environmentally friendly alternatives.
In Mexico, entrepreneurs Adrián López Velarde and Marte Cázarez developed Desserto, a durable vegan leather made from the leaves of the nopal cactus. The duo's vegan leather has won several design awards and is now being used by top fashion houses, including Karl Lagerfeld—which released its first vegan leather version of its iconic K/Kushion bag this year with help from supermodel Amber Valetta.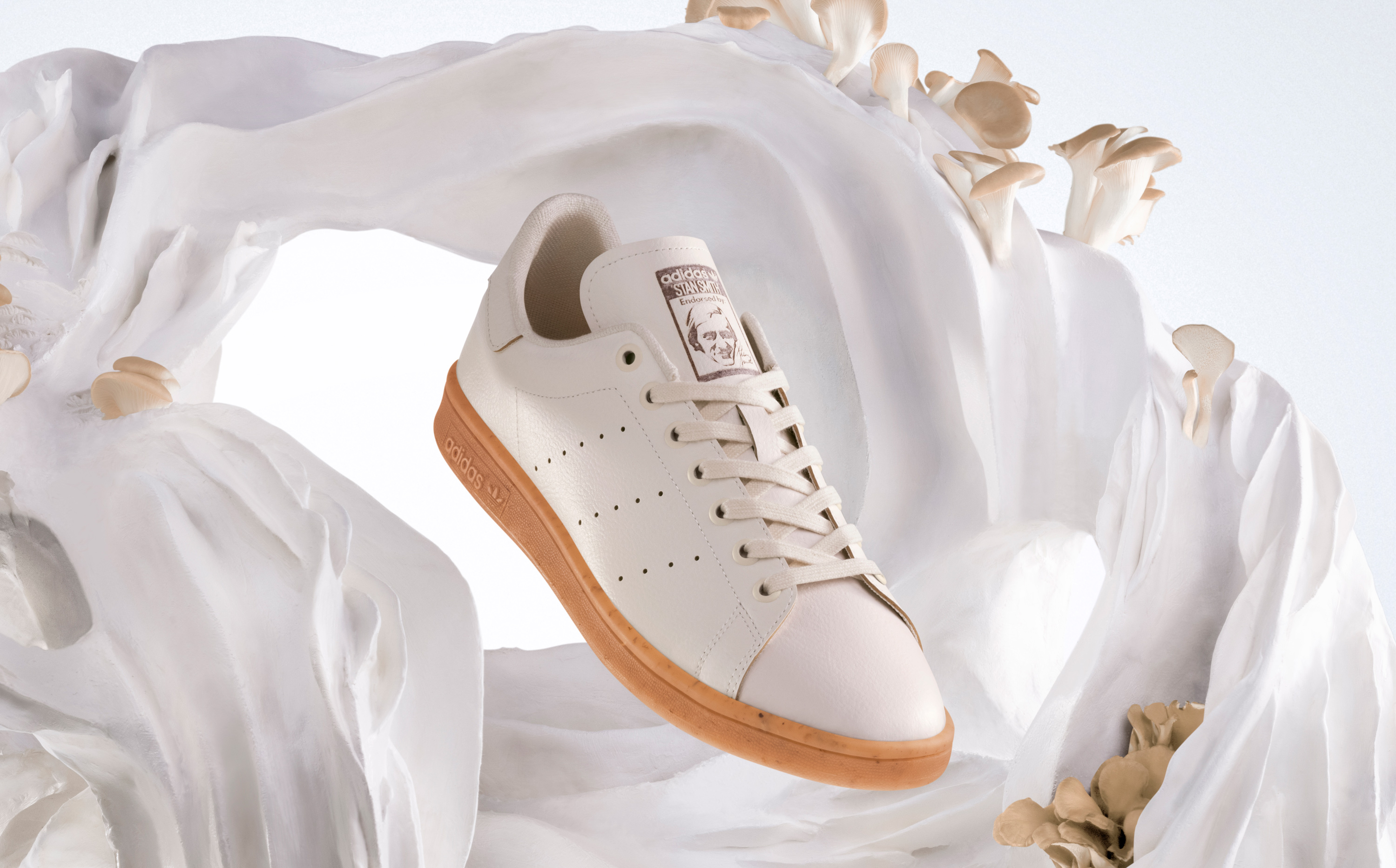 Leather made from mushrooms is also making its way to market. Last year, biofabrication startup Bolt Threads entered into a partnership with major fashion brands Stella McCartney, Adidas, Lululemon, and Kering to give them exclusive access to its Mylo, a vegan leather it makes from mycelium, the fast growing root-systems of mushrooms. Thus far, the partnership has resulted in concept pieces by Stella McCartney (Mylo trousers and a bustier) and Adidas (vegan Stan Smith sneakers) and mushroom leather products are expected to be commercialized later this year.
Vegan silk to replace plastic?
While Spiber is working to get silkworms and spiders out of the fashion industry, researchers at the University of Cambridge have developed vegan spider silk as a solution to single-use plastics. This version of spider silk–which is one of the strongest materials in nature— was created using a new approach for assembling plant proteins into materials that mimic silk on a molecular level.
The energy-efficient spider silk uses sustainable ingredients and results in a plastic-like, free-standing film, which can be made at an industrial scale and used for items such as dishwasher tablets and laundry detergent capsules—two items that the university plans to commercialize.