Volvo Cars is making a commitment to animal welfare as part of its journey to become a more sustainable car company, starting with its new C40 Recharge, an electric crossover coupe SUV that is fully leather-free. By 2030, Volvo aims to only sell electric cars made with leather-free interiors as part of its goal to become a circular business by 2040. While Volvo previously announced plans to remove leather from its interiors, the car maker is taking its commitment a step further by actively looking to eliminate byproducts sourced from the cattle industry—which it acknowledges contributes to the majority of the 14 percent of greenhouse gas emissions created by the animal agriculture industry.
"As a progressive car maker it is our responsibility to address all areas of sustainability—not just carbon emissions," Volvo Director of Global Sustainability Stuart Templar told VegNews. "We are fully dedicated to finding solutions for a more sustainable future to protect the safety of our planet's future generations." While the car maker is cutting its ties with the livestock industry, Volvo cars will continue to offer wool blend options from "suppliers that are certified to source responsibly."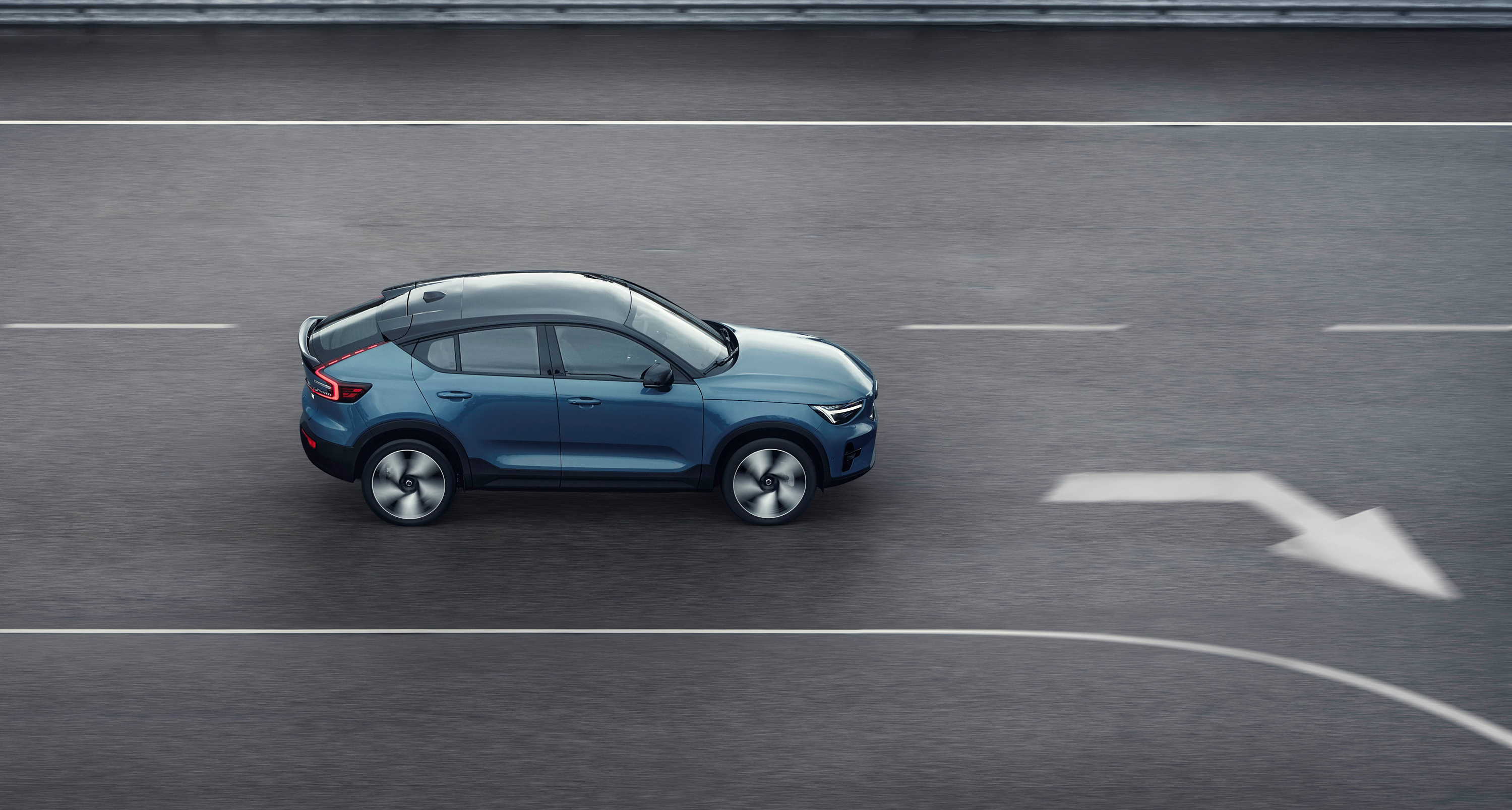 Volvo's animal welfare commitments are inspired by United Nations Sustainable Development Goals, specifically goal number 12 (to ensure sustainable consumption and production patterns) and goal number 15 (which is related to protecting biodiversity and all living beings). By 2025, Volvo aims for 25 percent of the materials in new Volvo models to consist of recycled and bio-based content and is aiming for all of its immediate suppliers, including material suppliers, to use 100-percent renewable energy within that time frame.
"As a purpose-driven company, Volvo Cars wants to address all areas of sustainability and our animal-welfare ambition is part of our holistic approach to sustainability," Templar said. "It is also an important ethical issue, a societal value which is strongly supported by the public and consumers globally."
Volvo goes leather-free
In place of leather, Volvo will explore a variety of animal-free materials such as Nordico, a new interior material that will debut in the next generation of Volvo models. Created by Volvo, this new textile is made from recycled material such as PET bottles, bio-attributed material from sustainable forests in Sweden and Finland, and corks recycled from the wine industry.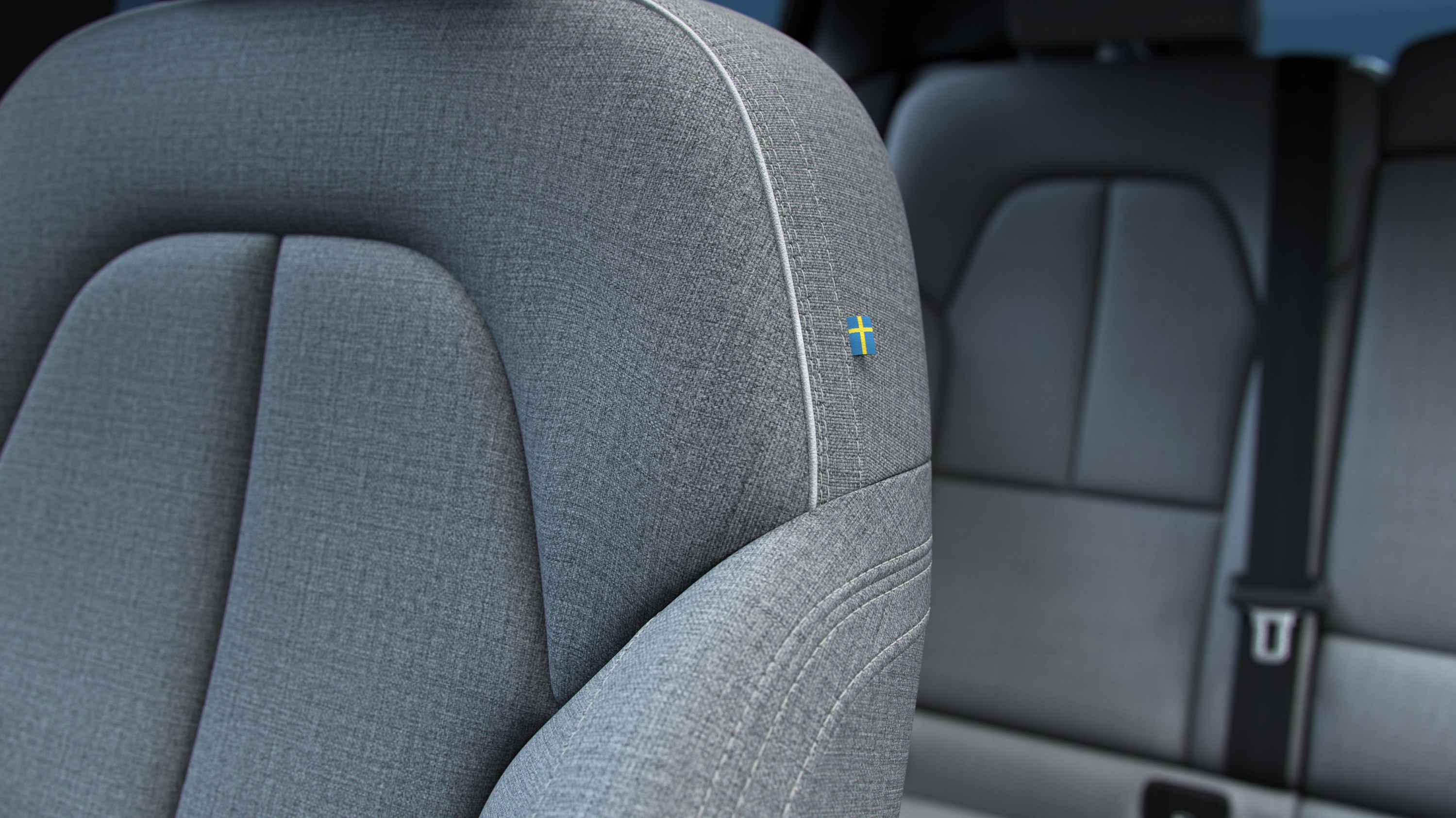 With these changes, Volvo aims to set a sustainability standard for the rest of the auto industry and keep its company competitive in an age when consumers are looking for all types of animal-free products and services. "Our animal-welfare ambitions and sustainability commitments, including the move to go leather-free, are also strongly grounded in a shift in customer behavior," Templar said. "We see a growing trend in consumer demands for more sustainable materials and especially alternatives to leather in most of our key markets due to concern over animal welfare and the negative environmental impacts of cattle farming. We share these concerns and therefore would like to transition away from leather by contributing to reduced demands."
Car makers are ditching leather
Volvo is part of a growing number of automakers that have begun to offer leather-free interiors to better serve their customers and the planet. In 2015, Tesla shareholders urged the company to offer leather-free options, which it delivered later that year in the form of the "vegan ultra white" interior as a stock option in the Model X. By 2016, the company expanded the option to all of its models and began working on a leather-free steering wheel—the only part that could not previously be ordered leather-free. In 2019, Tesla removed the last bit of cow hide from the Model 3 steering wheel, making for a fully leather-free vehicle.
Other carmakers such as Audi, BMW, and Volkswagen have also explored leather-free concepts. Similar to Volvo, British car company MINI made a commitment earlier this year to eliminate leather from its future models in a sustainability bid. "We don't need leather any more in the future, because we don't believe it's sustainable," MINI Head of Design Oliver Heilmer told Autocar.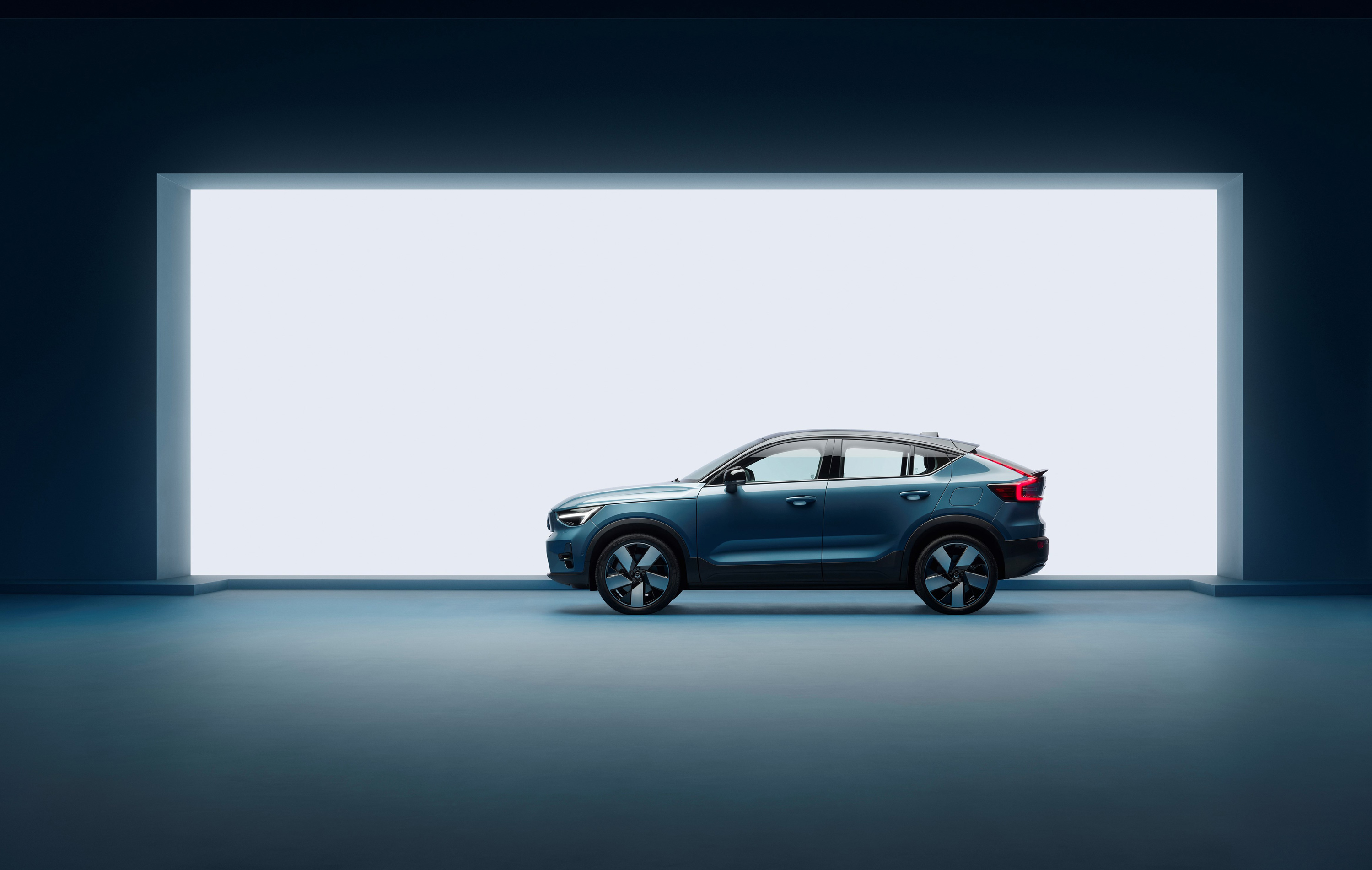 Are vegan cars possible?
While many car makers are removing animal products from interiors, Volvo points out that from tires to glues, cars are typically made with a variety of animal byproducts which means that a truly vegan car is hard to make. "Volvo Cars wants to raise awareness within the industry and among consumers about the use of materials containing animal products in cars today by being transparent and outspoken about the challenges we see in the industry," Templar said.
Despite these challenges, Volvo is taking an ethical stance against using cattle industry byproducts and will work to remove cow-derived residual materials from its vehicles.
"With regards to design and in-car materials, we definitely see the future of the automotive industry becoming more sustainable with textiles made from bio-based and recycled sources," Templar said.
"As part of our ambition to go completely leather-free, we have been developing new high-quality materials made from sustainable sources to replace leather," Templar said. "In addition, we are also looking to reduce the use of residual products of plastics, rubber, lubricants, and adhesives, either as part of the material or as a process chemical in the material's production or treatment. We are aware this will be a long journey but believe it is one worth taking and would like to call for others to join us."
To inspire the rest of the car industry to make a similar shift, Volvo (in partnership with forecasting company The Future Laboratory) is publishing The Rise of Conscious Design, an extensive report about the proliferation of sustainable materials, particularly vegan leathers made from plant-based materials, and the consumer demand behind them.