California-based startup Wild Earth recently secured a $23 million investment led by an all-star team that included Shark Tank's Mark Cuban, vegan actor Paul Welsey, and a handful of investment firms. Wild Earth is on a mission to create better companion animal food that does not include slaughtered animals, is healthier for companion animals, and leaves a lighter environmental footprint.
The biotech startup currently offers nutritionally complete vegan dog food and veterinarian-developed supplements to support joint, gut, and skin health for dogs. In 2019, Wild Earth debuted a unique dog treat made with cultured koji—a type of fungus that it grows in a lab-setting using a proprietary process that contains more protein than steak. Wild Earth is also developing cell-based food for companion animals and aims to bring it to market, pending regulatory approval, in 2022.
The new investment round comes after Wild Earth's appearance on Shark Tank in 2019 where its CEO Ryan Bethencourt secured $550,000 from Cuban for 10 percent of the company. "Wild Earth is the leader in plant-based pet food," Cuban said. "I'm excited about what they have accomplished and look forward to watching them become the leader in cell-based meat pet food."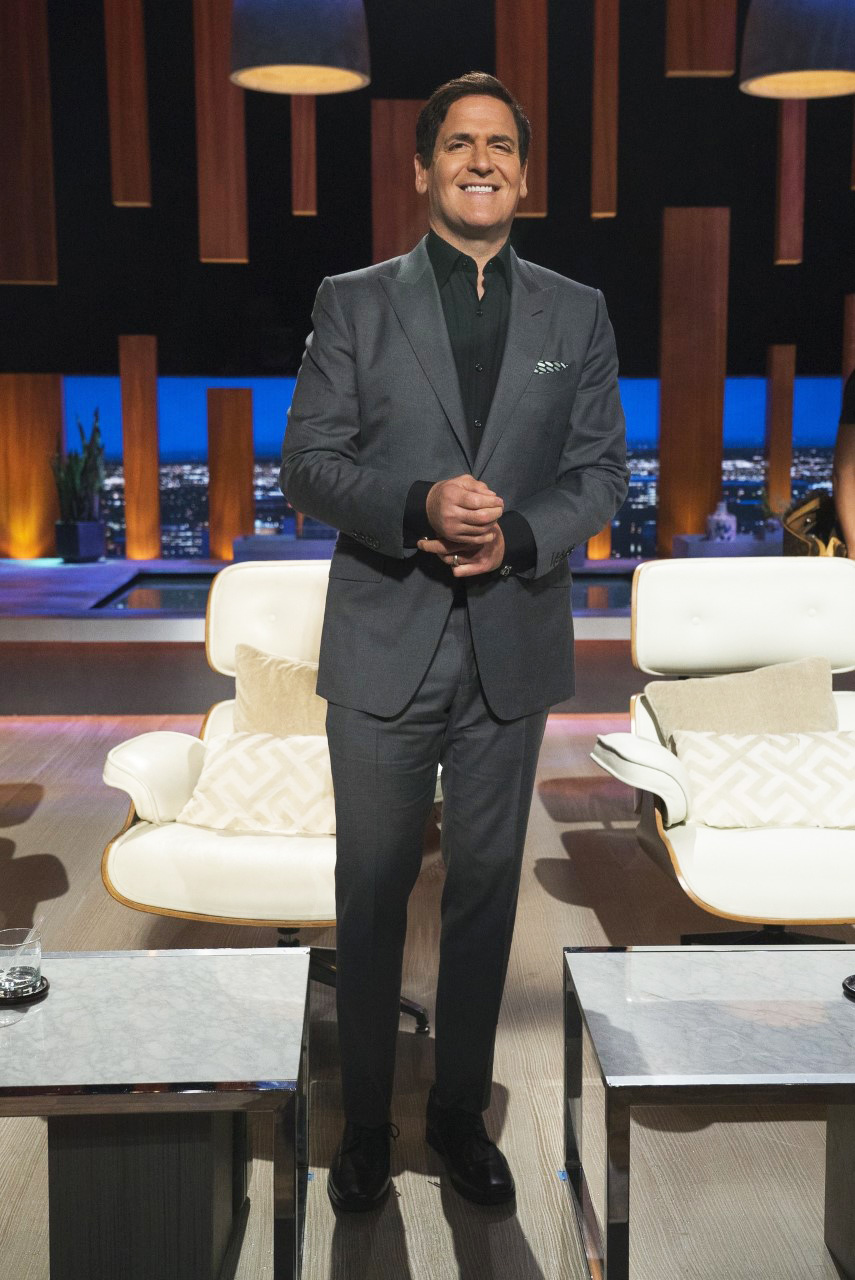 Mark Cuban's vegan deals
A vegetarian since 2019, in addition to his involvement with Wild Earth, Cuban has invested in a number of vegan companies throughout his decade-long run on Shark Tank, including $600,000 in dessert hummus company Delighted by Hummus; $300,000 in snack brand Pan's Mushroom Jerky; $300,000 in Black-owned vegan meat brand Everything Legendary; $250,000 in pork-free rinds brand Snacklins; $250,000 in vegan meat brand Mrs. Goldfarb's Unreal Deli; and $100,000 in date-based spreads company Wanna Date?.
In March, Cuban—who owns NBA team Dallas Mavericks—made his biggest vegan investment yet when he agreed to a $2 million deal with Numilk, a milk machine that makes fresh dairy-free milks from oats, almonds, and other plant-based bases while eliminating waste from single-use bottles.
In addition to financial support, Cuban will act as a mentor to Wild Earth as it takes on the growing $30 billion companion animal industry.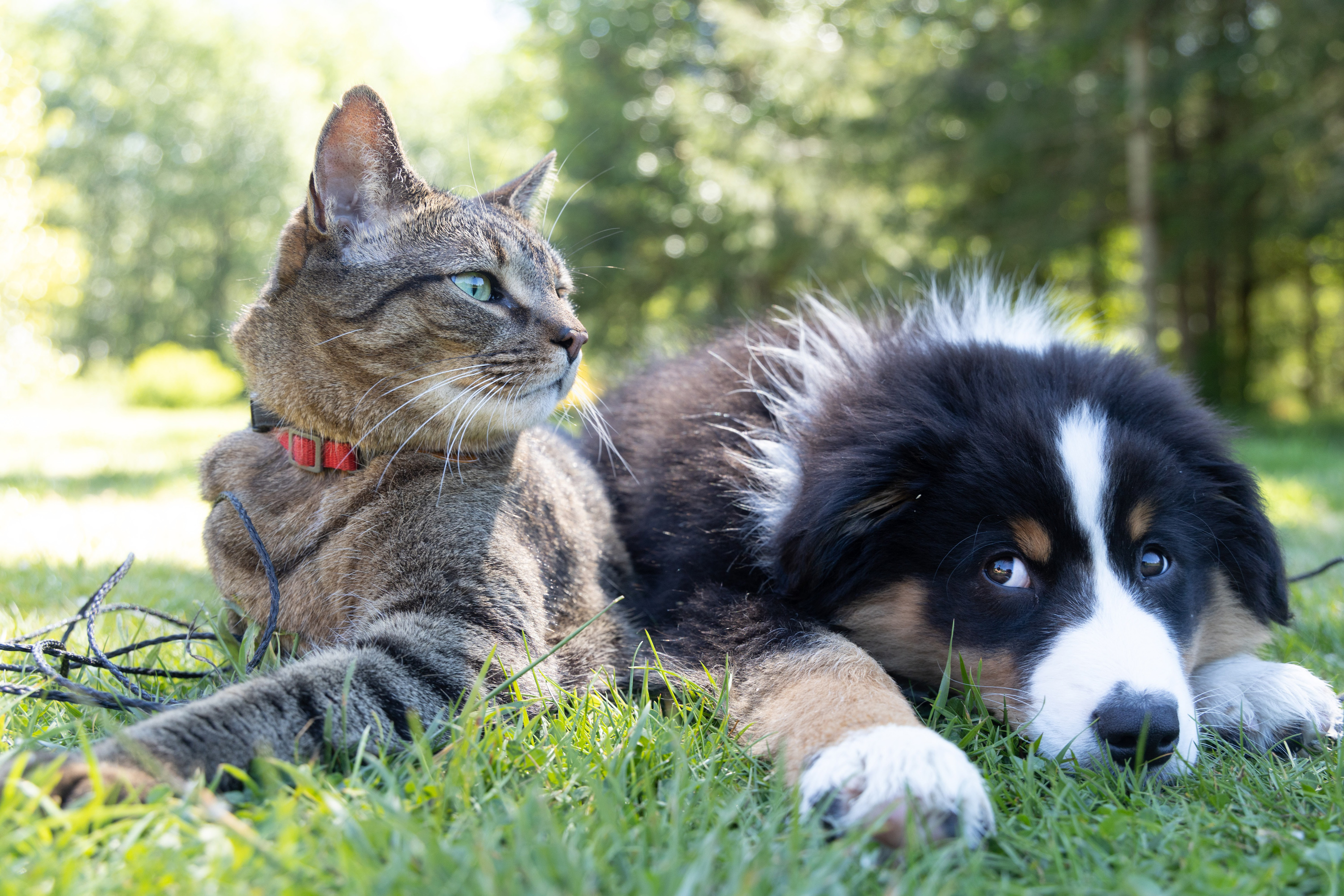 Cell-based food for dogs and cats
If dogs and cats were their own country, they would be the fifth largest consumer of meat in the world. Not only are other animals slaughtered to be consumed by dogs and cats, but pet food is often formulated with low-grade meat that poses health threats due to bacterial contaminants, the presence of antibiotics, and potential for the spread of zoonotic disease.
Wild Earth is tackling this problem from a multi-pronged perspective that includes plant- and fungi-based food for companion animals and products made with cell-based meat—which is made from a small amount of animal cells that are grown in bioreactor, eliminating the need to slaughter animals for meat. Using the new funding, Wild Earth will develop beef, chicken, and seafood from cell-based meats using its proprietary technology with the aim to release new dog and cat foods in 2022.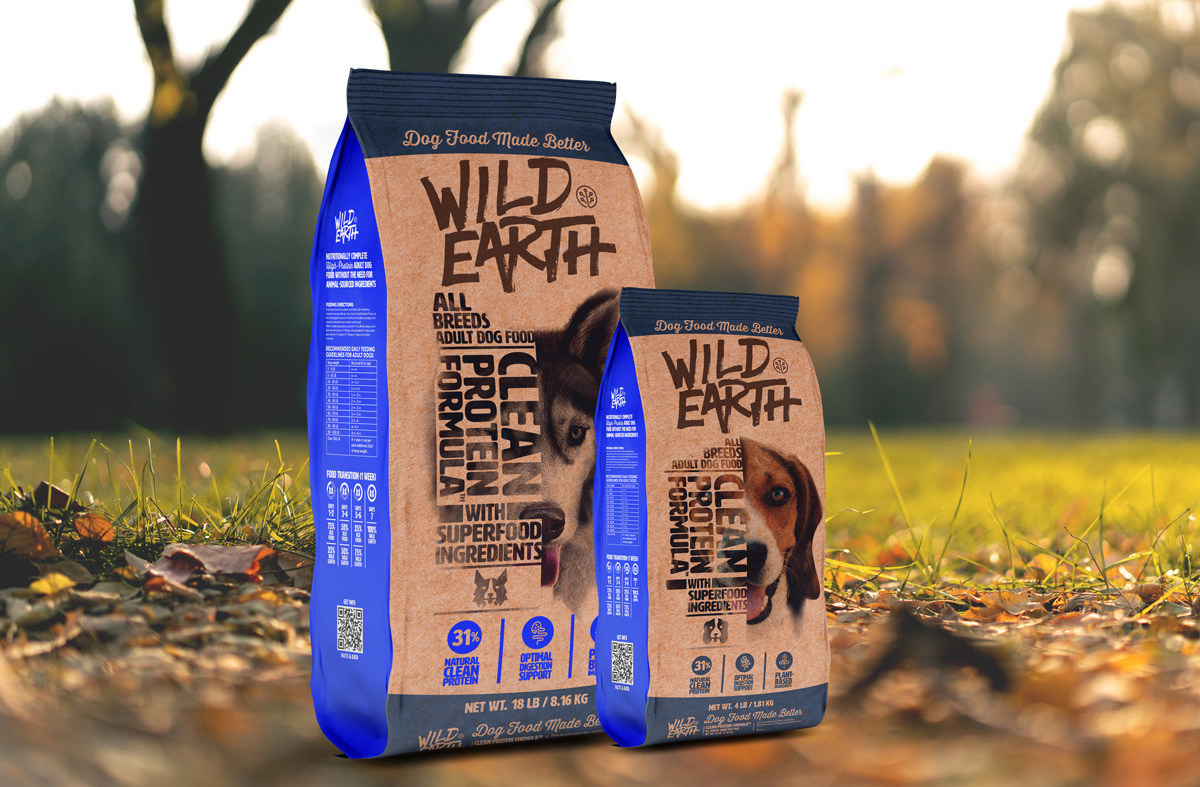 Replacing meat in pet food with cell-based and plant-based alternatives will result in huge environmental savings, significantly slashing the 64 million tons of carbon pollution produced by the pet food industry annually. Since the pet food industry acts as a waste receptacle for animal factory farms, removing the need for traditionally produced meat would likely topple the animal agriculture industry by leaving it with the expensive task of disposing unsellable meat in other ways.
"Meat production is the most climate intensive part of our food system, driving nearly as many emissions as the global energy sector. Wild Earth is changing the game by addressing the 20+ percent of meat consumption that goes to pets," Tom Chi, founder of At One Ventures, another investor in Wild Earth, said. "Their team has a unique combination of consumer instinct and deep scientific skill, allowing them to create exceptionally healthy plant-based pet food that pets love. We're excited to have led their last round and look forward to making a difference for the planet and your pets."
Taking slaughtered animals out of dog and cat food
Luckily, Wild Earth is not alone in tackling this issue. Another startup, Because, Animals, unveiled its first cell-based product: a mouse meat cookie treat for cats at this year's SuperZoo trade show in Las Vegas. The startup has been working to perfect the cell-based product since 2016 and was able to eliminate fetal bovine serum (harvested from pregnant cows) as a growth medium for its mouse meat to create an appropriate source of protein for cats, who are obligate carnivores, without hurting other animals.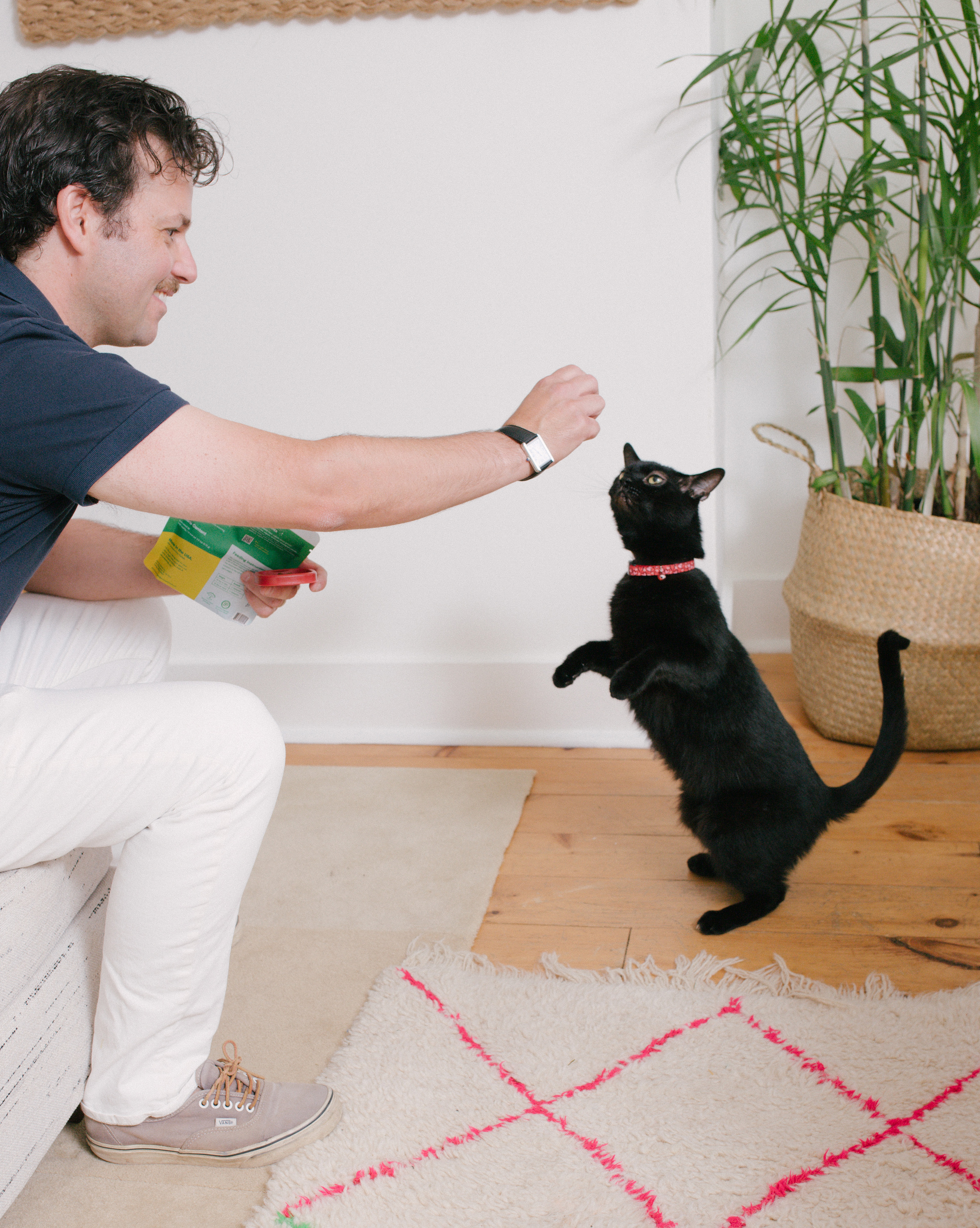 Because, Animals
The company aims to get its Harmless Harvest Cultured Mouse Cookies for Cats—which have already been tasted and approved by cats—on the market in 2022 and is taking pre-sale orders, including from wholesalers, now. If it is able to overcome regulatory hurdles and approvals, Because, Animals' mouse meat cookies will be the first consumer packaged product made with cell-based meat to be sold in the United States. That is unless Wild Earth beats Because, Animals to market.