Vegan actress Evanna Lynch—known for her portrayal of Luna Lovegood in the Harry Potter series of films—is encouraging King Charles III to honor his mother, the late Queen Elizabeth II, by transitioning her royal animal farm into a sanctuary.
The Windsor Dairy farm, originally designed by Prince Albert, is home to nearly 200 Jersey cows whose milk, in part, is sold to produce Windsor Castle ice cream. Additionally, according to Dairy Herd Management, the late Queen's royal estate also includes a Sussex herd of cows raised for meat, 140 breeding pigs, and over 1,000 hens on 2,000 acres of grassland that feeds the animals on the farm.
The Windsor Farm Shop sells the meat of animals who lived on the royal estate.
Creating a royal farmed animal sanctuary
Animal protection organization In Defense of Animals (IDA) believes that because of the royal farm's abundance of land and resources, it could be easily converted into a place of sanctuary where the Queen's cows, pigs, and hens could live long, natural lives.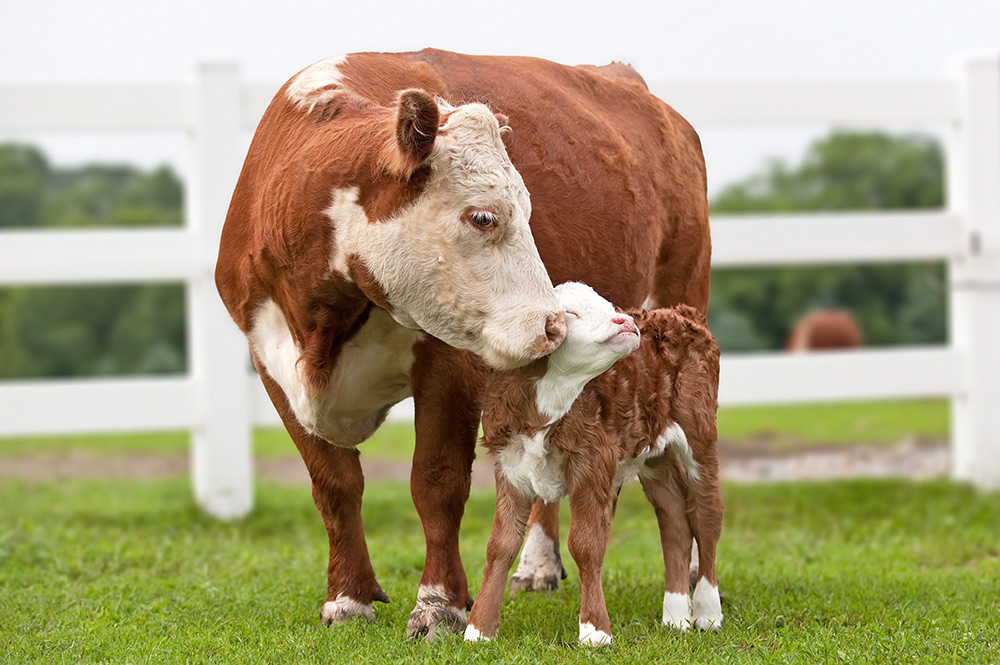 And, importantly, a farmed animal sanctuary would make a statement for compassion around the world honoring both the animals and Queen Elizabeth's affection for animals.
Alternatively, IDA says that the United Kingdom is home to various sanctuaries that have established programs to provide refuge for farmed animals in need, so resources could be made available to the royal family if they decide that sending their animals to an established sanctuary would be better.
"We are thrilled that Evanna Lynch is among almost 14,000 In Defense of Animals supporters who respectfully endorse this cause. Queen Elizabeth II was well known as an animal lover," Erin Dobrzyn, Farmed Animals Campaigner for IDA, said in a statement.
"Out of deference for her legacy, we would be honored to support King Charles III, a great climate advocate, in allowing the farmed animals on the royal estates to find sanctuary," Dobrzyn said.
The Queen, who died earlier this month, conducted important work to improve the lives of animals during her 70-year reign. She was a devoted patron of the Royal Societies for the Prevention of Cruelty to Animals in the UK and Australia.
And in recent years, the Queen decided she would no longer purchase clothing made with animal fur, and issued her Royal Assent to ban cruel animal practices like fur farming, the use of wild animals in circuses, and dogs in hunting practices.
In 2022, she additionally issued her Royal Assent for the Animal Welfare (Sentience) Act, recognizing animal sentience in law for the first time.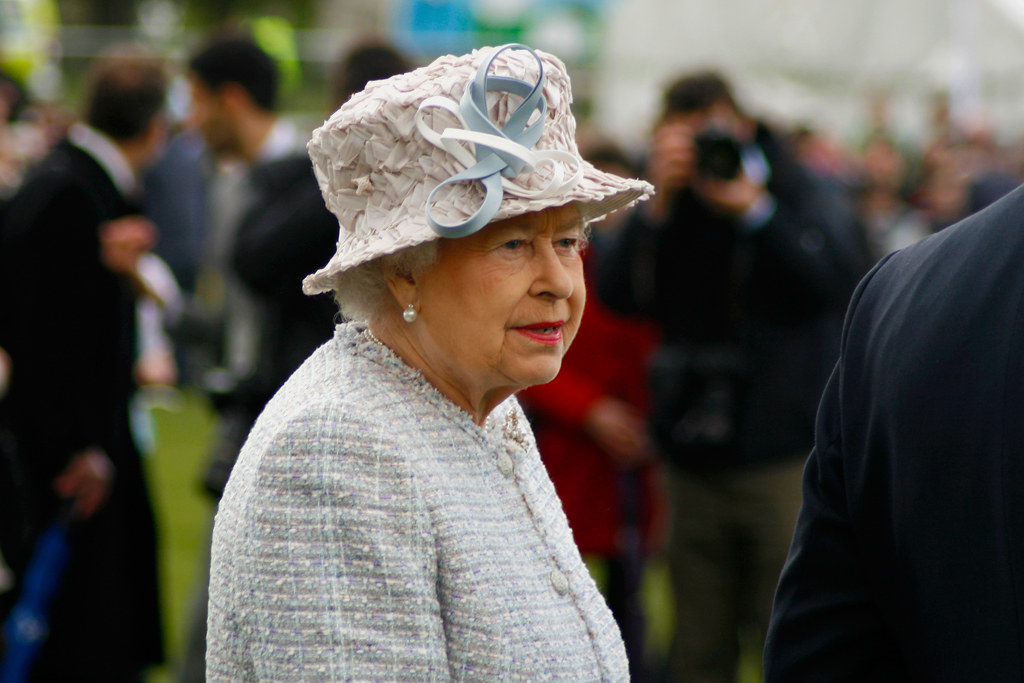 Michael Garnett
Similarly, in a 2021 BBC interview, King Charles said that for years, he has made the conscious effort to leave meat off his plate two days a week and avoids dairy products once a week to "reduce his impact on the environment."
Dobrzyn says IDA is ready and willing to help King Charles turn the royal farm into a sanctuary for all. "We are ready to provide resources and connect the royal family with sanctuaries and experts who could help make this potentially historic transition a smooth one," she said.
Evanna Lynch is a longtime vegan advocate
For her part, Lynch—who went vegan in 2013—has long promoted veganism and preventing cruelty to animals. Her first vegan project was a podcast called The ChickPeeps, where she and fellow vegan co-hosts actor/fitness enthusiast Robbie Jarvis, spiritual expert Momoko Hill, and vegan activist Tylor Starr explored vegan issues and news stories, as well as interviewed activists and advocates they admired.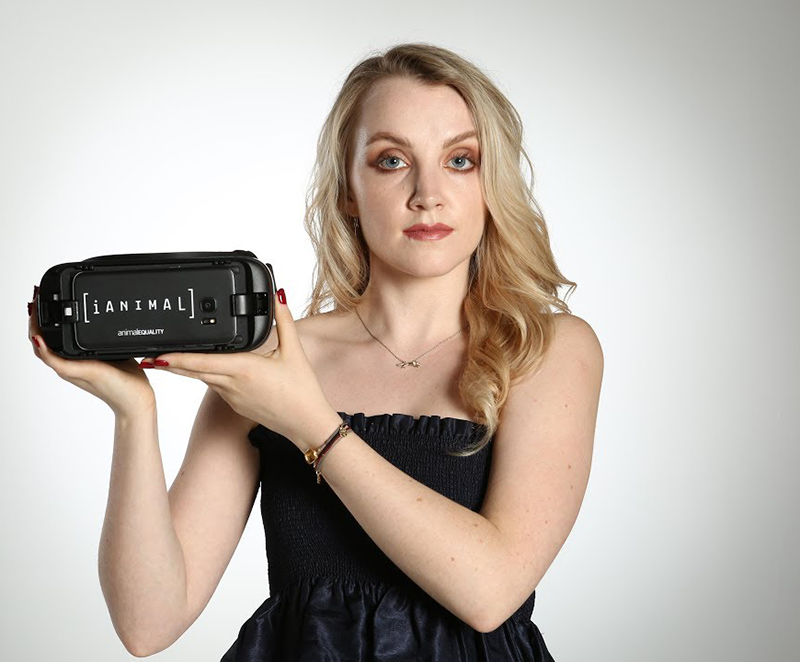 Lynch is also the co-founder of vegan and cruelty-free beauty subscription box company Kinder Beauty with fellow vegan actress Daniella Monet and has also been involved in campaigns that promote vegan beauty products.
In one campaign, the actress participated in a video where she is shown undergoing simulated laboratory tests where the experimenter applies chemicals on her face and eyes to test for irritation and subjects her to an "acute toxicity" test, which is routinely performed on animals who inhale toxic substances until they die.
"If you're not [okay] with putting animals through these tests," Lynch said in the video, "then maybe you should only be buying cosmetics that are truly cruelty-free."
For the latest vegan news, read: