New York City Mayor Eric Adams—a vocal advocate for the plant-based diet—has admitted that he recently consumed fish. Adams adopted a plant-based diet in 2016 to regain his health and his transition helped him to combat issues such as blindness and pain brought on by type 2 diabetes. Recently, Adams' plant-based diet came under fire after an anonymous source told local media outlets the politician orders fish at NYC restaurants during business meetings.
"Let me be clear—changing to a plant-based diet saved my life, and I aspire to be plant-based 100 percent of the time," Adams told VegNews in an emailed statement. "I want to be a role model for people who are following or aspire to follow a plant-based diet, but as I said, I am perfectly imperfect, and have occasionally eaten fish."
After learning firsthand about the health benefits of a plant-based diet, Adams used his positions as Brooklyn Borough President and now NYC Mayor to help New Yorkers gain access to plant-based education, medical treatment, and meals. Despite his admission, Adams remains steadfast in his commitment to helping New Yorkers thrive with new plant-based initiatives.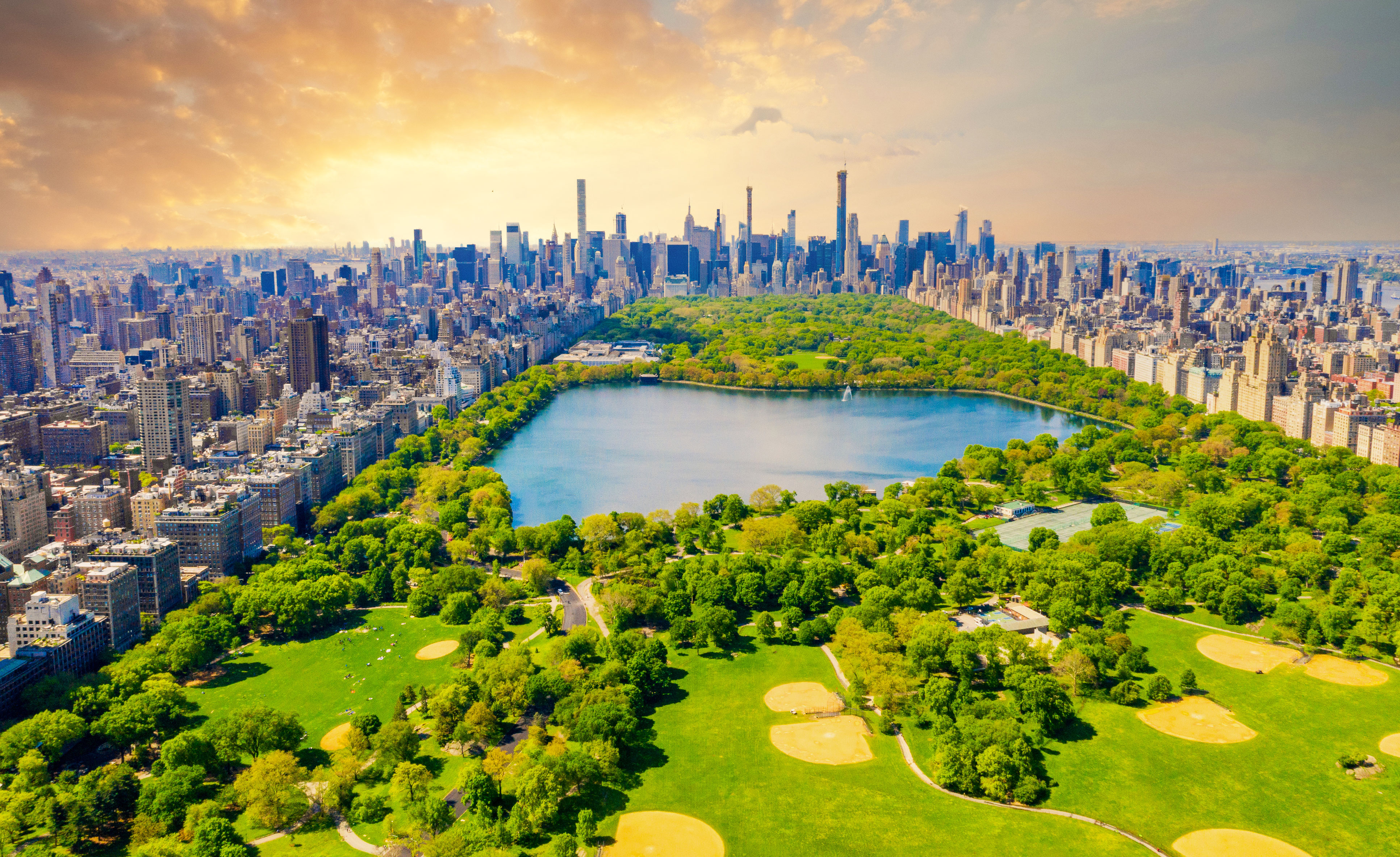 Eric Adams expands plant-based medical program
This week, Adams pushed through a massive expansion of a medical program that focuses on plant-based nutrition. An extension of the Plant-Based Lifestyle Medicine Program spearheaded by Adams, the first-of-its-kind program focuses on providing whole-food, plant-based nutrition and lifestyle counseling to critically ill patients and was initially implemented at the NYC Health + Hospitals/Bellevue medical system.
With this week's expansion, the program will serve six additional sites across NYC's boroughs, including Jacobi, Lincoln, Woodhull, Kings County, and Elmhurst hospitals, as well as Gotham Health and Vanderbilt. Under this program, NYC Health + Hospitals will work with American College of Lifestyle Medicine to provide additional training to care teams.
"We know that evidence-based lifestyle medicine programs deliver powerful health outcomes, so seeing the significant expansion of these NYC Health + Hospitals programs to reach more communities affected by chronic disease and health disparities is inspiring," Catherine Collings, MD, President of the American College of Lifestyle Medicine, said in a statement. "This is innovative, vital, and time-sensitive work that will make a dent in the impact of chronic disease in New York City and provide a model nationwide."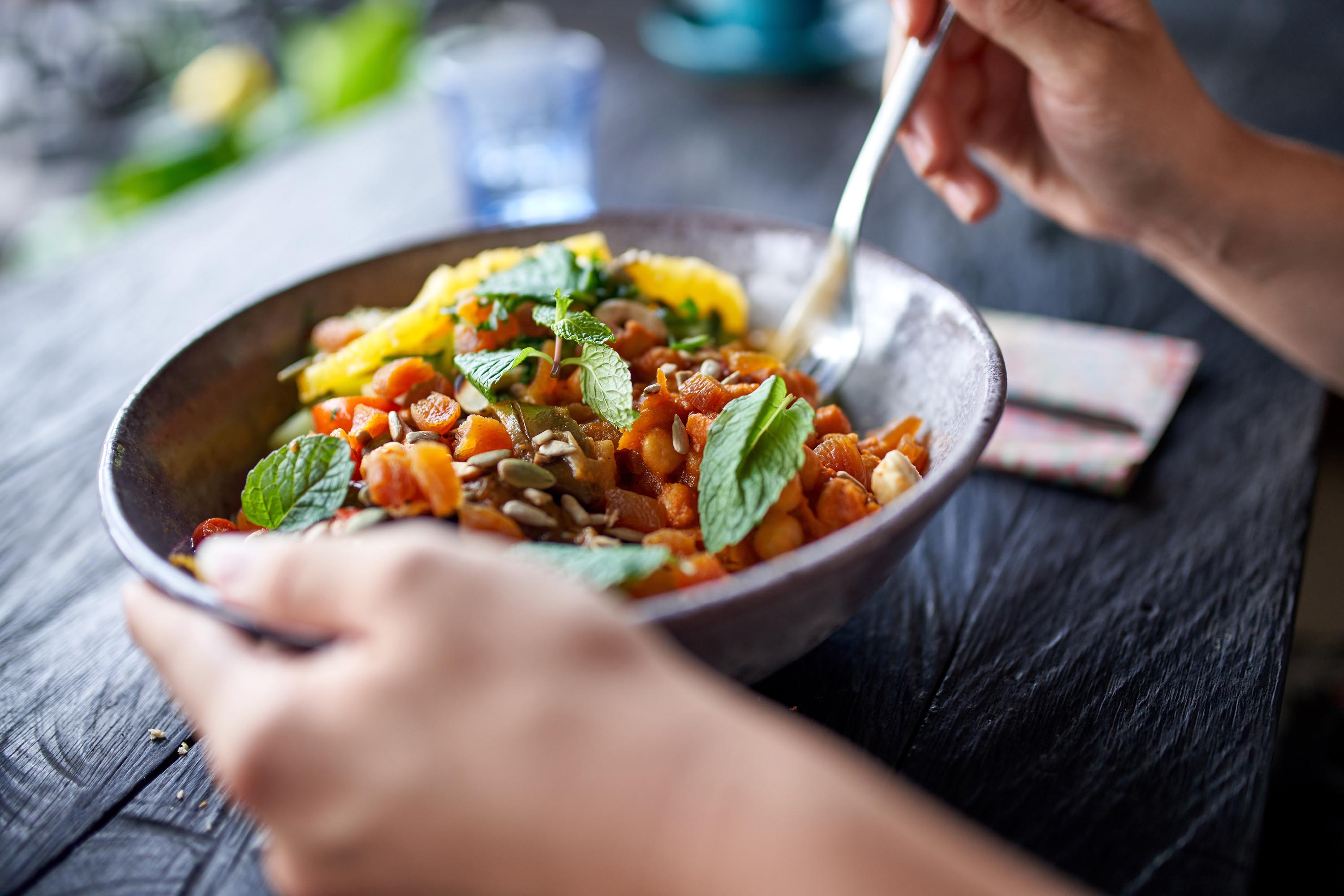 NYC Health + Hospitals has also partnered with nonprofit Plant-Powered Metro New York, which will put on cooking demonstrations for King County Hospital patients. "Throughout the city, people from all walks of life are being inspired by the power of food for health. They want to learn how to incorporate more fruits, vegetables, and other healthy plant foods onto their plates and into their daily routines," Lianna Levine Reisner, president and network director for Plant-Powered Metro New York, said in a statement. "It's a great step forward to have the investment of the public health care system in life-changing programs and services that prioritize evidence-based nutrition and lifestyle."
Each of the hospital sites will be equipped with a full-time dietitian and health coach, as well as physician teams, who will help patients to regain their health through multi-pronged approaches that include a focus on plant-based nutrition. All plans are tailored to individuals based on cultural traditions, socioeconomic circumstances, and other key factors. Eligibility criteria for participants include heart disease, hypertension, type 2 diabetes, prediabetes, and/or health concerns related to obesity.
"Today, New York City is again leading the way with the most comprehensive expansion of lifestyle medicine programming in the nation," Adams said in a statement. "This is personal to me—a plant-based lifestyle helped save my life, and I'm thrilled that New Yorkers in every zip code will have access to this critical programming. Together, we will stop feeding the health care crisis and ensure all New Yorkers can access the healthy lifestyle they deserve."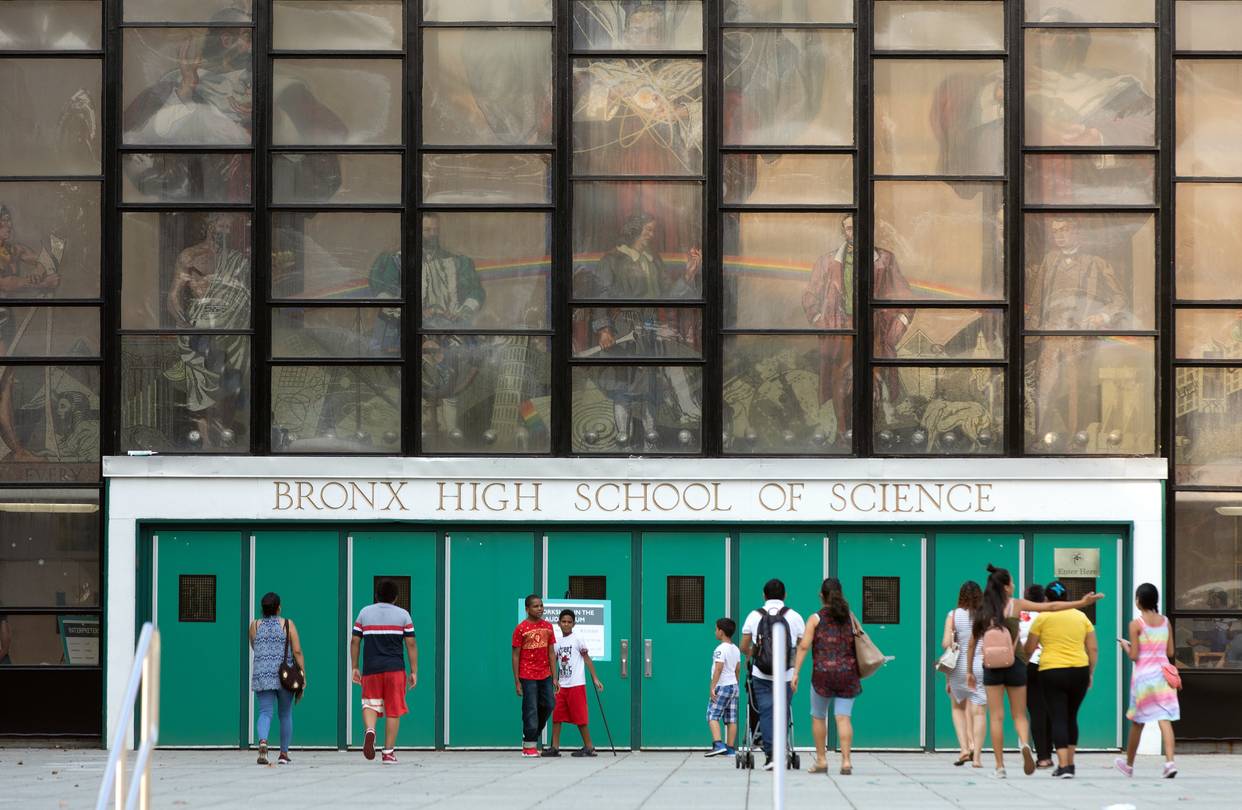 Vegan Fridays at NYC public schools
In addition to helping adults gain access to plant-based health programs, Adams is also focusing on creating plant-based advancements for the youngest generation of New Yorkers.
Last week, Vegan Fridays arrived at NYC public schools. The new initiative will provide vegan meals for free to approximately 930,000 students within the NYC public school system as an expansion of an existing Meatless Monday program. Vegan Fridays is the result of a longtime partnership between New York City Office of Food and Nutrition Services (OFNS) and Coalition for Healthy School Food, which worked with Adams and the school system to put plant-based meals on the menu.
Vegan Fridays are also "perfectly imperfect," as milk is served alongside meals, a result of the National School Lunch Program which only offers reimbursements to schools that provide dairy products with meals. While many students are enjoying vegan meals, some reports from the first Vegan Friday show that non-vegan items such as bean and cheese burritos and cheese sandwiches are still being served as schools adjust to the new policy.
For more about Eric Adams, read:Eric Adams Just Gave Medical School $10K To Study Plant-Based Nutrition
Eric Adams Partners With 40 Doctors To Urge POC To Go Vegan
Every Single New York City Public School Bans Processed Meat