Vegan brand KINLÒ—founded by tennis champion Naomi Osaka—recently expanded its suncare products to 2,500 Walmart stores. KINLÒ makes products specifically designed for people with melanated skin and the Walmart expansion makes these vegan items more accessible. Osaka initially launched KINLÒ last year as a direct-to-consumer brand to fill a market gap for suncare products, which typically aren't formulated with the needs of people of color in mind.
"Growing up playing tennis, I never liked using sunscreen because of the white residue and I assumed my natural melanin would protect me anyway, but that's not actually true," Osaka said in a statement. "I got a bad sunburn the first time I went to Australia, and then I started doing more research and learned that people of color have a significantly lower skin-cancer-survival rate."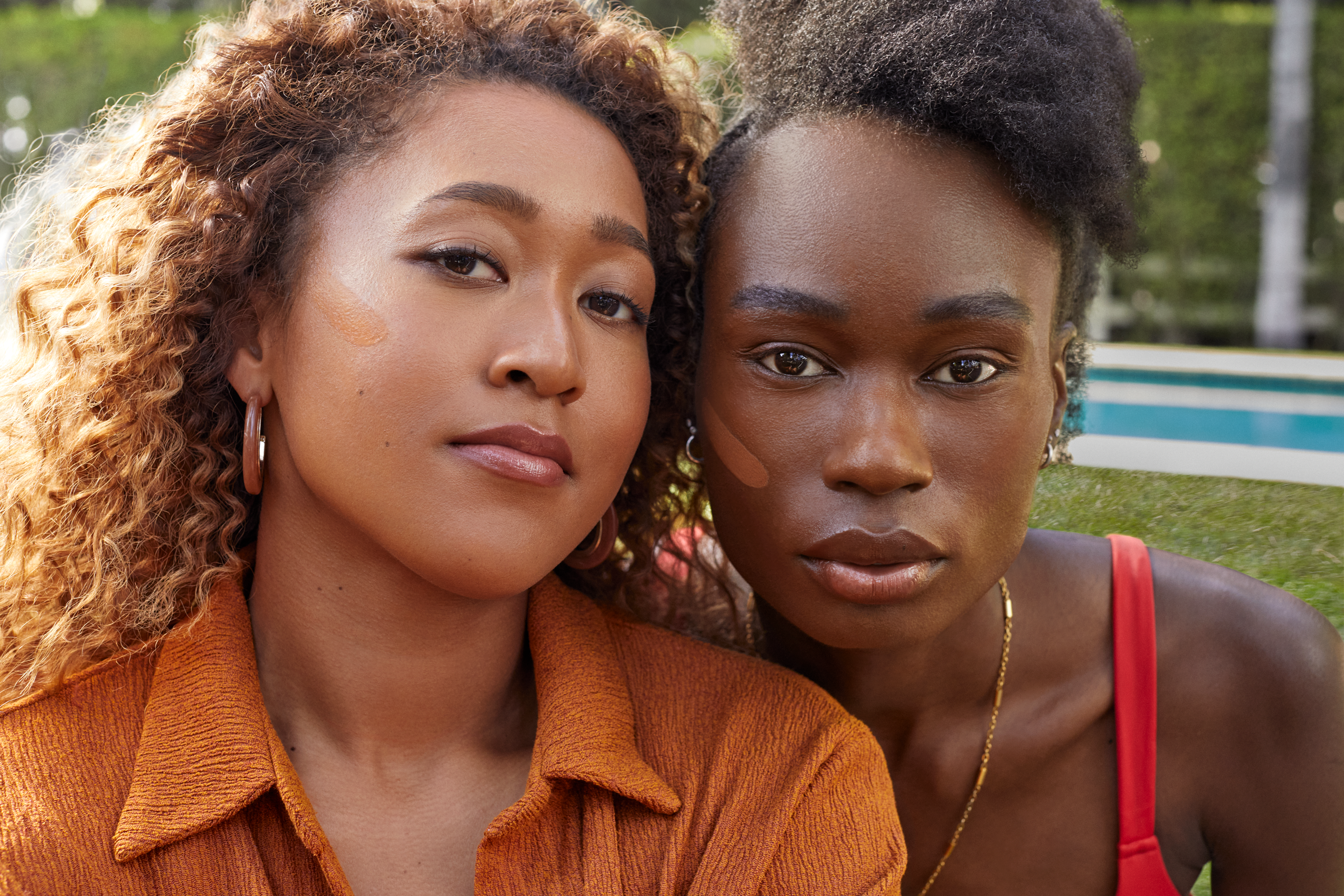 KINLÒ
KINLÒ's flagship product is Golden Rays Sunscreen SPF 50+, a mineral-based, non-chemical sunscreen with a golden tint that mattifies and protects melanin-rich skin without leaving a white cast. The brand has now expanded this item with Light, Medium, and Deep shades to complement a wider range of complexions. Other existing items coming to Walmart are Hydrating Face Oil, Coconut Body Oil, Hydrating Golden Mist, and Hydrating Eye Cream.
The brand also offers innovative color changing UV detection stickers that can be applied onto the body or a sun-exposed surface (such as a hat) and function to detect when sunscreen reapplication is needed. Osaka created the brand to be accessible to all and at Walmart, its products range in price from $4.97 to $11.97 each.
"I started KINLÒ to educate others about proper sun protection, no matter what they look like or where they live. Offering KINLÒ products at Walmart is a huge step in bringing suncare awareness and accessibility to a national level," Osaka said.
Naomi's Osaka's vegan suncare for melanated skin
KINLÒ's existing product line has also expanded for its Walmart launch to include additional items Osaka conceptualized to protect melanated skin. The new items include Always Golden Daily Moisturizer, a tinted daily moisturizer with SPF 40; Always Golden Daily Body Lotion, made for all over use with SPF 30; Sunscreen Stick with SPF 30; Cooling Body Gel Moisturizer; and Sun Spot Brightening Moisturizer.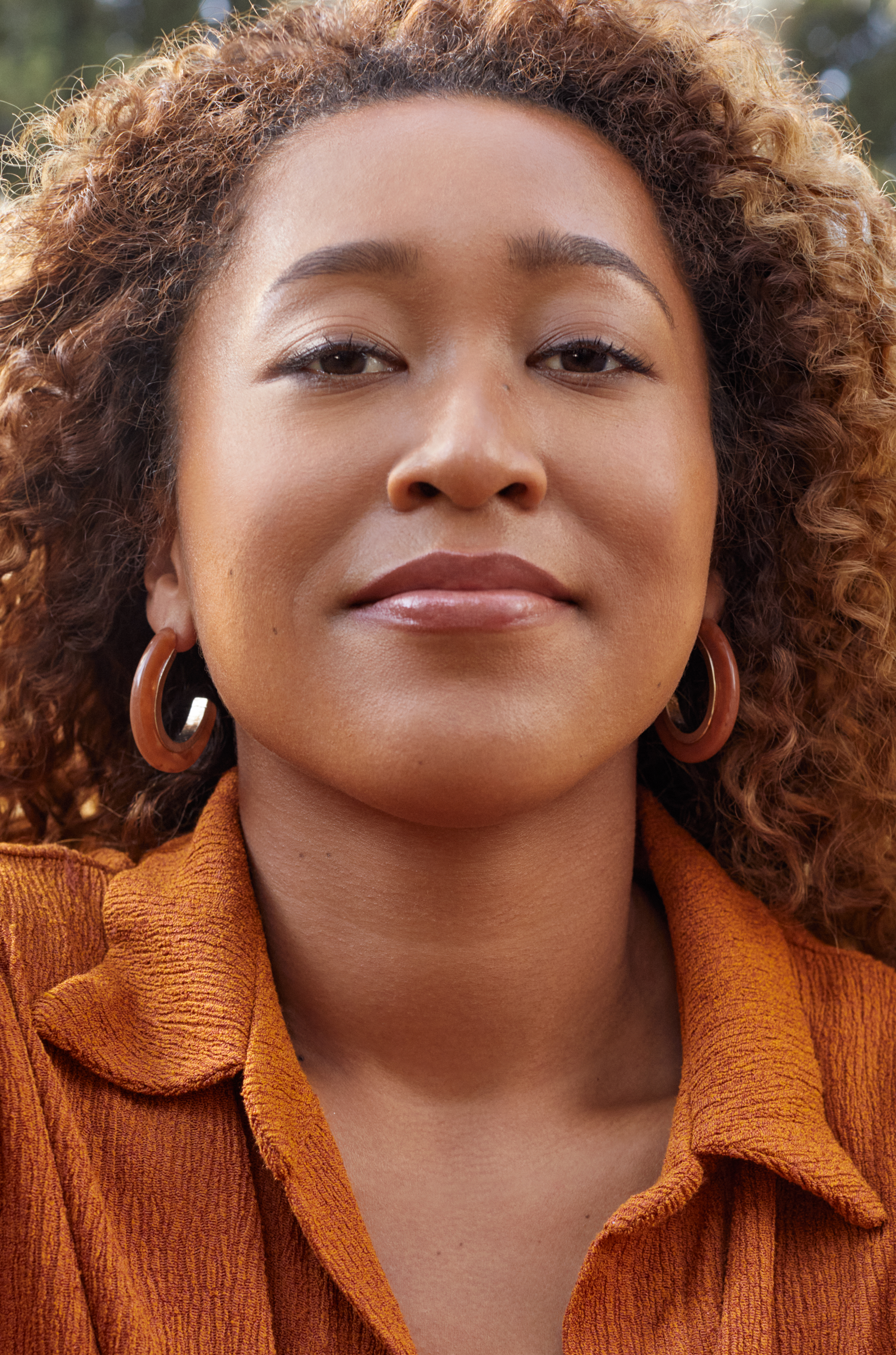 KINLÒ
"Naomi is truly a pioneer in her work to build a future of skincare that is formulated for melanated skin, while shining a light on the unmet skincare needs affecting people of color," Angel Beasley, Merchandise Director, Beauty, Walmart US, said in a statement. "Adding the KINLÒ product line to Walmart aligns squarely with our mission to better serve the needs of all of our customers. Walmart is ultra-focused on reflecting our diverse customers and advancing racial equity."
KINLÒ was formulated with the help of Dr. Naana Boakye, Dermatology Director for the brand, who works to raise awareness and educate people of color about skin cancer, sun damage prevention, and the mortality rate of skin cancer cases within the Black community. The brand's Walmart expansion will help to bring attention to this much-needed conversation around suncare protection.
"Born as a direct-to-consumer brand, KINLÒ's retail expansion with Walmart will not only allow us to bring high-quality products formulated with natural ingredients at an accessible price point to millions of people around the country," KINLÒ president Mia Meachem said in a statement. "It also allows us to start critical conversations about health risks for melanated skin tones, provide inclusive education on suncare, and provide clean products designed to protect and nourish."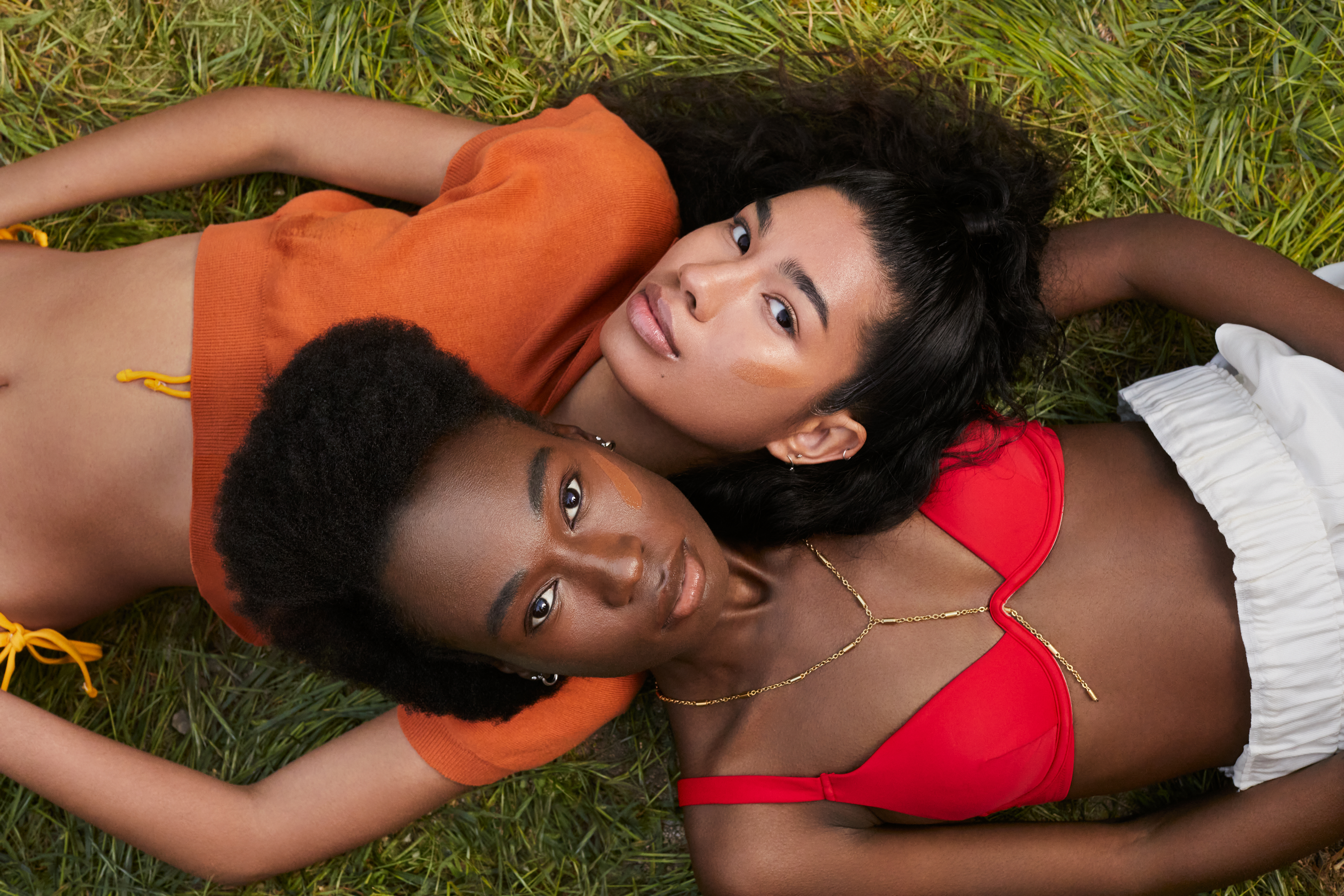 KINLÒ
In addition to in-store availability, KINLÒ products—which are both vegan and cruelty-free—are also available through Walmart's website.
Black-owned vegan suncare
Like Osaka, Shontay Lundy is also looking to improve the suncare industry with vegan products made specifically for melanated skin. In 2016, Lundy founded Black Girl Sunscreen with a formulation that acts as a hydrating barrier to UV rays that does not leave a white cast on melanated skin.
In 2020, Lundy became one of the few Black business women to reach a $1 million investment level when she secured funding for the company from a private female investor. The brand now offers vegan and cruelty-free skincare products for kids and adults at retailers nationwide, including Target, CVS, Ulta Beauty, and Walgreens.
For more about vegan suncare products, read:
10 Vegan Sunscreens You Can Buy Almost Anywhere
The 8 Best Vegan Hydrating Skincare Products
Ready for Summer? Not Without These 7 Vegan Beauty Products, You're Not