A plant-forward diet rich in fruit and vegetables could lower the risk of breast cancer in postmenopausal women, according to new research presented at the annual meeting of the American Society for Nutrition. The new study suggests that the quality or overall healthiness of a person's diet may be key to cancer prevention.
For the study, researchers in the Center for Research in Epidemiology and Population Health at Paris-Saclay University in France tracked over 65,000 postmenopausal women living in France for more than two decades. The participants filled out dietary intake questionnaires in 1993 and 2005 and were followed for an average of 21 years. Over the course of the study, 3,968 study participants were diagnosed with breast cancer.
The researchers used 18 food groups to categorize the degree to which participants adhered to a diet that emphasized plant-based foods versus animal-based foods and ate healthier—such as eating whole grains, fruit, vegetables, nuts, legumes, vegetable oils, and tea or coffee—versus less healthy foods including fruit juices, refined grains, potatoes, sugar-sweetened beverages, and desserts.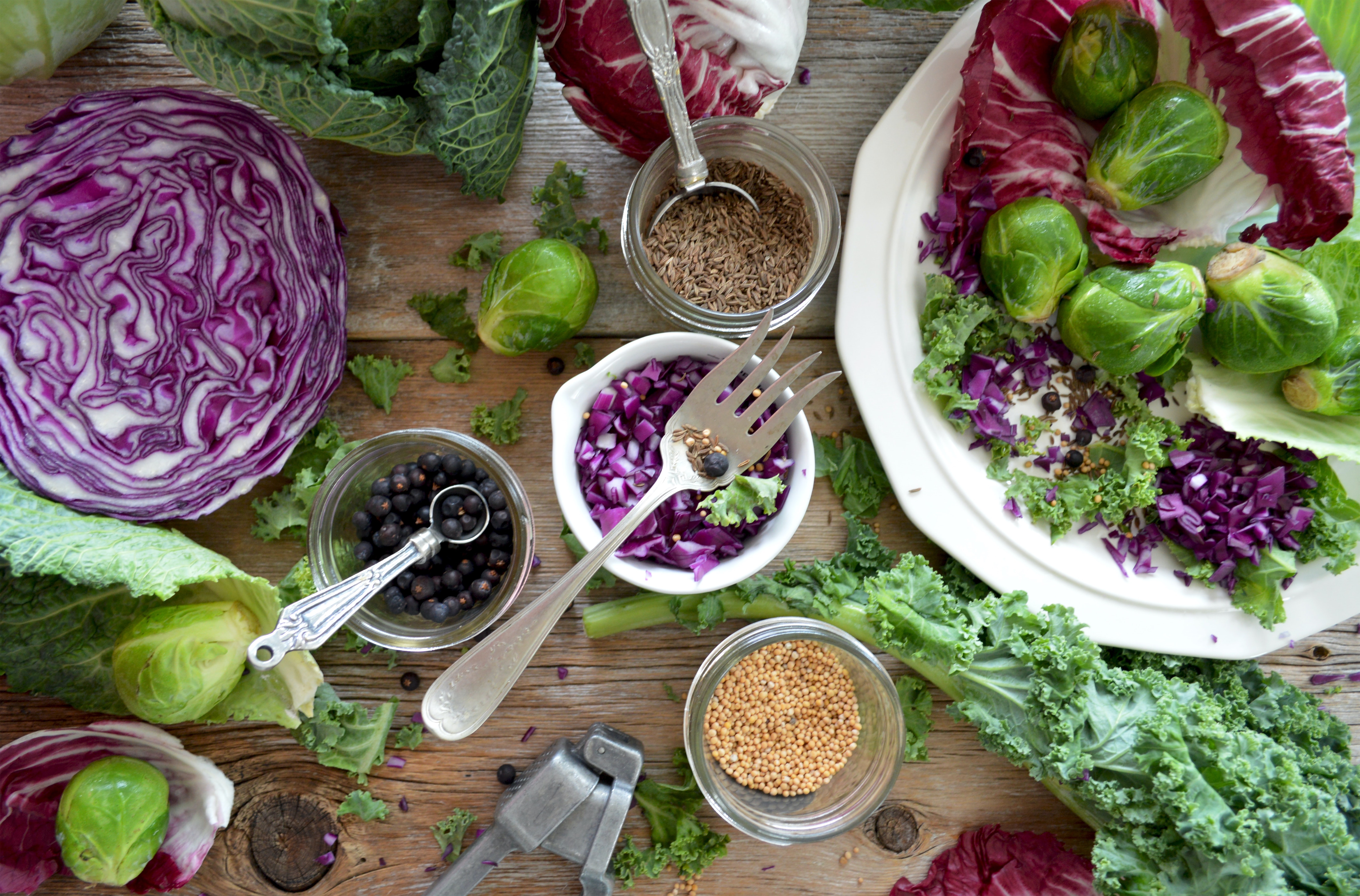 Comparing breast cancer rates among women with different dietary quality revealed significant differences in cancer risk among those with healthier and less healthy diets. The study found that a healthy plant-rich diet was linked with a 14 percent lower risk of breast cancer while a less healthy diet was linked to a 20 percent higher risk of breast cancer. The findings were consistent across all breast cancer subtypes.
"These findings highlight that increasing the consumption of healthy plant foods and decreasing the consumption of less healthy plant foods and animal foods might help prevent all types of breast cancer," Sanam Shah, a doctoral candidate at Paris-Saclay University and the study's lead author, said in a statement.
Plant foods for cancer prevention
Specifically, the study's researchers focused on differentiating between healthy, whole plant foods and less healthy foods and animal-based foods. "What is different about our study is that we could disentangle the effects of the quality of plant foods, which has not been the focus of previous studies on other dietary patterns," Shah said. "By scoring healthy, unhealthy, and animal-based foods, we comprehensively analyzed food intake by considering the 'healthiness' of food groups."
While the findings suggest that choosing healthy plant-based foods is likely helpful for cancer prevention, Shah noted that more research is needed to assess the connections between diet and cancer risk in diverse populations, in particular to determine causality.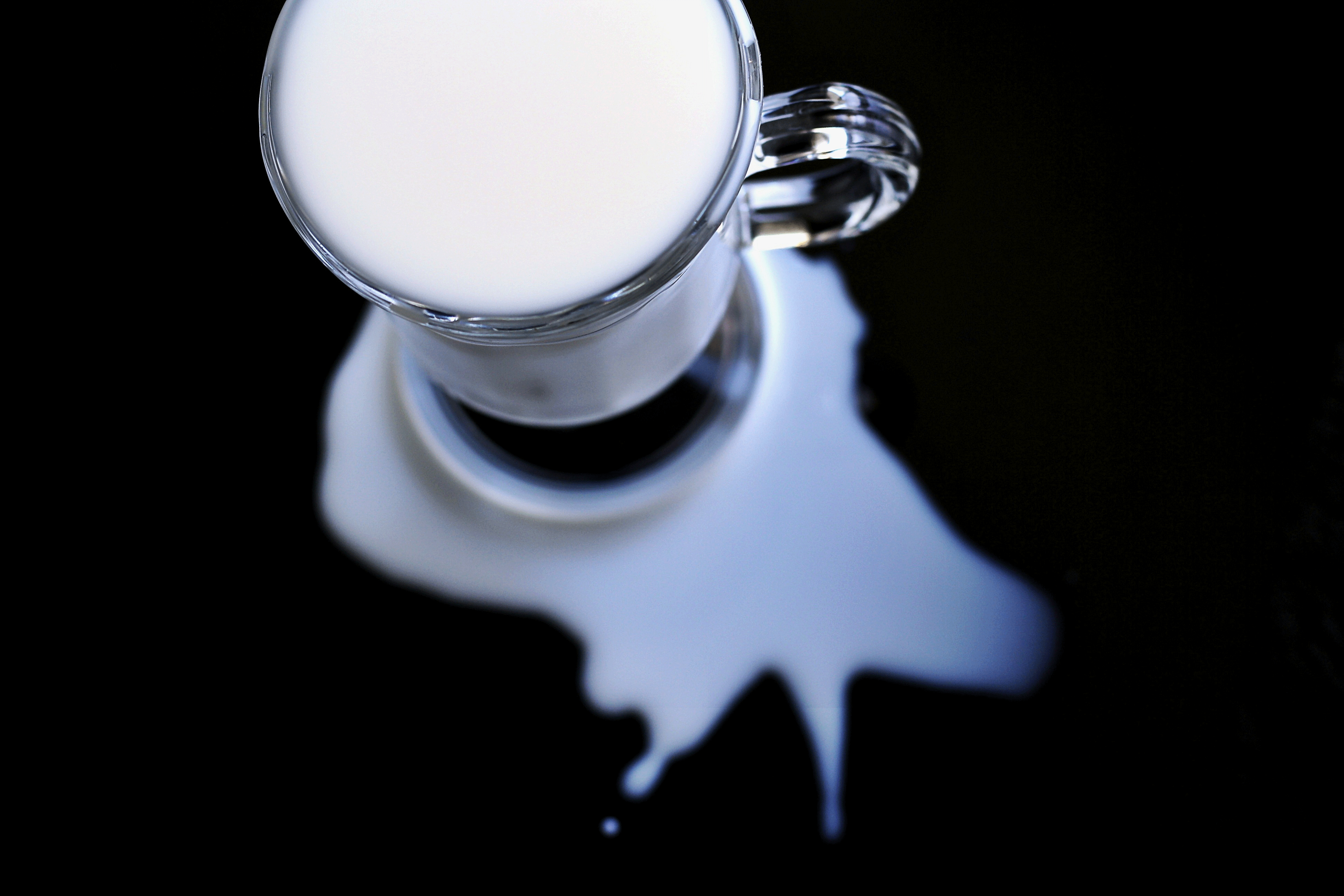 Meat and dairy increase breast cancer risk
Previous studies have examined cancer risks associated with various dietary patterns such as the Western diet, the Mediterranean diet, and vegetarian diets. Some studies suggest diets that include meat and dairy consumption can increase the risk of breast cancer. A 2020 study published in the International Journal of Epidemiology found that drinking dairy milk regularly is associated with a significantly greater risk—up to 80 percent—of breast cancer in women.
"Consuming as little as one-quarter to one-third cup of dairy milk per day was associated with an increased risk of breast cancer of 30 percent," lead researcher Gary E. Fraser, PhD, of Loma Linda University said in a statement. "By drinking up to one cup per day, the associated risk went up to 50 percent, and for those drinking two to three cups per day, the risk increased further to 70 to 80 percent."
Similarly, a 2018 study conducted by researchers at the University of Glasgow found that post-menopausal women who consumed more than nine grams (0.3 ounces) of processed meat per week increased their risk of developing breast cancer by 20 percent. The cohort study—which examined 273,466 British women between the ages of 40 and 69—also found that participants who consumed less than nine grams of processed meat (which equates to approximately three pieces of bacon) faced a 15-percent higher risk of developing the disease than women who did not consume the animal product at all.
"In addition to the previously known effects of processed meat on other kinds of cancer," study co-author Naveed Sattar said in a statement, "this adds further evidence that it may have a deleterious effect on breast cancer, particularly in postmenopausal women. If you take it at face value and say there's an association, then it means that if people were to eat less processed meat they might well reduce their risk of breast cancer."
For the latest vegan news, read:
Kate Mara's Documentary Exposes Environmental Racism of Factory Farming
Why Kellogg's Is Launching a Dedicated Plant-Based Food Business
A Vegan Diet Rich in Legumes Can Help You Lose Weight, New Study Finds