The Food Safety and Standards Authority of India (FSSAI) recently released a new definition and accompanying regulations defining what constitutes vegan food and the specifications to be followed for manufacturing, selling, and importing vegan food items. The food regulator has also made it mandatory for all vegan food products to have a government-approved logo.
As veganism grows in popularity in the country, companies have been coming up with ways to market products as vegan. As such, the FSSAI's new rules aim to help businesses identify what can be labeled vegan, as well as help consumers easily identify vegan products.
The food regulator initially brought forward draft regulations for vegan food in September 2021 and then incorporated feedback from the public. The new definition specifically identifies vegan food as items that do not come from animals. "Vegan food means the food or food ingredient, including additives, flavorings, enzymes and carriers, or processing aids that are not products of animal origin and in which, at no stage of production and processing, ingredients, including additives, flavorings, enzymes and carriers, or processing aids that are of animal origin has been used," the FSSAI said in its definition.
Notably, the FSSAI also includes animal testing under its definition of vegan. "The food products to be called vegan, shall not have involved animal testing for any purpose, including safety evaluation, unless provided by any Regulatory Authority," the FSSAI adds.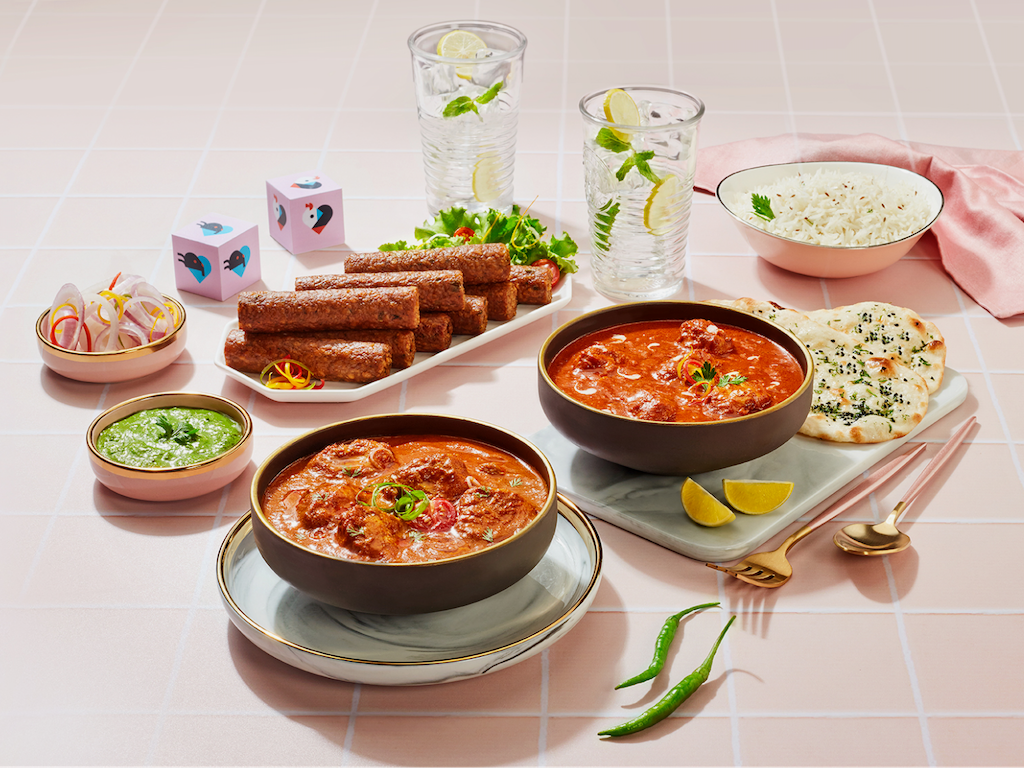 With the new definition and regulations, no person can manufacture, pack, sell, offer for sale, market, or otherwise distribute or import any food as vegan food unless they comply with the FSSAI requirements.
Producing vegan food for sale
The regulations go on to explain that packaging material used for vegan food must comply with the provisions of the packaging regulations, and the seller of vegan food must store and display the food in a way that distinguishes it from non-vegan food. All packages of vegan food should also display the logo specified by the FSSAI to help consumers identify it as a vegan product.
Additionally, during production of vegan food, the FSSAI requires that if the same production line is shared with non-vegan products or ingredients, thorough cleaning or other measures that conform with the FSSAI's Good Manufacturing Policies must be carried out before starting production of the vegan products. The regulations also state that manufacturers and food businesses should ensure that all stages of production, processing, and distribution are designed with the precautions that conform with the Good Manufacturing Policies in such a way as to avoid the unintended presence of non-vegan substances.
Food businesses are also required to comply with any other requirements specified by the FSSAI to maintain the vegan integrity of the food, food ingredients, or products, and establish traceability at every stage up to the manufacturing level.
And when it comes to importing vegan food, the FSSAI says that no vegan products can be imported without a certificate issued by the recognized authorities of the exporting country in a format that is acceptable by the FSSAI.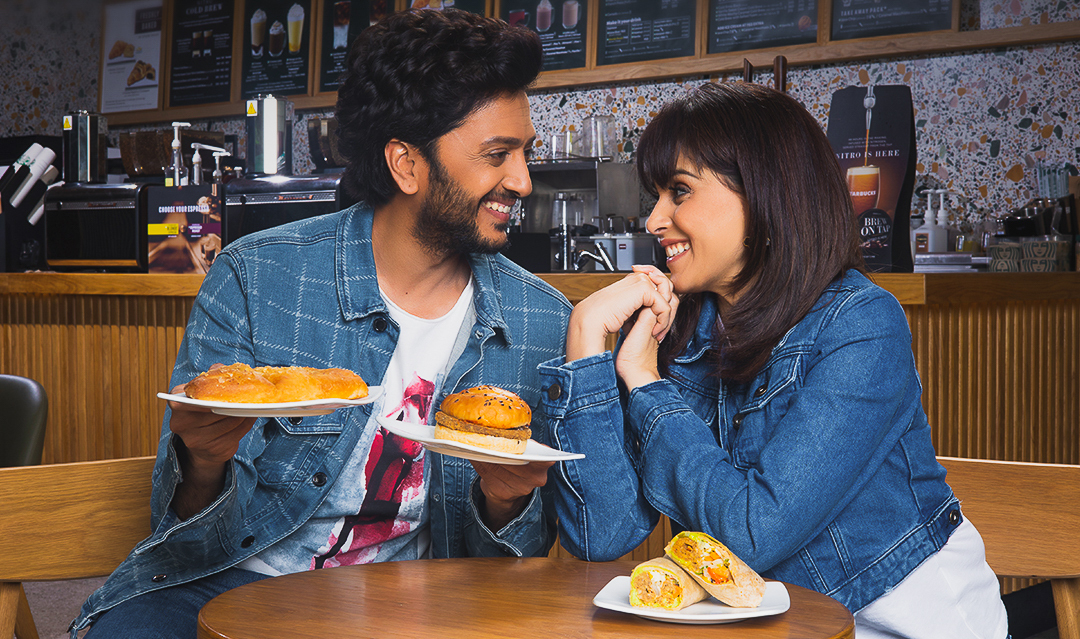 Imagine Meats
Vegan meat at Starbucks in India
The food authority's regulations come at a time when a growing number of vegan companies are popping up in the country in an effort to create alternatives to meat and dairy consumption. This is especially critical in a country like India, which has one of the largest populations in the world and where meat consumption is on the rise. Last year, Bollywood actors Riteish and Genelia Deshmukh launched vegan meat startup Imagine Meats in Mumbai to provide consumers with vegan versions of Indian-style meats to help Indian consumers transition to an animal-free diet.
Imagine Meats offers vegan products such as keemas, kebabs, nuggets, burgers, and biryanis in plant-based chicken and mutton varieties that combine global food science with Indian culinary traditions and flavors with the goal of building a better, kinder planet for future generations.
Just last month, the company partnered with Starbucks India to launch a vegan menu—a first for the chain in India. The brand developed three new options for select locations of Starbucks across the country, including a Vegan Sausage Croissant Roll with spiced tomato sauce; a Vegan Croissant Bun with tomatoes, sautéed vegetables, and chermoula; and a Vegan Hummus Kebab Wrap with green pea hummus and pickled carrots.
"As a former carnivore, I know that millions like me are looking for a solution to their meat cravings," Riteish Deshmukh said in a statement. "We spent years looking for the perfect fix, until we decided to make it ourselves—and we've worked for over two years to make this a reality. With our wide range of craveable plant-based meats, we want to enable everybody to Imagine Meat."
For the latest vegan news, read:
Tabitha Brown Hosts Food Network's First Vegan Cooking Show
This Precision Fermentation Startup Just Made Woolly Mammoth Meat
Lowering Meat Consumption Is Best Way to Fight Zoonotic Disease