It's out with the old and in with the new in Beyoncé's closet, or at least that is true for her Hermès Birkin bag which has been swapped with a vegan leather tote made by Black-owned brand Telfar. The music icon sent a powerful closing message on her newly released album Renaissance, ending the 16-song masterpiece with the statement: "This Telfar bag imported. Birkins, them sh*t's in storage. I'm in my bag."
Birkin bags have been made from a variety of cruelly begotten animal skins—including ostrich, snake, and crocodile—since their release in 1984. However, the Telfar bag Beyoncé mentions is a tote bag made out of animal-free vegan leather. Based in New York City, Telfar was founded in 2005 by Telfar Clemens and has been producing the vegan leather tote bag (called "Shopping Bag") since 2014.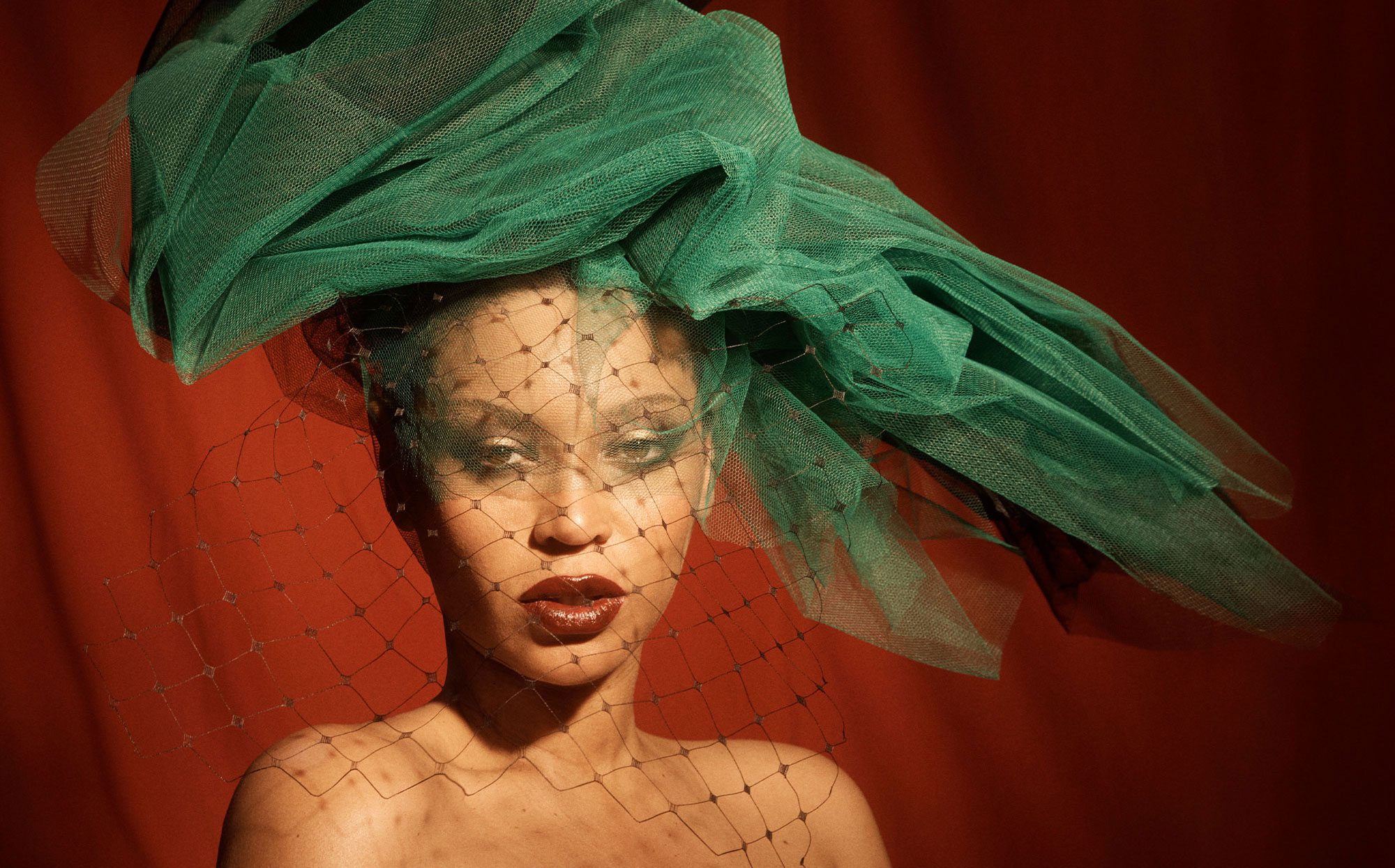 After its shoutout from Beyoncé, Telfar experienced a spike in interest and sales. On resale platform TheRealReal, views of the bag spiked by 85 percent on the day Beyoncé dropped her new album, PageSix reports. Fashionphile saw a 47-percent spike in searches, page views, and "add to cart" actions for Telfar on its resale site, as well, Vogue Business reports.
In addition to Beyoncé, sister Solange Knowles, model Bella Hadid, and congresswoman Alexandria Ocasio-Cortez have all been spotted with the simple and chic Telfar bag. The vegan leather bag is known affectionately as the "Bushwick Birkin" because of its NYC roots and often sold-out status.
Telfar's newest collection is set to drop soon and features the vegan leather bag in a highlighter green color in small ($150), medium ($202), and large ($257) sizes, along with matching accessories. For comparison, the Birkin bag can run upwards of $300,000, making it the most expensive bag in the fashion industry.
Vegan leather Birkin bags?
The Birkin bag has received a lot of pushback for its use of exotic animal skins. An undercover investigation released in 2015 by animal-rights group People for the Ethical Treatment of Animals (PETA) found widespread abuse at Hermès crocodile supplier, including animals confined to small concrete spaces who had their necks sliced open so that wires could be inserted into their spines. These practices prompted Jane Birkin—the British actress who inspired the bag—to voice concerns about how her namesake bags are made.
Fast-forward to 2022 and countless investigations have been released by PETA and others to uncover the hidden cruelty behind exploiting these wild animals for their skins—prompting many luxury fashion brands to ditch exotic skins altogether. Consumers are now catching on and, like Beyoncé, are shifting their support toward more ethical companies and materials. In fact, the vegan leather market is predicted to soar to $66.84 billion by 2030 according to insights published last month by market research firm Grand View Research.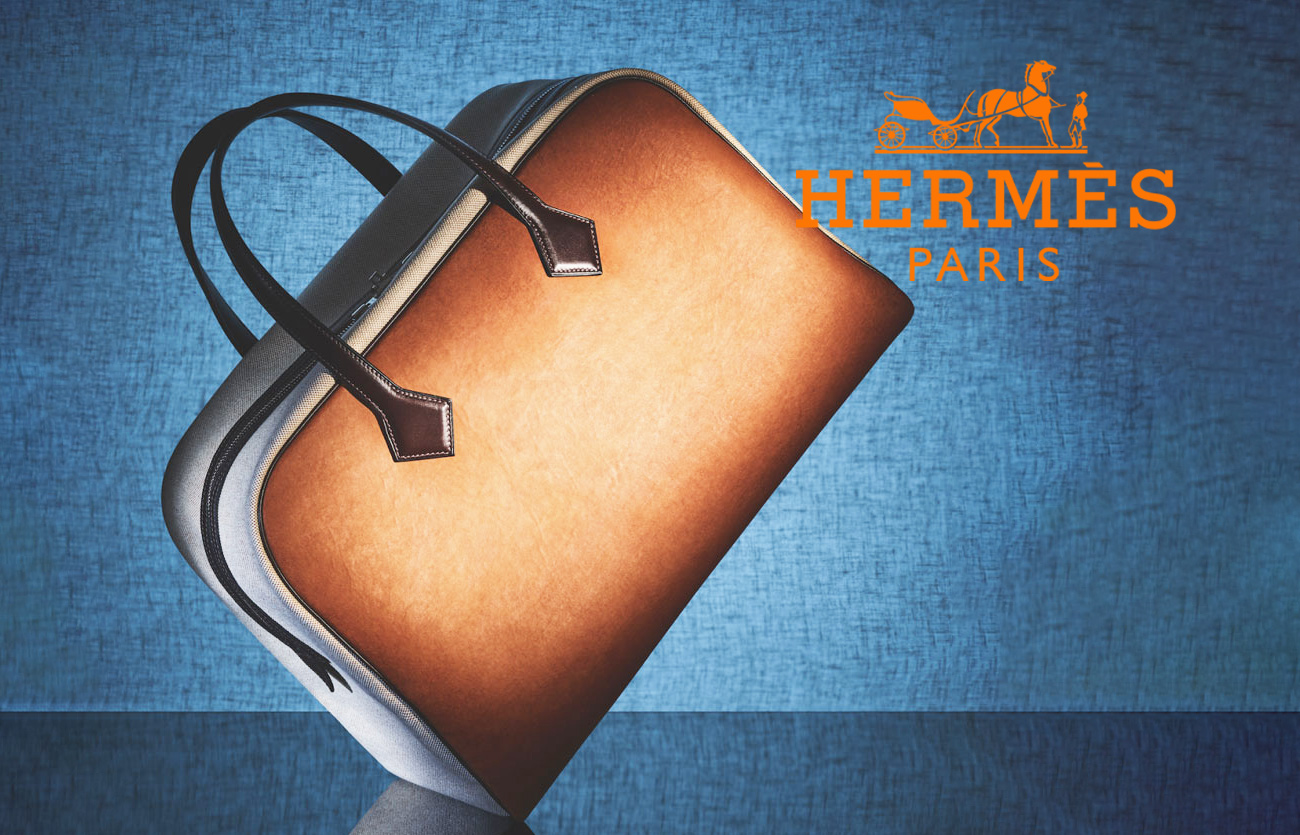 And while Birkin bags were a coveted item of the recent past, Hermès knows it has to invest in a future that its consumers will support. As such, last year, the luxury fashion brand announced a partnership with MycoWorks, a company that makes vegan leather from mycelium (the fast-growing root-like systems of mushrooms). The result was a remake of its classic Victoria bag for its 2021 fall/winter using Sylvania, MycoWorks' innovative vegan mushroom leather. Despite demand for all vegan leather bags, Hermès chose to incorporate calfskin in the new version of its Victoria bag.
So is a vegan mushroom leather Birkin on the way? Only time—and maybe a new Beyoncé album touting mushroom leather—will tell.
Beyoncé's plant-based journey
Beyoncé's influence on music and fashion is undeniable, and it extends to other parts of our collective culture, as well. In 2015, Beyoncé co-founded 22 Days Nutrition—a vegan meal delivery brand—with nutritionist Marcos Borges after experiencing the benefits of going plant-based with her husband, music legend Jay-Z, for 21 days in 2013. Borges spun this project into a larger, multi-pronged initiative in 2019 he called "The Greenprint," a reference to Jay-Z's 2001 hit album The Blueprint. Together with Borges, Beyoncé and Jay-Z promoted plant-based living to their massive collective fan base.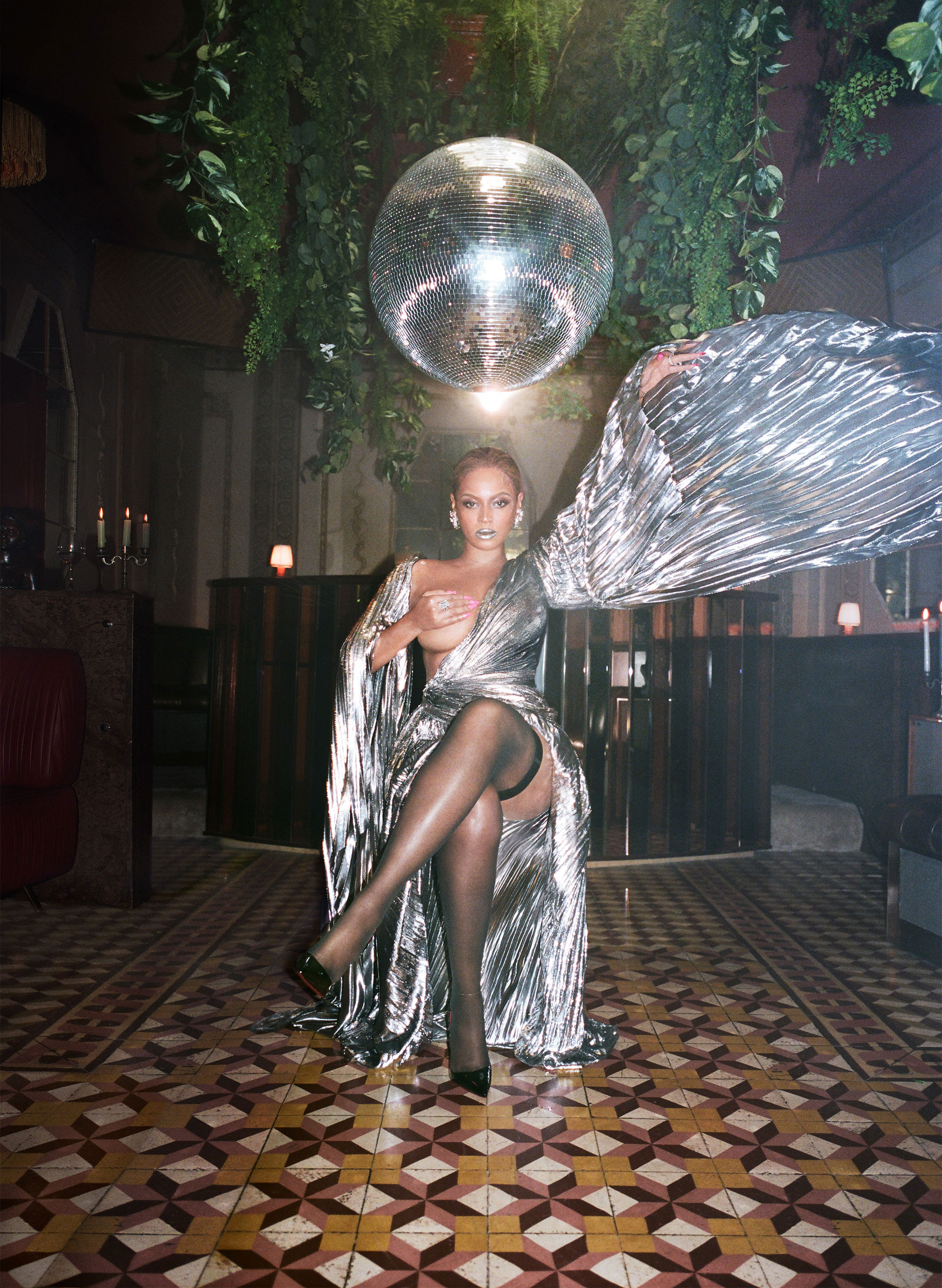 Before her historic 2018 Coachella performance, Beyoncé shared on Instagram that she had gone vegan in preparation for the show. "44 days until Coachella, vegan time," Beyoncé posted before asking her then 112 million followers to do the same. The post gained more than 2.6 million likes in 24 hours, with many commenters pledging to ditch animal products in solidarity with Beyoncé.
In addition to inspiring fans to ditch animal products, Beyoncé also uplifts Black-owned businesses, including vegan brands, with direct investments through Black-Owned Small Business Impact Fund, which was created in 2020 by Beyoncé's nonprofit BeyGood in partnership with the National Association for the Advancement of Colored People (NAACP). More than 700 companies have gained financial backing through this fund, including Tennessee-based vegan shop The Pink Bakery, vegan confection company Good Girl Chocolate, and vegan wellness brand Herban-Eats.
For the latest vegan news, read: Finally, a 100 Percent Vegan Grocery Store Big Enough to Rival Whole Foods
These New Initiatives Aim To Make Vegan School Lunches the Norm
Why Vegan JUST Egg Is Everywhere This Summer