Who doesn't love a steaming bowl of vegan ramen? Turns out, celebrities such as Naomi Osaka, Usher, Apolo Ohno, and DJ Gryffin are big fans of the plant-based version of the hearty meal, as well.
This month, these celebrities—in addition to investment firm Touch Capital, entrepreneur David Grutman, and lifestyle brand Palm Tree Crew (founded by DJ Kygo), among others—helped vegan ramen brand Immi raise $10 million in a series A round.
"I'm excited to announce my investment in Immi, which has revolutionized the ramen industry with a low-carb, high-protein, plant-based, and delicious alternative to one of my favorite childhood foods," Osaka said in a statement.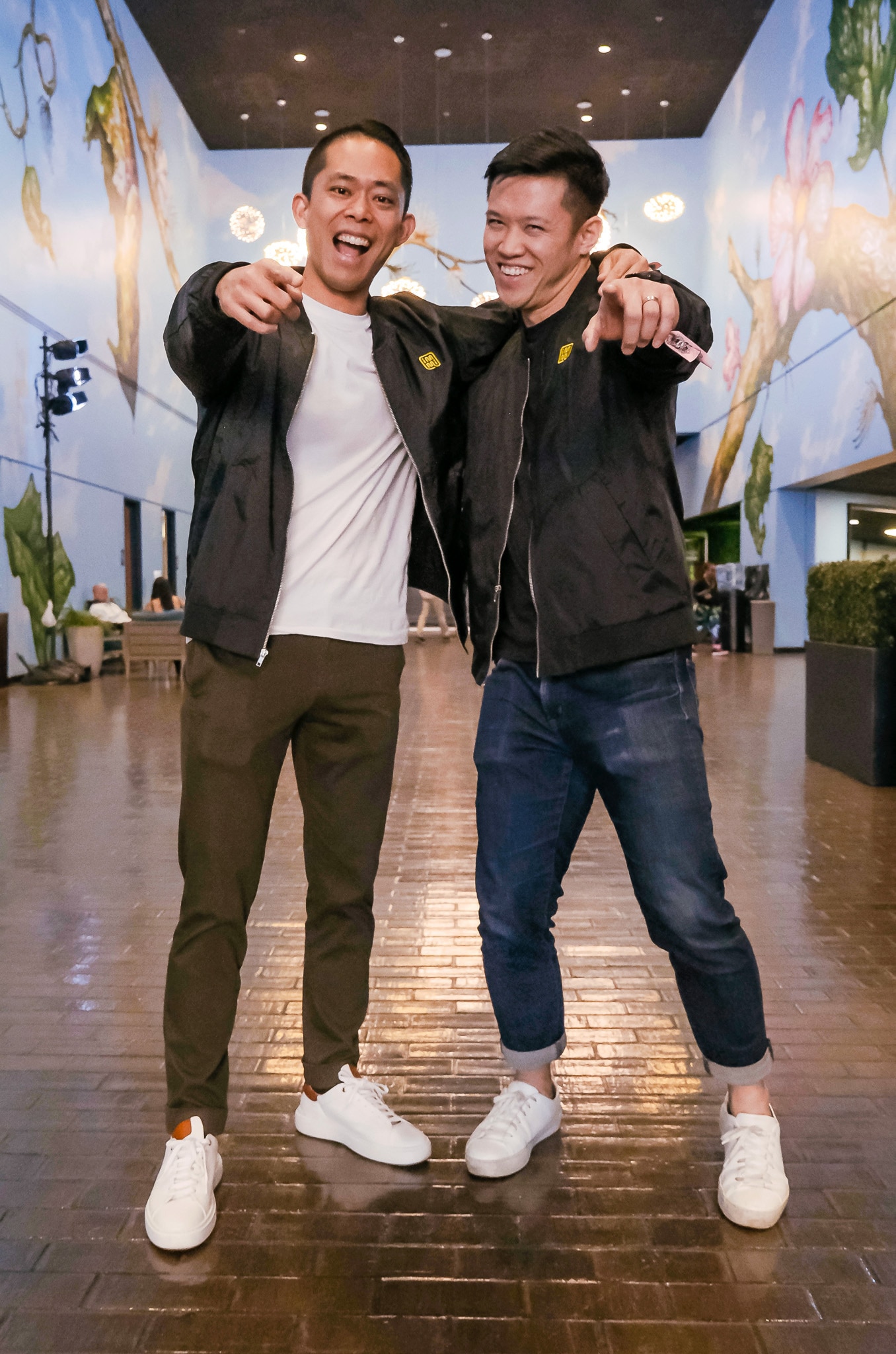 Immi
Inspired by their Taiwanese and Thai family food businesses, founders Kevin Lee and Kevin Chanthasiriphan (affectionately known as "the Kevins") created the brand in 2021 with the mission of delivering authentic ramen flavors to consumers in a new, healthier way.
"We created Immi to help make nutritious and delicious Asian American food accessible to people around the world because we saw how our own families suffered through chronic health conditions due to a lack of access to nutritious foods," the founders tell VegNews.
"Accessibility means making our products available to anyone regardless of their lifestyles and we strongly believe that if we re-create delicious and authentic Asian flavors using fully plant-based ingredients, then anyone in the world can enjoy immi products," they say.
Celebs get into plant-based ramen
The Immi brand's instant ramen has been a sell-out success on its website seven times since it launched two years ago with three core flavors: Black Garlic "Chicken," Spicy "Beef," and Tom Yum "Shrimp." The brand recently expanded its distribution to retailers such as Whole Foods, Wegmans, and The Fresh Market to bring its popular vegan ramen to more consumers.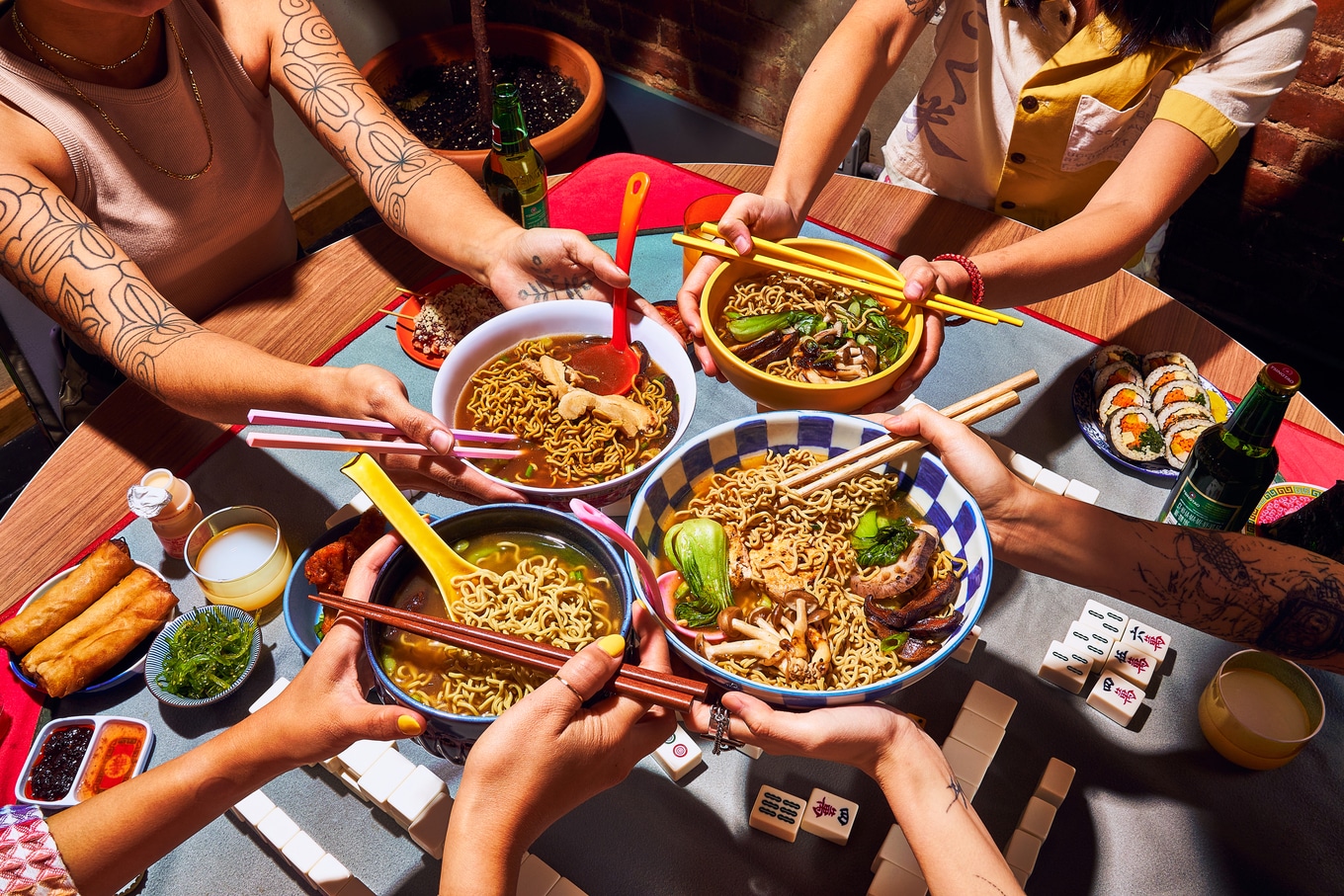 Immi
In addition Osaka, music legend Usher is also a fan of the innovation immi is bringing to the instant ramen category. "Food—just like music—has always been at the center of culture, and I am excited to play a small part in this new wave of global flavors with Immi," Usher said in a statement.
"The Kevins are reinventing ramen—a nostalgic dish for many of us—with more thoughtful ingredients," Usher said. "Instant ramen is a beloved pantry staple from my own childhood and now I get to share a healthier, plant-based version with my family."
With new celebrity backers, the founders hope the vegan ramen brand has an impact on the food industry in new ways.
"We chose to partner with mission-driven, celebrity legends who have consistently been at the forefront of influencing culture and society across their fields of music, sports, fashion, and more," the founders say. "The impact these legends have had across so many industries inspires us to achieve the same level of impact across the food industry and on people's taste preferences and health."
Immi's ramen is made with a base of pumpkin protein and instead of animal products, relies on savory vegetables and seasonings for umami and flavor. For Immi investor Ohno—an eight-time Olympic medalist speed skater—the vegan ramen's nutritious profile was a draw.
"I value my nutrition and health more than anything else," Ohno said in a statement, "I'm excited to invest in immi, which has allowed me to bring ramen back into my life again."
Instant ramen goes plant-based
Ramen is a comfort food for many, Usher, Osaka, Ohno, and the Kevins, included. With Immi, the founders dug deep into their family heritage to inspire the brand's flavors and formulations.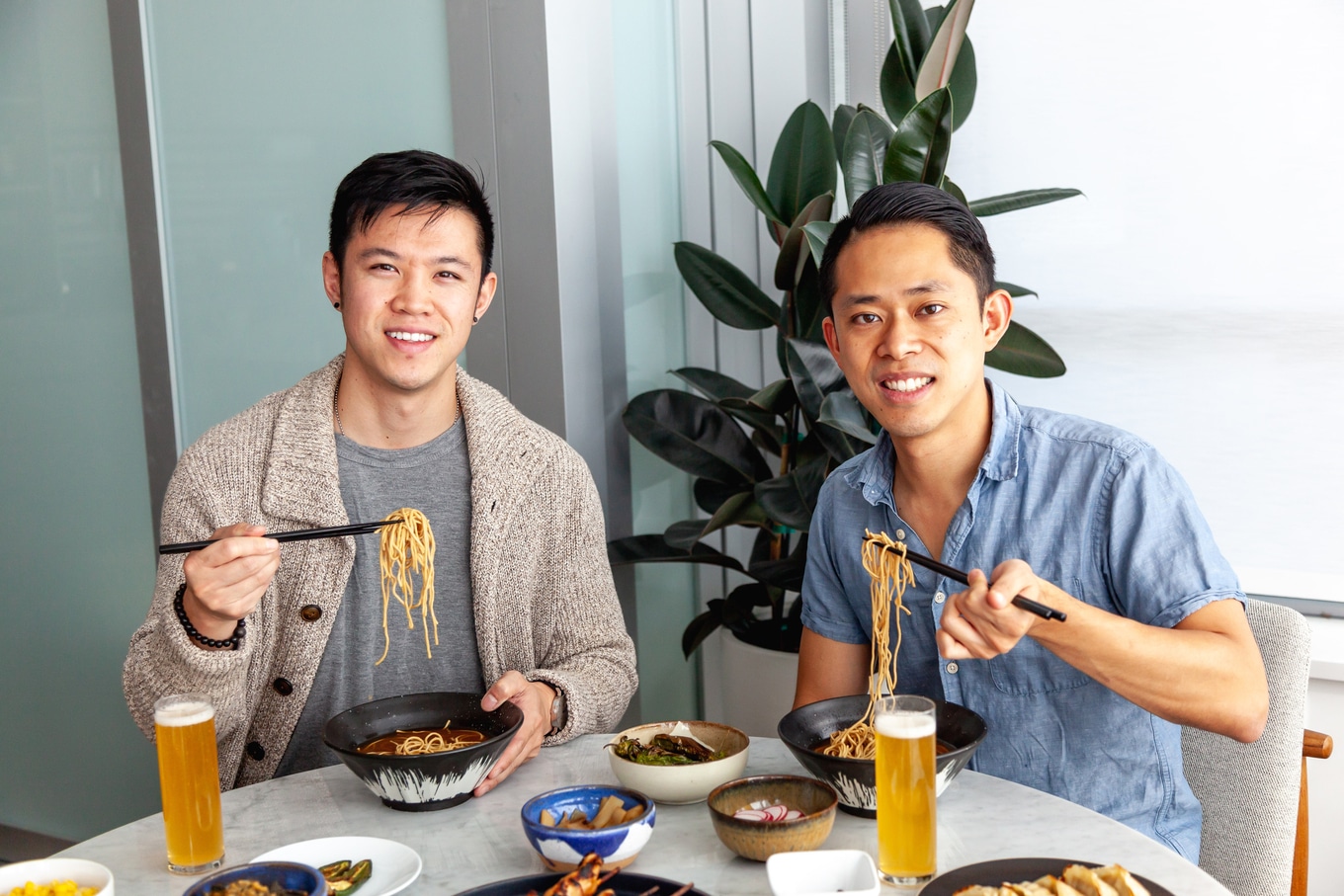 Immi
"Our families immigrated to America from Taiwan and Thailand and we grew up with little to no access to financial or social capital," the founders say. "We grew up eating instant ramen since it was a convenient and affordable meal that we could prepare ourselves while our parents were busy working to create opportunities for us to survive in the US."
The founders infused their core flavors with nostalgia, each one bringing their own heritage to the table. "We incorporated all of our childhood memories [of] eating different types and brands of instant ramen into creating the most nutritious and delicious formulation for Immi," they say.
"When deciding on our three starting flavors, we wanted to pay tribute to flavors from our own cultural heritages Spicy Beef (Taiwan) and Tom Yum (Thailand)," the founders say. "Our last flavor, Black Garlic Chicken, pays tribute to Japanese heritage and is one of our favorite styles of ramen."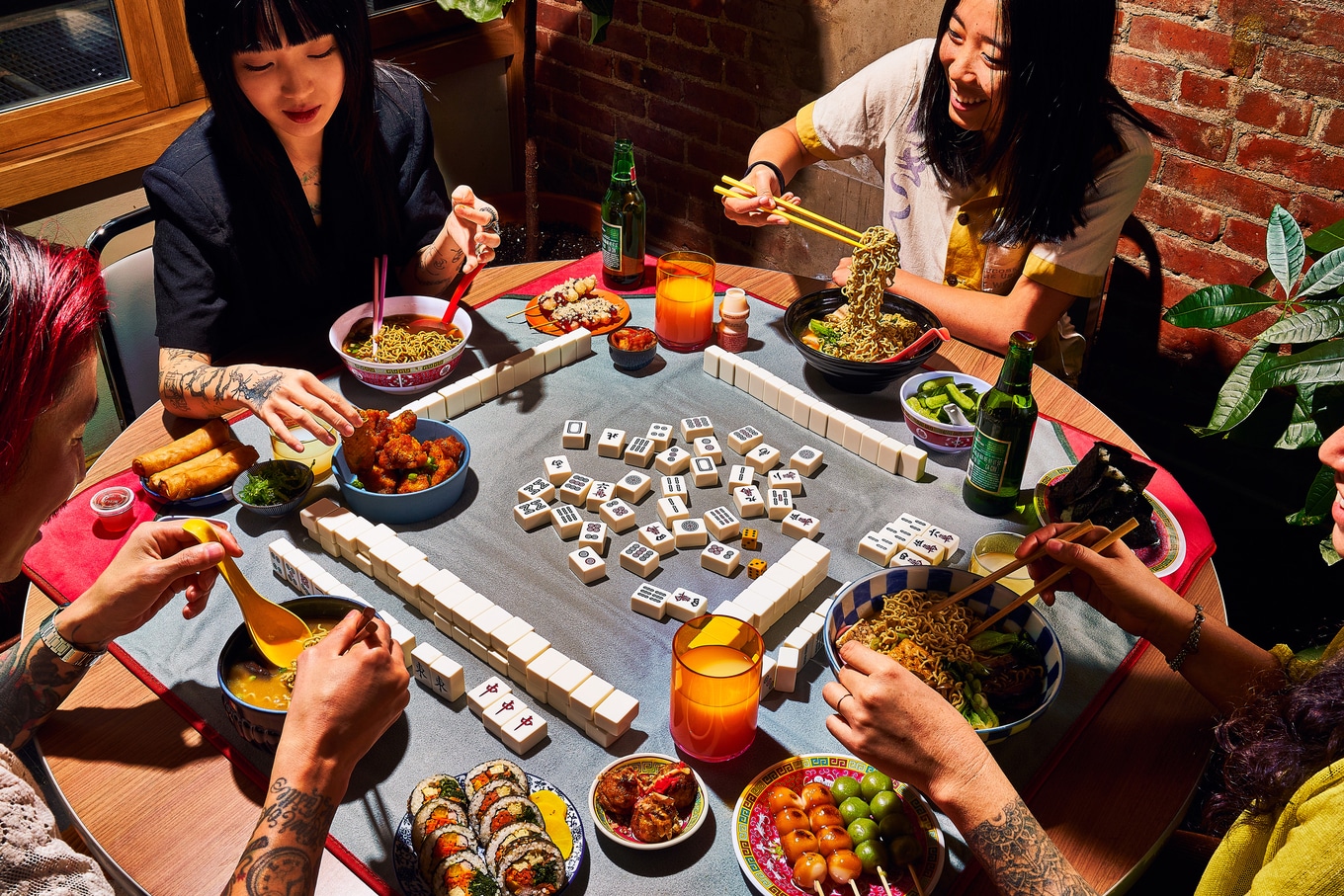 Immi
In 2023, the company will release nine additional flavors and use the investment to build out its team, expand retail distribution, and forge exciting brand partnerships. The brand's recent celebrity backing helps to drive the founders' mission of redefining the instant ramen category forward.
"We're truly honored to have these same tastemakers and culture movers throw their support behind Immi," the founders say. "It's a testament to the progress our team has made towards our mission of making nutritious and delicious Asian American food more accessible to people worldwide."
For the latest vegan news, read: