For the first time since 2015, beef production in the United States is predicted to decline. A new report by the US Department of Agriculture's Economic Research Service shows that beef production is expected to fall by six percent this year due to what it calls "tightening cattle supplies."
On the other side of the aisle, market insights firm Grand View Research predicts the meat alternatives market will grow quickly in coming years. Its new report puts the global plant-based meat market at $24.8 billion by 2030, clocking in at a compounded annual growth rate of nearly 25 percent.
So are consumers beginning to shift away from animal meat? A wholly affirmative answer would be inaccurate as the global meat market is valued at approximately $1.4 trillion of which plant-based meat makes up a sliver. Plus, consumption and production of meat remains high.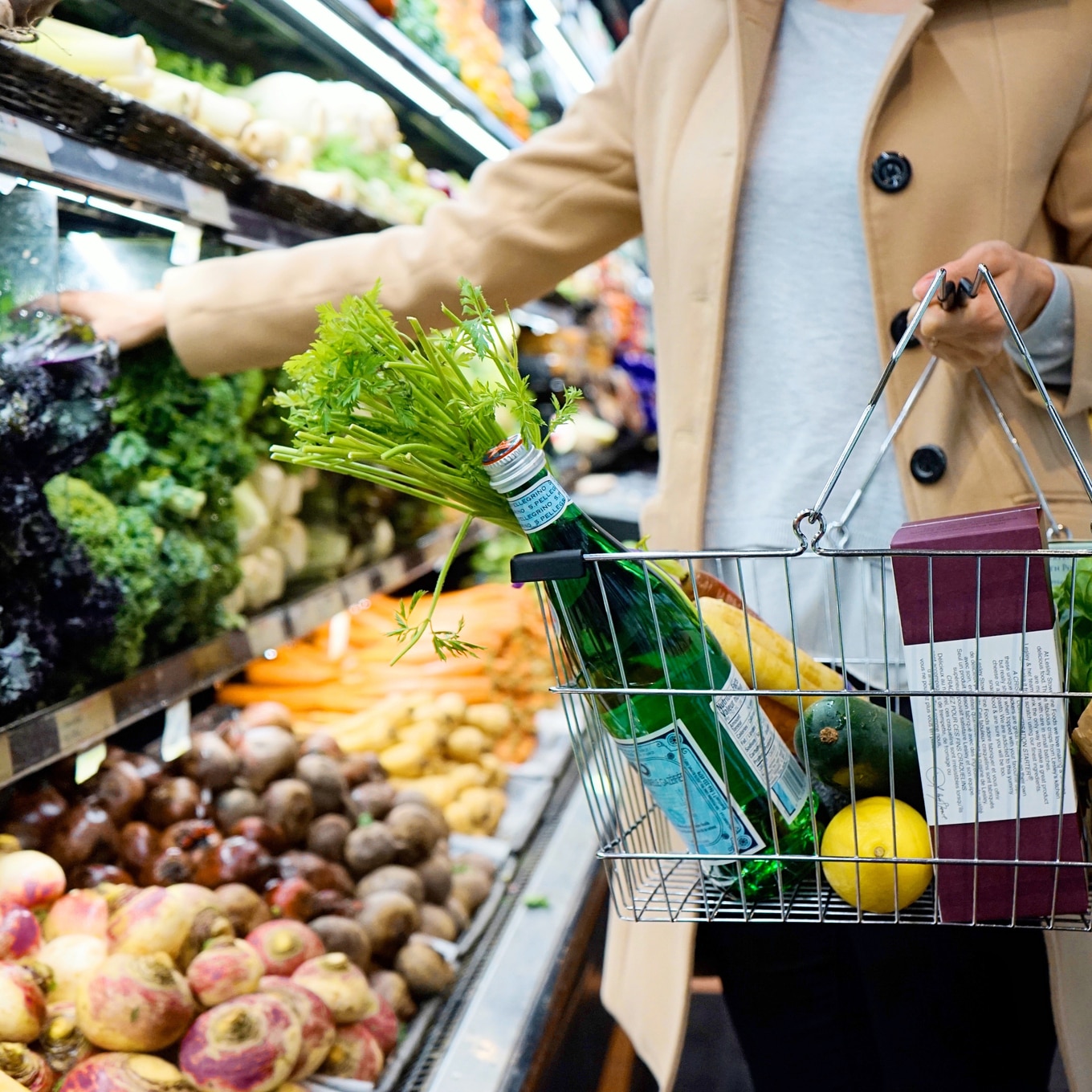 Unsplash
However, this historic decline in beef production combined with another interesting factor, record high produce sales, point to a change in consumer behavior that is worth noting.
Produce sales hit record highs
Fresh produce sales have been on the rise, with record highs reported in 2022. According to Produce Blue Book (PBB), sales of produce in the US increased by 4.8 percent in 2022 to a record $75.1 billion.
In 2022, fresh fruit sales grew at a higher rate than vegetables but both increased at 9.5 percent and 7.9 percent, respectively. However, growth was most pronounced in other produce sectors, with canned veggies clocking in at 21.5 percent growth, followed by canned fruit at 13.2 percent growth, and frozen fruits and veggies growing by 19 percent.
While some of the dollar sales increased due to inflation, produce prices increased by only 8.7 percent in comparison to 2021. Market research firm IRI illuminated how consumers have begun to embrace fresh fruits and vegetables, even in the face of inflation, particularly during the holiday season at the end of the year.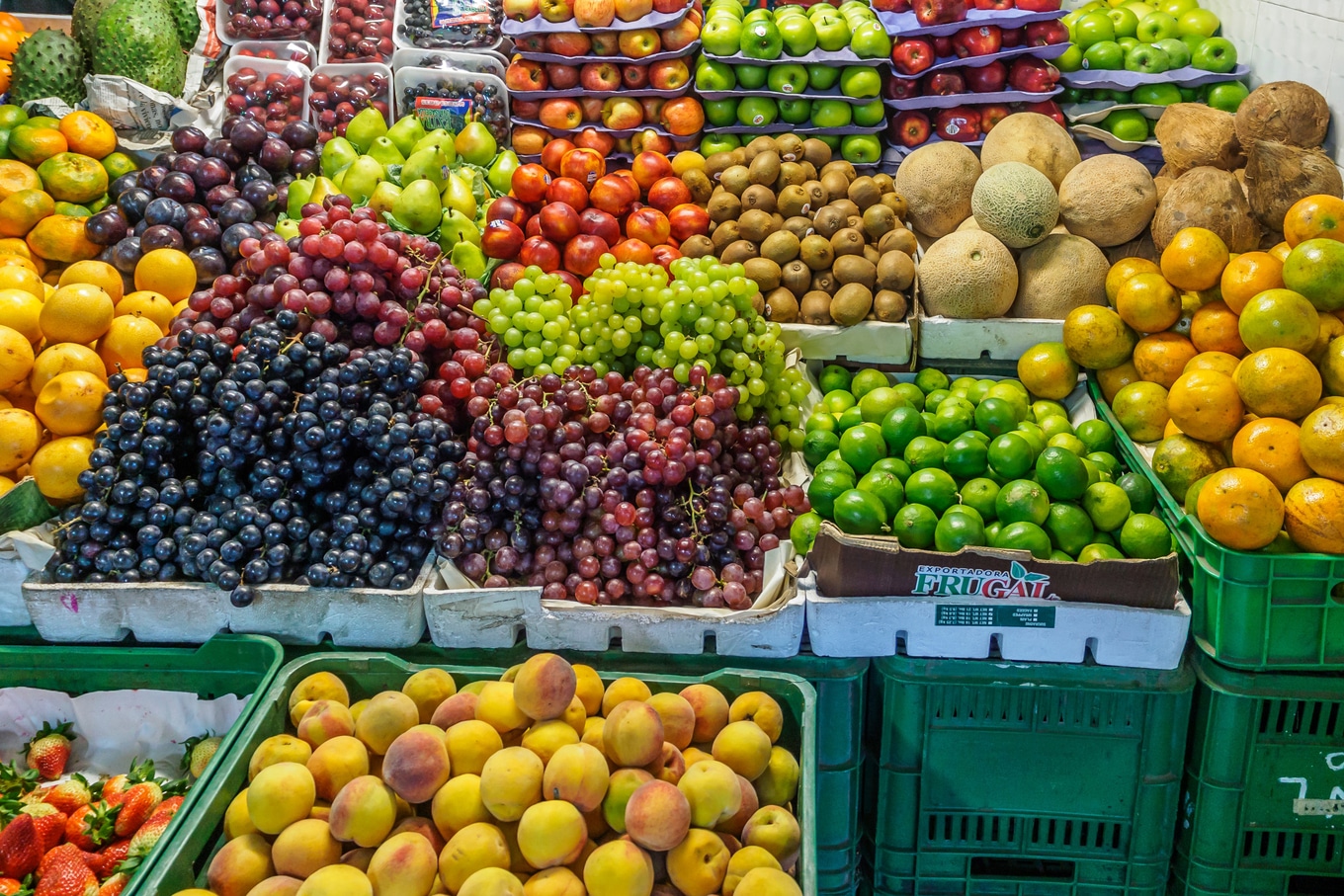 Unsplash
"Fresh produce units and volume had been trending closer and closer to year ago levels each month and December closed out the year in a strong way," Jonna Parker, Team Lead of Fresh at IRI, said in a statement. "Fruit sales were up in units and vegetables up in pounds as celebrations remained home-centric."
Plant-based uptick in UK
A similar trend is evident in the United Kingdom. While US pork production is expected to rise slightly by 1.7 percent, in the UK, pig meat production has significantly decreased.
In February 2023, pig meat production in the UK showed a 13-percent decrease below the five-year average, according to the Agriculture and Horticulture Development Board (AHDB).
"This is the first time monthly numbers have been below 800,000 head since May 2020 when the UK was still in the first Covid-19 lockdown, and the lowest recorded monthly figure since May 2014," Freya Shuttleworth, AHDB senior analyst of dairy and livestock, stated in the report.
This may be a result of a number of factors, including Brexit-related disruptions in the supply chain, but may also be attributed to changing consumer preferences towards plant-based diets.
To understand current purchasing behaviors, data company Zappi recently polled 2,400 UK consumers. It found that 45 percent are reducing their meat consumption in order to reduce their environmental impact.
This shift in behavior is particularly pronounced among younger consumers, with 39 percent of respondents aged 18-25 actively seeking out information on a brand's sustainability efforts before making a purchase. That percentage drops to 25 percent for shoppers who are 45 and older.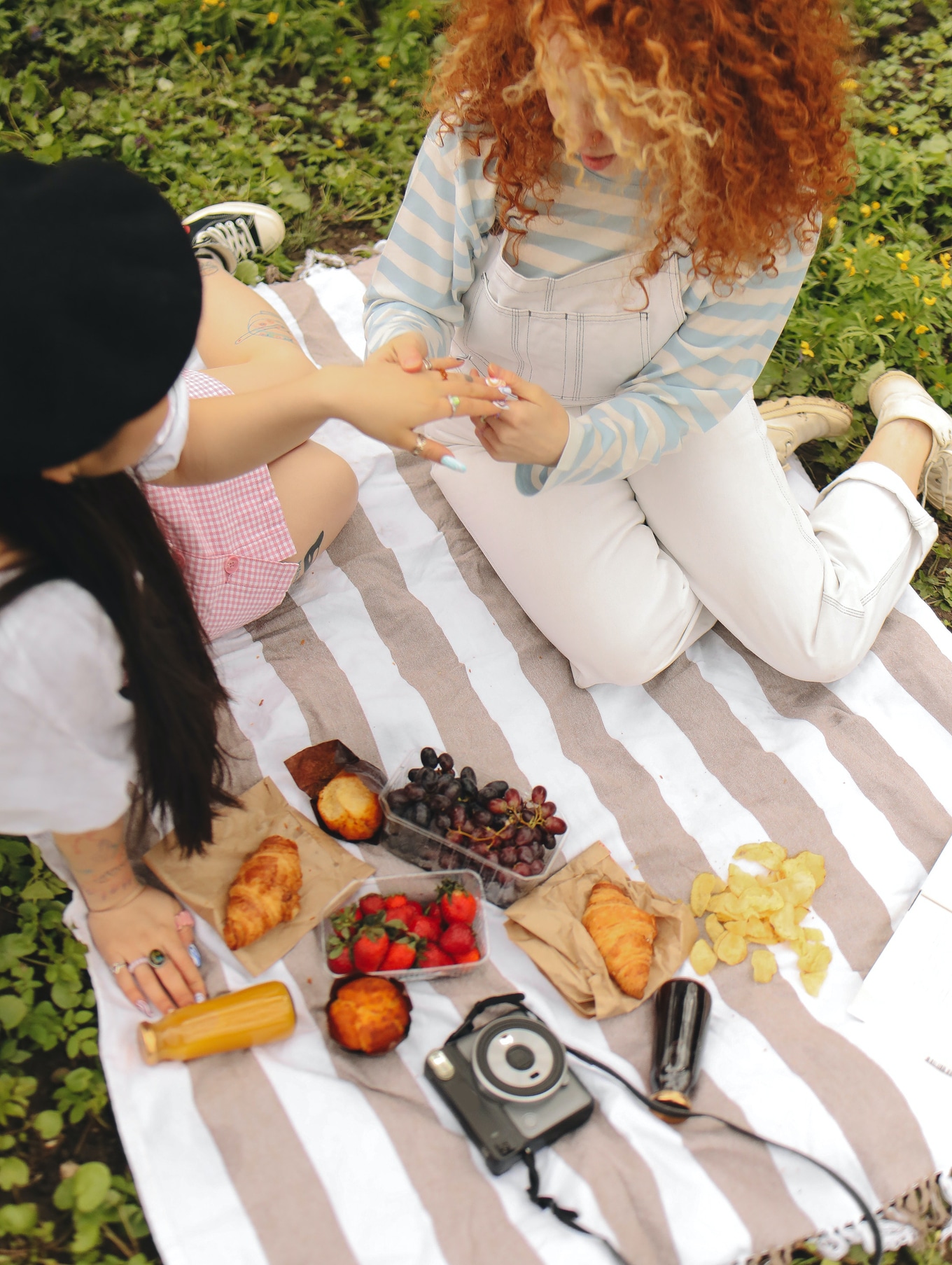 Pexels
Despite the growing interest in sustainability, the survey also found that many consumers (64 percent) remain skeptical about the claims made by companies regarding the sustainability of their products. What resonates with consumers when it comes to making sustainable choices? Claims of "high protein" is a top concern, with "a good choice for the environment" being the second most associated attribute.
Like the UK, younger consumers in the US are also driving the shift away from meat and toward more sustainable products, according to new research compiled by social sciences data organization Medical Inspiration Daily For Stronger Society (MIDSS).
The new survey also revealed that vegan Gen Zers in the US plan to stay that way for at least the next five years. The majority of this demographic (60 percent) also indicated they will actively promote plant-based eating to peers to inspire them to ditch meat and embrace veggies, as well.
For the latest vegan news, read: