Children and adolescents face greater risk of digestive problems such as inflammatory bowel disease (IBD) when they begin consuming a Western diet at early ages, according to a study that was recently presented at medical convention Digestive Disease Week 2023.
A Western diet, also known as the Standard American Diet, mainly consists of red meat, high-fat dairy products, processed foods, and high-sugar and pre-packaged foods.
Nisha Thacker, the study's lead author and a gastrointestinal dietitian, presented data showing that the Western diet does result in a high risk of developing IBD for pediatric patients. For the study, Thacker conducted a meta-analysis of 36 observational studies representing approximately 6.4 million children.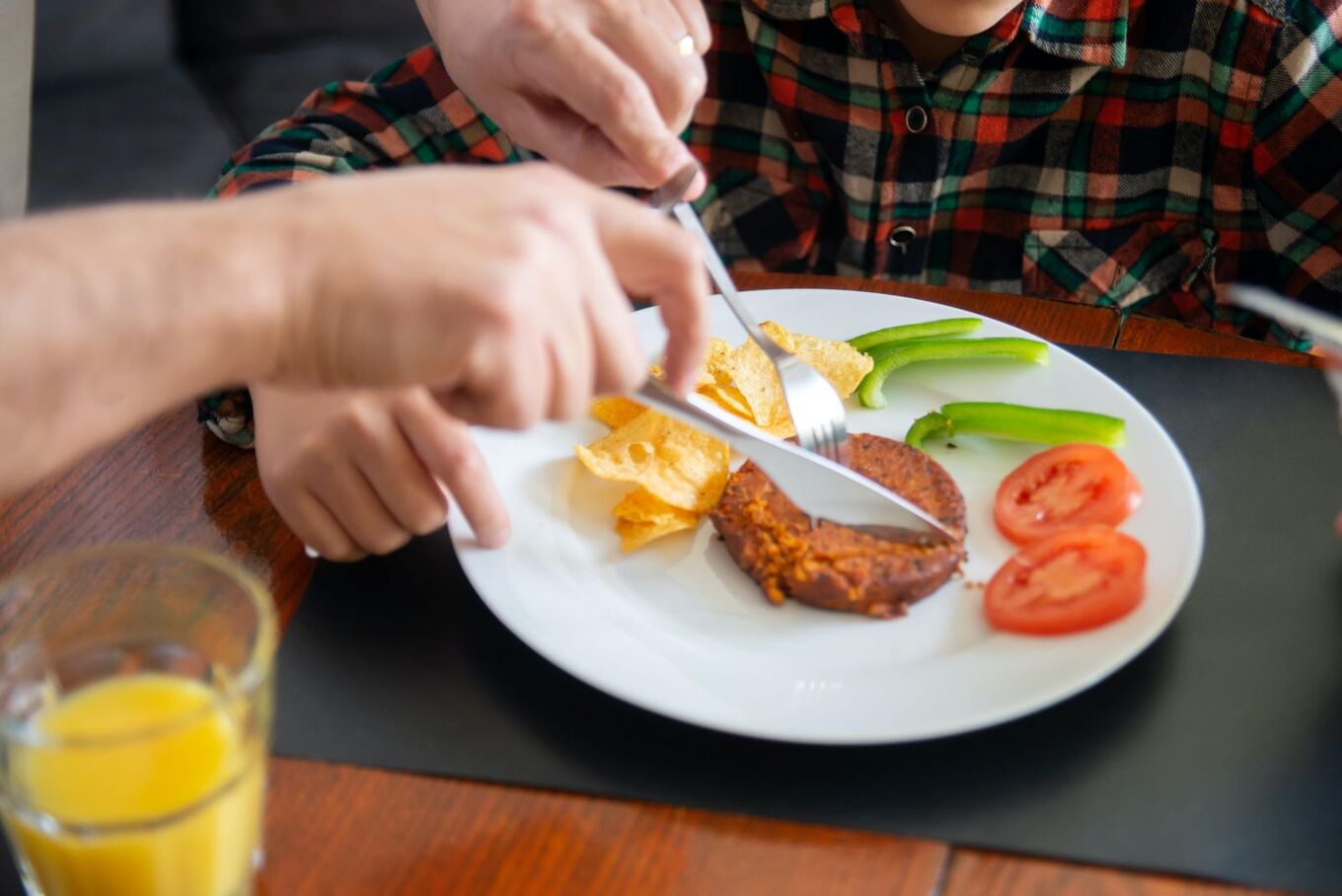 Kampus Production/Pexels


Her research found that there is a higher risk of pediatric IBD for those who follow a Western dietary pattern and a lower risk for those with regular or higher vegetable intake. The study was a part of her PhD studies at The University of Newcastle in Australia.
Thacker says that cases of IBD in children are rising, and a unique concern about this issue is the impact that the inflammation has on a child's growth and the progression of puberty. "Pediatric IBD cases are rising globally, and approximately one in four of all IBD cases are now diagnosed before age 21," Thacker said in a statement.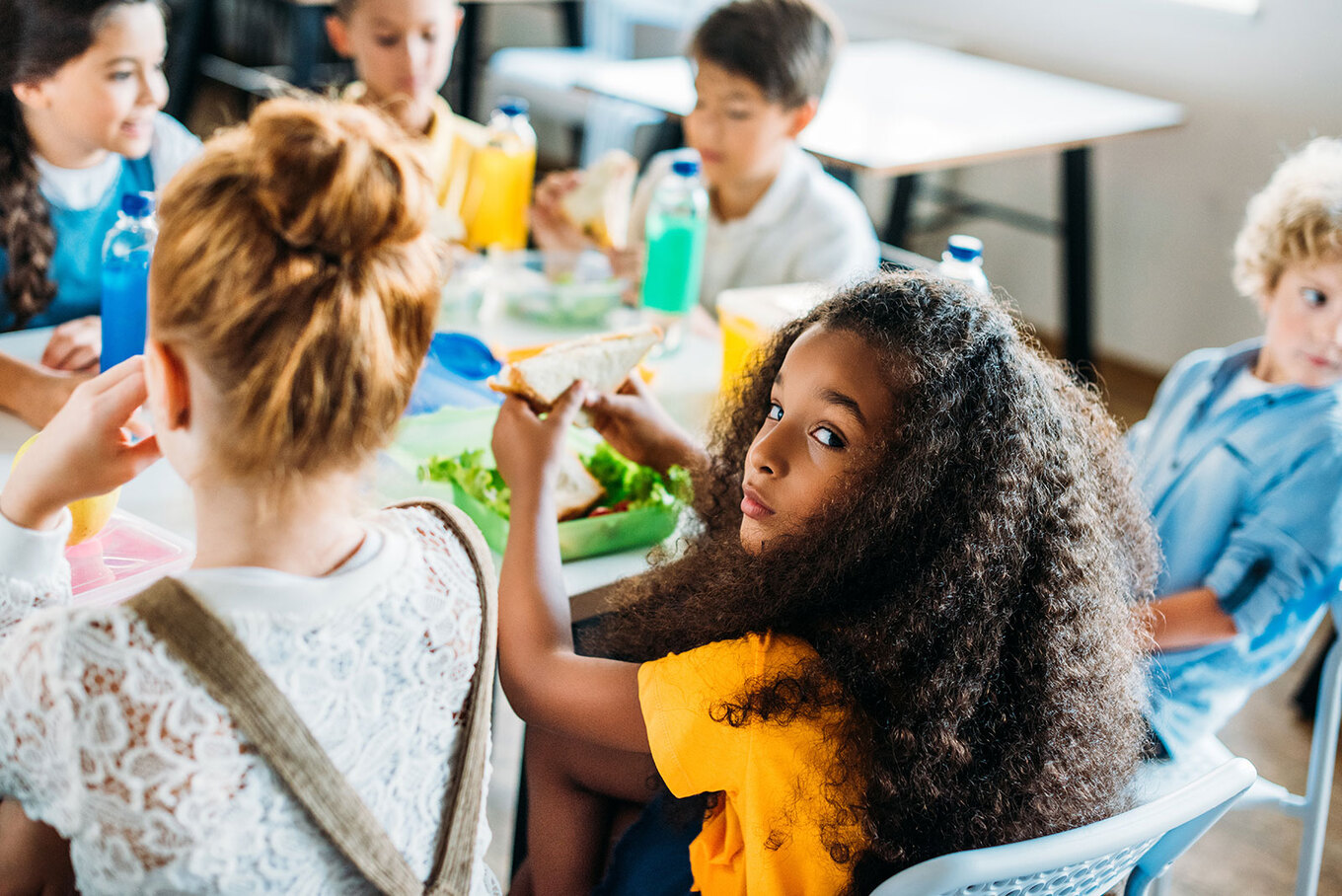 Adobe
Because of this, parents should be aware of this condition and the modifiable factors that influence it. Diet is considered one main risk factor that can be easily modified.
Risk factors for IBD
Additionally, Thacker pointed out other factors that influence kids' risk of IBD. Greater consumption of vegetables was found to be protective against childhood IBD, as was having two or more siblings, and being exposed to pets during childhood.
A lower socioeconomic status was also associated with a 65 percent lower risk of childhood IBD, which Thacker said indicates that excessive hygiene can reduce microbes in the environment and interfere with development of a robust microbiome.
"Many of these factors can impact our gut microbiota and may have a particularly strong effect in a child," Thacker said. "A Western diet, high in sugars and ultra-processed foods and low in vegetables, is a prime example."
As for risk factors that increase a child's risk, during her research Thacker found that any exposure to antibiotics before age 5 was linked to a three times greater risk of pediatric IBD, and exposure to four or more courses of antibiotics to a 3.5 times greater risk.
Another risk factor is early exposure to secondhand smoke, which doubled the risk of IBD in children. And being a non-Caucasian child living in a high-income country tripled pediatric IBD risk.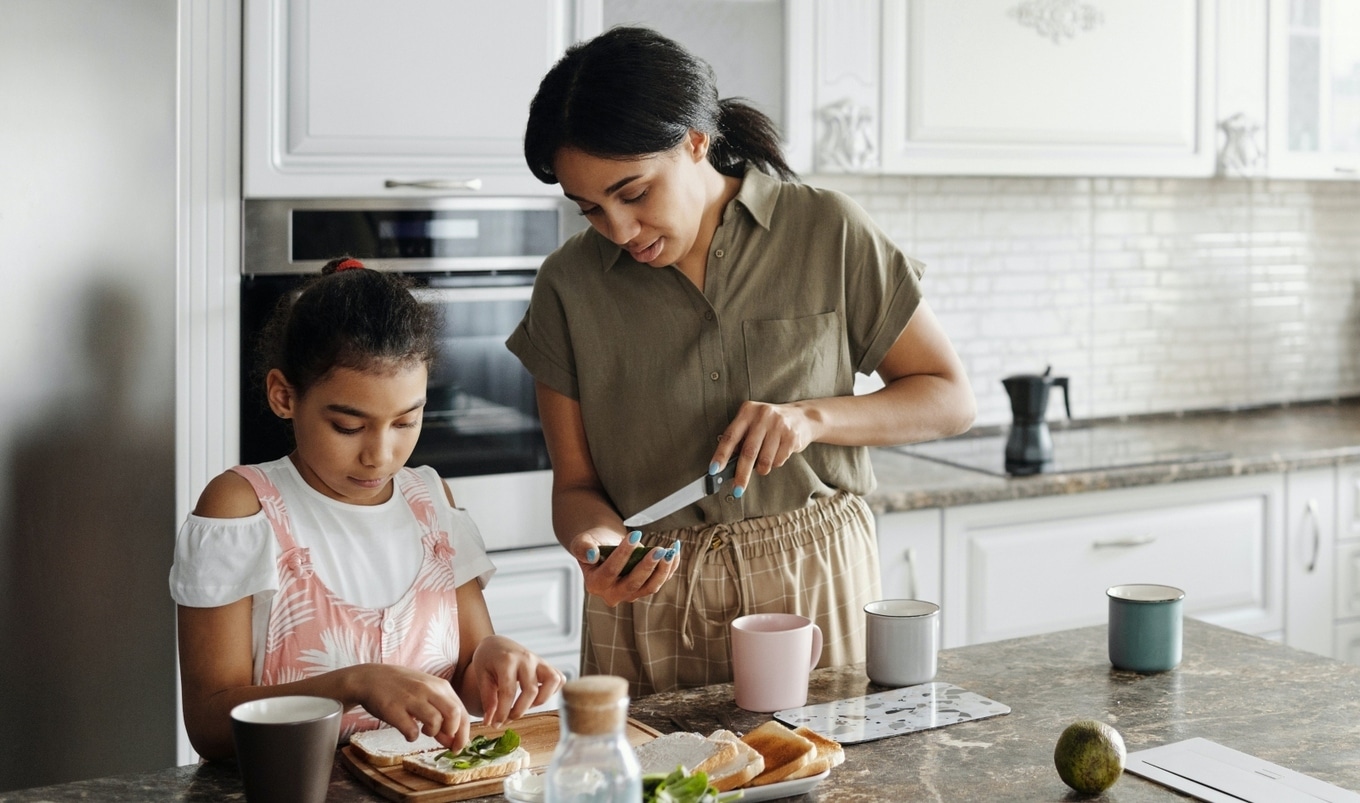 Thacker advised families with young children to emphasize a diet rich in vegetables and minimally processed whole foods, use antibiotics cautiously in early childhood, consider adopting a pet, prevent secondhand smoke exposure, and avoid excessive worry about hygiene, especially in high-income countries.
If a family has a history of IBD or a child has a history of eczema/rhinitis, following a healthy dietary pattern for the child could minimize compounding effects of a Western diet on the genetic risk, Thacker says.
The influence of migration on pediatric IBD is the next focus of Thacker's research.
Meat linked to chronic disease
A number of previous studies have linked Western dietary patterns, specifically meat and dairy, to other chronic diseases, while recommending consumption of fruits, vegetables, legumes, and whole grains to prevent and manage chronic disease.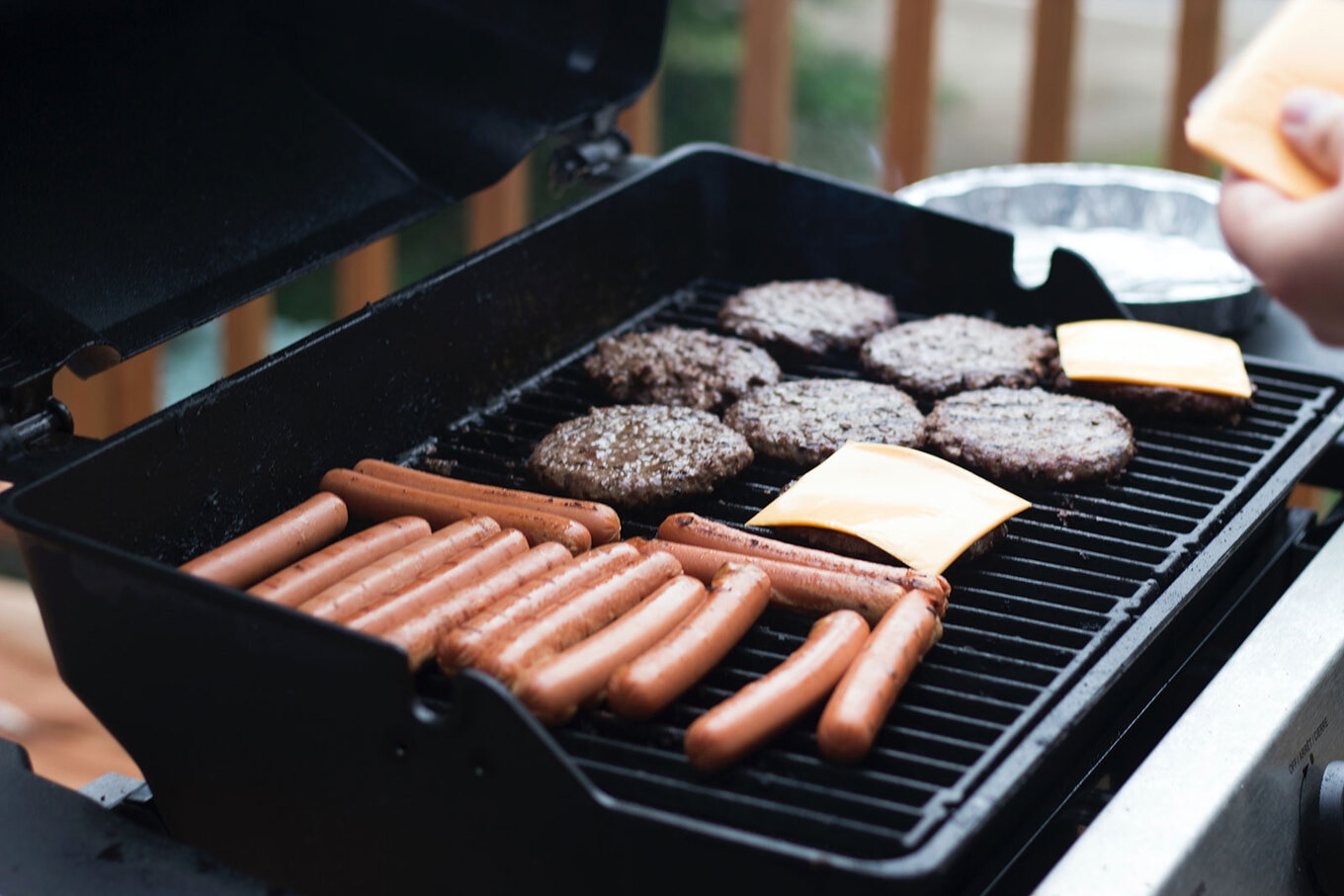 Pam Menegakis/Unsplash
A study published earlier this year found that, among 78 clinical practice guidelines published between 2010 and 2021 in North America, Europe, and Asia, nearly three quarters of them recommended including or increasing intake of vegetables for chronic diseases such as type 2 diabetes, cancer, cardiovascular disease, digestive diseases, weight-related conditions, and chronic obstructive pulmonary disease.
And the food groups most often recommended to limit or reduce among guideline recommendations were red meat at 32 percent, followed by processed meat at 27 percent, and refined grains at 19 percent.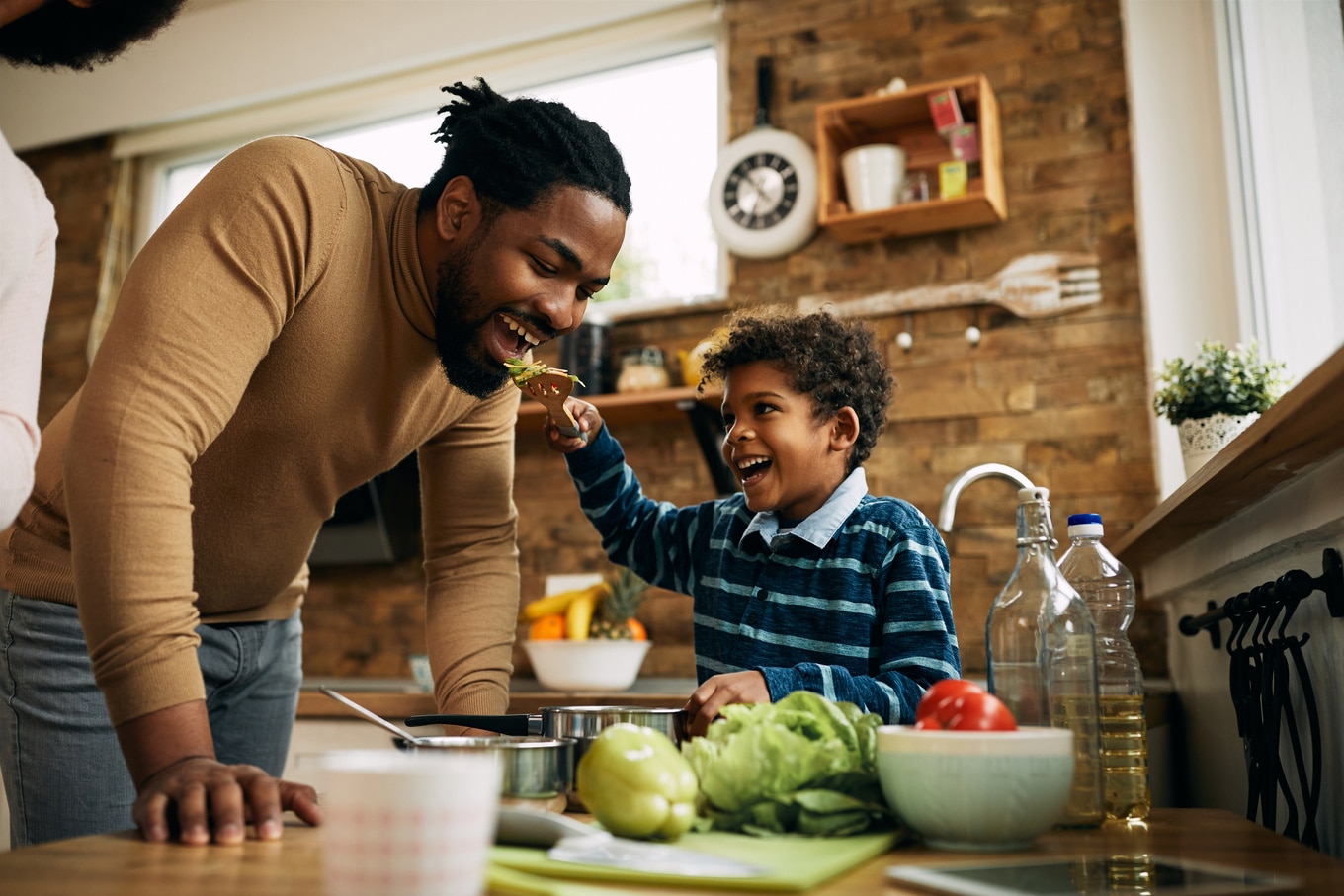 Adobe
So if vegetables are better for reducing one's risk of IBD and other chronic diseases, how does one get their kids to eat more of them? A new study published in the research journal JAMA Network Open found that children will eat significantly more fruits and vegetables if they stay at the dinner table for only 10 minutes longer than usual.
"For such an effect, a sufficient quantity of fruits and vegetables must be available on the table—bite-sized pieces are best," Jutta Mata, study co-author and professor of health psychology at the University of Mannheim, said in a statement.
For the latest vegan news, read: