Providing plant-based foods could be a useful strategy to prevent childhood obesity in children from food-insecure families, a study led by researchers from the Mass General Brigham healthcare system has found.
The study, conducted in collaboration with the MGH Food Pantry, Massachusetts General for Children, and Boston Children's Hospital, investigated the impact of a "food is medicine" approach on children's body mass index (BMI) by providing plant-based food packages to families in need during the pandemic.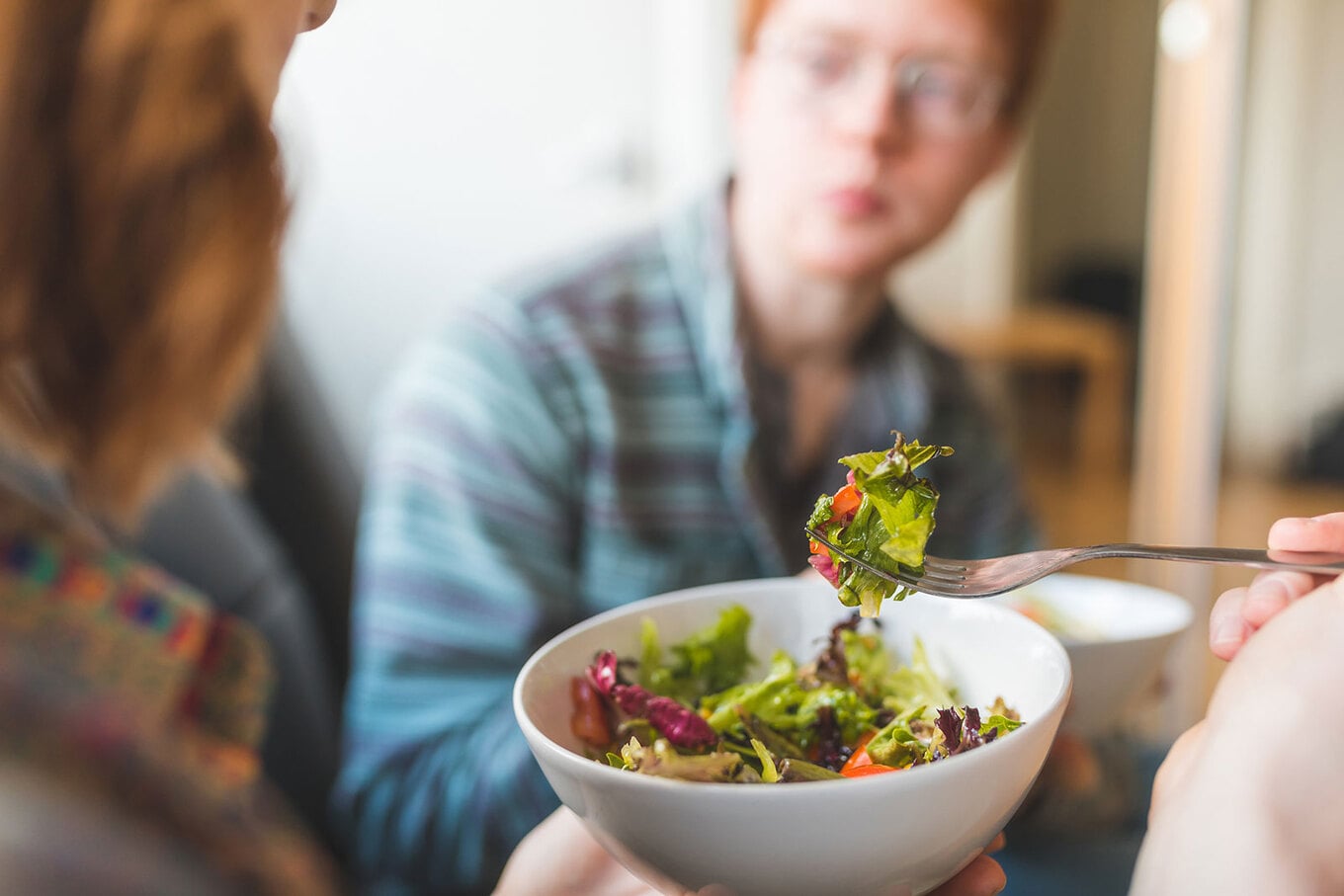 Adobe
The findings, published in the journal Preventing Chronic Disease, contribute to the growing body of evidence supporting the effectiveness of plant-based food provisions in preventing childhood obesity among food-insecure families.
The senior author of the study is Lauren Fiechtner, MD, Director of the Pediatric Nutrition Center at Mass General for Children and Health and Research Advisor at The Greater Boston Food Bank. Fiechtner emphasized the importance of fostering healthy eating habits during childhood to prevent obesity-related health issues in later life. However, she noted, many families lack access to affordable nutritious foods.
"It's important to encourage healthy eating habits during childhood to help prevent comorbidities associated with obesity later in life, but many families do not have access to expensive healthy foods, such as produce," Fiechtner said in a statement.
Fiechtner highlighted the crucial role played by food pantries like MGH Revere in ensuring children's long-term health and well-being. "Food pantries like MGH Revere that can provide families with healthy foods are a huge help in making sure that kids have a long, healthy future and have the best cardiovascular and metabolic health possible from a young age," she said.
Since its establishment in 2020, the MGH Revere Food Pantry, a partnership between MGH and The Greater Boston Food Bank, has played a vital role in supplying healthy food and offering nutritional education to families in the greater Boston area.
The link between food insecurity and childhood obesity
The study comes in response to the alarming rise in food insecurity, which surged by 55 percent in the United States in 2020, affecting 42 percent of households with children. This increase can be attributed to the economic repercussions of the pandemic, school closures, and disruptions in food supply chains. Notably, as food insecurity escalated, so did the prevalence of childhood obesity, which rose from 19.3 percent to 22.4 percent between August 2019 and August 2020.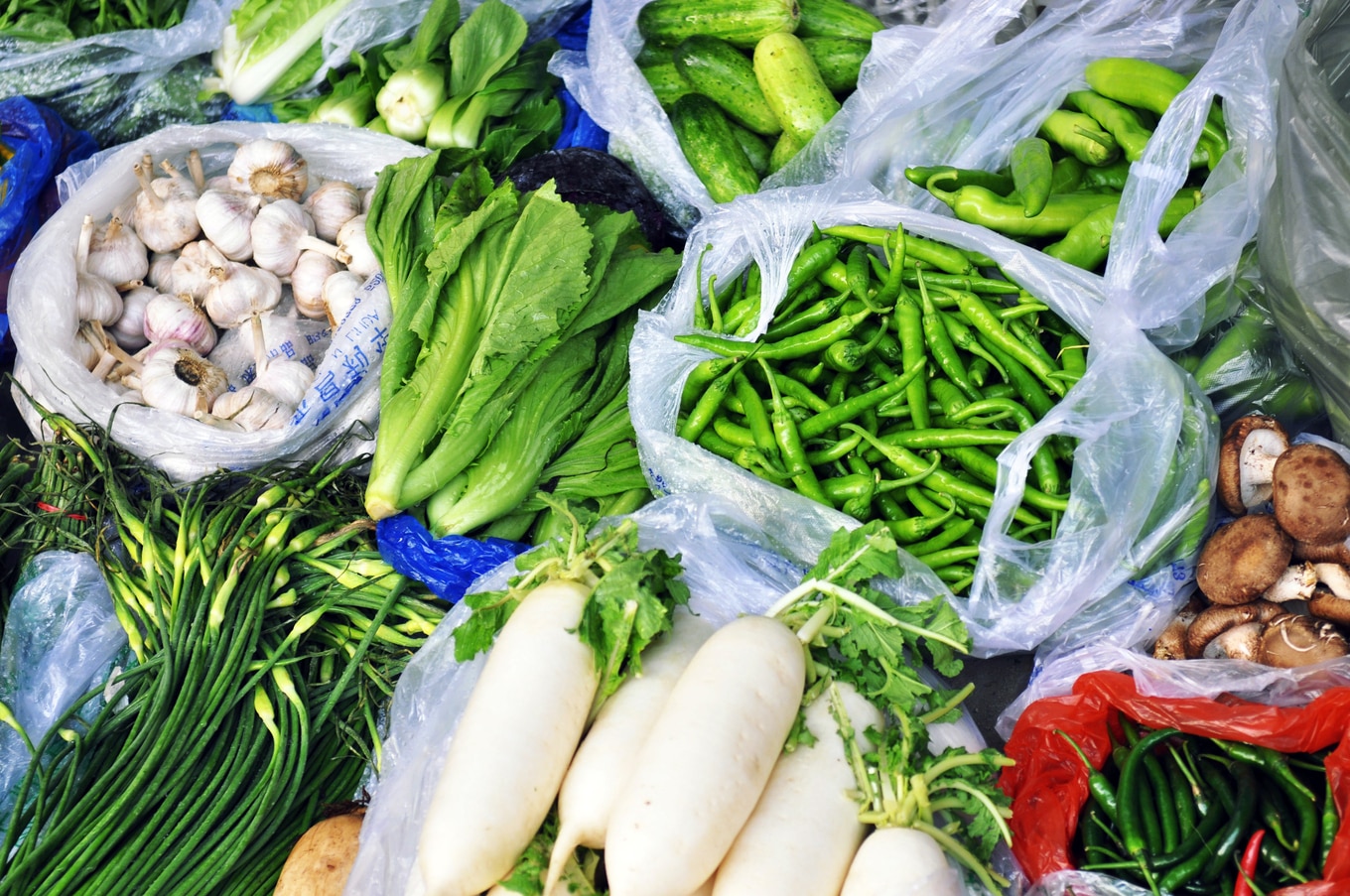 Unsplash
The study noted that for families facing food insecurity, the challenge extends beyond quantity to the quality of food available. Children in such households often skip meals or go an entire day without eating due to financial constraints. In an attempt to stretch their limited budgets, parents tend to opt for cheap, non-nutritious food options, which contribute to obesity and other health problems.
To address the impacts of pandemic-induced food insecurity on childhood obesity, the MGH Revere Food Pantry undertook an initiative to provide weekly plant-based food packages to families seeking food assistance. These packages included fresh fruits, vegetables, nuts, and whole grains, and the quantities were adjusted based on family size to ensure three meals per day for each household member.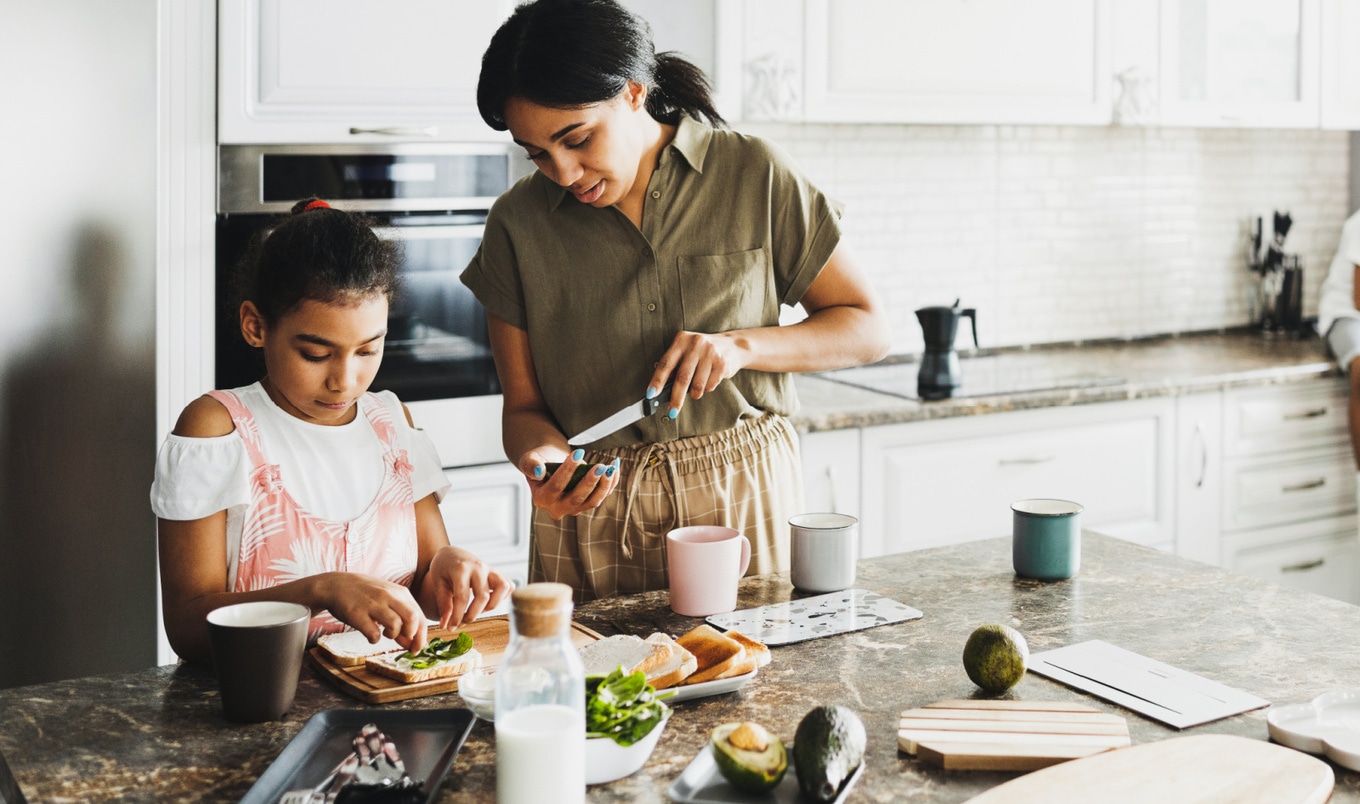 The study, conducted between January 2021 and February 2022, involved 107 children from 93 families who received an average of 27 weekly food packages throughout the study period.
"For dozens of families, the MGH Revere Food Pantry was a literal lifeline during the pandemic by providing free weekly packages of healthy food for the entire household," Jacob Mirsky, MD, Medical Director of the MGH Revere Food Pantry and co-author of the study, said in a statement.
Plant-based foods reduce BMI
The researchers assessed the BMI of participating children during a baseline period before receiving food packages and during a follow-up period using the MGH electronic health record. At the study's onset, 57 percent of children aged 2 to 18 years had a BMI at or above the 85th percentile. However, at the follow-up, this number decreased to 49 percent.
The researchers also saw a decrease in BMI with each additional food package families received and estimated that children in households who received 27 weeks or more of packages may have had a BMI decrease of 1.08 kg/m2 (a weight-to-height calculation used to indicate body mass) or more.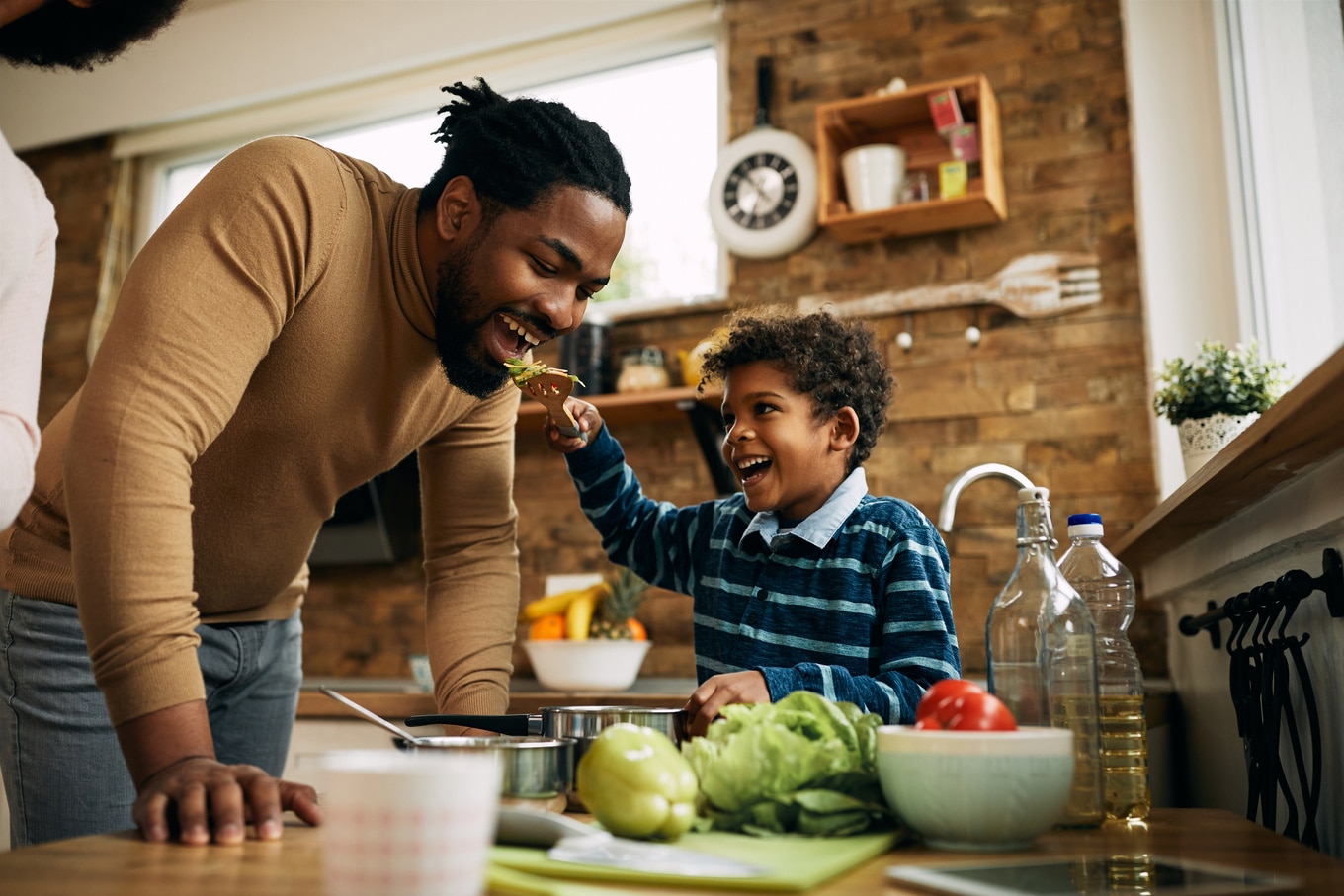 Adobe
While the study focused specifically on the pandemic, the research suggests that these findings could carry over into strategies to address broader issues of food insecurity in the future.
"There was an immediate value to providing these food packages to support families during the pandemic, but we also enabled families and children to make healthier food choices, which we know is important to introduce when children are young," first author Allison Wu, MD MPH, Attending Physician in Pediatric Gastroenterology, Hepatology & Nutrition at Boston Children's Hospital, said in a statement.
"This kind of support is not only important for their BMI in childhood, but also in informing how they choose foods and influencing what foods their families are preparing for them to promote overall health," Wu said.
This research, as well as the MGH Revere food pantry, are part of a larger Mass General Brigham "food as medicine" strategy. In collaboration with the 2022 White House Conference on Hunger, Nutrition, and Health, Mass General Brigham committed $8.4 million to promote nutrition equity and security, support food as medicine programs to tackle diet-related diseases, and fund food-related programming at local community-based organizations across Massachusetts.
For the latest vegan news, read: