Another university in the United Kingdom is transitioning to vegan catering in an effort to tackle the climate crisis.
More than 450 students at the University of Kent recently voted on whether the school should ditch animal products starting in 2027 to reduce the impact of animal agriculture on the environment. Having hundreds of students participate was the highest voter turnout in Kent Union history.
The policy motion will now be discussed by the university's board of trustees.
The move follows students at Stirling, Cambridge, Birmingham, University College London, Queen Mary University of London, and London Metropolitan, who have also voted for vegan catering on their campuses.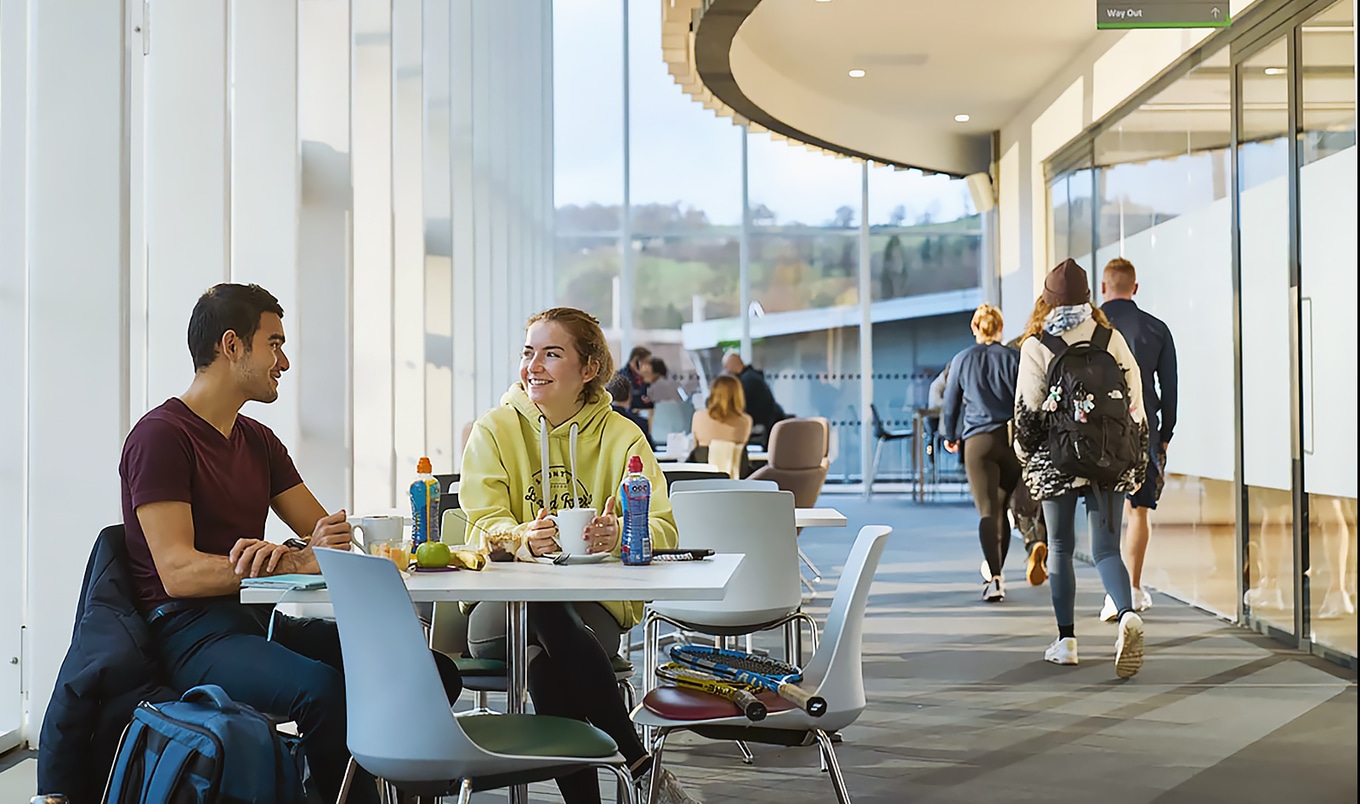 Stirling University
The motivation to make the move stems from a Plant-Based Universities campaign, a student-led initiative that aims to have all university campuses transition to 100-percent plant-based catering to limit their contribution to climate change and help shift public opinion in favor of a plant-based food system.
According to experts, animal agriculture is responsible for approximately 35 percent of human-caused emissions of methane—a powerful greenhouse gas—and is also responsible for most of the greenhouse gasses caused by the food system. Initiatives around the world are working to support the transition to plant-based diets, including through public procurement, research and development, and subsidies for farmers to transition to alternative protein production.
At the school level, the Plant-Based Universities campaigners have been working with students at Kent, and say they will continue to support them to ensure their vote is implemented. "Young people recognize the need to act on the climate and nature crisis, and are doing so," Plant-Based Universities posted on Instagram.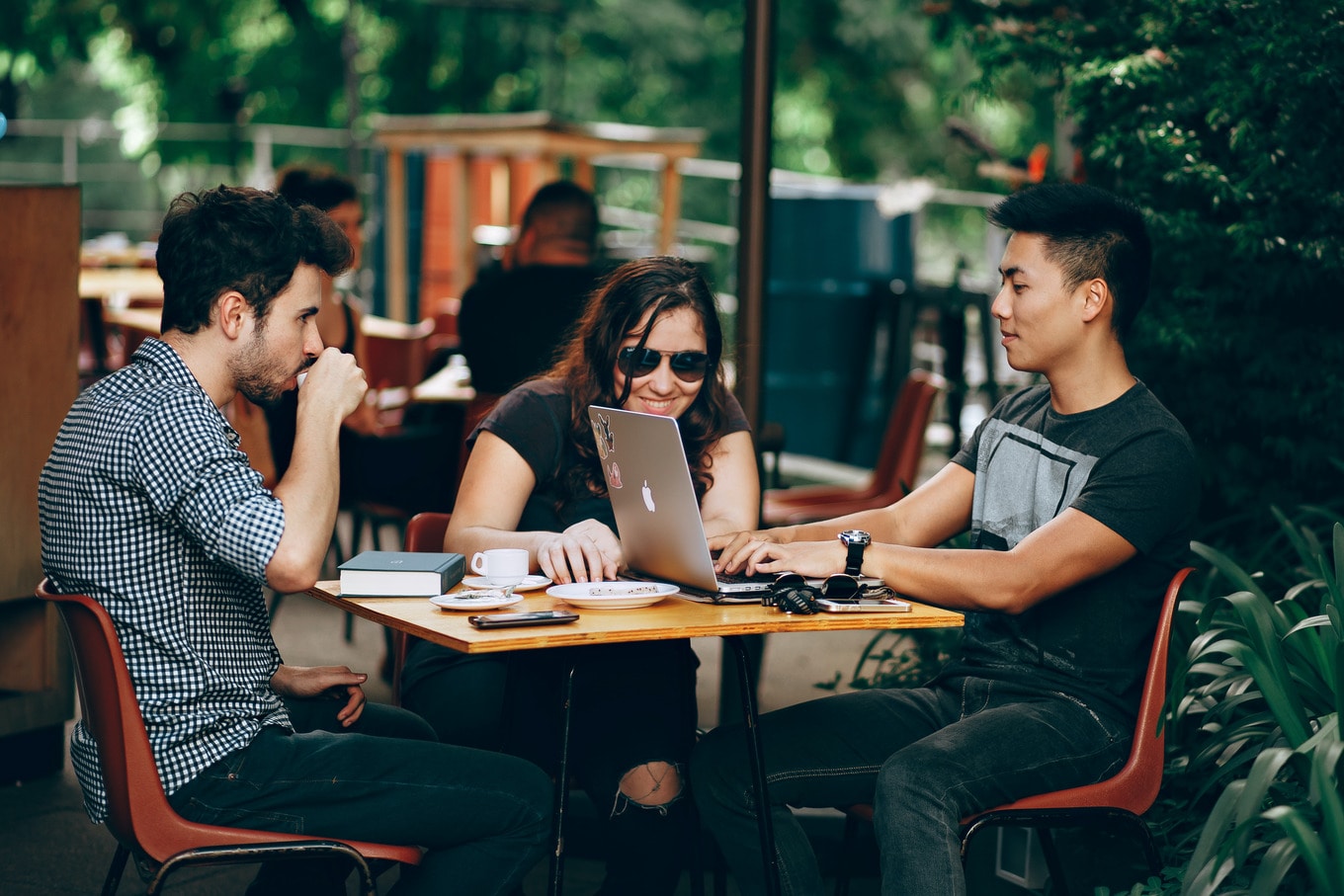 Helena Lopes/Unsplash
"This win is part of a massively growing group of hardworking, dedicated, and loving students across the UK and beyond."
Foodservice providers promote plant-based
The move follows a new initiative from Brakes, the UK's leading food wholesale supplier, which recently launched a campaign to help caterers across schools, colleges, and universities choose plant-based foods.
To do this, Brakes has launched a set of resources, including a new section on its website, to help British caterers better understand plant-based foods by providing nutritional information about the benefits of a plant-forward menu approach, alongside practical recipes ideas and menu suggestions.
Lisa Johnson, sector marketing manager for education at Brakes, also highlighted the potential cost savings of a plant-based diet. "A plant-forward approach is a virtuous circle providing a sustainable, healthy, and cost-effective way of catering," Johnson said in a statement.
"There is a lot of pressure on food operations to keep costs down and plant-forward is a great way of doing that, as it can cut down on the need for expensive center of plate protein options," Johnson said.
Brakes is also highlighting its support for Menus of Change, which started in the United States and establishes the principles of plant-forward catering. The initiative is increasingly being seen in UK universities, where it aids the optimization of nutrition, health, and sustainability across menus.
Plant-based schools in the US
Stateside, catering giant Sodexo is collaborating with the Humane Society of the United States to make 50 percent of its college campus menus plant-based by 2025.
Sodexo Campus—the foodservice giant's college and university arm—is making the shift after determining that 70 percent of its carbon footprint in the 2020 fiscal year came from animal-based food purchases. Since plant-based foods come with a much lighter carbon footprint, Sodexo has since been focusing on developing its menus around animal-free foods to meet its climate goals of slashing ​​carbon emissions by 34 percent by 2025.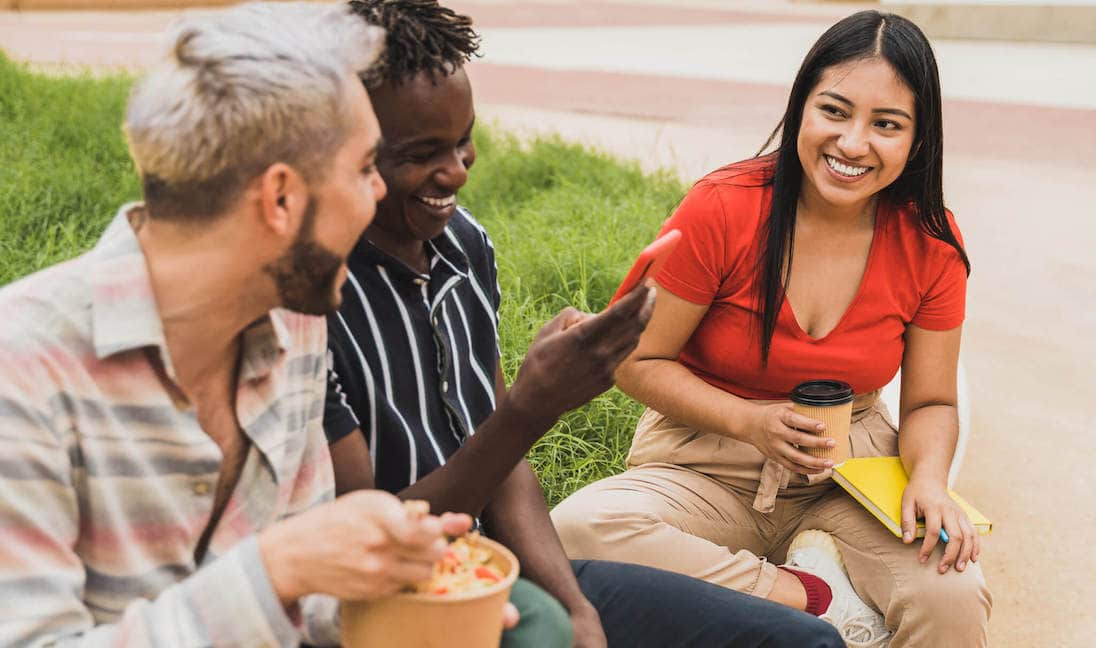 Vanessa Nunes
Earlier this year, Sodexo conducted a study to determine how it can help students make climate-friendly food choices. The study evaluated a single dining hall station at three universities that featured eight pairs of dishes, each consisting of one meat-based and one plant-based option.
During the plant-default day, only the plant-based option was presented, but students could ask for the meat-based dish if they preferred. On the control day, both meat and plant-based dishes were presented together.
And the results were dramatic: 81 percent of students chose plant-based entrées when they were available as the default option.
"Having plant-based foods isn't a buzz or a trend, it's a need and a demand that we deliver with creativity and flavor," Brett Ladd, CEO for the Sodexo US Campus division, said in a statement.
"We also recognize that reducing our animal-based food purchases is a key part of our carbon reduction strategy," Ladd said. "Having the plant entrée as the default demonstrated that people are open to trying and enjoying plant-based options with the added benefit of helping the planet."
For the latest vegan news, read: