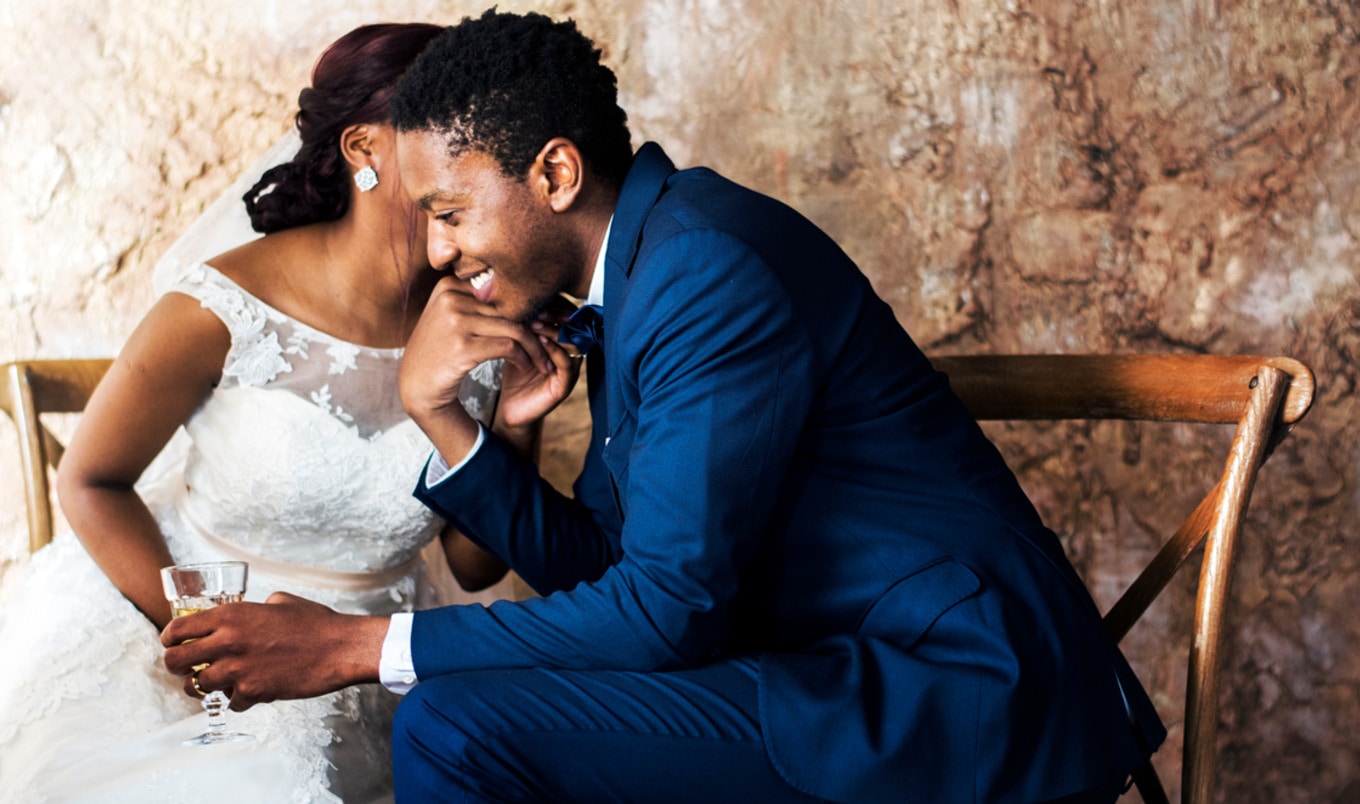 Did you have a dream vegan wedding? Apply to be featured in VegNews!
December 1, 2021
---
Want to share your amazing vegan wedding with the world? Apply to be featured in our highly anticipated, annual Vegan Wedding Feature in the Summer 2022 Issue of VegNews! Whether it was a destination wedding for 100, a backyard barbecue for 12, or just the two of you on a tropical island, VegNews wants to know about it! We eagerly welcome couples of all sexualities, gender expressions, ethnicities, nationalities, and religions—and can't wait to read about your fabulous vegan wedding. Please submit your application to the VegNews editorial team by February 14, 2022, and send three photos along with your names to weddings@vegnews.com so that we can best visualize your wedding. Best of luck!
Want more vegan weddings? Order the complete VegNews Vegan Wedding Collection and check out our past featured couples!