Angel food cake is a unique dessert. Traditionally made with egg whites, it's light, fluffy, and airy, and that texture is probably why it's been given such an ethereal name. Often served with fresh berries, syrup, pineapples, or whipped cream, the recipe likely dates back a century or two, but it's still eaten frequently today. However, considering eggs are integral to the recipe, is it possible to make this popular fluffy dessert vegan? We have good news: it is possible to make an equally delicious sweet treat without animal products. Here's how. But first: what is angel food cake, exactly? And where did it come from?
What is angel food cake?
Angel food cake is a type of sponge cake, which is a type of light, fluffy baked good, often made with egg whites, flour, and sugar. Other types of sponge cake include Victoria sponge (a classic British dessert), devil's food cake (angel cake's chocolate counterpart), and Madeira sponge cake.
Angel food cake is particularly heavy on eggs. In fact, some recipes can call for up to 14 large eggs for just one cake. It's also usually made with sugar, cream of tartar, salt, and vanilla extract.
There are a few different origin stories for angel food cake, but one popular theory is that the recipe originates from Pennslyvania, and may have been created as a way of using up the egg whites left over from traditional egg noodle recipes. Historians also suggest that angel food cake was likely first made by enslaved people, due to the physical labor involved in the egg beating process.
What is vegan angel food cake?
Today, it is possible to make angel food cake without any eggs at all. Instead, most recipes call for aquafaba, which is a natural, plant-based egg replacer, taken from legume cooking water (usually chickpeas). Alternatively, some recipes use a combination of plant-based milk and vinegar to replace the eggs, and the result is just as light and fluffy as the traditional recipe. Here is our guide to replacing chicken eggs in cooking and baking.
If you want to learn how to make a delicious vegan angel food cake, check out the recipes below—all of which are airy, tasty, and satisfyingly sweet.
How to make vegan angel food cake: 5 recipes to try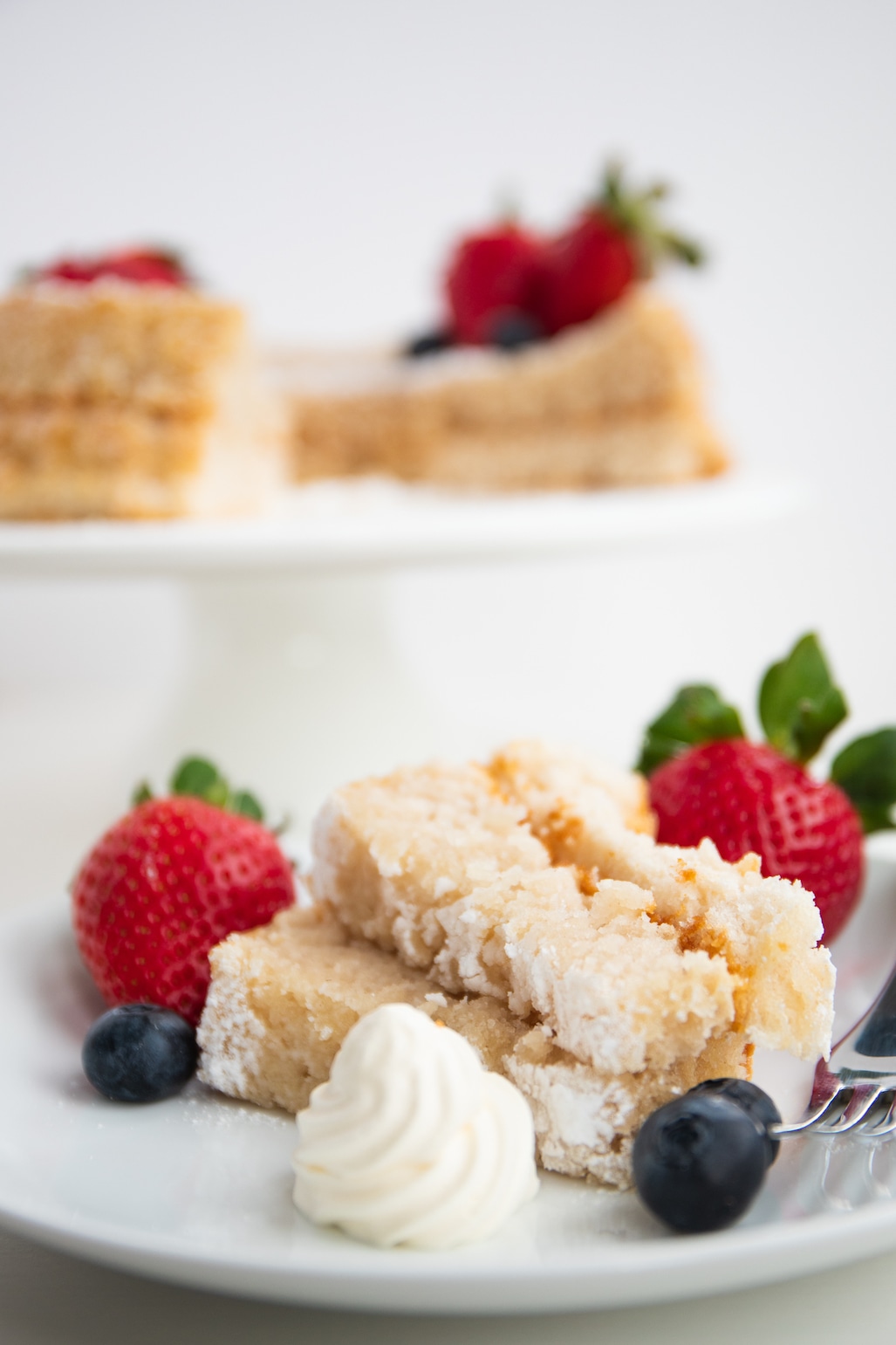 Spoonful of Kindness
1 Angel Food Cake With Aquafaba
"Aquafaba is the perfect substitute for egg whites," says Ana Marie of the recipe blog Spoonful of Kindness. "If you beat it, it will turn into the perfect vegan meringue." She notes that this recipe is "light-as-air, soft, and delicate." Basically, it ticks all the angel food cake boxes. And the best part? It only takes 20 minutes of preparation.
Get the recipe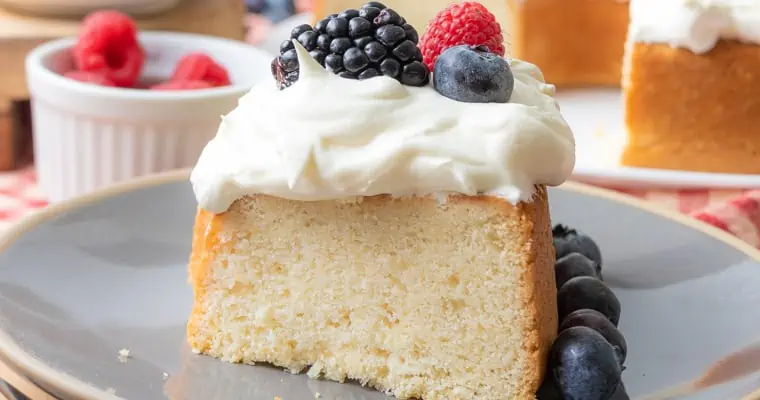 Be Plant Well
2 Angel Food Cake With Oat Milk
If you're not a fan of aquafaba or you have an allergy, then try a mix of oat milk and vinegar instead to replace the eggs, just like this tasty recipe demonstrates. "They work as a sort of vegan buttercream, and helps the cake to rise and adds some flavor," notes Be Plant Well.
Get the recipe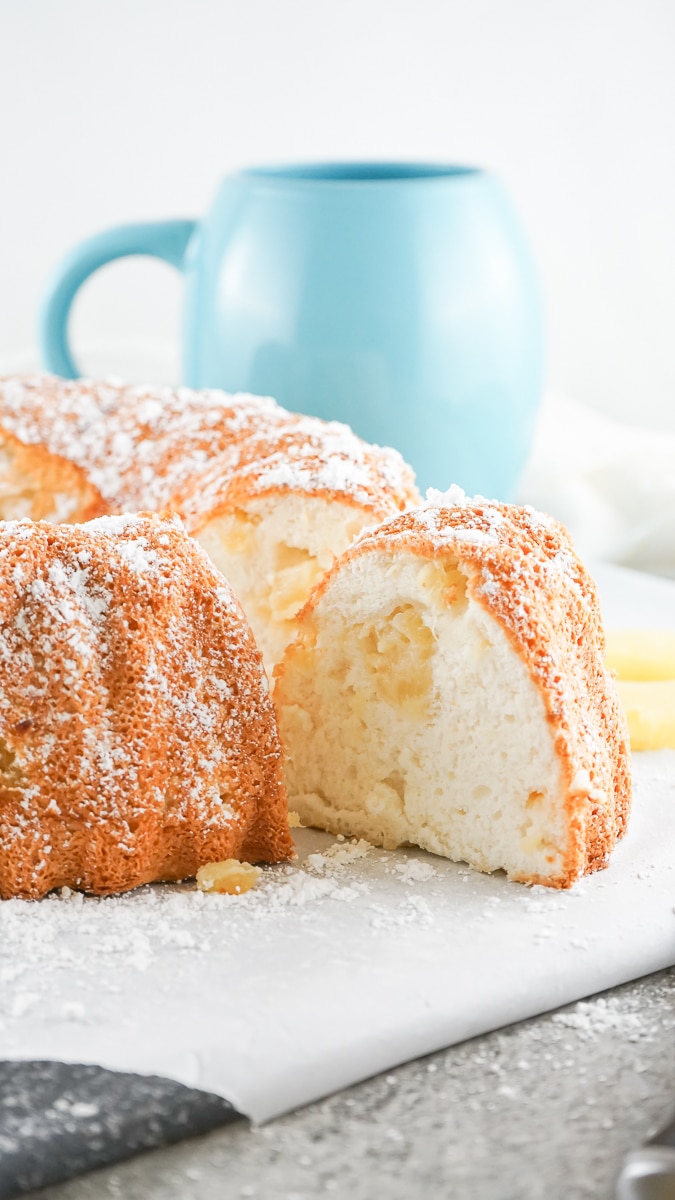 Oh My Veggies
3 Pineapple Angel Food Cake
This recipe does call for eggs, but the developer also notes that you can swap in aquafaba instead. Everything else is vegan, including the zesty crushed pineapple, so you don't need to make any other alterations. When it's baked, top with extra pineapple chunks and vegan whipped cream for extra delicious flavor.
Get the recipe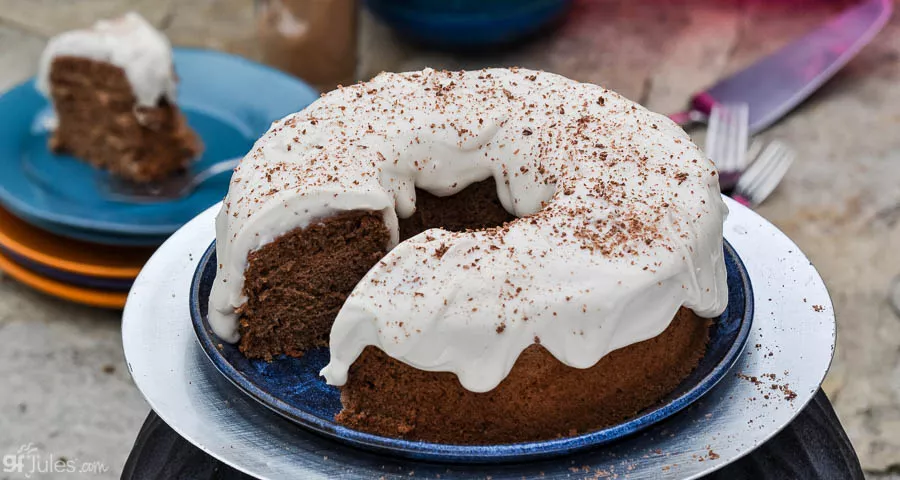 Gf Jules
4 Gluten-Free Irish Angel Food Cake
If you love angel food cake but you're looking for something a little different from the traditional recipe, this gluten-free, chocolate Irish angel food cake recipe is worth a try. It's made with Irish cream liquor, but you can swap this for a dairy-free alternative to make the cake 100 percent vegan.
Get the recipe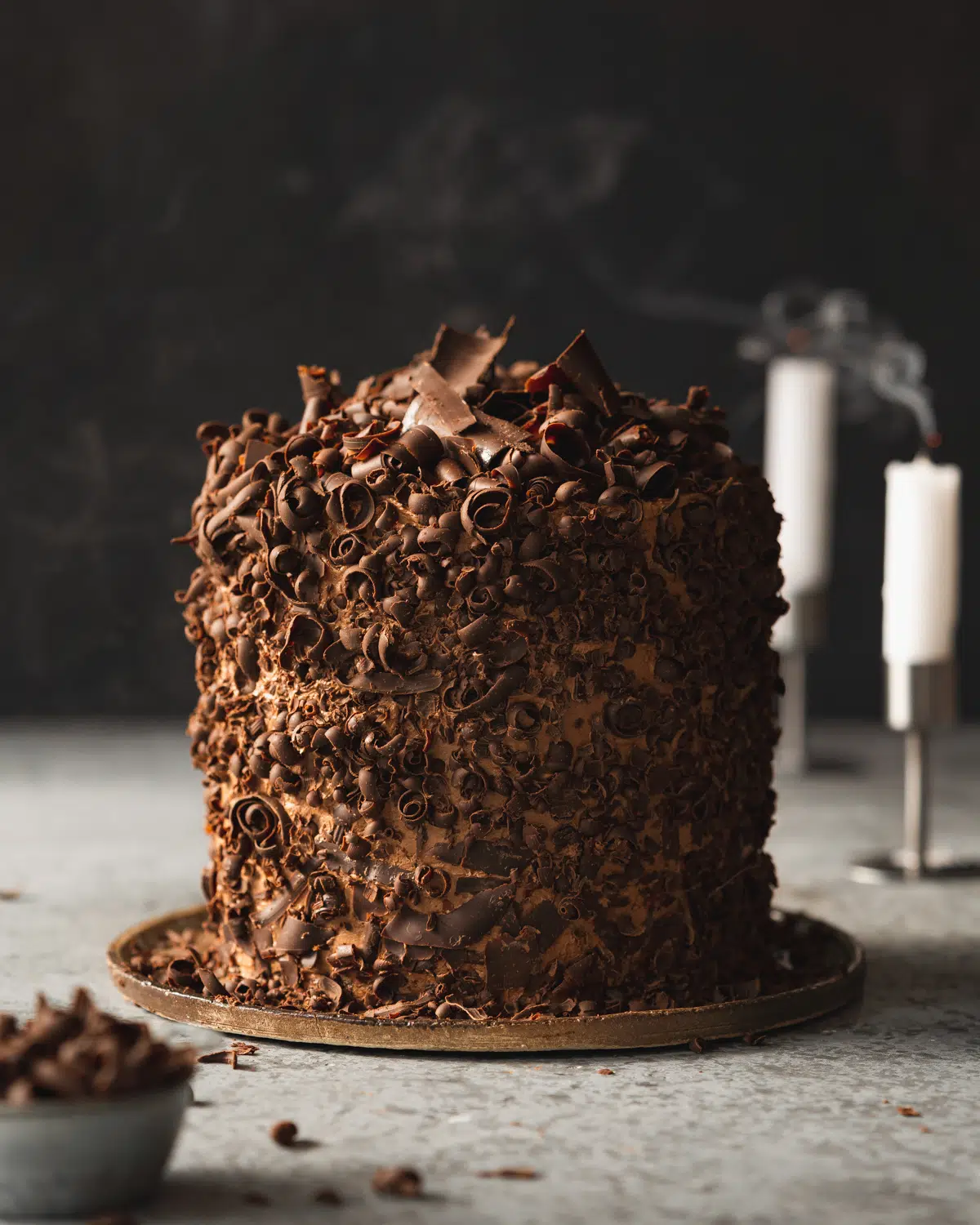 Addicted to Dates
5 Bonus: Vegan Devil's Food Cake
Okay, so it's not angel food cake, but it is the sponge cake's intensely chocolatey counterpart, so we think it's worth including. It's just as light, airy, and moist, but with extra chocolatey flavor and color, too. It's a great one to bookmark for Halloween, thanks to the spooky name.
Get the recipe
For more on vegan baking, read: