Snacks are truly a godsend—they can get you through a busy work week, a cram session in a dimly lit library basement, and even the kind of colossal breakup that leaves you ugly-crying in that same sad basement searching for something to eat your woes away. To our delight, a number of companies have been making accidentally vegan snacks for years, and we've compiled a list of a few of our favorite go-to treats you can find practically anywhere. Bookmark this list for the next time you're on a road trip in the middle of nowhere, in need of something to munch on at the movies, or trying to get through a difficult moment and are in need of some sweet or salty fuel.
What does accidentally vegan mean?
In a nutshell, if a product is "accidentally" vegan, this means that while the manufacturers didn't set out to create a vegan product, the ingredients list is totally free of animal ingredients. Snacks like potato chips, cookies, crackers, and candy are often accidentally vegan (as you can see from below!). One important note, however. It's important to look out for allergens, as many of these products may contain traces of milk or eggs, due to shared factory conditions.
25 of the best accidentally vegan snacks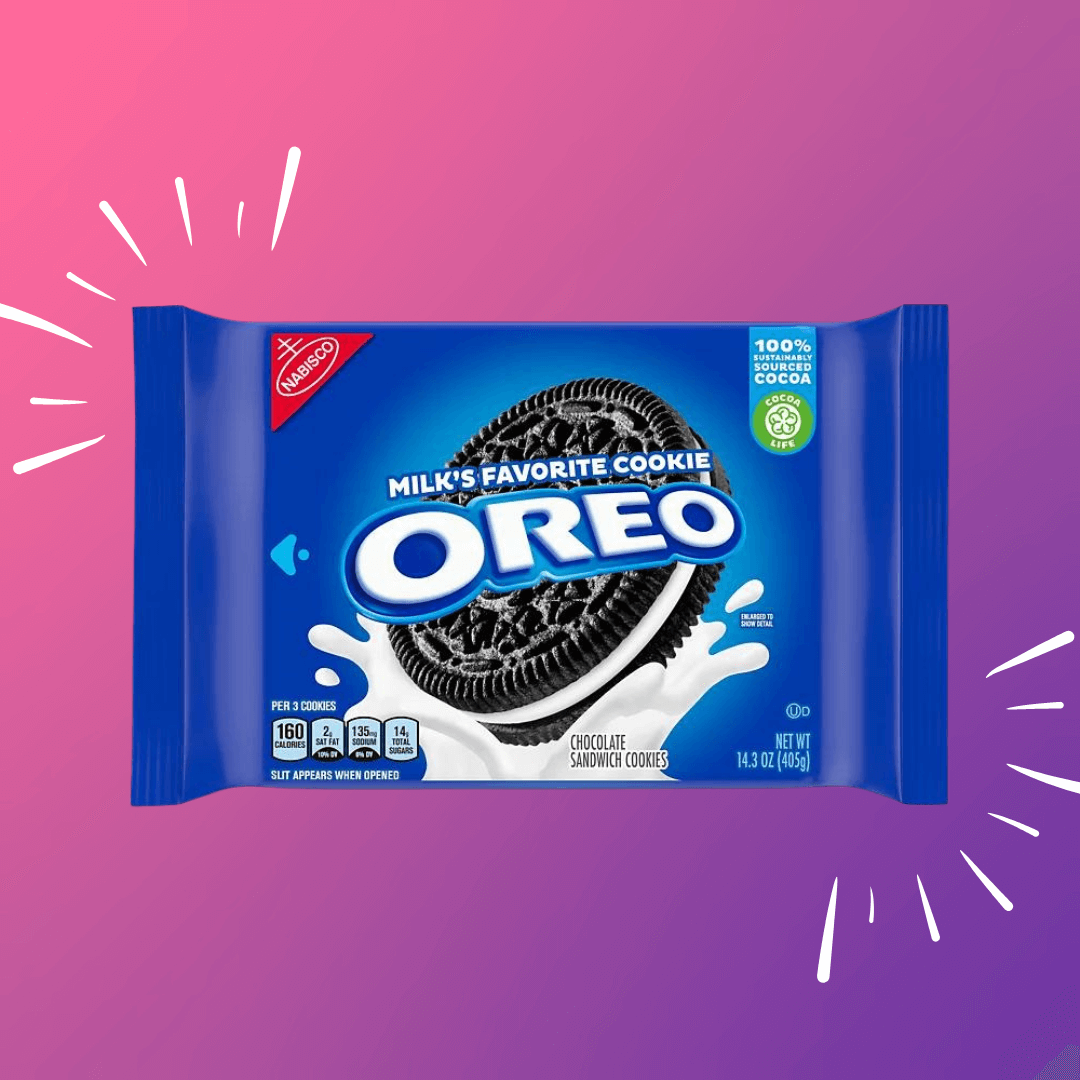 1 Oreo cookies
How could we not include the most iconic cookies to ever exist as the kick-off to this delectable list?
Get it here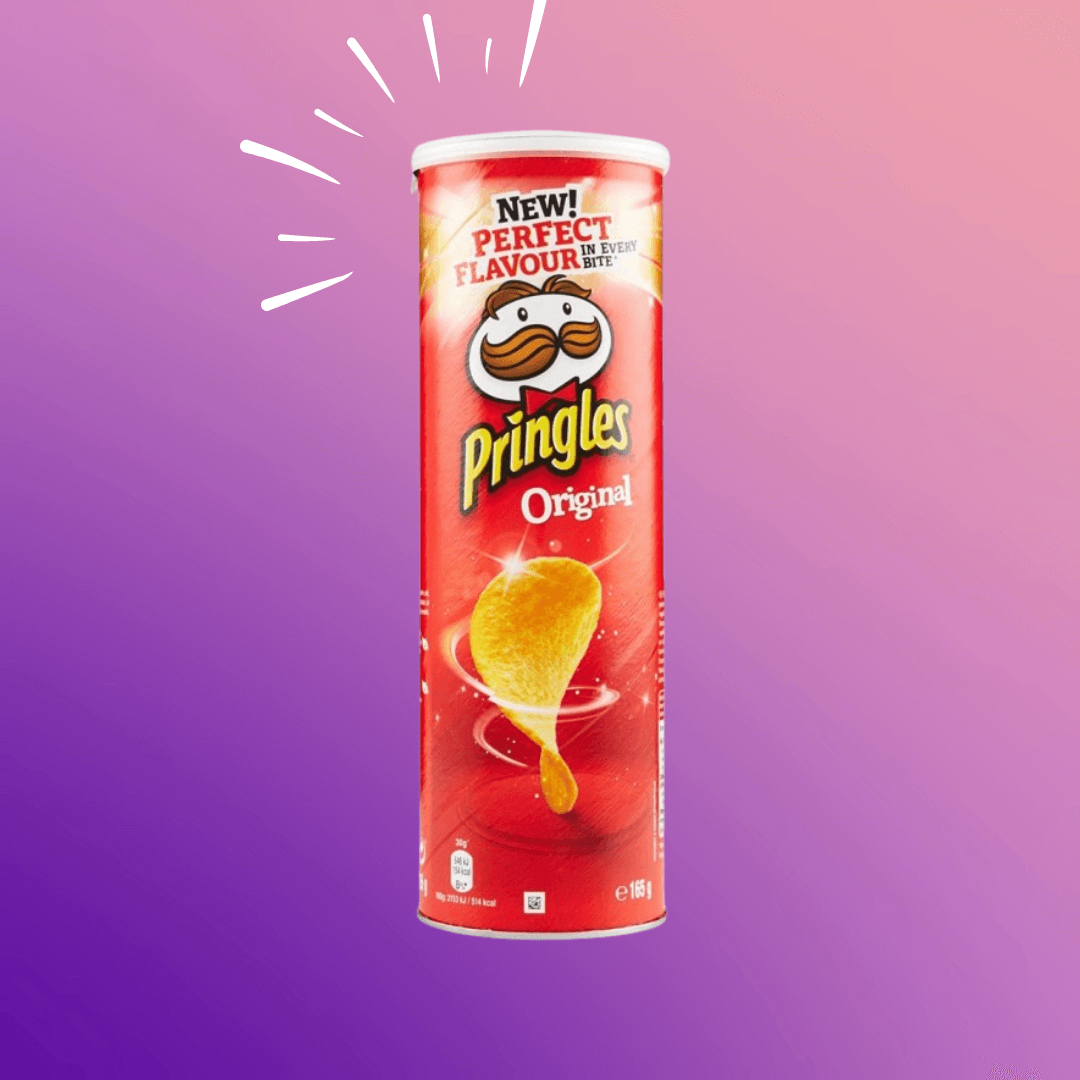 2 Pringles
The ultimate stackable snack can be found at your local grocery store—just be sure to go for the vegan-friendly Original flavor (Barbecue is vegan in some regions; check for milk in the ingredients!).
Get it here
3 Takis
Two flavors of these spicy, crunchy chips are vegan: Takis Fuego and Takis Nitro.
get it here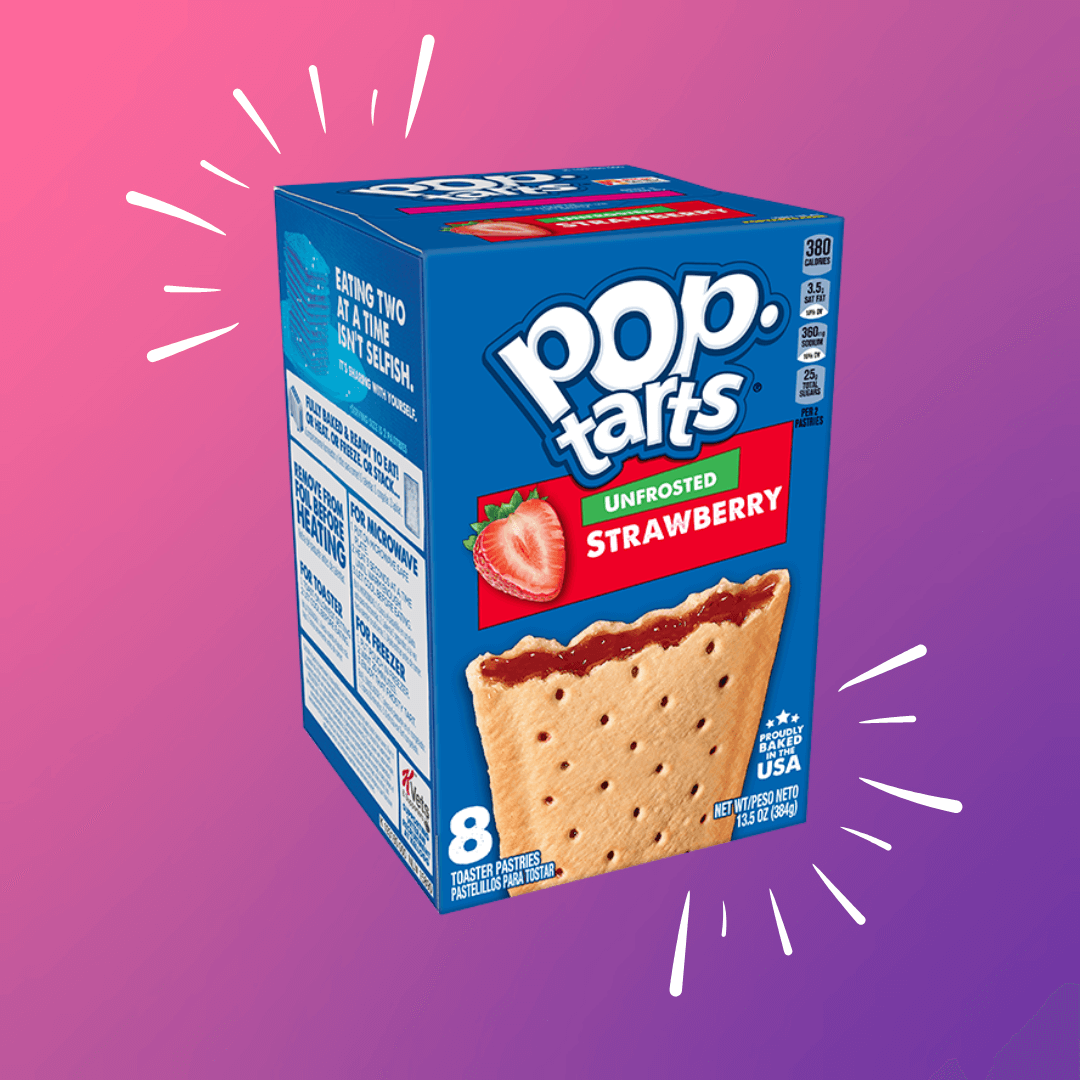 4 Unfrosted Pop-Tarts
We already know which vegan flavors we're having for a mid-morning snack tomorrow: Unfrosted Strawberry.
get it here

5 Doritos
Finding these Spicy Sweet Chili-flavored tortilla chips at a vending machine or gas station is a safe bet.
get it here

6 Fritos
The inventor of these salty corn chips was supposedly vegetarian. Try the Original and Bar-B-Q flavors for your dairy-free chip fix.
get it here


7 Fruit by the Foot
Introduced in 1991, the fruity snack is like childhood currency at lunchtime and on playgrounds.
Get it here

8 Ritz Crackers
No butter is added to the original flavor of these buttery, versatile crackers—it's made with vegetable oils—so enjoy them with vegan cheese, peanut butter, or salsa.
get it here

9 Sour Patch Watermelon
We're ready to get our sweets fix with this chewy, soft, and gelatin-free candy. Even better? Beloved Sour Patch Kids is also vegan.
get it here

10 Ruffles Potato Chips
Classic Original and Canadian cult favorite All Dressed are two dairy-free flavors of these recognizable crinkle-cut potato chips.
get it here

11 Smarties
We're adorning ourselves with Smarties candy necklaces, bracelets, and rings. Nostalgia lane, here we come!
get it here

12 Nature Valley Crunchy Granola Bars
Granola bars are a smart addition when packing your bag for hiking, studying, or traveling. Flavors such as Apple Crisp, Cinnamon, Maple Brown Sugar, Peanut Butter, Pecan Crunch, and Roasted Almond are positively plant-based.
get it here

13 Lay's Classic Potato Chips
This common party staple's Classic, Barbecue, Salt & Vinegar, and Lightly Salted Barbecue flavors have no animal-derived ingredients. Sports games and tailgates just got a whole lot simpler.
Get it here

14 Smucker's Uncrustables
You can expect to find these peanut butter and jelly sandwiches in the frozen aisle—the Grape Jelly and Strawberry Jam flavors are vegan. We're packing them for our next picnic.
get it here

15 Haribo Sour S'ghetti Gummi Candy
It's sometimes a search to find a gummy candy that has no gelatin, so discovering these gelatin-free sour gummies has us jumping for joy.
get it here

16 Thomas' New York Style Bagels
If you're craving a heartier snack, a bagel topped with vegan cream cheese or vegan butter is sure to satisfy. The Blueberry, Cinnamon Swirl, Everything, and Plain versions are plant-based.
get it here

17 Lindt Dark Chocolate
Dark chocolate in 70, 80, 85, and 90 percent cacao varieties is healthy, right? Right!
get it here

18 Clif Bars
A quintessential snack to take for strenuous outdoor activities, every flavor is vegan except for Peanut Butter & Honey with Sea Salt.
get it here

19 Nabisco Triscuit Crackers Baked Whole Grain Wheat
We're seeing a trend—crackers, crackers, and more vegan crackers! We're diving into Fire Roasted Tomato and Rosemary & Olive Oil Triscuits with hummus and a glass of red wine for a small but titillating treat.
get it here

20 Nabisco Grahams Original Crackers
Snack-food giant Nabisco is clearly onto something. Its Ginger Snaps, Oreo Thins, and Saltine Crackers are all also accidentally vegan. Keep 'em coming!
get it here

21 Snyder's of Hanover Jalapeño Pretzel Pieces
Jalapeño-flavored anything is sure to have us fired up, but jalapeño-flavored pretzels? Next level. Snyder's Pretzel Sticks in Oat Bran and Pumpernickel & Onion are also vegan-friendly.
get it here

22 Sun Chips
Often touted as a healthier chip option, it's no surprise the Original flavor was also vegan all along.
get it here

23 Swedish Fish
Are our eyes deceiving us? Swedish fish?! Yes, please!
get it here

24 Nutter Butter Cookies
Shaped like peanuts with the same creamy, peanut butter taste, and accidentally vegan? We'll take a case.
get it here

25 belVita Crunchy Breakfast Biscuits
Ideal for someone on the go, these crunchy biscuits provide lasting energy and come in flavors such as Toasted Coconut and Cinnamon Brown Sugar.
get it here
Note: Ingredients may vary by country. This list is only for products sold in the US.
For more about vegan snacks, read:
Here at VegNews, we live and breathe the vegan lifestyle, and only recommend products we feel make our lives amazing. Occasionally, articles may include shopping links where we might earn a small commission. In no way does this effect the editorial integrity of VegNews.