In recent years, it has become much easier to find vegan food and clothing, but when it comes to sourcing animal-free medication, things can get more complicated. That's because there is a lack of transparency in labeling, complicated ingredient names in pharmaceuticals, and challenges when it comes to obtaining information about the source of ingredients.
"The first patient I helped on this topic, it took me eight hours of research to find a medication suitable for their needs," Sachin Shah, PharmD, FACC, FAHA, CEO and co-founder of VeganMed, tells VegNews. "Another patient had to delay their oral surgery by one month [until] we could find the appropriate pain medication for them."
These challenges inspired Shah to co-found VeganMed, a company that helps consumers identify medications, supplements, and other health products that are free from animal-derived ingredients. According to Shah, three out of four medications contain animal-derived ingredients, even though they don't necessarily need to be sourced from animals.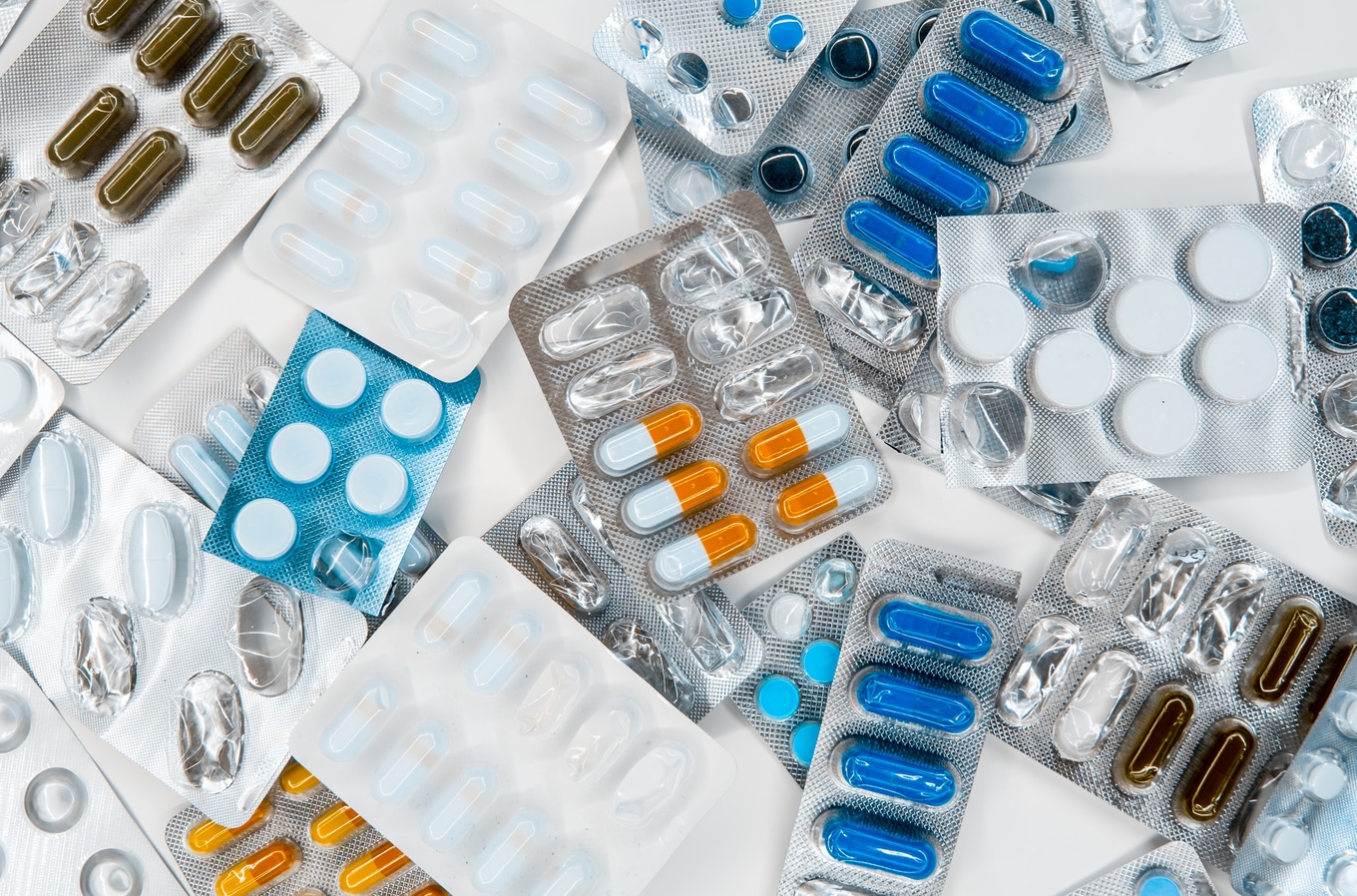 Unsplash
"If one has two equal medications (equal efficacy/safety and same cost) and the only difference is that one of them has animal-derived ingredients and the other does not, it makes sense that most consumers pick the one without animal ingredients, because it is kinder to the animal and the planet," Shah says.
For its part, VeganMed is working to build a global platform for animal-free health products. Every day, the company's pharmacists are personally helping patients and healthcare providers with their ingredient-related medical information needs. VeganMed offers these services for free to consumers and healthcare providers because it fits into the company's patient-centric vision.
Are there animal byproducts in supplements?
Are there really that many animal byproducts in medications? A report published last year by the Transparent Label Campaign found that 50 percent of supplements contain hidden animal byproducts—meaning they aren't disclosed on the label.
The authors found that there are a high number of common supplement ingredients that are often derived from animal byproducts, and that supplement companies generally don't disclose animal-derived ingredients in supplement products or how those ingredients are sourced.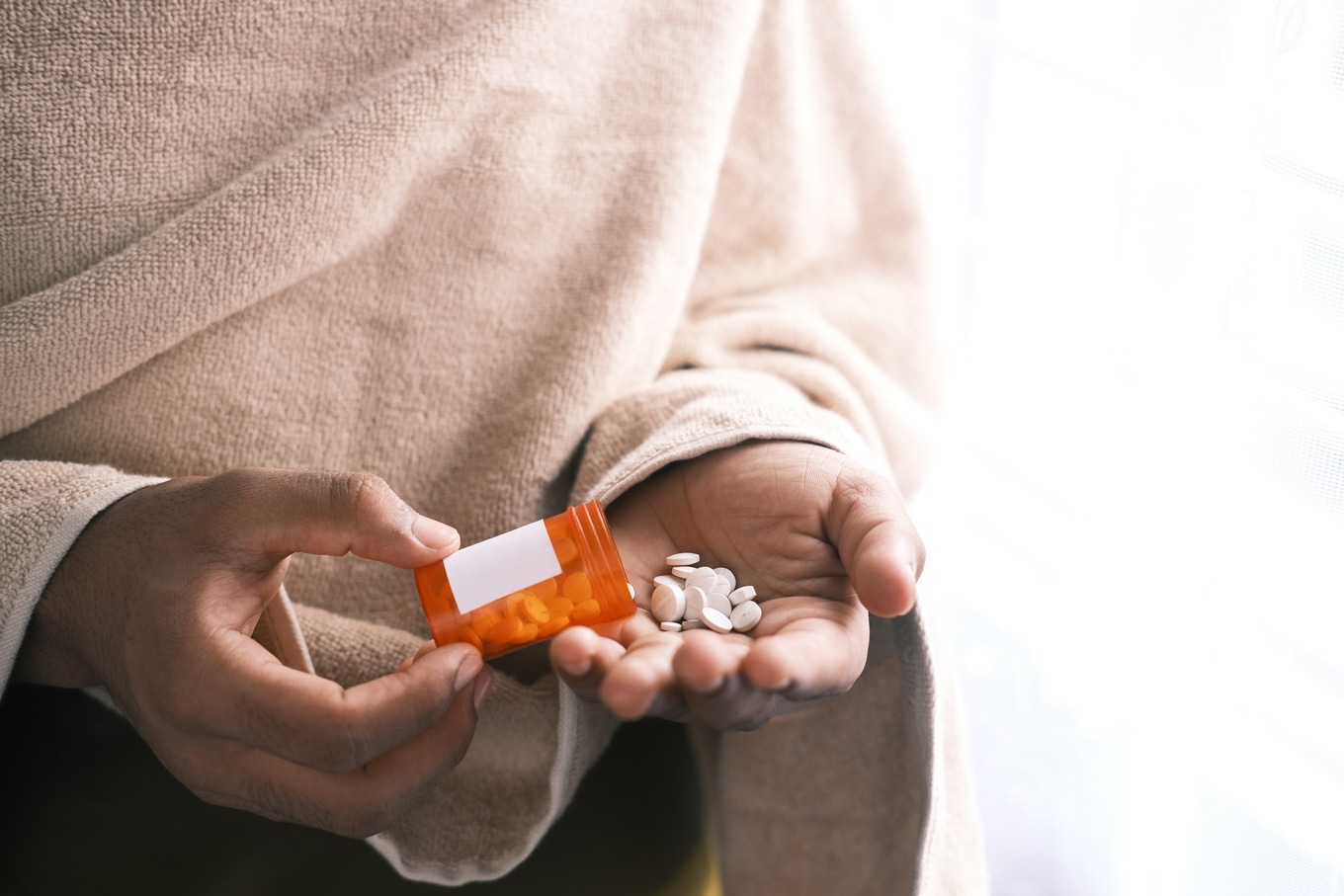 Unsplash
"A lot of consumers don't know that common ingredients such as gelatin or magnesium stearate are made with the fat, bones, and tendons of pigs, cows, and chickens," Maria Cebrian, founder of Terraseed and the Transparent Label Campaign, previously told VegNews. "More than half of supplements on the US market contain at least one animal-derived ingredient. For example, a lot of capsules and soft gels are made with gelatin."
Where to find animal-free medicine
In addition to vegans and vegetarians looking for animal-free medications, Shah points out that more than one million patients in the US suffer from a condition called Alpha-Gal Syndrome, which is essentially an allergy to mammalian ingredients.
"These patients not only react to mammalian ingredients in food, but also prescription or over-the-counter health products," Shah explains.
"If you factor in all the other consumer types—vegans, vegetarians, religious reasons, etc—[the need for animal-free medication] impacts an even larger demographic globally. We are on a mission to solve this important problem."
In addition to helping identify medications and supplements that are animal-free, VeganMed also created a system to help certify medications to meet its animal-free criteria. In fact, since its creation in 2018, the company has identified more than 1000 over-the-counter and prescription products that are either certified or verified animal-free. Individuals can quickly recognize these products with VeganMed's proprietary animal-free certification mark.
The certification process includes original-source verification for every ingredient in the product, including evaluation of the machinery and manufacturing processes. "It is very detail-oriented and includes multiple steps," Shah says. "We have the only technically accurate certification mark (i.e. animal-free) that is suitable for health products."
Shah's hope is that manufacturers take the step to get their products certified as animal-free, so that consumers can easily and confidently select products that suit their health and lifestyle needs.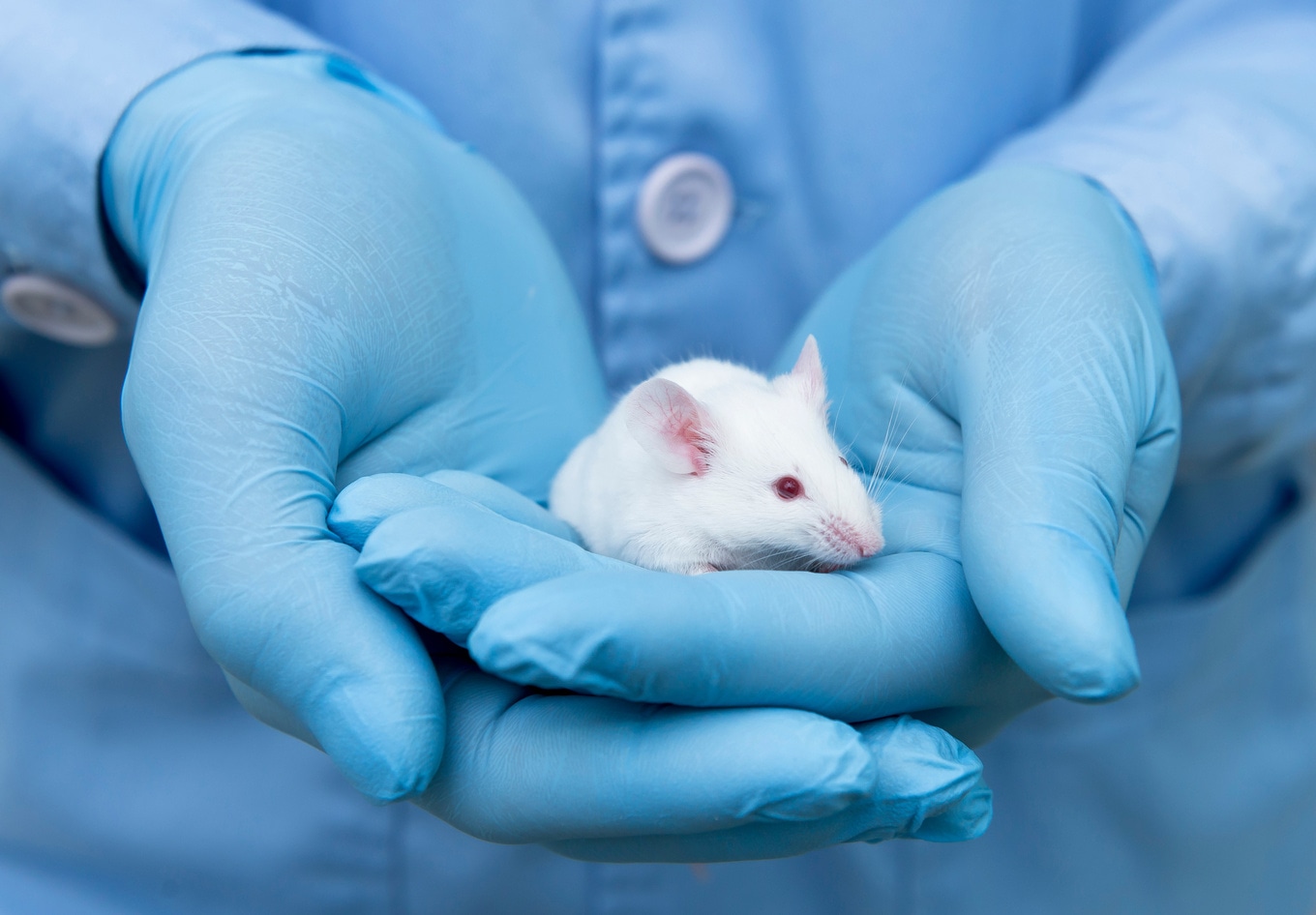 Getty
But because animal testing is generally still a requirement for the development of drugs, using the word "vegan" is inaccurate, Shah says. "The correct term would be "animal-free," which essentially means free of any animal-derived ingredients."
"We look forward to a time when we don't need to do any animal-testing in the drug development process because we have built better alternate models for the pre-clinical research," Shah says.
While finding medication that is cruelty-free might not be a reality yet, VeganMed is working hard to identify options that are free from animal ingredients, and when this isn't an option, the company partners with compounding pharmacies where they facilitate custom medication formulations. "Consumers can come to us confidently, knowing that we will do everything within our capacity to help them obtain animal-free health products," Shah says.
For the latest vegan news, read: