It's been nearly two years since we started social distancing, staying home to make mountains of sourdough, Korean whipped coffees, and focaccia bread art. But for all the at-home deliciousness we've mastered, we're ready for our favorite restaurants! We're celebrating with a mouthwatering tour of the stories—and recipes—from some of the best-loved, Black-owned vegan restaurants in America. From soul food in Detroit to Ethiopian eats in Brooklyn to an all-vegan taqueria in Atlanta, get ready, because it's time to eat.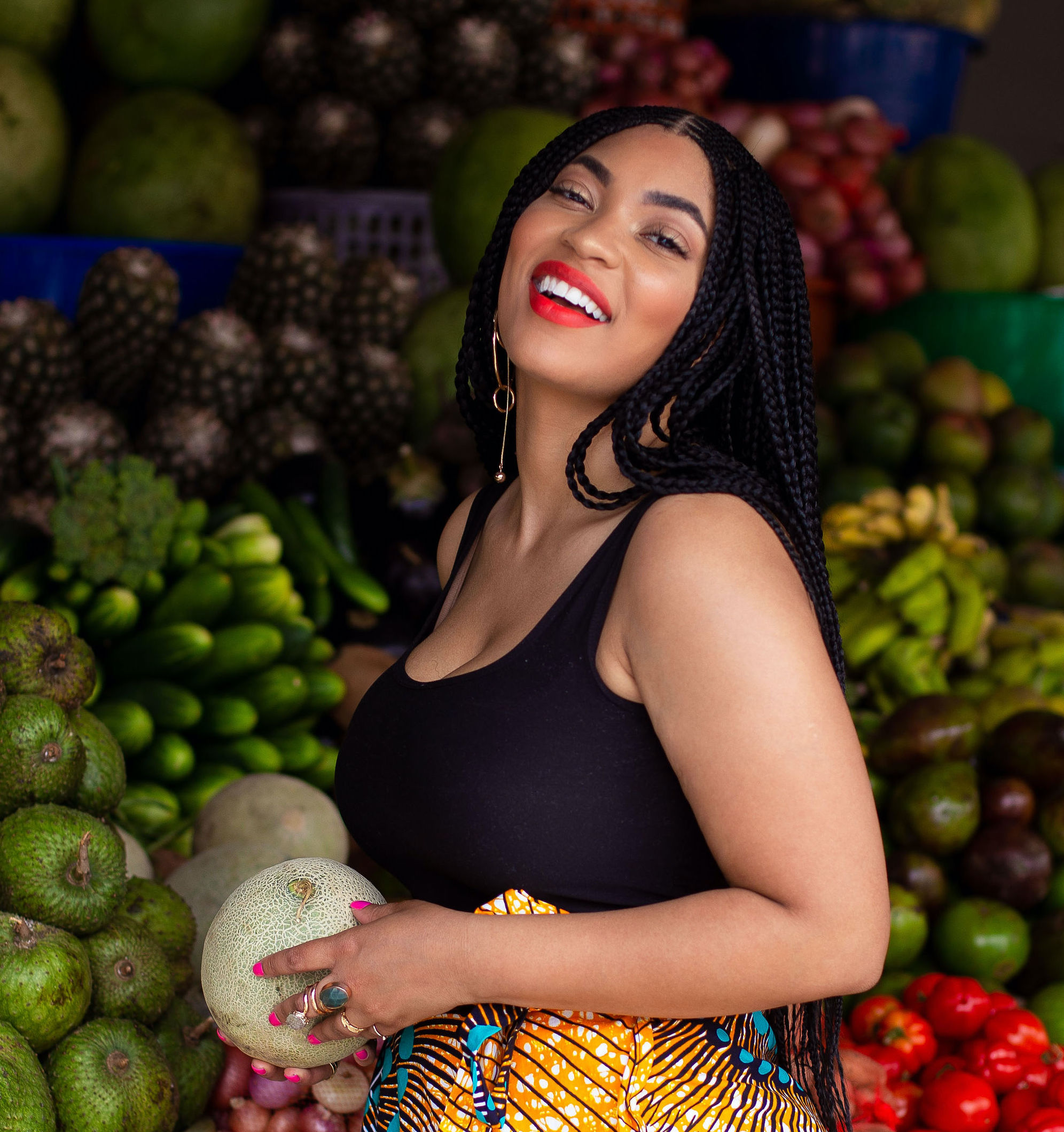 William Quartey
Atlanta's vegan taqueria
In a city where locals devour buttery peach pies, meaty barbecue, and pimento cheese-stuffed deviled eggs, a burgeoning plant-based scene is steadily brewing. The gone-viral burger chain Slutty Vegan helped put ATL on the map, while plant-based raw spots, Caribbean eateries, and even pizzerias have all been serving the city's growing number of hungry herbivores. But Atlanta native Chris Hodge felt there was something missing. Weary of the hour-long lines at some of her favorite restaurants, in 2020, she sought inspiration from the Mexican food she loved and opened Chi Chi Vegan—Atlanta's first vegan brick-and-mortar taqueria—serving tacos and tending to her own lines that wrap around the building.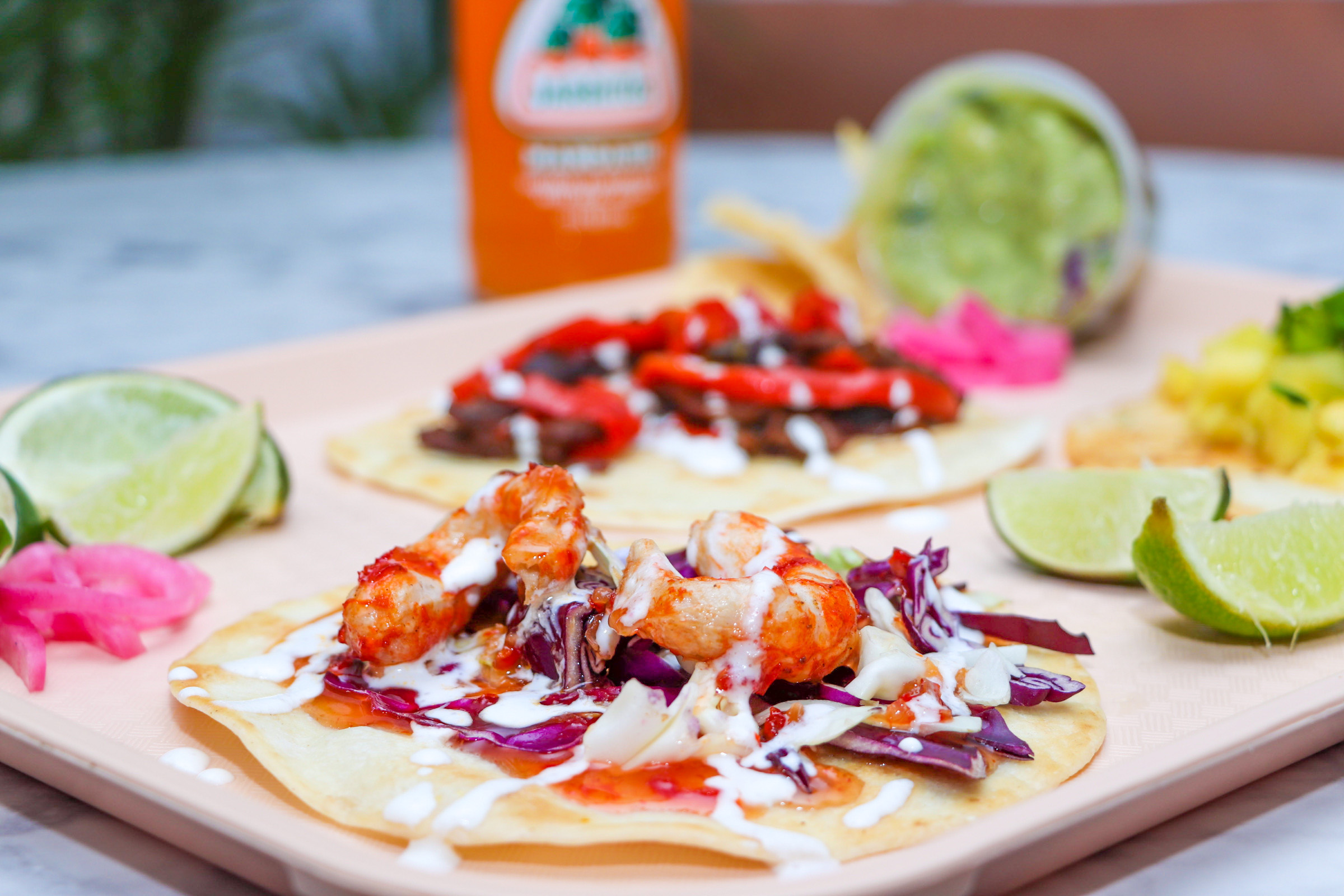 Adrian Thomas
The Chi Chi Vegan menu
Trained and taught by home cooks during her travels in Mexico, Hodge uses simple ingredients to create deftly flavored proteins before enveloping them in warm, locally made tortillas. Craving traditional Mexican eats? Patrons can choose from Al Pastor & Pineapple tacos (made with soy protein, cilantro, onion, pineapple, and salsa roja), Baja Fish tacos (crispy fish topped with cabbage and sweet chili), or Chimichangas (a stuffed burrito with rice, beans, and fajita vegetables that's fried and smothered in queso). Want something a little different? The Fried Green Tomato and Falafel tacos always deliver.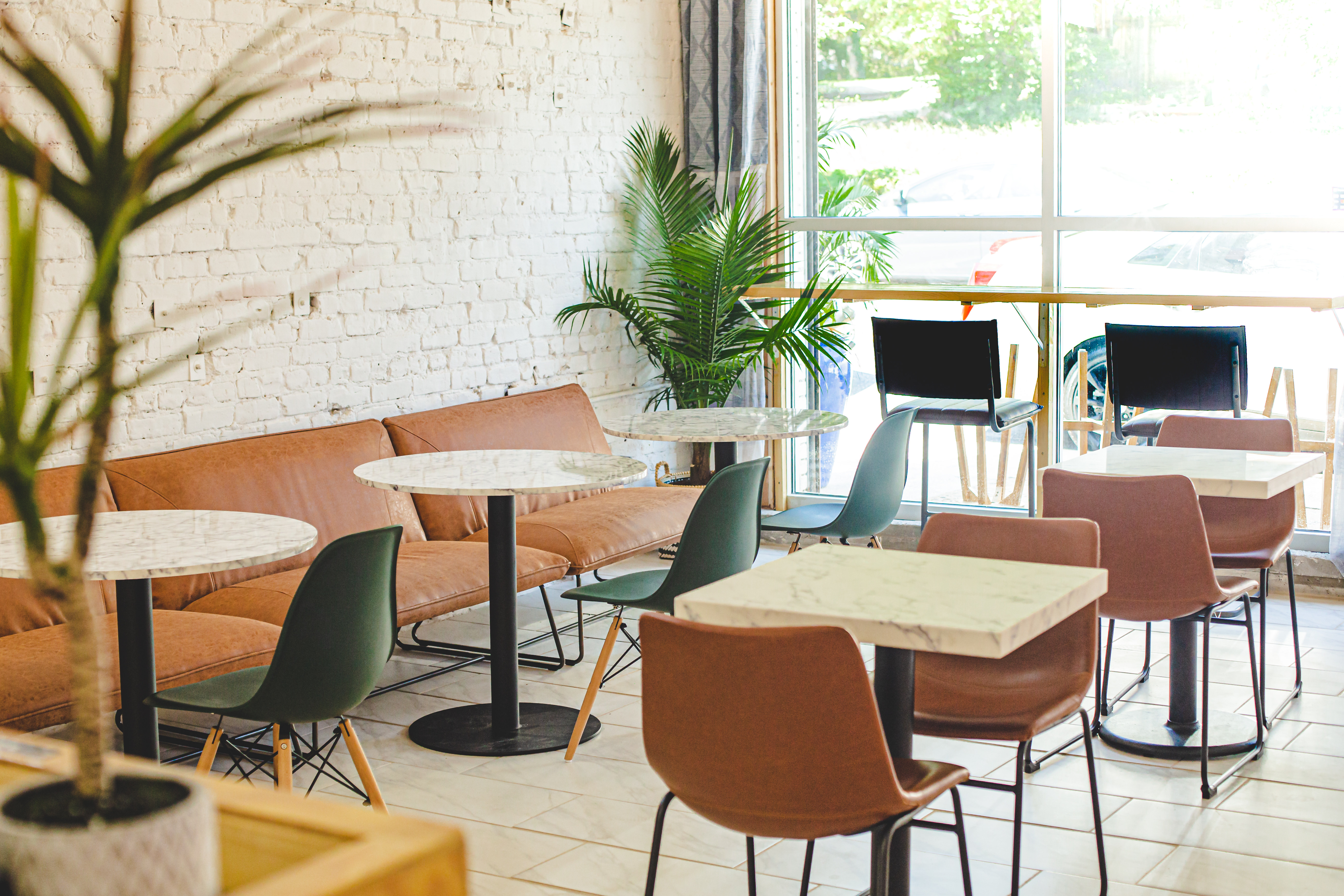 Tolli Marie
Why we love Chi Chi Vegan
Most wouldn't dare to dream of opening a brand-new business during a global pandemic—let alone actually do it. But for Hodge, Chi Chi is just the beginning. The taqueria (which is gearing up for a breakfast menu expansion) is just the first plant-based food and beverage brand under Noir Hospitality, Hodge's company that she founded eight years ago. Next, she plans to open Sweet Chi Chi bakery—where she'll sell tantalizing pastries and treats like sweet empanadas, churro waffles, and lemonade floats made with scoops of sorbet and tropical fruit—that will help both grow her plant-based empire and leave its mark on the Atlanta vegan foodscape.
Read the entire Great American Black Vegan Restaurant Tour feature in the Black Vegan issue of VegNews.
For more Black-owned vegan restaurants, read:How This Family-Run Vegan Restaurant Became a Harlem MainstayThis Food Truck Makes Some of the Best Vegan Burgers in LASisters Close Salon After a Decade to Open Vegan Restaurant