"The fossil fuel energy system is the lifeblood of modern economy," writes Samantha Gross of American research group the Brookings Institution. "Fossil fuels powered the industrial revolution pulled millions out of poverty, and shaped the modern world." But, as she also admits, right now, they're also devastating it. And just as we leaped from wood and charcoal to coal amid the 1700s and 1800s, in the 2020s, it's time to accelerate our transition to an economy that runs on green energy. If we don't, the extreme weather consequences will be grave, warn climate scientists.
Each year, Earth Day (and Earth Week and Earth Month) aims to raise awareness and galvanize action around the world's most pressing environmental issues. And this year, the theme is "Investing In Our Planet." Essentially, it's calling for businesses, investors, and financial markets to go green. But as consumers, there are also ways we can make significant investments in the future of the environment, even without dipping our hands in our pockets. Spoiler alert: diet change is one of them.
Here's more about this year's Earth Day theme, and why supporting a green economy in many different ways is fundamental to the future of the planet.
What is Earth Month?
Every year since 1970, Earth Day has taken place on April 22. It presents an opportunity for activists, communities, and businesses to come together and advocate for the protection of the environment. While the official organization is called Earth Day, the entire month of April is often dubbed Earth Month. Earth Week also usually takes place in the seven days leading up to Earth Day.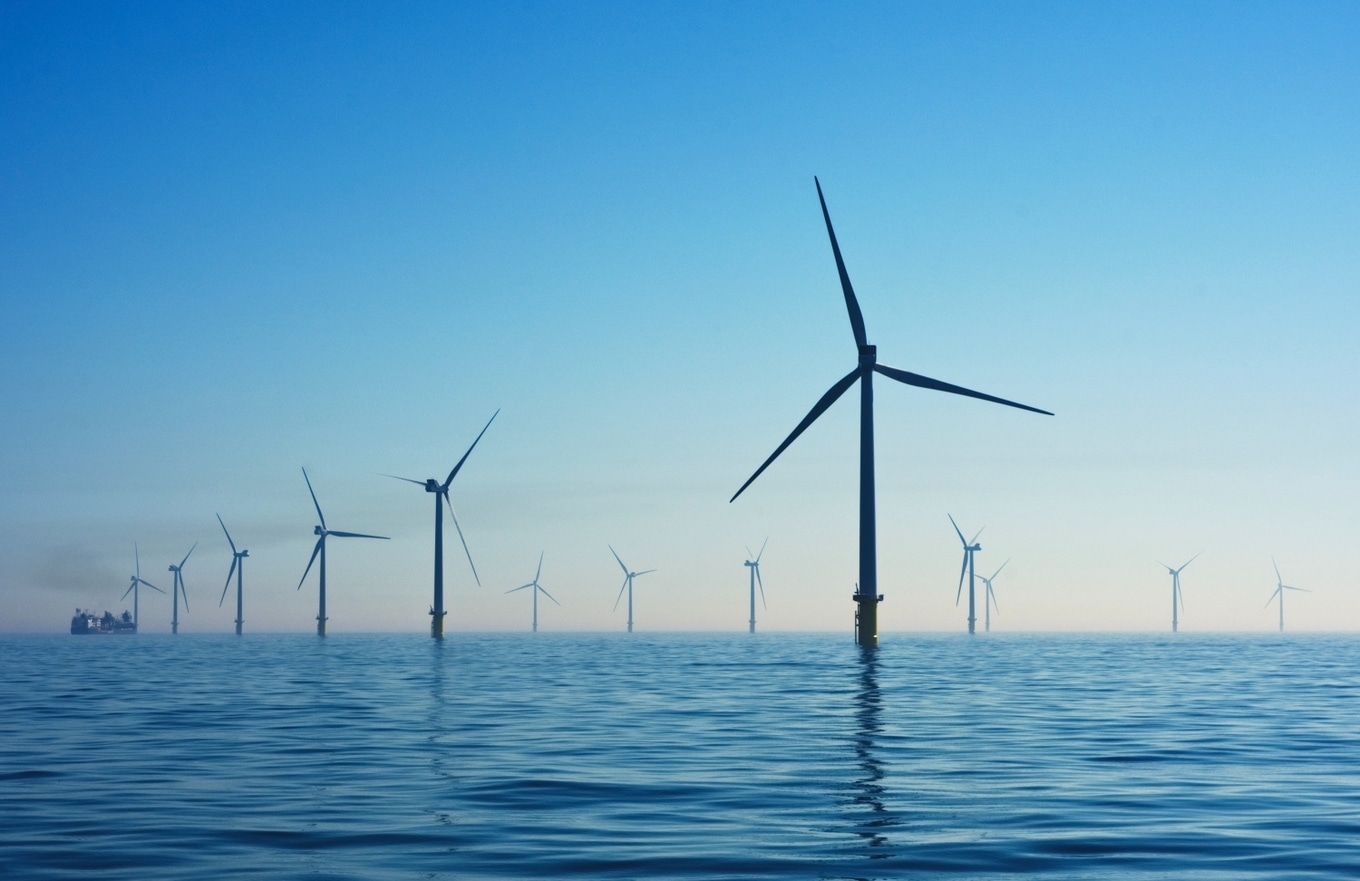 Unsplash
What does it mean to 'Invest in Our Planet?'
In October 2022, it was announced that this year's Earth Day theme would be "Investing In Our Planet." The press release reads: "Investing in a green economy is the only path to a healthy, prosperous, and equitable future."
"We must collectively push away from the dirty fossil fuel economy and old technologies of centuries past," it continues. "And redirect attention to creating a 21st-century economy that restores the health of our planet, protects our species, and provides opportunities for all."
The United Nations notes that in a green economy, employment, and income growth would come from public and private investment in activities and infrastructure that actually benefit the environment, instead of depleting it. Governments can, and should, support this by investing in resource efficiency and sustainable transport options, for example, but also, of course, clean energy projects. But right now, this isn't happening everywhere.
In 2023, a significant new oil project called the Willow Project—which would involve a company called ConocoPhillips drilling oil off the coast of Alaska—was greenlit by President Joe Biden. This is in spite of the fact that, according to the Environmental Working Group, over the next 30 years, the project could add more than 250 million metric tons of carbon emissions to the atmosphere.
This is why many of this year's Earth Day events are targeting new fossil fuel infrastructure. In Boston, for example, Extinction Rebellion has organized a rally against the Willow Project called In Love and Rage, which will march from Boston City Hall to the State House.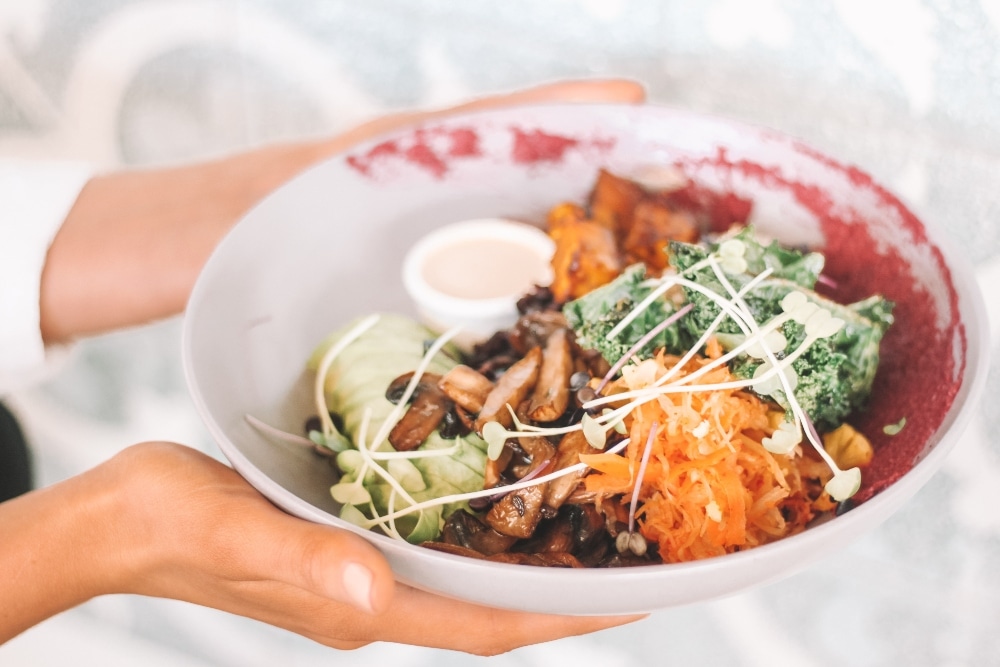 Unsplash
Another way to invest in the environment? Behavior change
When it comes to climate crisis action, the biggest changes will always come from governments, corporations, and financial giants. But as individuals, we are not powerless.
Investing in a green economy on an individual level can look like joining protests (like In Love and Rage), voting in local elections for governmental change, volunteering with environmental nonprofits, and signing petitions. And small behavior changes are important, too.
The Earth Day organization invites people to "take action" by changing some of their everyday habits that may be, inadvertently, harming the environment. Reducing fast fashion purchases, for example, can be impactful, as the apparel industry is currently responsible for 4 percent of all emissions. If nothing changes, by 2050, this could grow to 26 percent.
And another key action the organization recommends is to "make your next meal plant-based." When it comes to the climate crisis, fossil fuels aren't alone in driving up emissions. In fact, according to Earth Day, the way we produce food accounts for more than a quarter of all greenhouse gas emissions.
But boycotting meat and switching to a plant-based diet can make a big difference. And there is plenty of research to back this up. In 2018, for example, the biggest-ever food production study, conducted at the University of Oxford, revealed that going vegan was the "single-biggest" way a person could reduce their impact on the planet. "What we are eating is pushing the planet to the breaking point on climate change," notes Earth Day.
So this April, invest in the planet by supporting calls for legislative change (you can find more information on events all over the world on the Earth Day website), but also by changing the type of foods you buy next time you head to the grocery store. As Earth Day says, "Let's fight climate change with diet change."
For more on the environment, read: