Don't get us wrong! Chocolate is lovely, but if you're looking for a gift that will last beyond one night or gets outside of the traditional range of Valentine's Day gifts check out this list of 15 gorgeous, interactive, or self-care themed vegan products that will leave your special someone feeling extra special this February 14th.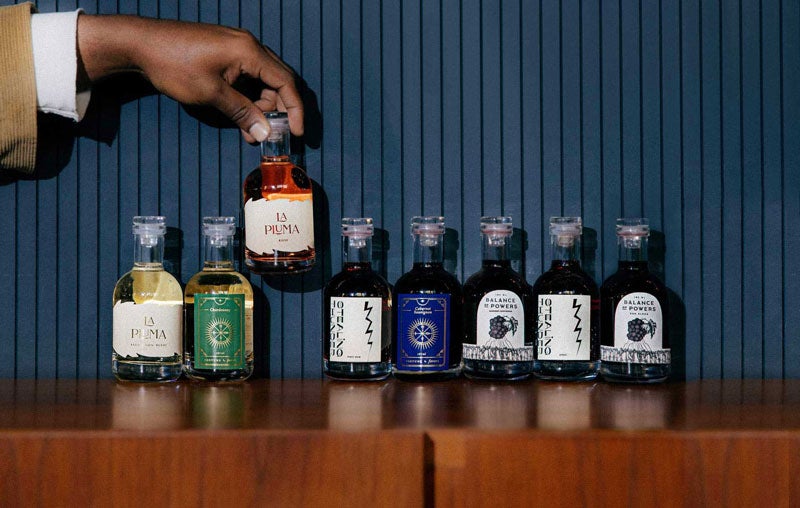 In Good Taste
1 In Good Taste Wine Tasting Kits
Looking for a fun Valentine's Day activity? Try this at-home wine tasting kit with eight mini bottles of California-produced wines. Whether you opt for a virtual tasting through the brand or follow the printed pamphlet with details and tasting notes on each wine, this kit makes the perfect couple activity for V-Day.
Buy it here
Miomojo
2 Miomojo Handbag
Go for a long-lasting gift like this gorgeous statement purse made from AppleSkin—an innovative leather alternative from the skin and cores of apple waste—produced in Italy. The lining is made from 100-percent recycled plastic bottles making this an eco-conscious gift as well.
Buy it here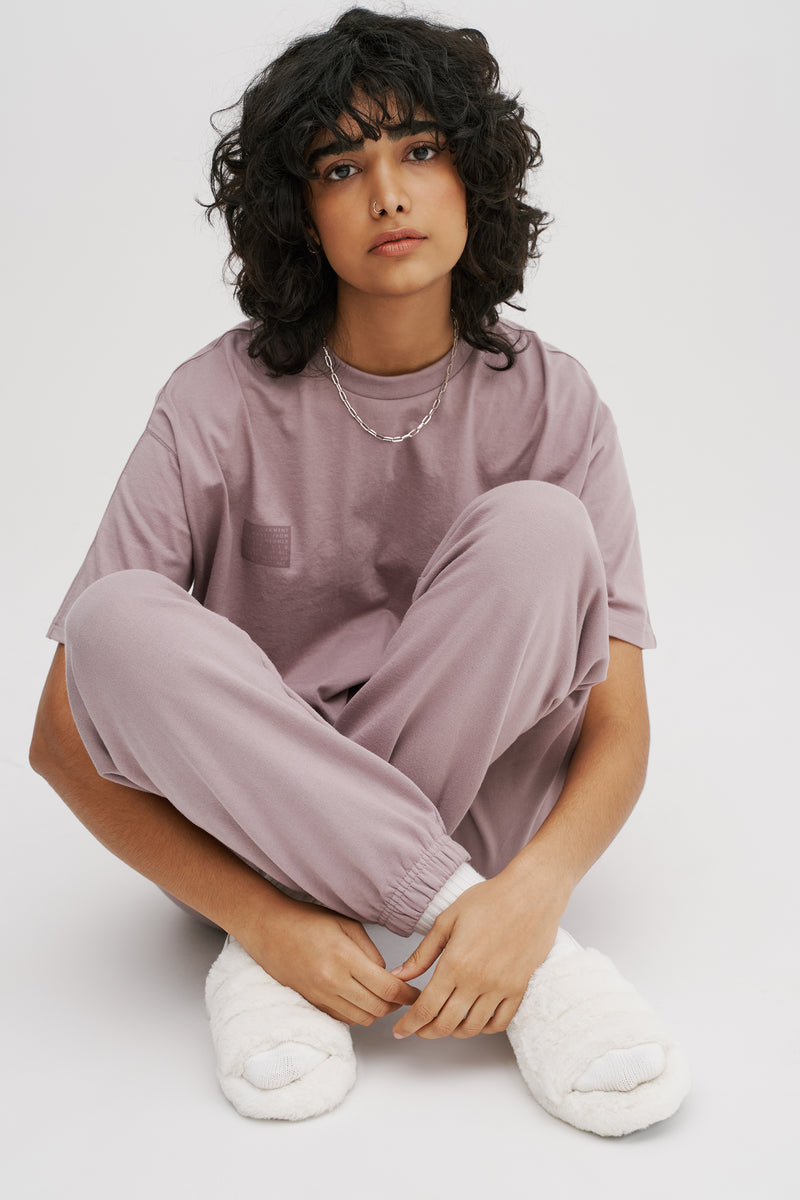 Noize
3 Noize Vegan Slippers
Cozy is the name of the game and these affordable, faux fur slippers are the ultimate in cozy. A strap across the back keeps us from slipping and sliding in these fuzzy vegan slippers as we kick back on a comfy V-Day in.
Buy it here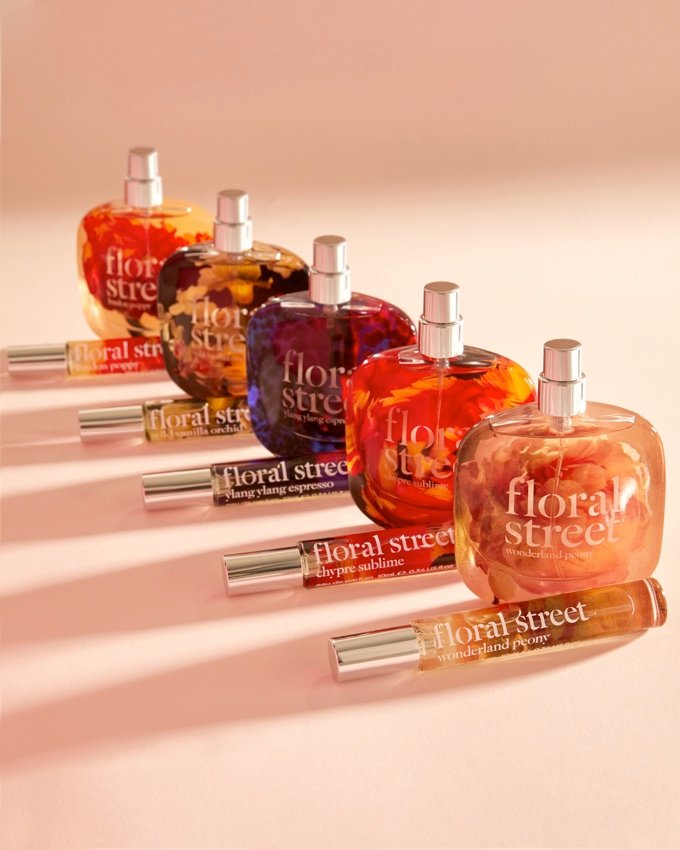 Floral Street
4 Floral Street Perfumes
This all-vegan fragrance line uses sustainably sourced clean ingredients to craft its floral-scented perfumes manufactured in the UK. Go for the reimagined rose scent as a sweet love day gift, featuring notes of spicy, fresh juniper berry; woody, balsamic notes; and bergamot.
Buy it here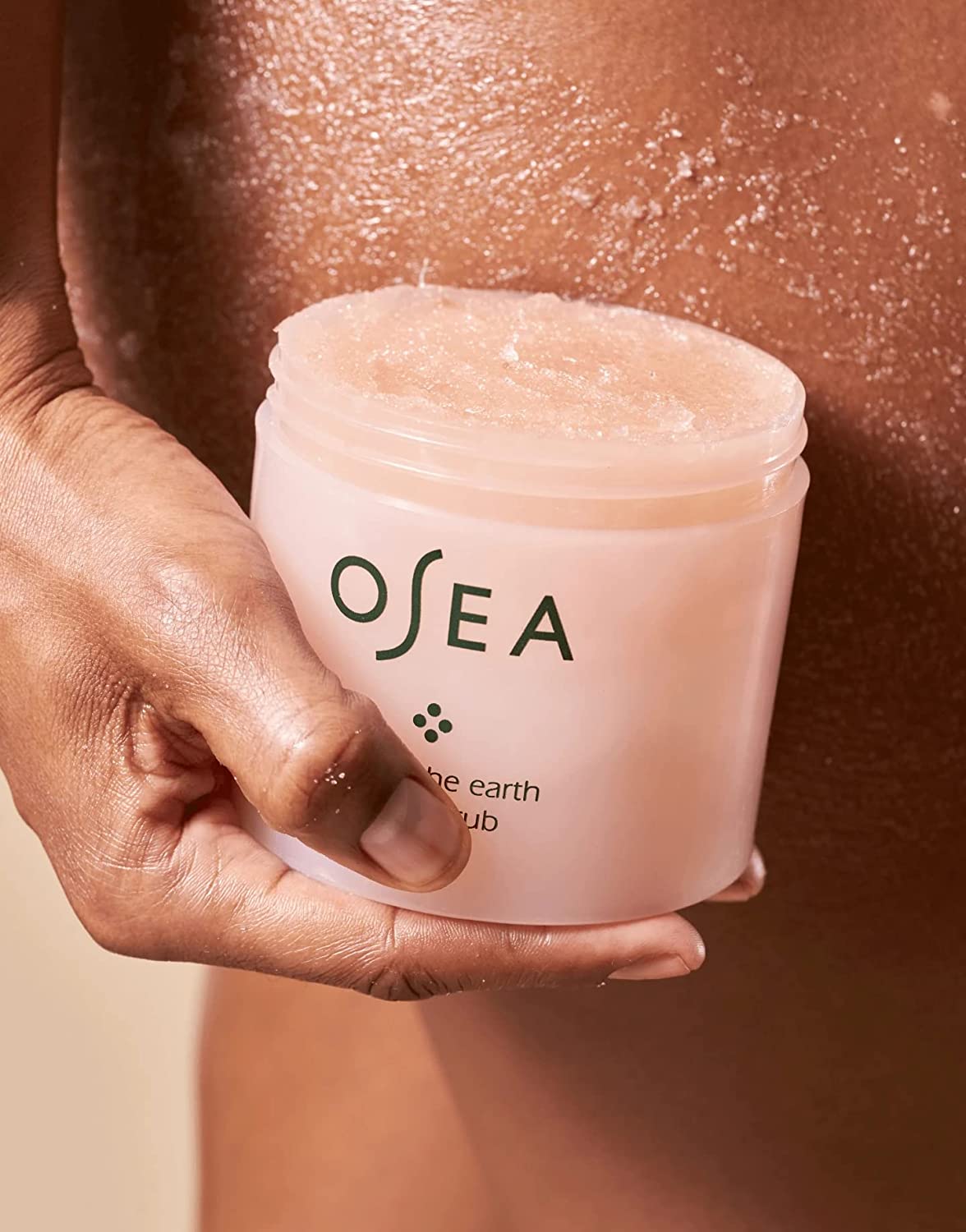 OSEA
5 OSEA Salt of the Earth Body Scrub
Gorgeous, soft, and healthy skin is one of the best gifts of all. Mineral-rich salts, shea butter, and wild gigartina seaweed in this lightly scented body scrub will give you silky-smooth and glowing skin … so treat yourself this Valentine's Day and buy yourself this rose-hued scrub.
Buy it here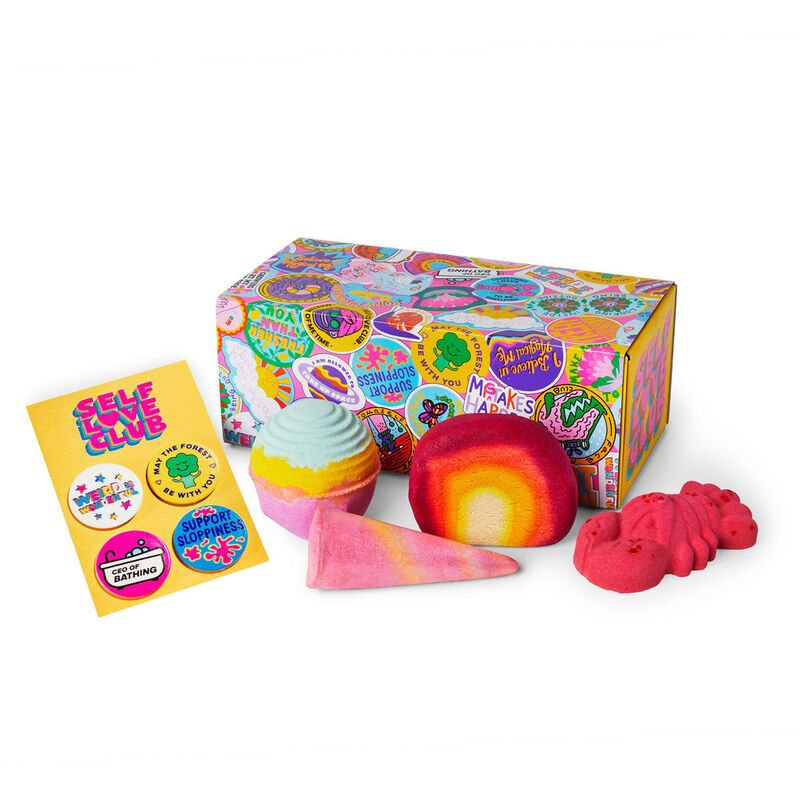 LUSH
6 LUSH Self Love Club Kit
Whether you're gifting this to a partner, or as a self love gift for yourself this Valentine's Day, cult favorite beauty company LUSH has the set for you. Packed with bath bombs and bubble bars, a relaxing soak in the tub is one way to show yourself some extra love and care.
Buy it here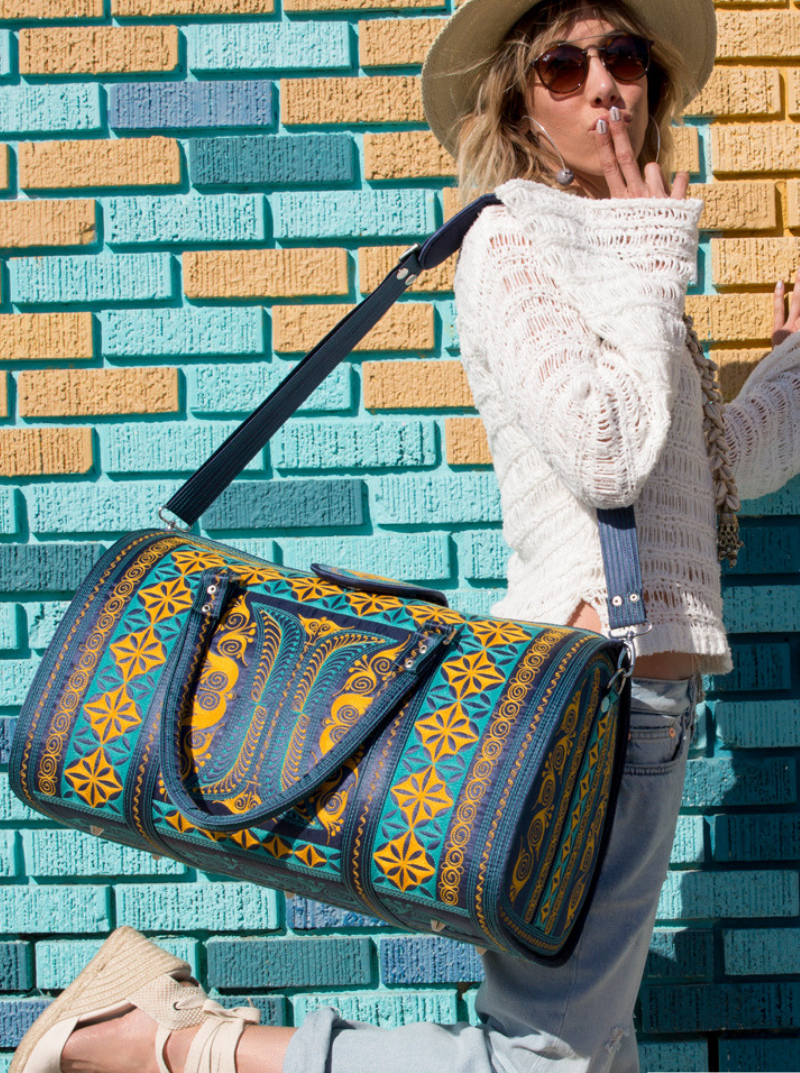 Banda Bags
7 Banda Bags Weekender Bag
Going for a romantic getaway? Gift this gorgeous, handcrafted, nylon-based, vegan leather weekender bag to your loved one for the trip. Fresh, bold colors and intricate, embroidered details make it a showstopper of a gift.
Buy it here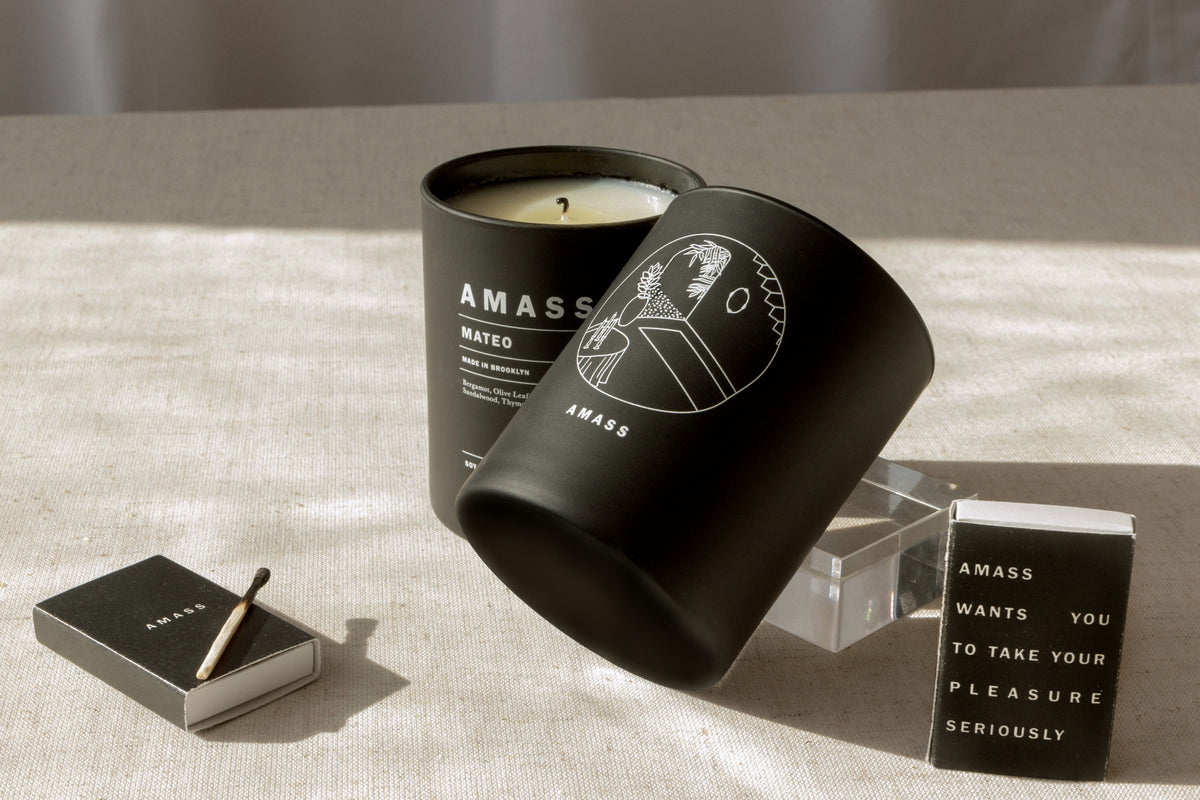 AMASS
8 AMASS Candles
For your fellow introvert, this art of staying in candle scented with chamomile, jasmine, and lavender, will speak straight to their heart. Because we all know that sometimes canceled plans are the best plans.
Buy it here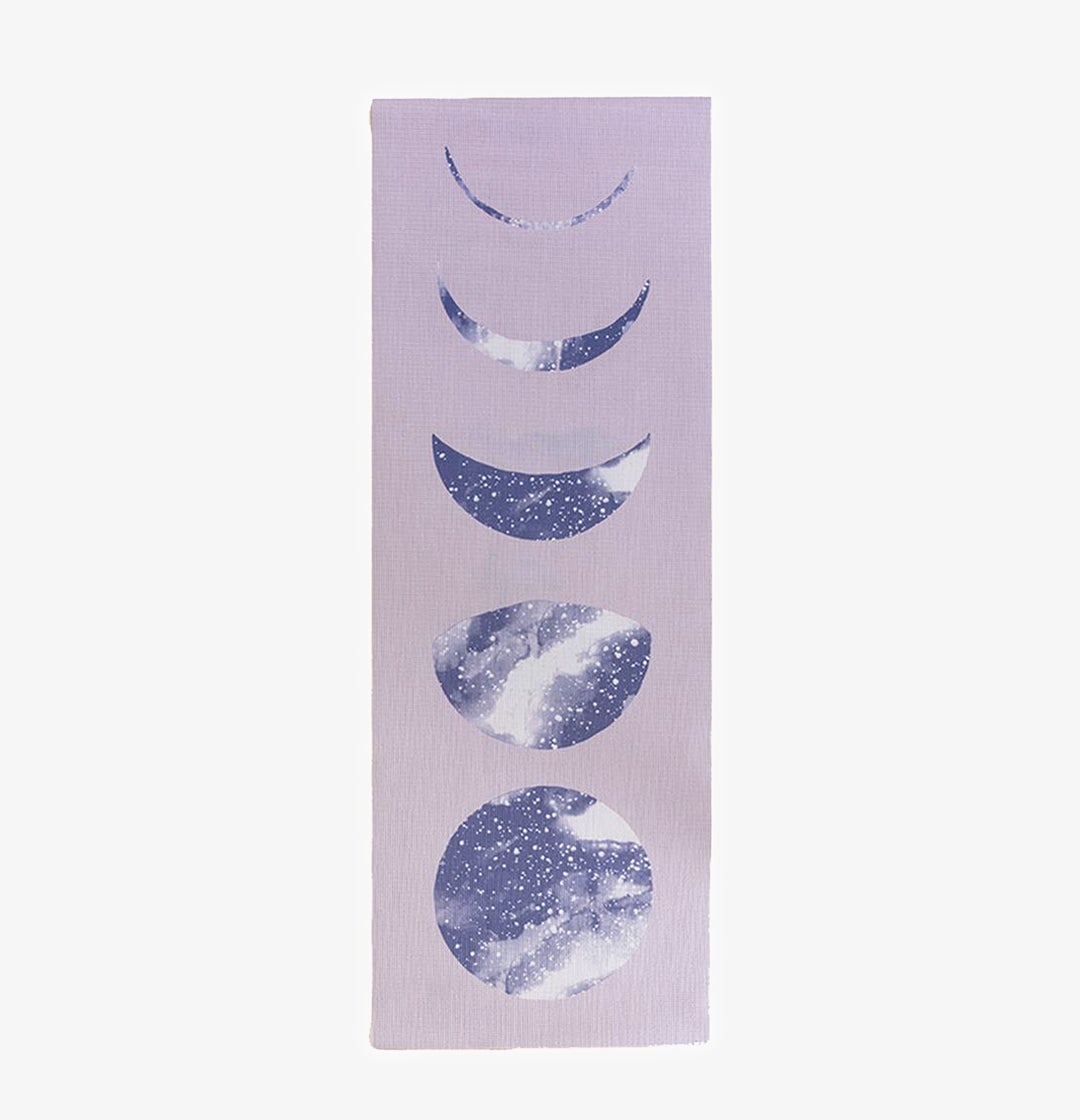 Oak & Reed
9 Moon Phases Yoga Mat
This budget friendly, gorgeous, lavender-hued yoga mat is perfect for the spiritual babe in your life. The cushy, non-slip mat will take their yoga routine to the next level, while also making an aesthetic backdrop for their Instagram fitness pictures. Buy it here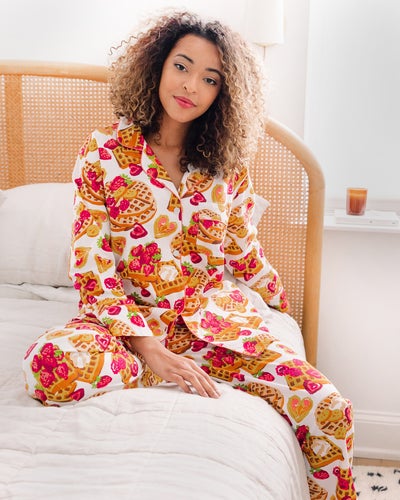 Print Fresh
10 Print Fresh Pajama Set
These beautiful, handcrafted, eco-conscious sleep sets are filled with fun prints and vibrant colors and make crawling into bed just that much more fun. The waffles in bed set is perfect for wearing while you serve your partner a vegan breakfast in bed.
Buy it here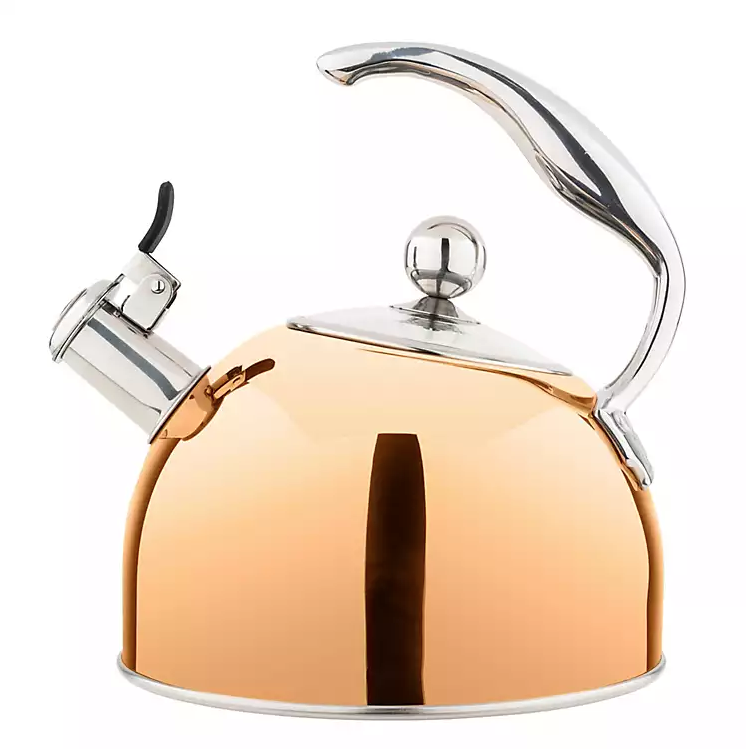 Viking Culinary
11 Viking Culinary Rose Gold Tea Kettle
Sometimes the quiet nights in are the most romantic, and this gorgeous tea kettle with a stay-cool stainless steel handle and rose gold-tinted finishes will add elegance to any evening.
Buy it here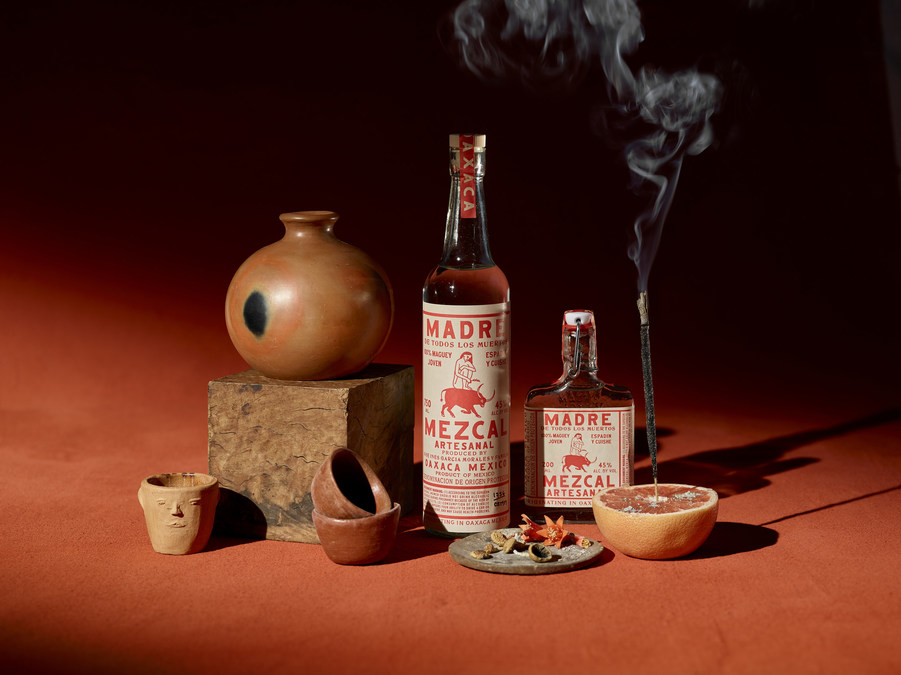 Madre Mezcal
12 Madre Mezcal
Mezcal has become far more than a trend, expanding into full-on mezcal bars and restaurants with dedicated mezcal menus. Gift your mezcal-loving Valentine a bottle of this Oaxcan-made, family-owned bottle that is steeped in culture and tradition. Buy it here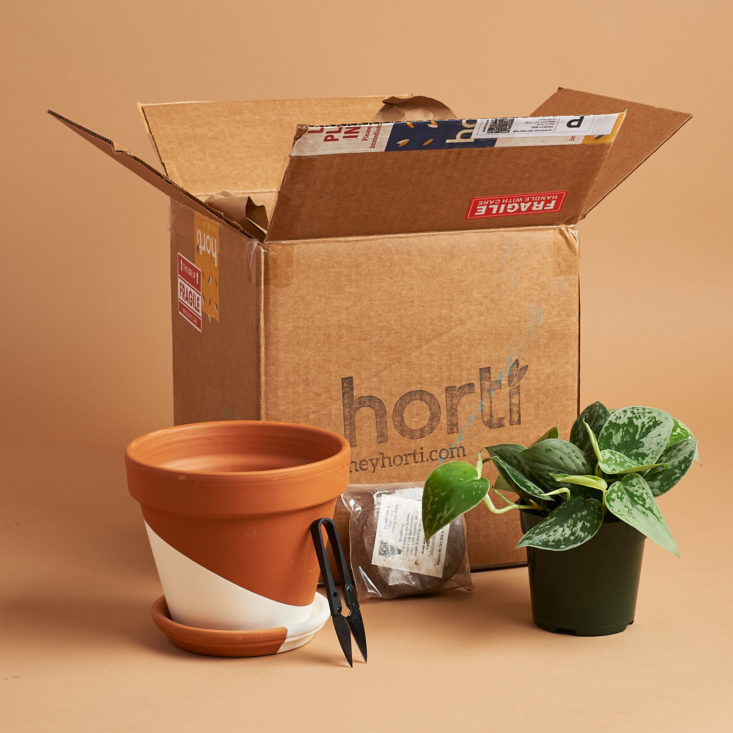 Horti
13 Horti House Plant Subscription
Flowers are a lovely gift, but wilt away and die quickly, so if your loved one has a green thumb, gift them this monthly plant subscription! With the ability to select pet-friendly and new-to-planting options, this gift is the one that keeps on giving with new plant friends appearing in their mailbox every month.
Buy it here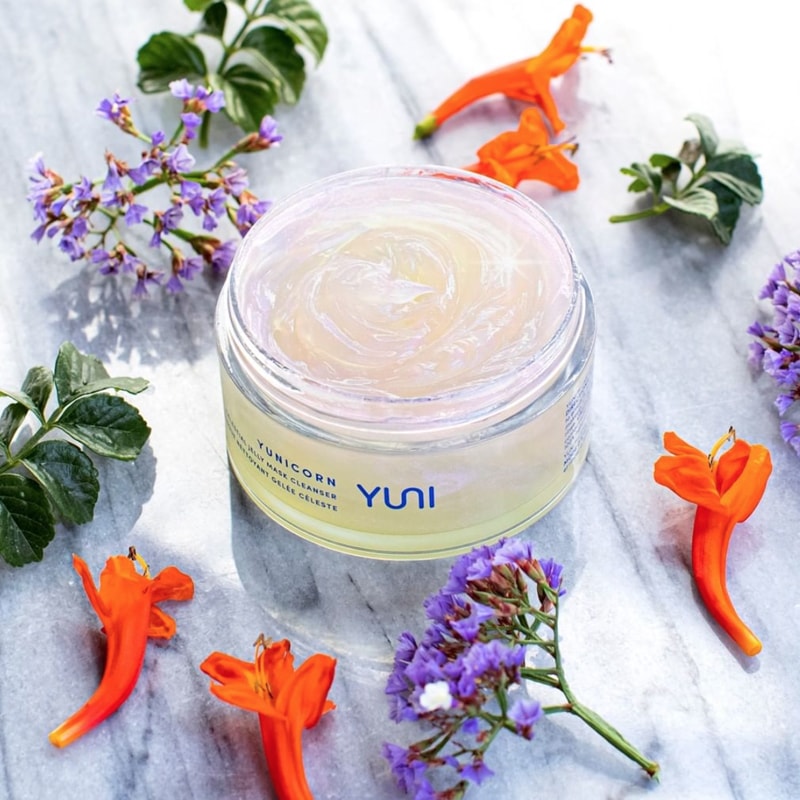 YUNI
14 Celestial Jelly Mask
Give the gift of self care this V-Day with this luminescent dual-action gel cleanser and mask. The gel-to-milk formula will leave the recipient's skin feeling detoxified and soothed in just minutes.
Buy it here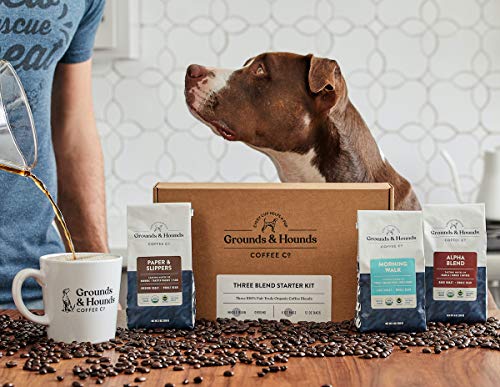 Ground & Hounds Coffee Co.
15 Ground & Hounds Coffee Co.
A gift that gives back is the real winner. Add in coffee to the equation and we are more than in. 20-percent of proceeds from these bags of roasted coffee beans is donated to animal rescue organizations, making it the perfect gift for a caffeine and animal-loving person.
Buy it here
For more Valentine's Day ideas, read:
Best Valentine's Day Chocolate Boxes
6 Libido-Enhancing Vegan Foods for Valentine's Day
6 Ways to Queer Your Vegan Valentine's Day