There's nothing better on a beautiful, warm evening than pouring yourself a glass of chilled bubbly and kicking up your feet. But sometimes that bubbly uses animal by-products in its clarifying process … which is the last thing we want in our wine. Luckily these bottles are all 100-percent vegan and, even better, you can order them online.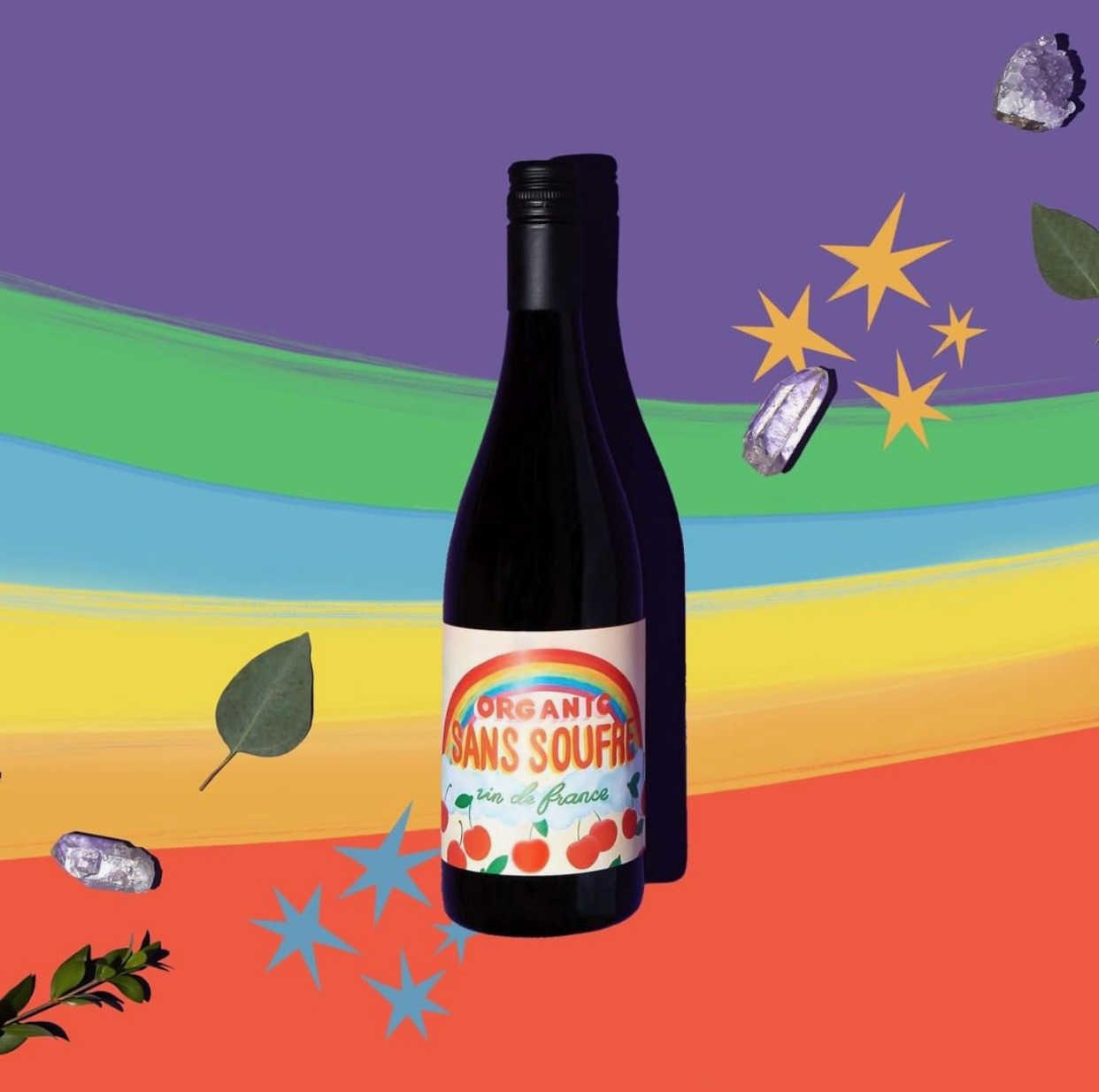 Winc
1 2019 Cherries & Rainbows Red Wine
The grapes that make up this bottle of red wine are farmed organically and biodynamically, and grown at sea level overlooking a bay on the Mediterranean Ocean. It doesn't get much better than that. Made with zero added sulfur in an eco-friendly winery in Minervois, France, this bottle of red wine will soon become a new favorite.
Find out more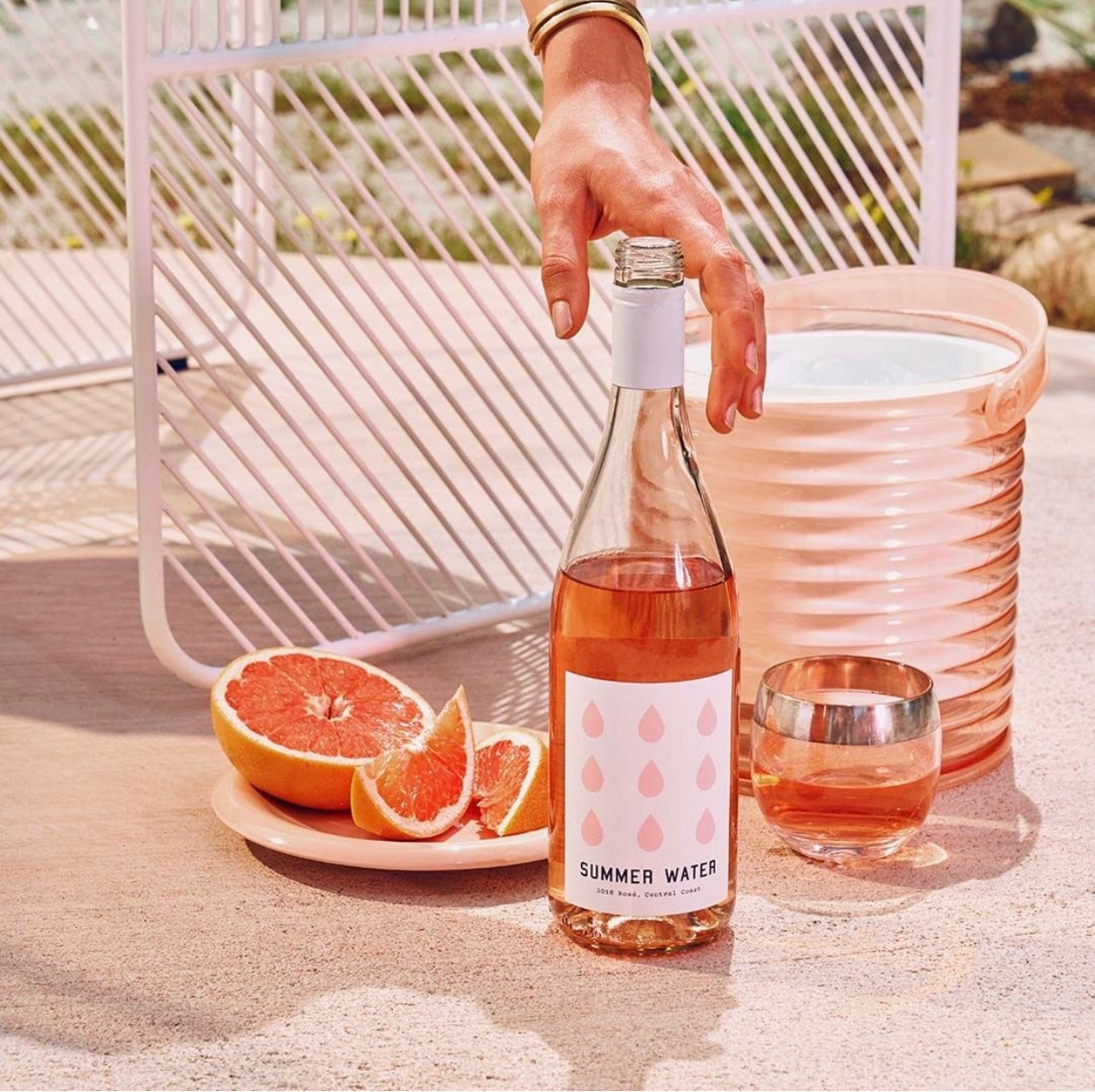 Winc
2 Summer Water
Quickly earning a reputation for itself as the rosé of the season, this pale salmon-pink color libation has a light and refreshing cantaloupe flavor. Pair with fresh summer stone fruits, vegan soft cheese, or make it into a rosé float with a huge scoop of vegan vanilla ice cream.
Find out more

VegNews
3 Avaline Rosé
From the powerhouse duo of actress and author Cameron Diaz and entrepreneur Katherine Power comes this new line of vegan wine made with organic grapes. The grapes are sourced from organic farms in France and Spain that use low-to-no irrigation methods to ensure that no harsh chemical pesticides are used in the winemaking process. Their rosé features melon and zest notes and is made with grapes sourced from France.
Find out more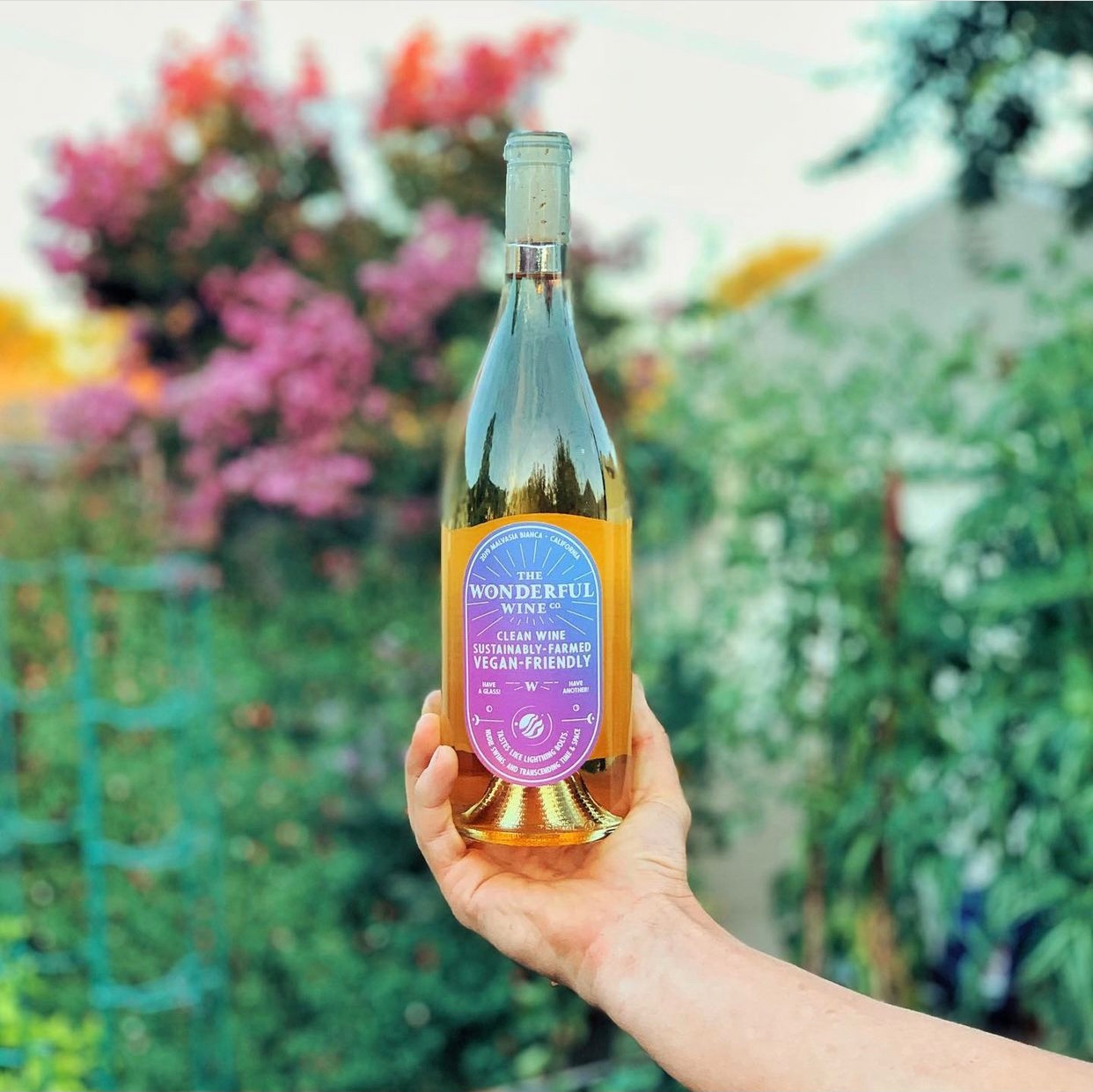 VegNews
4 Wonderful Wine Co's Malvasia Bianca
Have you tried orange wine? If not, this is a great place to get started. This bottle of white wine is made like a red varietal with open-top fermentation techniques that make it oh, so easy to drink. Plus this gorgeous bottle makes it pretty easy on the eyes as well. In their own words, it "tastes like lightning bolts, nudie swims, and transcending time and space."
Find out more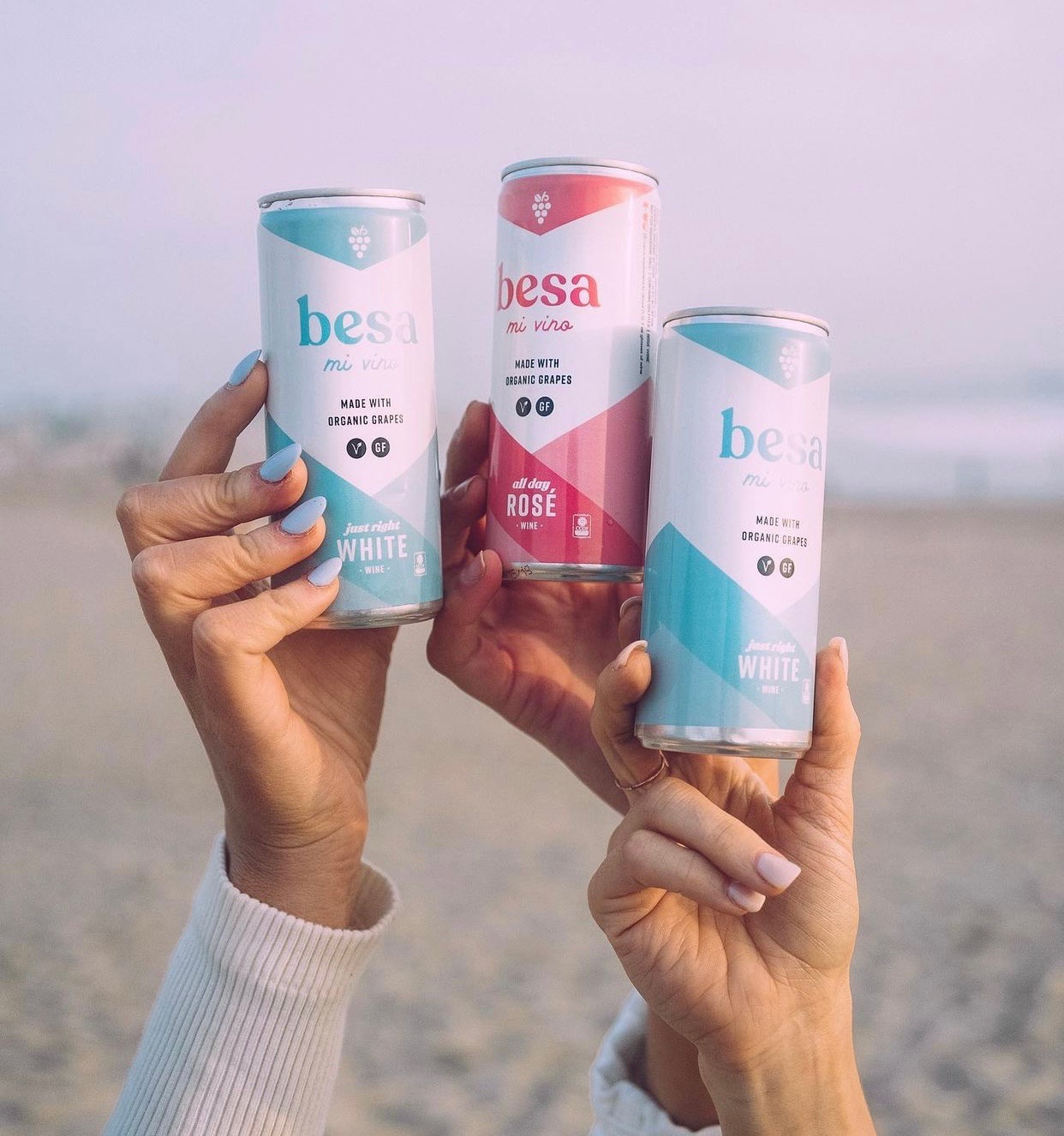 Besa mi Vino
5 Besa mi Vino All Day Rosé
Wine in a can tends to have a negative reaction, but this organic, vegan-certified wine from Besa is a game-changer! Each delectable sip is better than the last, and its easily portable, individually portioned packaging makes it perfect for picnics in the park or beach days. Pop a pack in the fridge for a cold sip at the end of a long day.
Find out more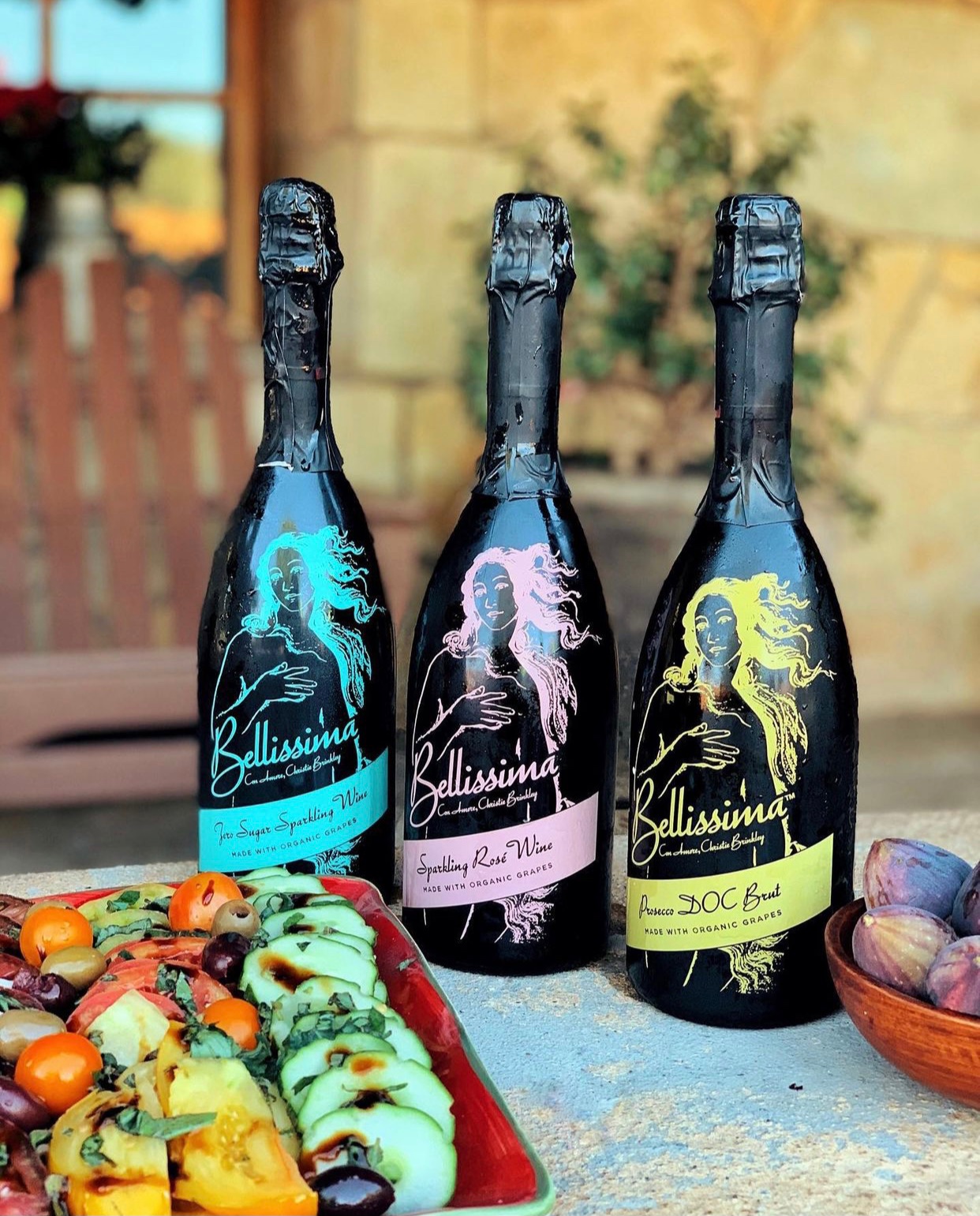 VegNews
6 The Bellissima Prosecco Brut
Model and actress Christie Brinkley's organic and eco-friendly Prosecco wines are also 100-percent vegan. It's organic, aromatic, and elegant, with delicate scents of green apple and freshly baked bread and pairs perfectly with freshly made pasta, bright and summery heirloom tomato salads, and a warm summer night.
Find out more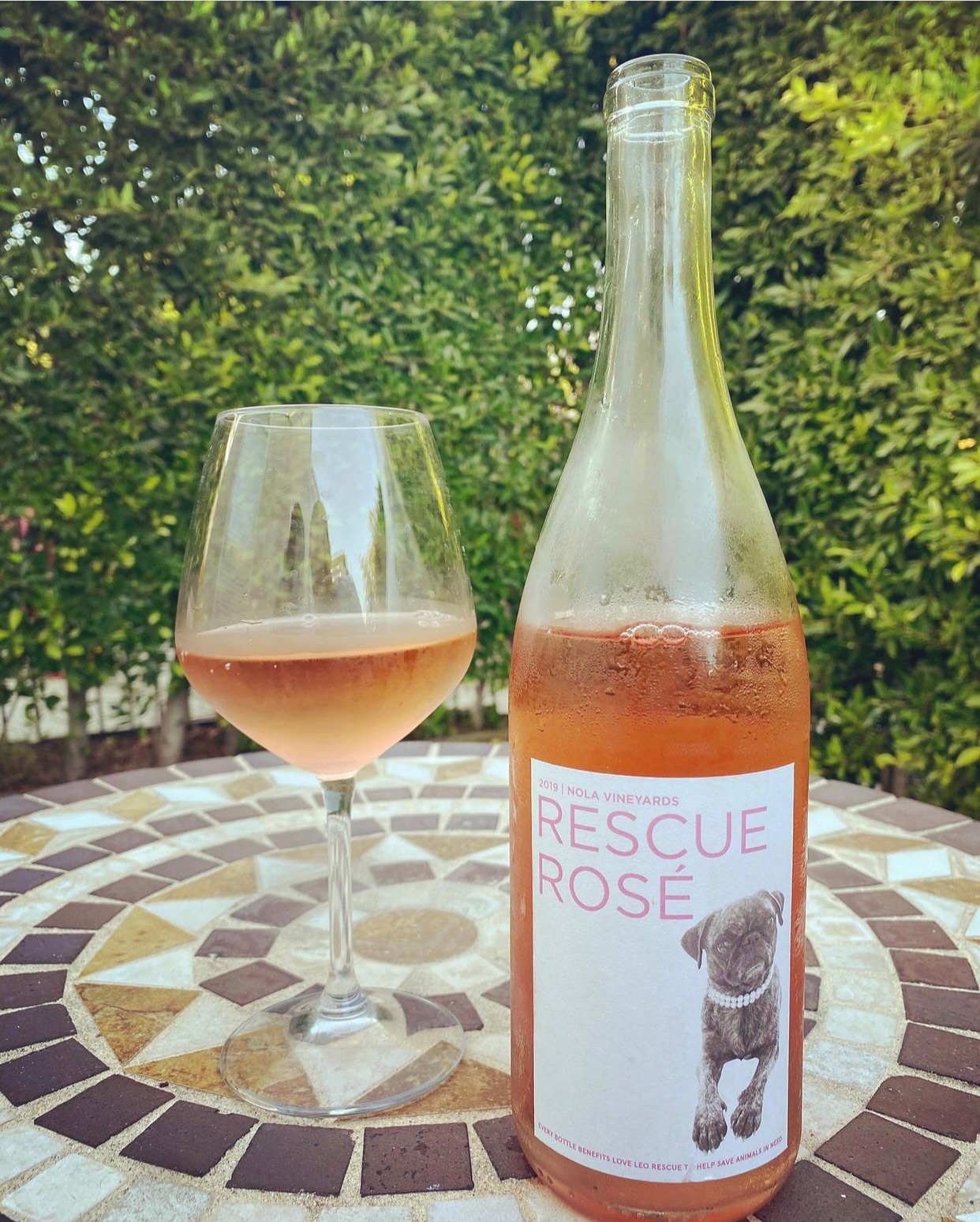 Rescue Rosé
7 Rescue Rosé
This light Provence-style Rosé is made from Pinot Noir grapes harvested in Monterey County, CA and is aged in stainless steel and oak barrels. It's delicious and crisp, with a delicate blush of color. Even better? Each bottle sold donates a portion of proceeds to benefit Love Leo Rescue to help save animals in need in Los Angeles.
Find out more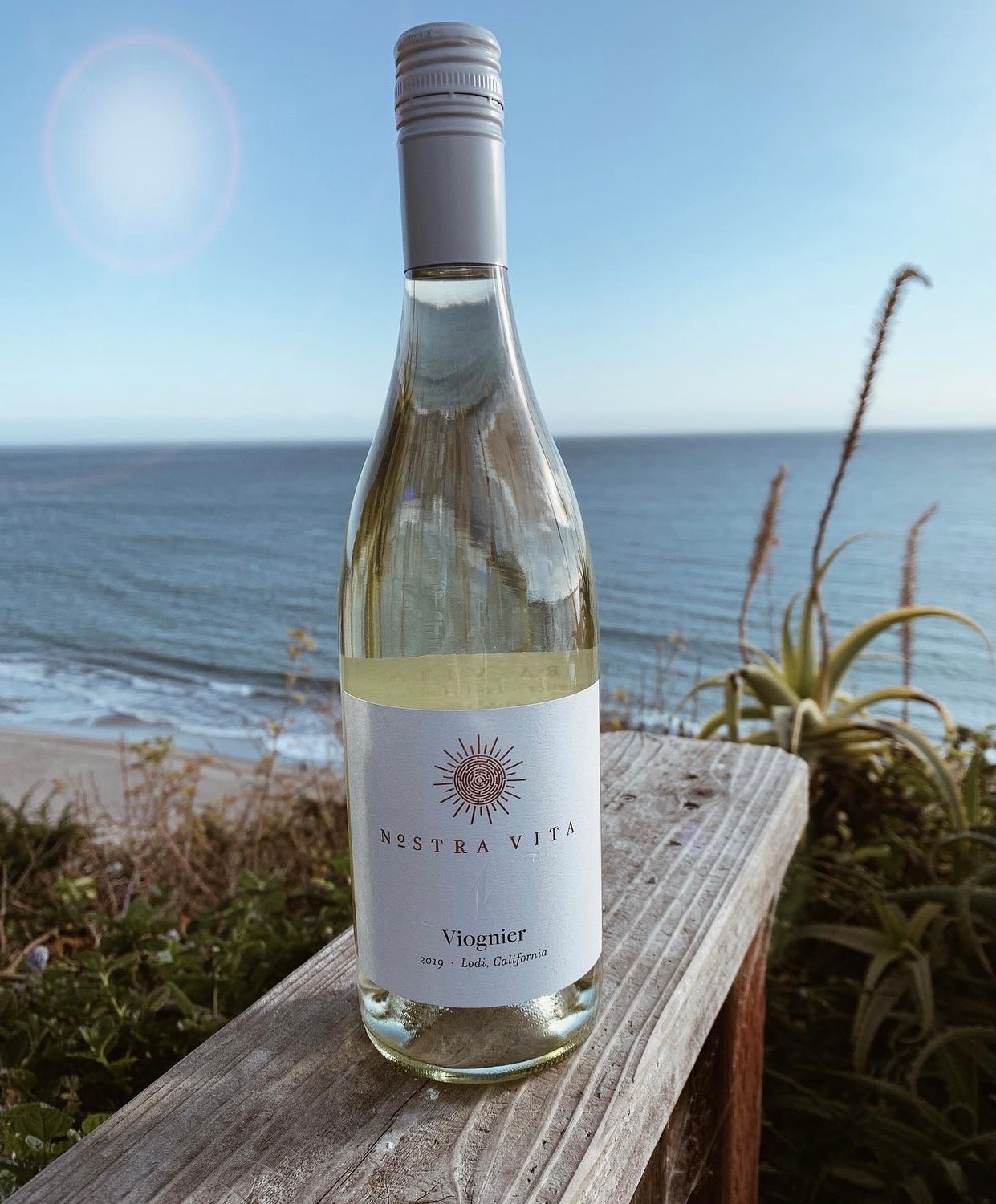 Nostra Vita
8 Nostra Vita Viognier
This gorgeous bottle of wine is a personal favorite of mine! It's set apart by fresh aromas of citrus blossom, apricot, and fresh grapefruit and is a smooth, sippable wine produced by a family-run winery that has been growing its grapes on a home ranch in the rolling California Clements hills for over 20 years.
Find out more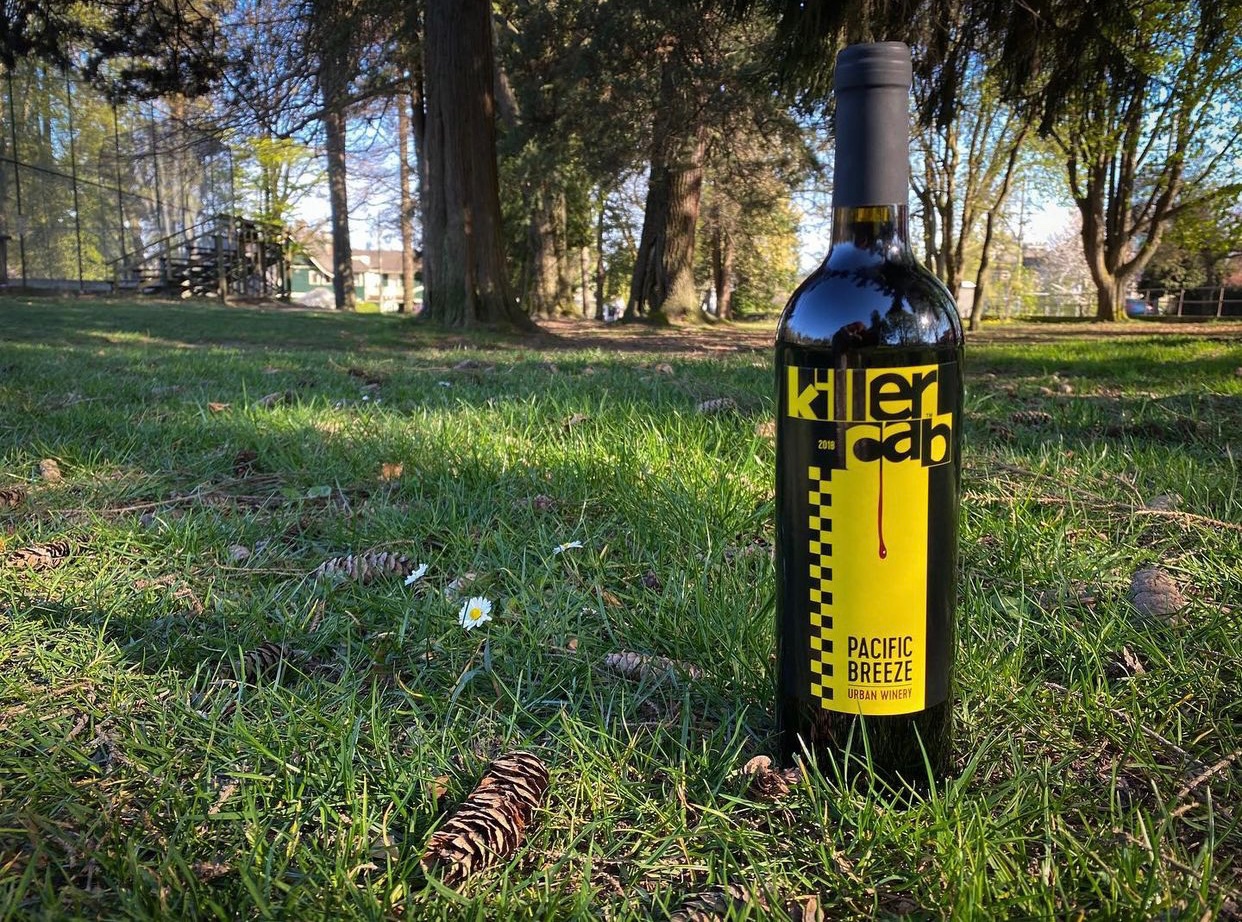 Pacific Breeze
9 Pacific Breeze Killer Cab
This complex blend offers aromas and notes of violet, sweet tobacco, and cherry cola. It's a rich red wine that lingers on the palate. Pacific Breeze produces its small-lot, handcrafted wines by sourcing its grapes from premium vineyards located in California, Oregon, Washington, and B.C. wine-growing regions.
Find out more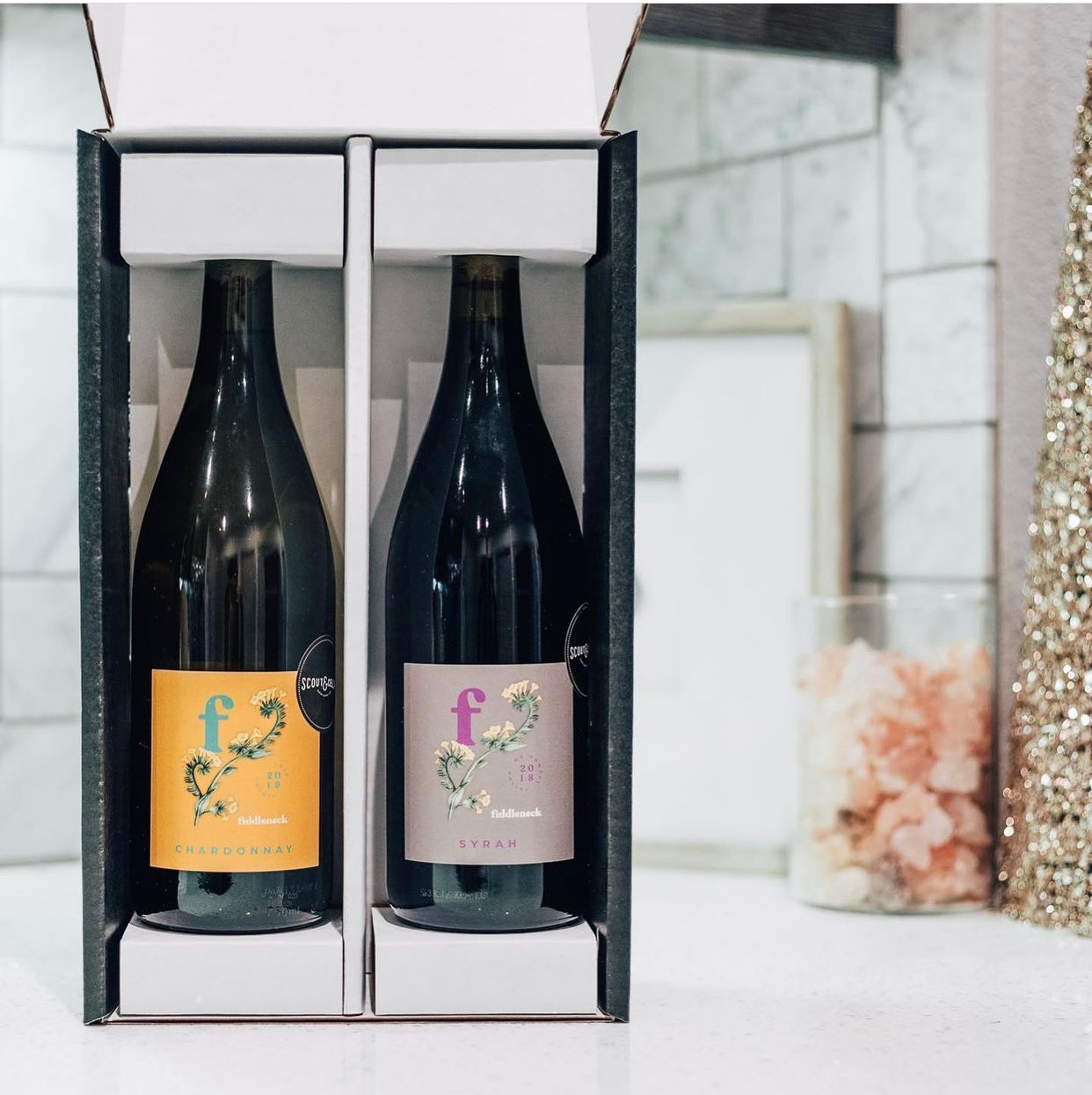 Scout and Cellar
10 Scout and Cellar 2018 Fiddleneck Syrah
The grapes for this wine were handpicked from vines planted 30-40 years ago in Mendocino County, California, and then fermented in stainless steel tanks with the skins for up to 2 weeks. It pairs well with BBQ seitan, a hefty Beyond Burger, or a fresh vegan chicken salad.
Find out more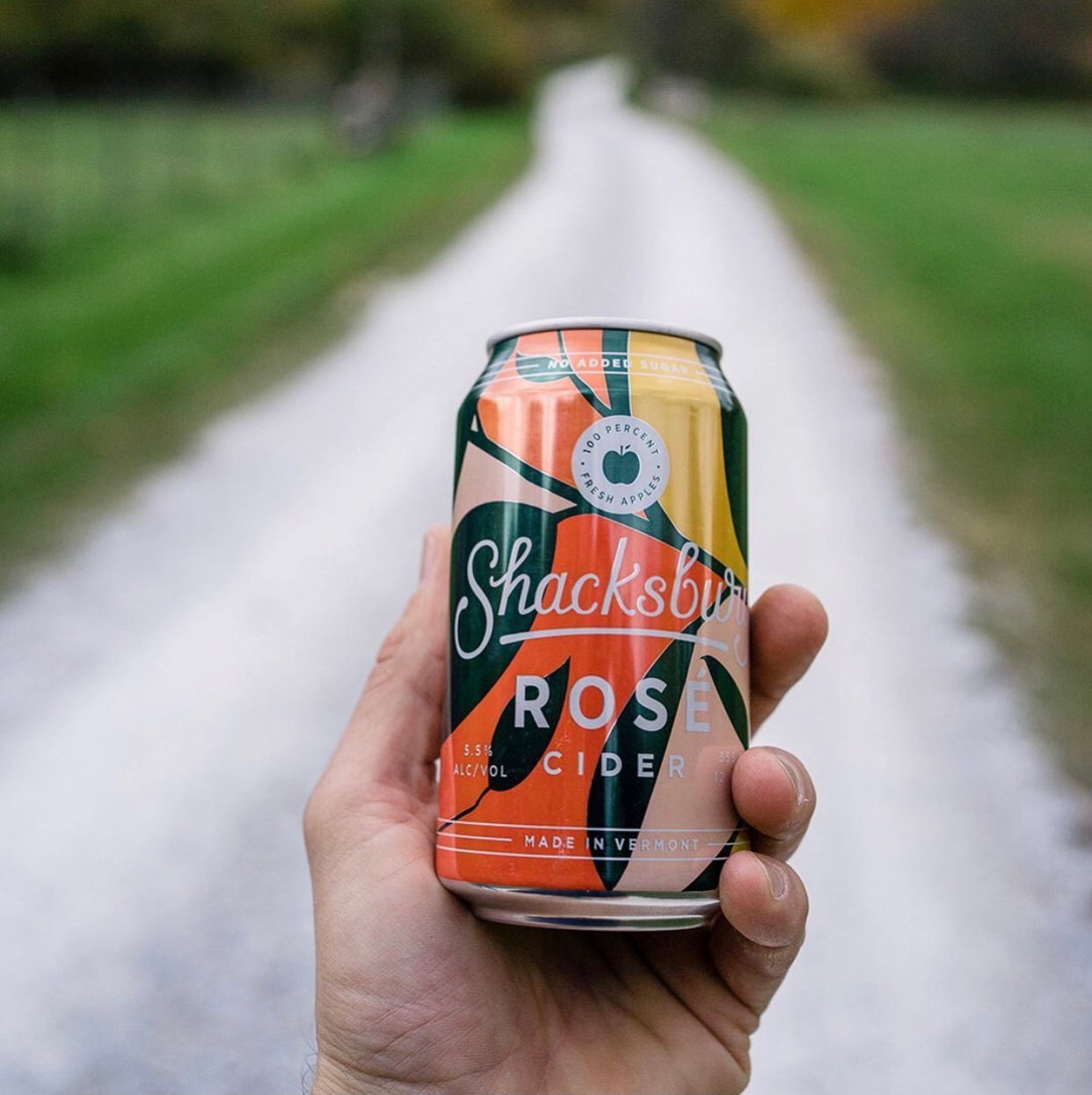 Shacksbury
11 Shacksbury Rosé Cider
While technically a cider, this canned drink uses fresh New England apples, pressed and fermented at cellar temperature that are then aged on Syrah and Zinfandel grape skins to impart tannin, structure, and berry notes. This happy marriage between the worlds of wine and cider leaves us with one impressive drink.
Find out more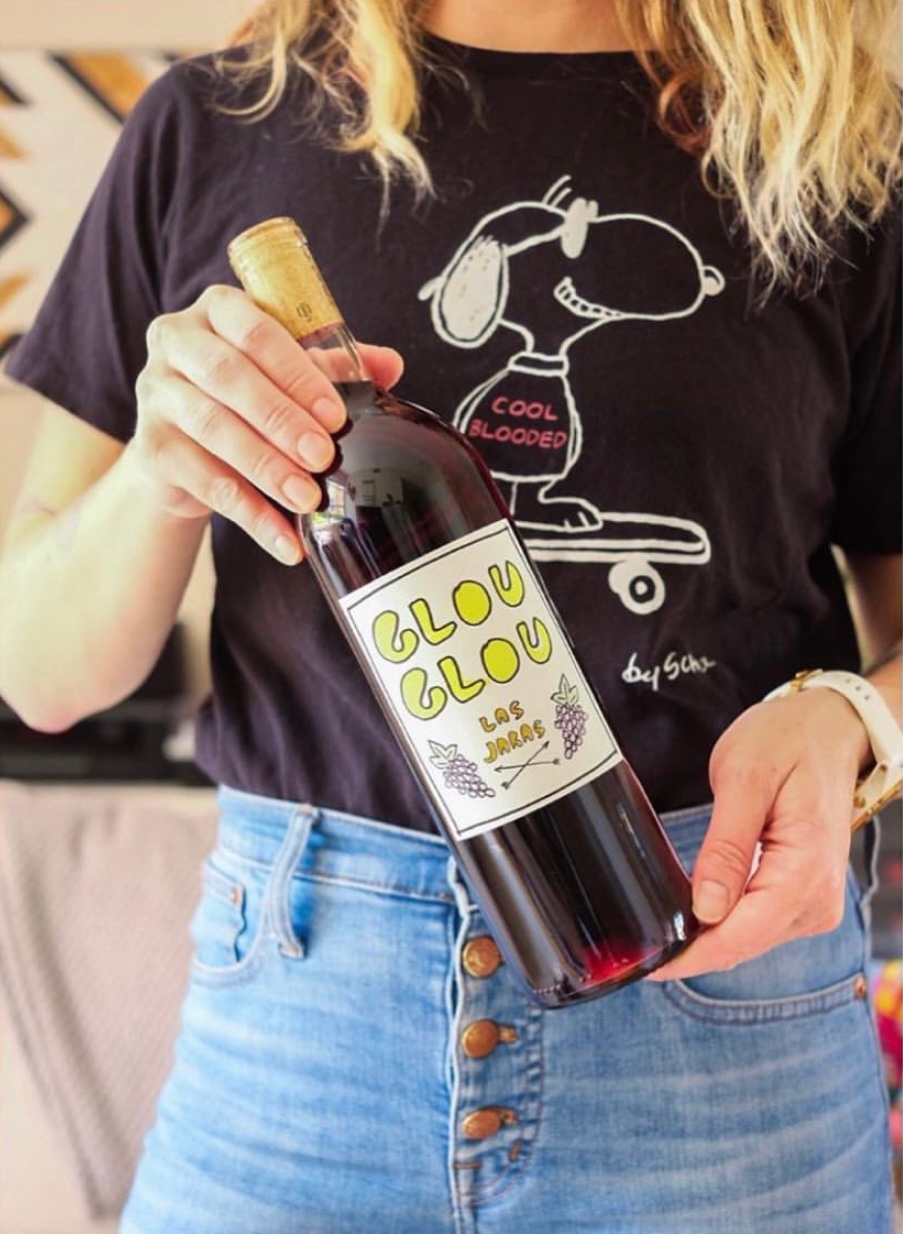 Las Jaras
12 Las Jaras Glou Glou Wine
Produced and bottled in the heart of Sonoma County wine country, this beautiful bottle of light red wine features a custom art label, all hand-picked grapes, and is best served with a slight chill. It's very intense berry flavor makes it versatile with food, so pour yourself a glass, sit down to a nice meal, and enjoy your evening.
Find out more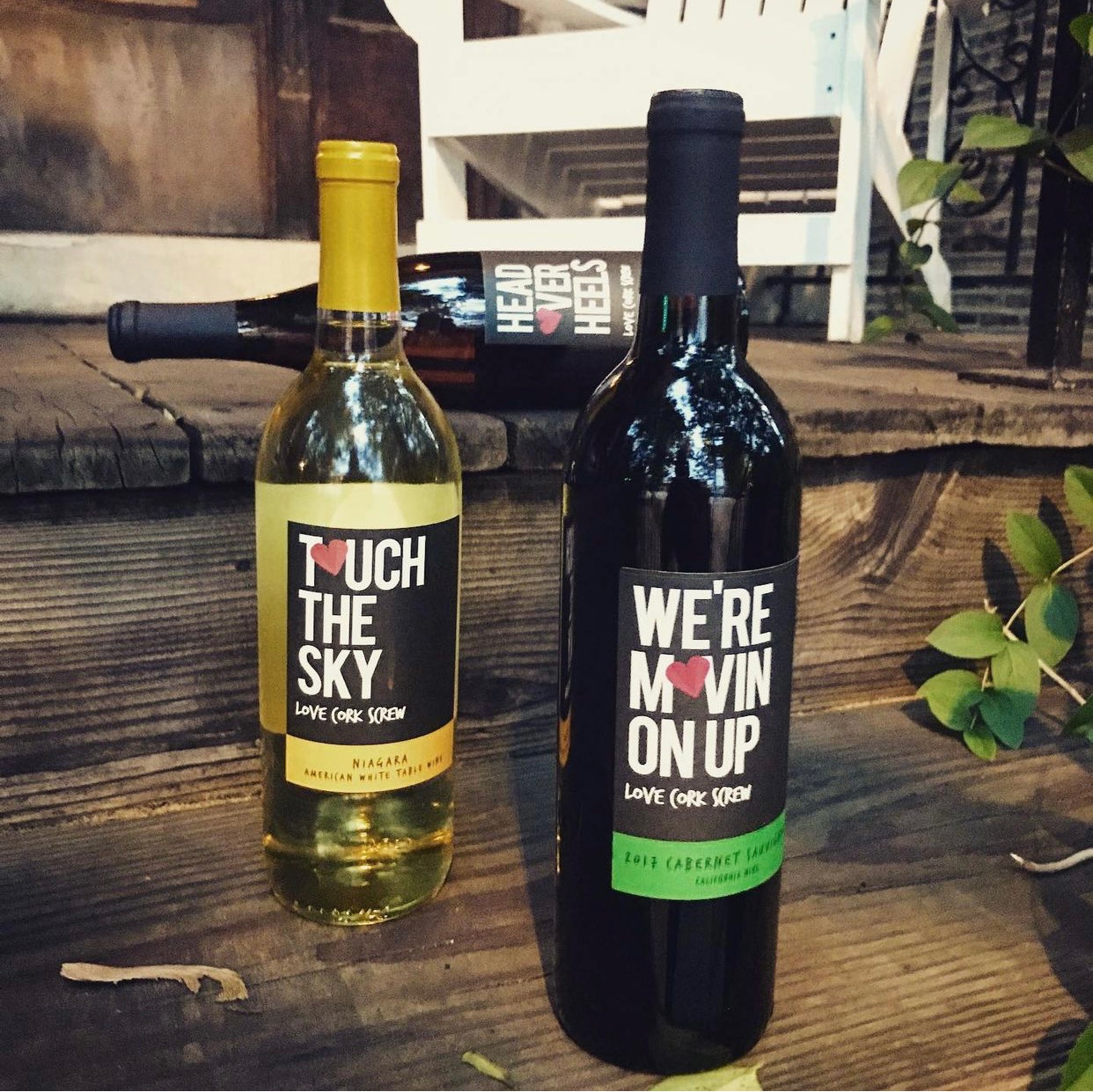 Love Cork Screw
13 Love Cork Screw Touch the Sky Wine
This Black woman-owned brand has been making vegan-friendly wines for over 7 years. Niagara is one of the oldest and most established types of American white wines. It has a pleasant and friendly flavor and aroma that makes it very palatable. Although this wine has a natural sweetness it is distinct from the more complex fruit flavors found in fine wines.
Find out more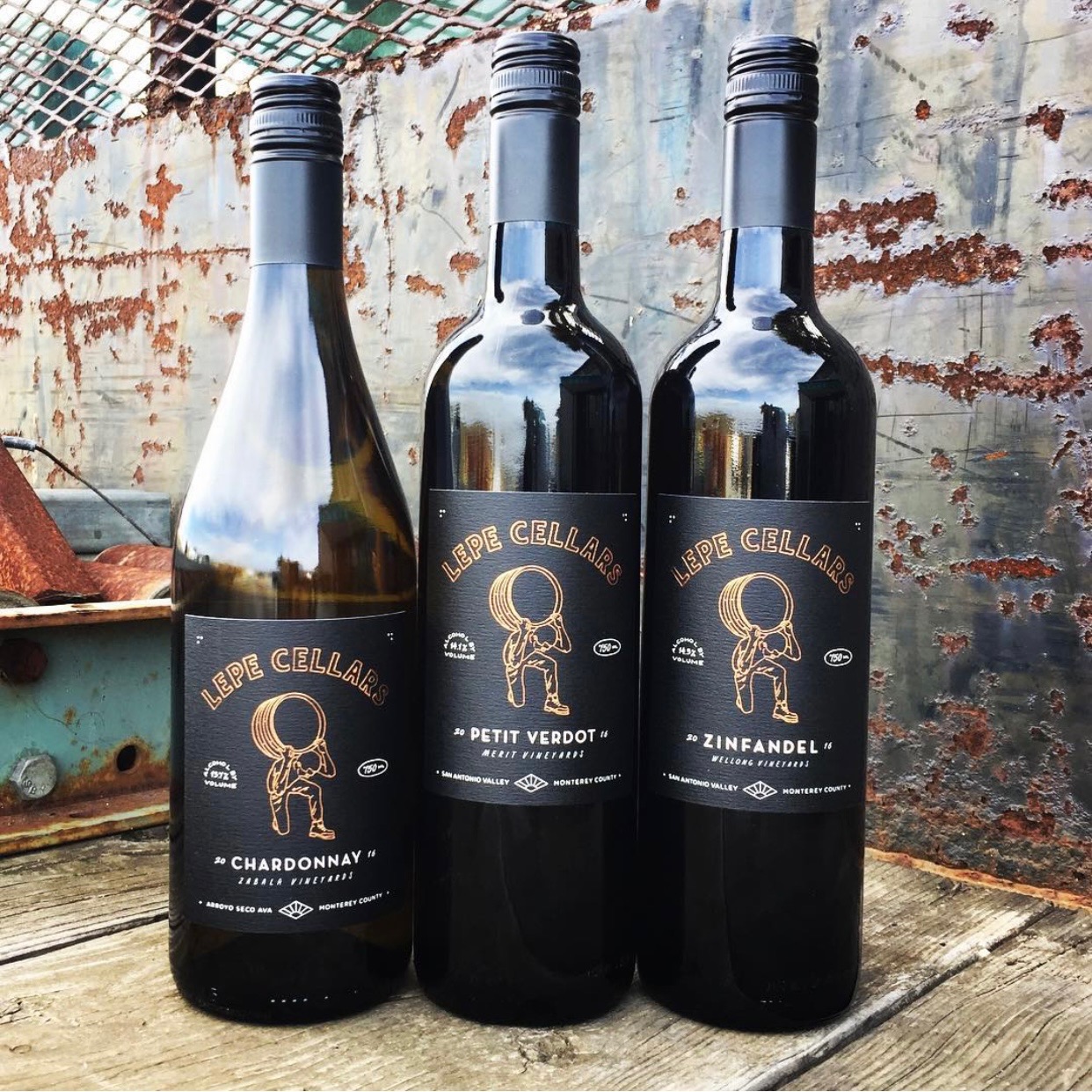 Lepe Cellars
14 Lepe Cellars Zinfandel
This Monterey, CA-based winery sources its grapes from organically farmed vineyards and hand harvests them using sheers to keep the fruit intact and pristine. Its wines are never fined or involve any other additives, making them organic, vegan, and sustainable. Red plum, hibiscus, and cinnamon tones are very present in this bottle.
Find out more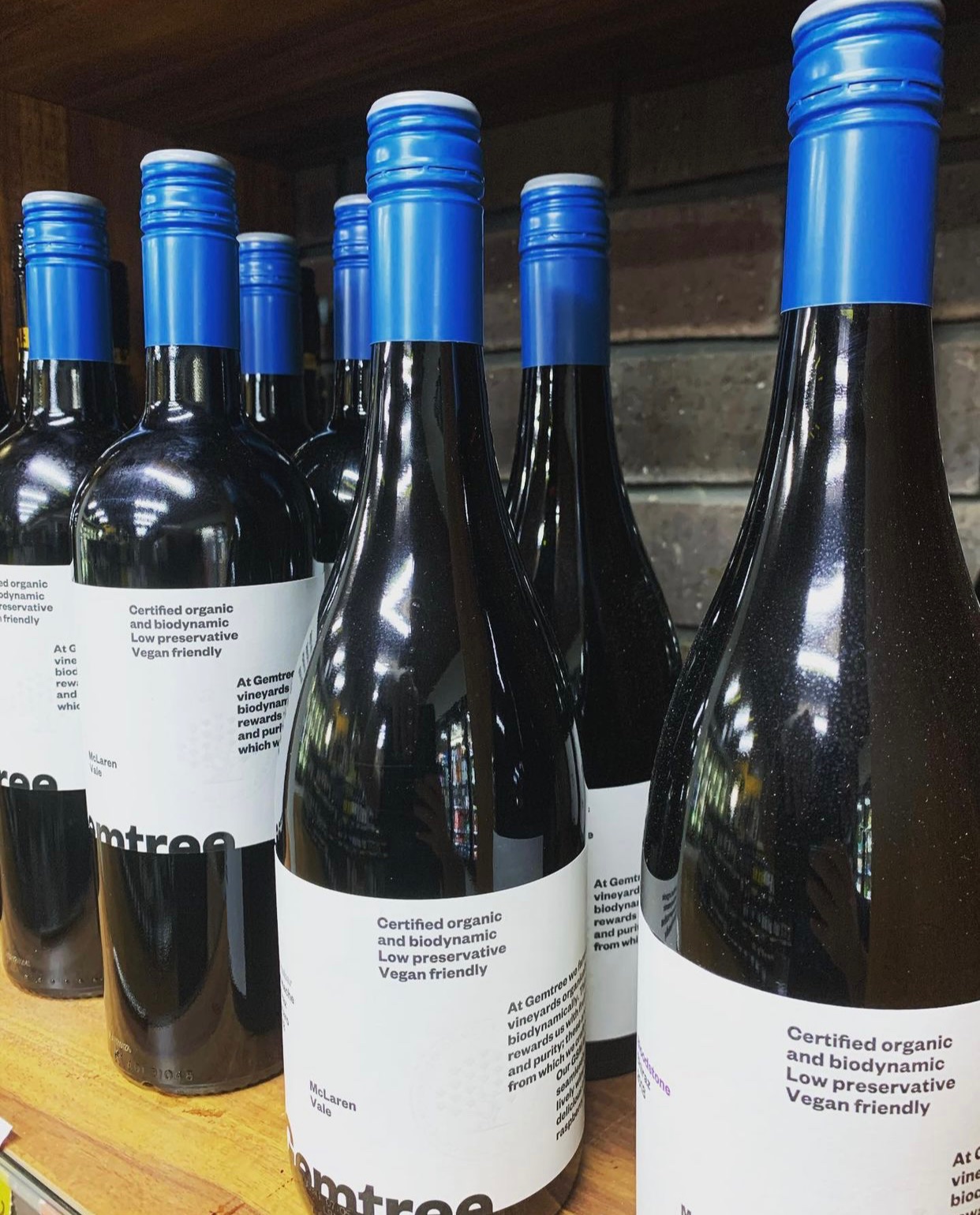 @cliff_avenue_sipnsave
15 Gemtree Moonstone Savagnin
This delightful and zesty white wine features fresh and fragrant flavors of white flowers and lemongrass. It's certified organic, biodynamic, and 100-percent vegan. Make sure to enjoy it chilled as you sit in the shade and kick back this summer.
Find out more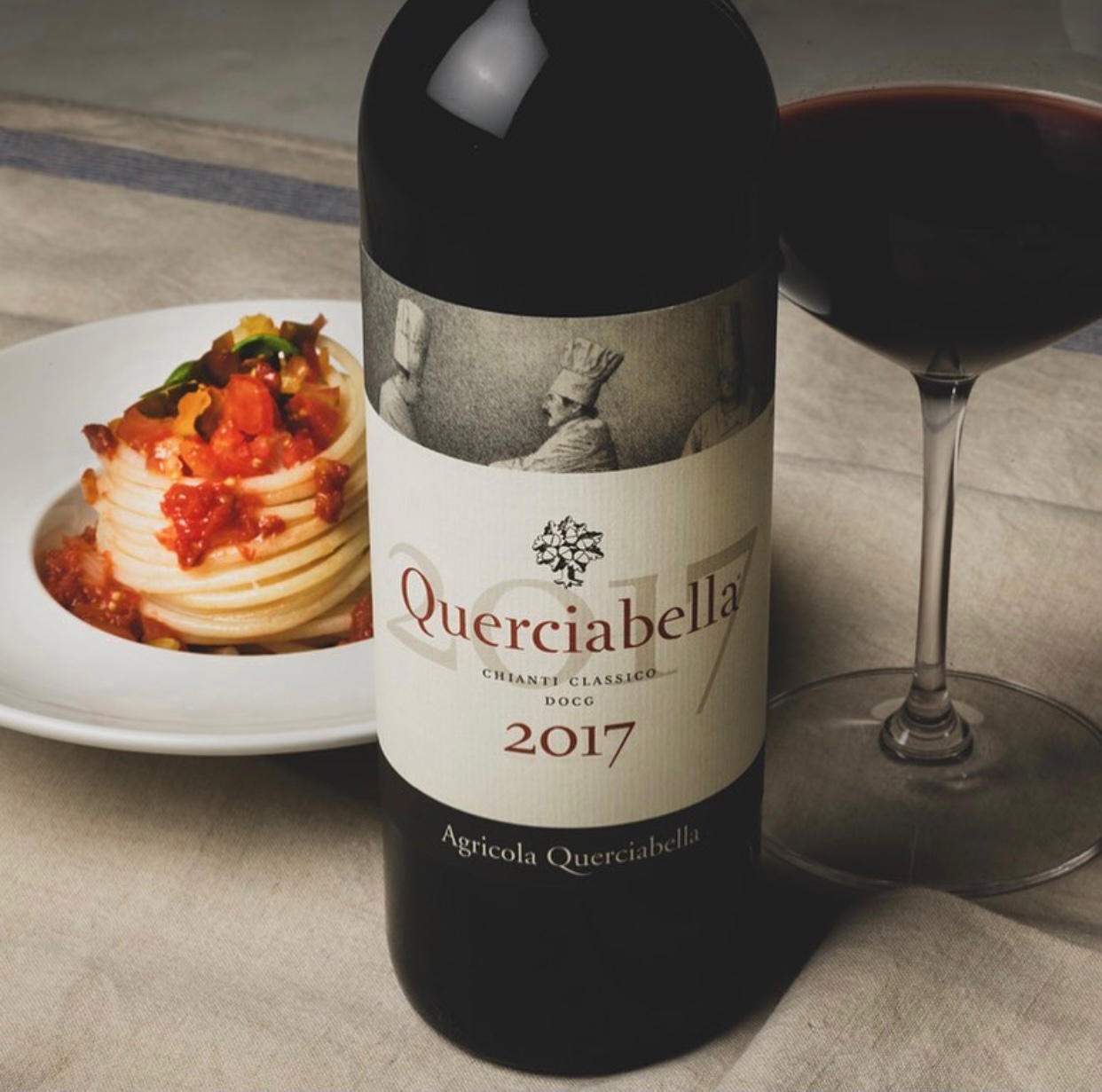 Querciabella
16 Querciabella Chianti Classico
This full-bodied red wine from this Italian winemaker in Tuscany is uncompromising in its pursuit of quality and sustainability. Querciabella's vineyards represent the largest extensions of biodynamically farmed (certified organic) vineyards in Italy and each bottle is made with absolutely no animal by-products.
Find out more
*Please note that the availability of shipping depends on state laws on shipping alcohol.
For more about vegan wine, read:
The VegNews Guide to Vegan Wine
Black-Owned Winery Creating Vegan Wine Isn't Niche, It's Inclusive

New Organic Vegan Wine Brand Is Raising the Bar on Sustainability