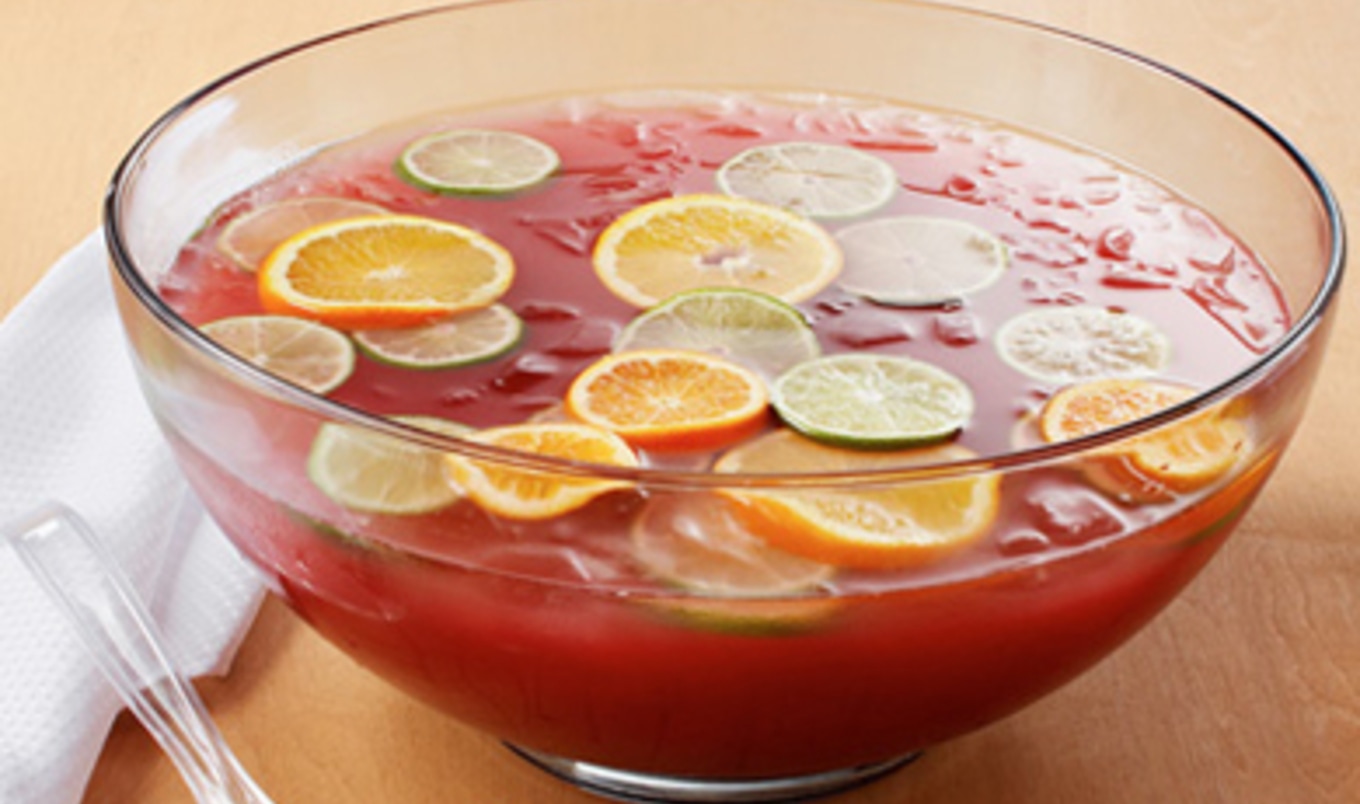 After a cup of this seasonal punch with a boozy cinnamon, orange, and hoppy flavor profile, you'll be casting spells left and right. After two or more glasses, grab a broom. You'll have lift-off!
October 28, 2012
What you need:
16 cups cinnamon liqueur
1-3/8 cups pumpkin-flavored beer (or other basic lager of choice)
1 cup orange-flavored whiskey or liqueur, such as Cointreau
3/4 cup orange juice
1-1/4 cup dry champagne
3/4 cup lemon-lime soda
1 tablespoon apple juice
1 12-ounce can root beer
Fresh lemon juice, to taste
1/4 cup grenadine
Fresh orange juice, frozen into ice cubes
Candy of choice, for garnish
Lemon and lime slices, for garnish
What you do:
In a large punch bowl, combine all ingredients except frozen orange juice and candy and mix well. Just before serving, add frozen orange juice and garnish with candy.
Get the rest of the spook-tacular vegan boo-fet here!