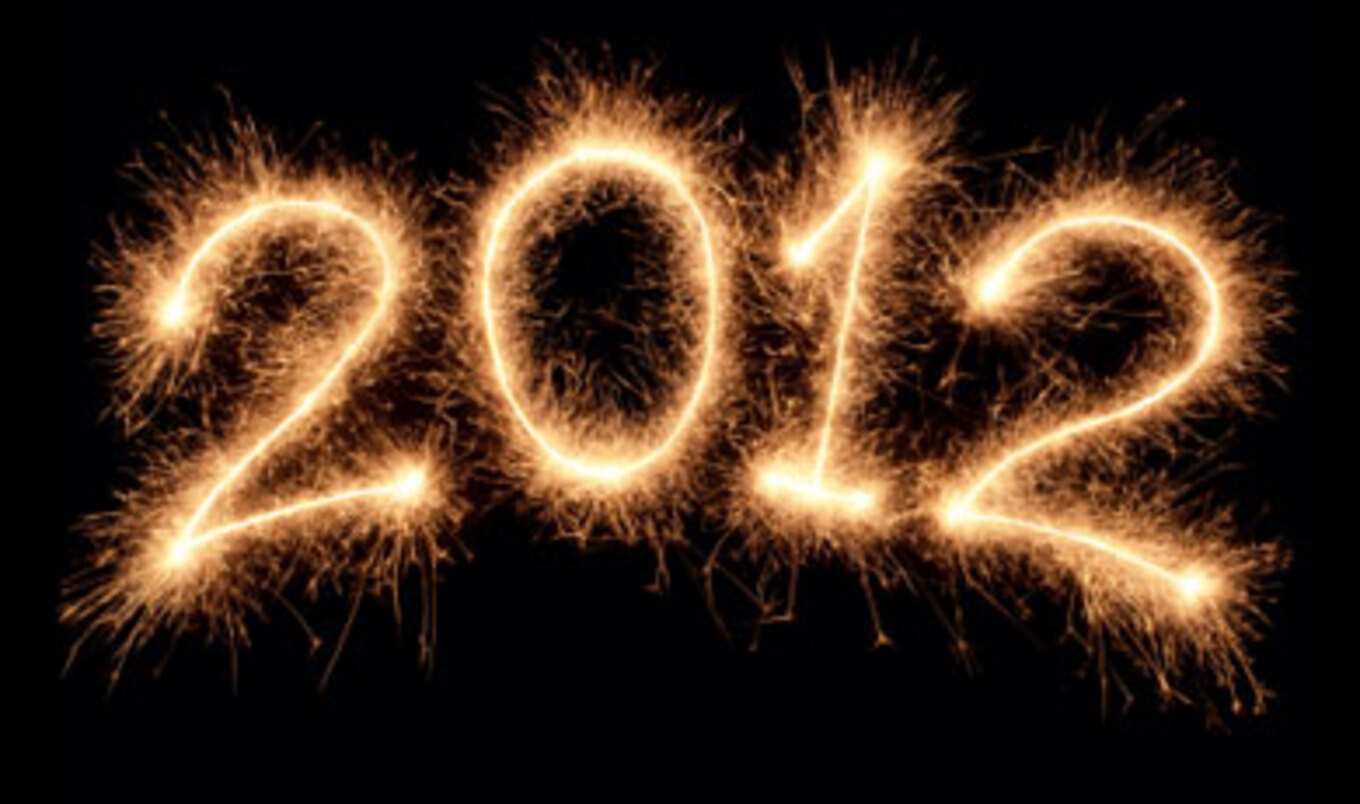 A look back at the most decadent and downright delicious VegNews.com recipes of the year.
December 13, 2012
---
This year, we've never been fuller—and more happy to be vegan. Vegan food went above and beyond our wildest expectations this year, and we're pretty excited to celebrate. In honor of 2012, here's the 12 most popular recipes on VegNews.com. We can't wait to see what's on the menu in 2013.
1. VegNews Vegan Macaroni & Cheese. It's still #1 in our hearts, too.
2. Sumptuous Shepherd's Stew. A warm bowl of this indulgent soup will warm all your winter blues away.
3. Guilt-Free Garlic Mashed Potatoes. So, does this mean we can eat them all the time? Yes?
4. Quinoa Nachos. Finger food of the sports-watcher, couch potato, and … everyone else.
5. Marinated Kale Salad. To use Chris Traeger's words (and enthusiasm), this is, quite literally, the greatest kale salad on the planet.
6. Vegan Nacho Cheese. If you add this to the quinoa nachos, does this take the #1 spot? Deep thoughts.
7. Gluten-Free Middle Eastern Chickpea & Rice Salad. Gluten-free, easy, and flavorful to boot.
8. Avocado Pesto Pasta. That Chloe Coscarelli sure knows what she's doing.
9. Soy-Free Vegan Ground Beef. Making you want Taco Tuesday to be every day.
10. Vegan Ranch Burgers. Veggie burgers + ranch dressing = full stomachs.
11. Vegan Potato Pancakes. Are latkes the world's most perfect food? Discuss.
12. Vegan Meatballs. Vegan meatball sub, anyone?
Don't miss the Top 12 News Stories of 2012!
Check back next week to see the year's most popular feature stories—and save room for dessert!