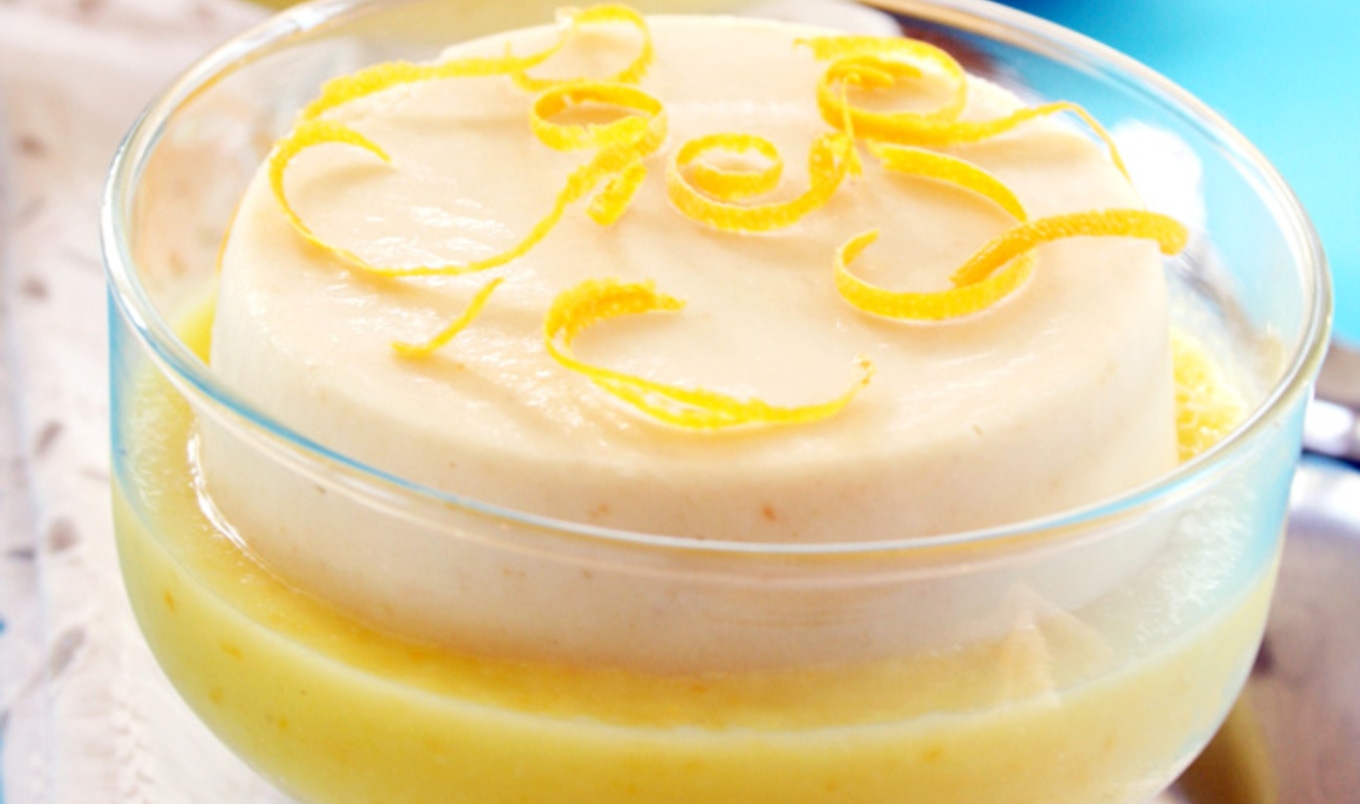 This smooth, chilled dessert is perfect for summer.
August 10, 2017
The addition of orange liqueur and an easy coulis makes low-key dessert seem anything but.
Serves 6
What you need:
For the custard:
1 cup raw cashew pieces
2 cups plain soy creamer, divided
1 whole medium navel orange, sliced into wedges
3/4 cup sugar
1/3 cup orange liqueur
2 teaspoons vanilla
1/8 teaspoon salt
For the orange coulis:
1 whole medium navel orange, chopped
1/2 cup sugar
1/2 cup water

What you do:
1. In a blender, combine cashew pieces and 1 cup soy creamer and purée on high for a few minutes until smooth. Add oranges and purée again until completely smooth. Pour in remaining 1 cup creamer, sugar, liqueur, vanilla, and salt and blend to combine.
2. Into a muffin tin, divide mixture evenly between 6 spots and place in freezer for at least 4 hours.
3. For the coulis, in a blender combine all ingredients and purée on high for 3 to 5 minutes until smooth. To serve, spoon a dollop of coulis on each plate and top with the custard.