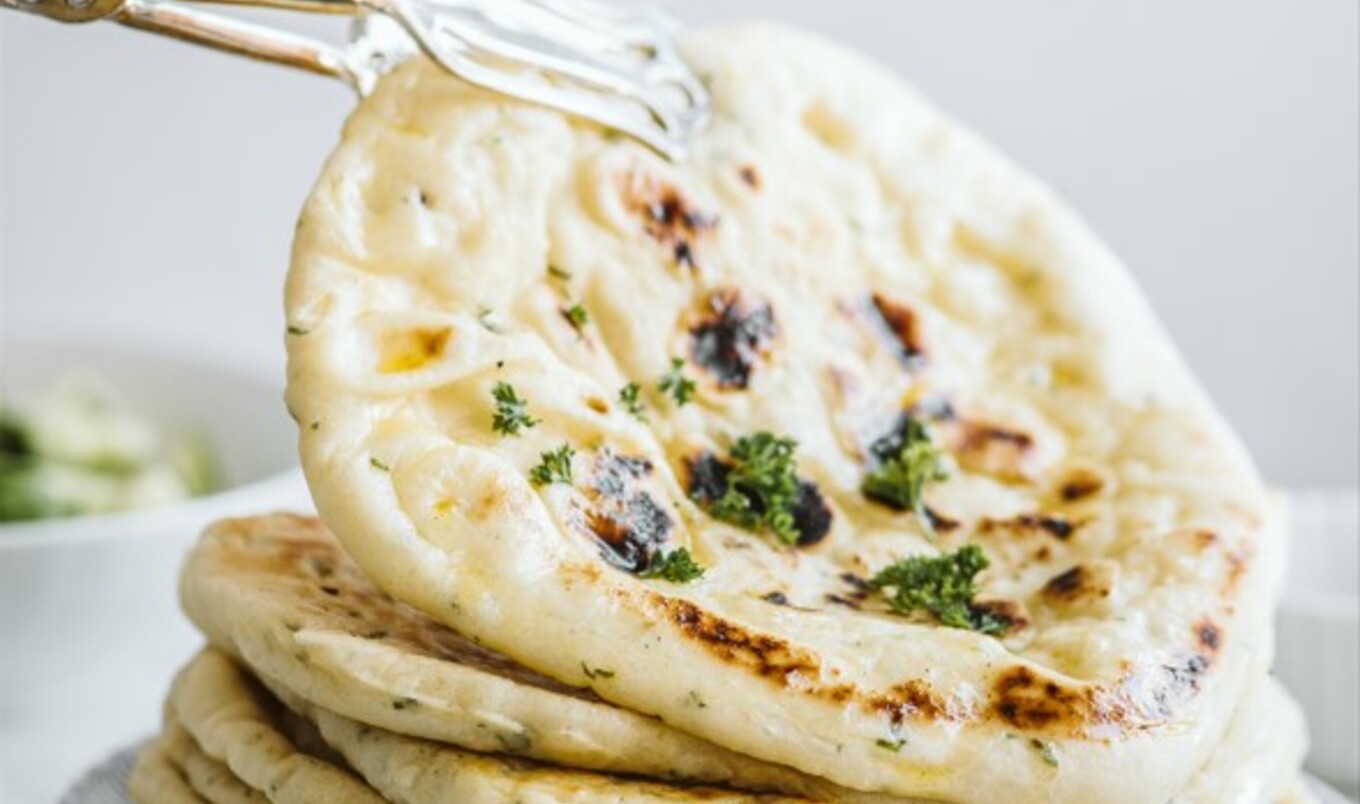 Puffy, pillowy pita bread is perfected in this simple recipe that just requires a bit of patience and love to prepare.
February 28, 2023
This perfectly fluffy pita bread from the Beyond Chopped Liver: 59 Jewish Recipes Get a Vegan Health Makeover cookbook takes a bit of time to rise and prepare, but the recipe itself is so full-proof it's sure to become a staple. Add a mix of seasonings, such as za'atar or garlic herb, to vary up the flavor.
What you need:
2½ cups flour, divided, plus extra for kneading
1½ cups lukewarm water, divided
1½ teaspoons active dry yeast
1 teaspoon light brown sugar
1 cup whole wheat flour
½ teaspoon salt
1 teaspoon canola or olive oil, plus more for frying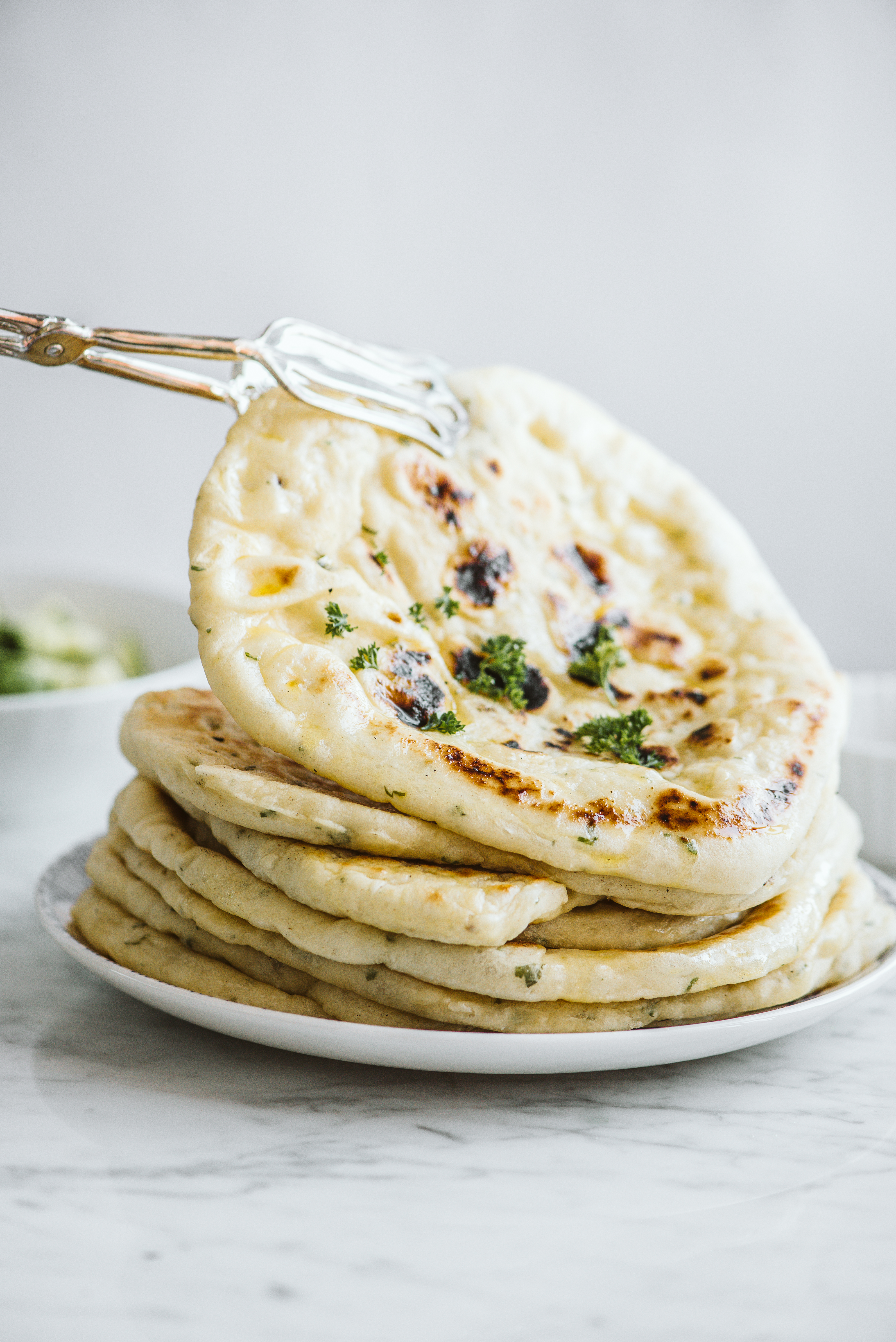 Kenden Alfond
What you do:
In a medium mixing bowl, combine 1 cup flour and 1 cup lukewarm water with yeast and sugar. Mix with a fork. Cover with a kitchen towel and allow to sit for 30 minutes until thick and frothy.
Add 1 cup flour, whole wheat flour, remaining ½ cup of lukewarm water and salt. Mix until a sticky dough comes together. Transfer to a clean floured surface and knead for 10 minutes, gradually adding ½ cup of flour and oil, until dough is springy to touch. Shape dough into a ball and place in a mixing bowl. Cover with a kitchen towel and allow to rise for 1 hour, or until doubled in size.
Transfer dough onto a floured surface and knead for 1 minute. Use a sharp knife to cut into 8 equal pieces and form each into a ball with hands. Cover and allow to rise for another 30 minutes.
Roll each ball into a flat circle, cover and allow to rise for another 30 minutes.
In a lightly oiled skillet over medium heat, cook pitas one at a time for 1 to 2 minutes each side until puffed. Serve warm.