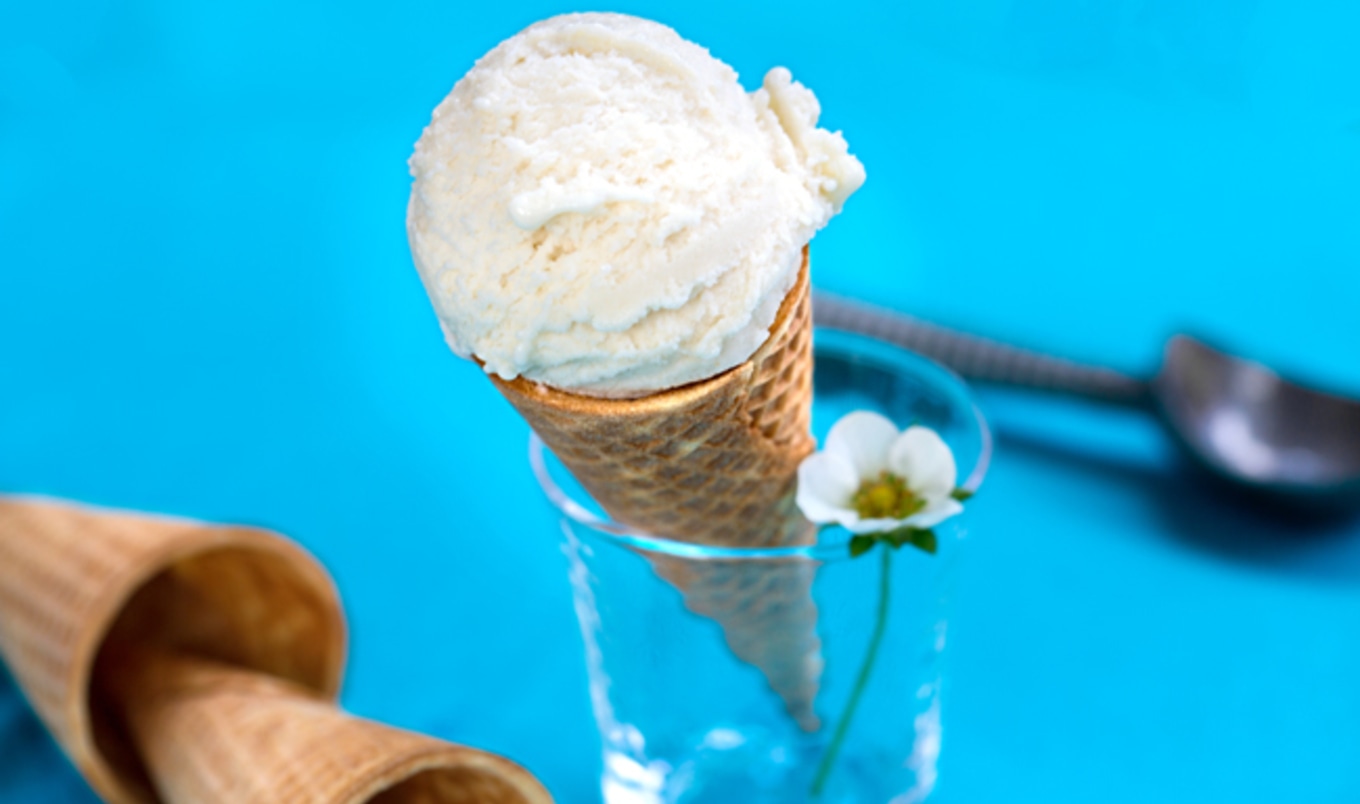 A quick and easy treat, this cool dessert is the perfect vegan vanilla ice cream.
July 23, 2021
What you need:
What you do:
1. Cut vanilla beans into small pieces and grind to a fine powder in a coffee grinder.
2. In a blender, place ground vanilla, cashews, water, and maple syrup and process on high for at least one minute or until silky smooth. Put blender in freezer for 40 minutes to 1 hour or in refrigerator for a minimum of 1 hour or up to overnight.
3. Once mixture is well-chilled, pour into an ice cream maker and freezer according to the manufacturer's instructions. Serve immediately or transfer to an airtight container and store in the freezer until ready to serve.