Boston, MA might be famous for its seafood, but there's also room for plenty of vegan options in this patriotic college town. Many Boston bars and restaurants offer meat-free options, and some are now going out of their way to cater to vegans and veg-curious with exclusively vegan menus. But if you want to support all-vegan establishments, there are certainly enough to go around. Here are six completely plant-based restaurants you should visit when in Boston.
How to Boston like a local
Playing tourist is fun on occasion, but the best way to truly experience and get to know a city is to act like a local. This VegNews editor lived in the heart of the city on the corner of Tremont and Boylston for three years, and she picked up on some dos, don'ts, and where to get the best vegan eats.
First, we must address the elephant, er, duck in the room. If you take a duck tour, you are willingly walking around with a Scarlet Letter-style T for Tourist. Yes, you'll see the sights, but Boston isn't that big of a town. You can easily see all you need to see on foot or via the T (the subway). This way, you'll have the freedom to stop and grab some food instead of being charted off on a giant boat bus.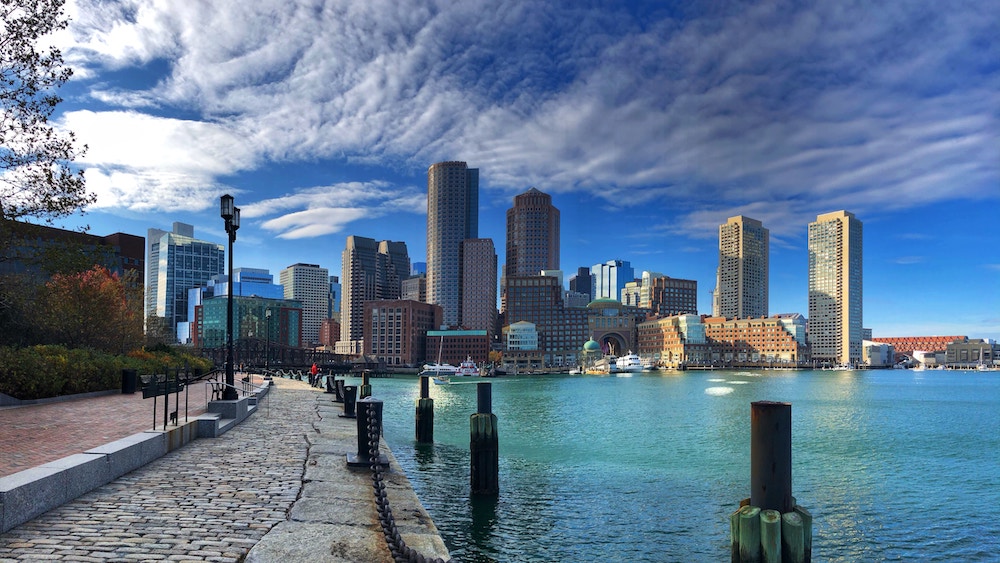 Jimmy Woo/Unsplash
Now that you're walking, you might be tempted to follow the Freedom Trail. This is a 2.5 mile red line painted on the sidewalk that passes by 16 historic city sights. By all means, make like Dorthy and follow the red brick road, but do your fellow pedestrians a favor and do not walk directly on the line in center of the sidewalk. Bostonians have places to go; they power walk everywhere and a lagging tourist right in the middle of the walkway won't win you any favors.
Finally, for the do's. Do visit Newbury Street, the cute duck statues at the Public Garden, and the North End. Do take the T to explore Cambridge. Do try to see a Bruins, Red Sox, or Celtics game. Do download TodayTix for excellent deals on Broadway-quality theater at a fraction of the price. And most importantly, do try to visit between April and October to avoid the bitter cold. As a California native, we struggled during those harsh winter months.
6 vegan restaurants to try in and around Boston
From frappes to fine dining, add these vegan spots to your must-visit list.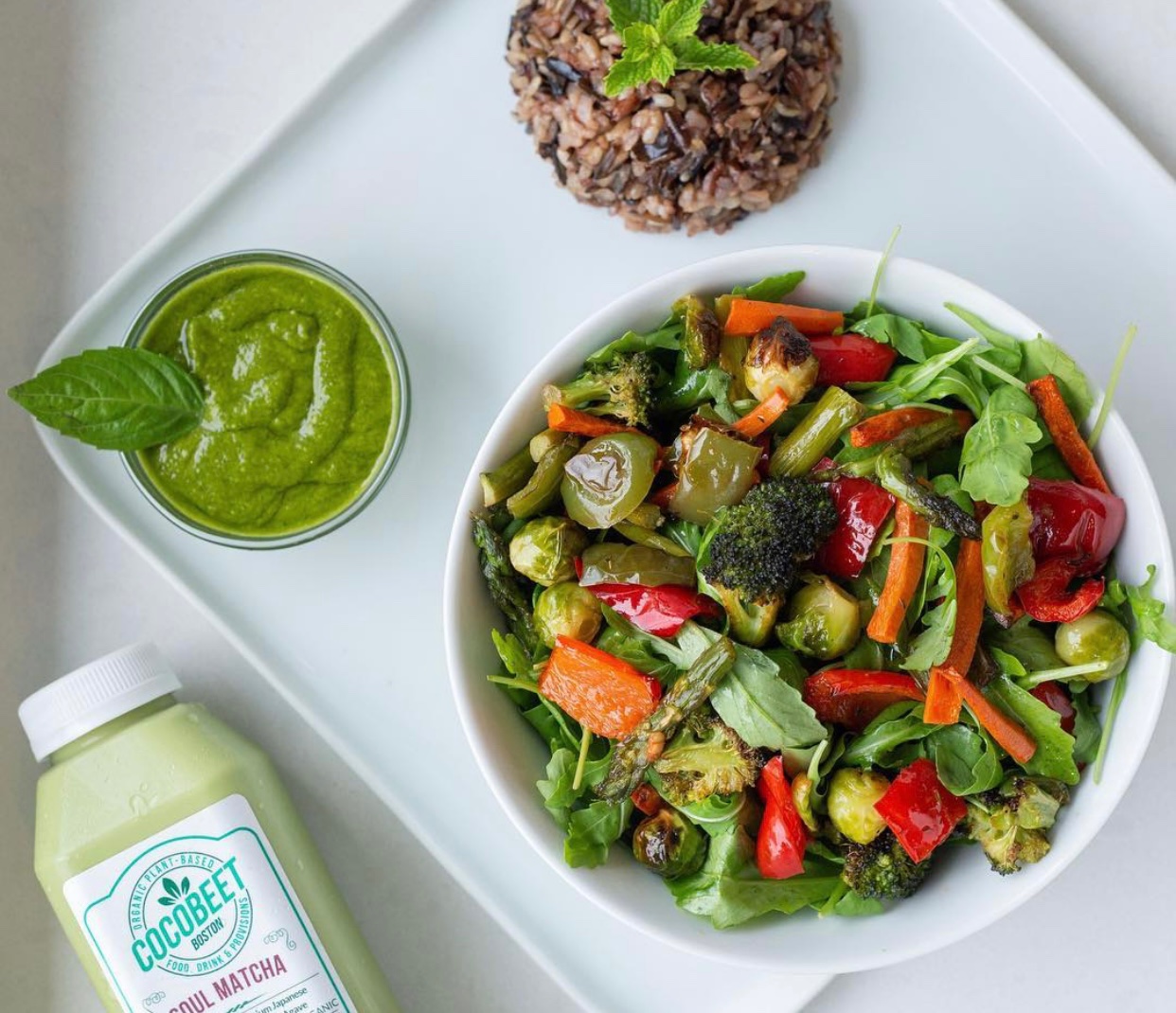 Cocobeet
1Cocobeet
A grab-and-go health food concept, Cocobeet provides fresh cold-pressed juices, smoothies, and nourishing raw food to the Boston masses. They also know their stuff when it comes to nutrition. Using raw, organic, and gluten-free ingredients, their offerings include a selection of invigorating smoothie bowls, nourishing juices and milks, grain bowls, salads, and raw snacks. The menu is extensive. If you're a local, you'll never run out of options. If you're just visiting, you may run into some decision paralysis. We always gravitate toward the Vanilla Maple Granola breakfast bowl, the seasonal veggie bowls, and the kale chips.
Learn more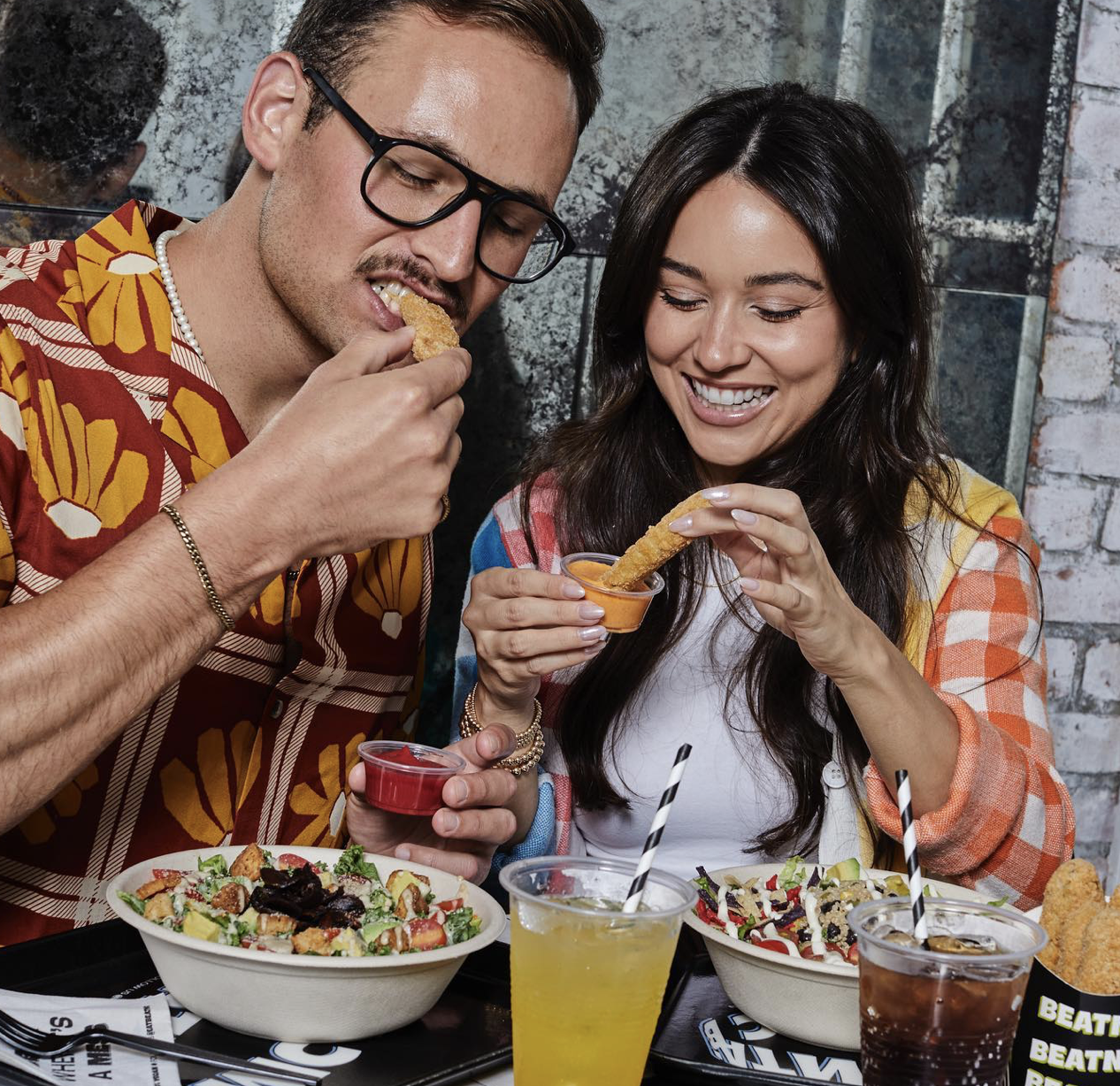 Beatnic
2Beatnic
Formerly by.CHLOE, this casual-chic plant-based eatery has rebranded into Beatnic after a falling out with the concept's founder, Chloe Coscarelli. The menu is similar—customers can still find burgers, bowls, and sweets made with relatively whole food ingredients. The Chicky patties are made with jackfruit and the burgers are crafted from beans, mushrooms, and brown rice. No matter what you order, a side of Sweet Potato Mac and Cheese and air-fried sweet potato fries are a must.
Learn more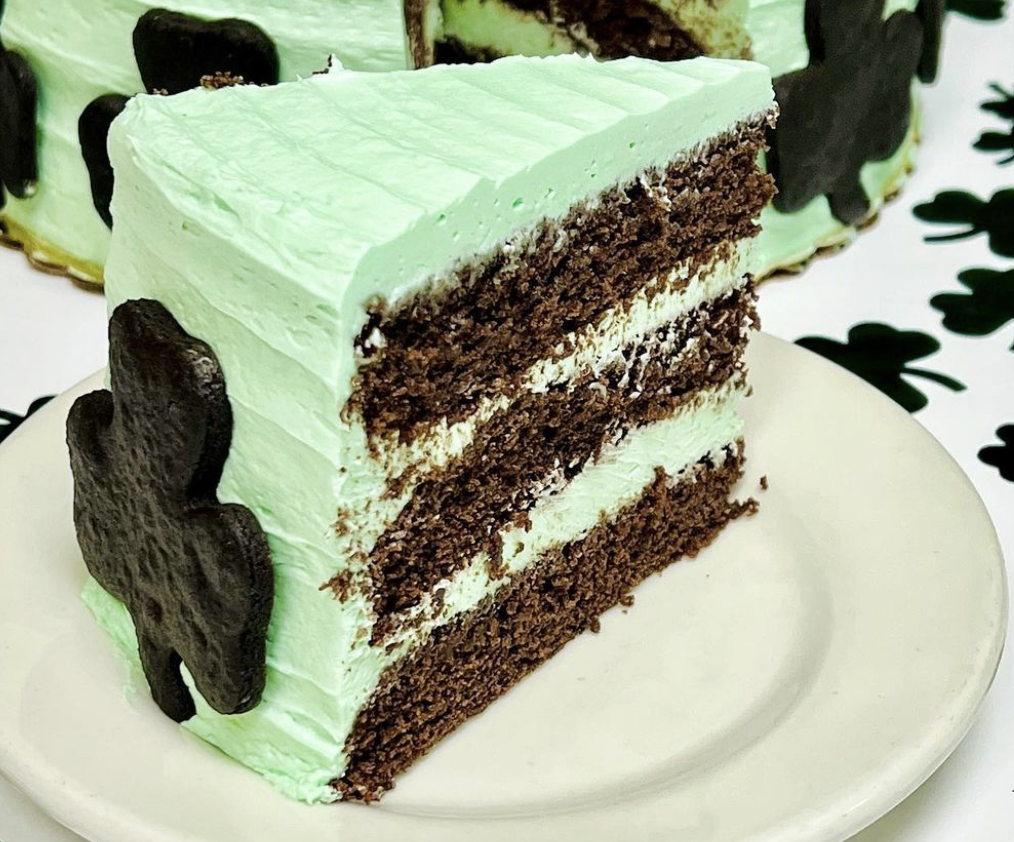 Veggie Galaxy
3Veggie Galaxy
This vegan diner is technically located in Cambridge, but it's truly just a few T stops away on the Red Line. Veggie Galaxy offers a mega menu of decked-out diner classics from giant breakfast omelets to super stacked sandwiches. The spot has even caught the attention of Food Network star Guy Fieri and was featured on an episode of Diners, Drive-Ins, and Dives. We could never leave without a slice of pie or cake from the tall revolving dessert stand by the counter.
Learn more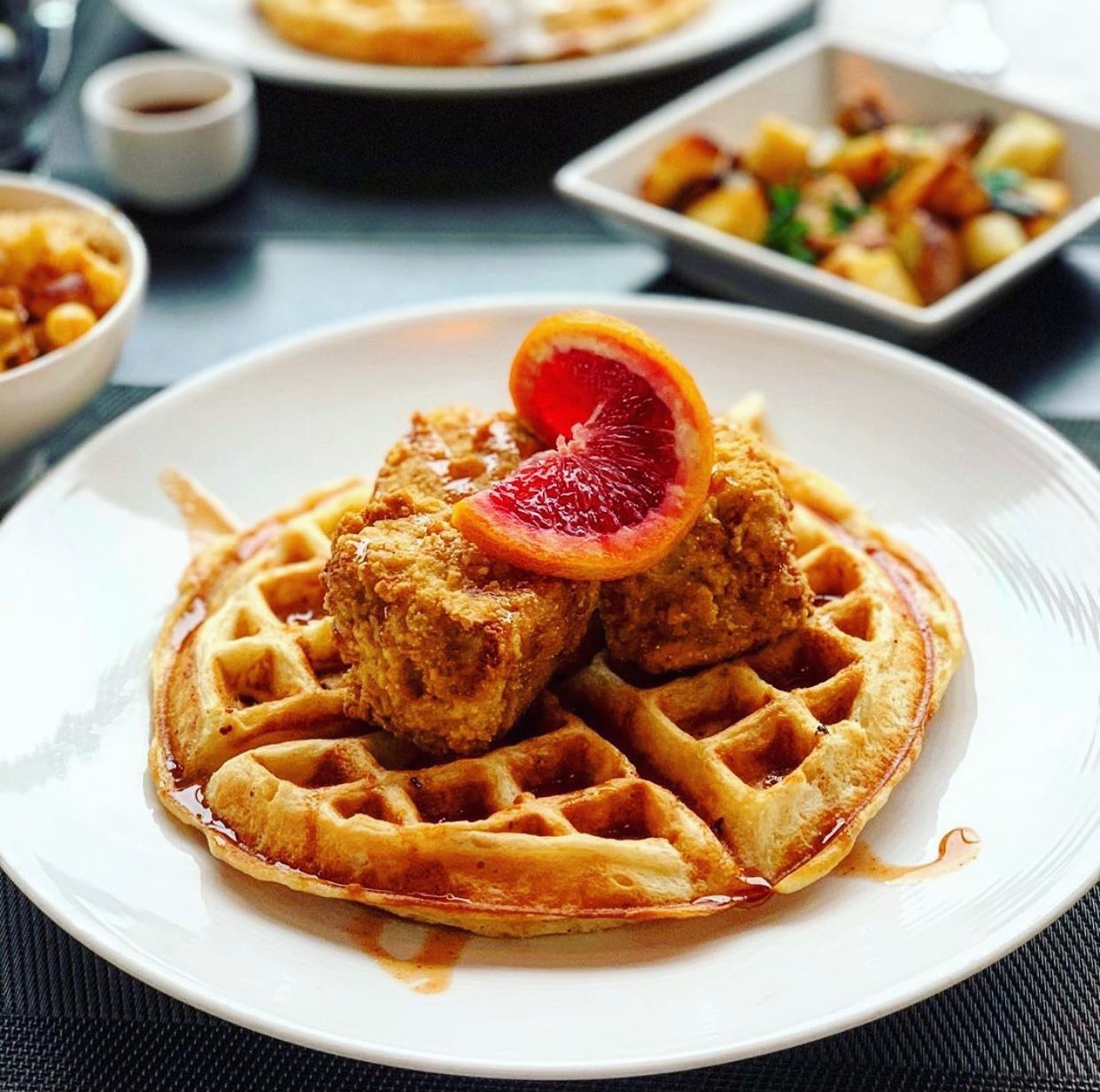 True Bistro
4 True Bistro
While we're taking a detour outside of Boston proper, let's spend some time at True Bistro. Located just off the adorably quaint Davis Square in Sommerville, this hidden gem offers a relaxed yet upscale dining experience with impeccable service and even more commendable food. Much of the menu is sourced with ingredients local to New England—which means there are seasonal variations throughout the year—and dishes marry unexpected ingredients with excellent results. If you can, order the Cashew Cheese and Crackers, something with mushrooms, and the seasonal ravioli. Finish with dessert. It will make you lock eyes with your dining partner and have a deep, blissful moment.
Learn more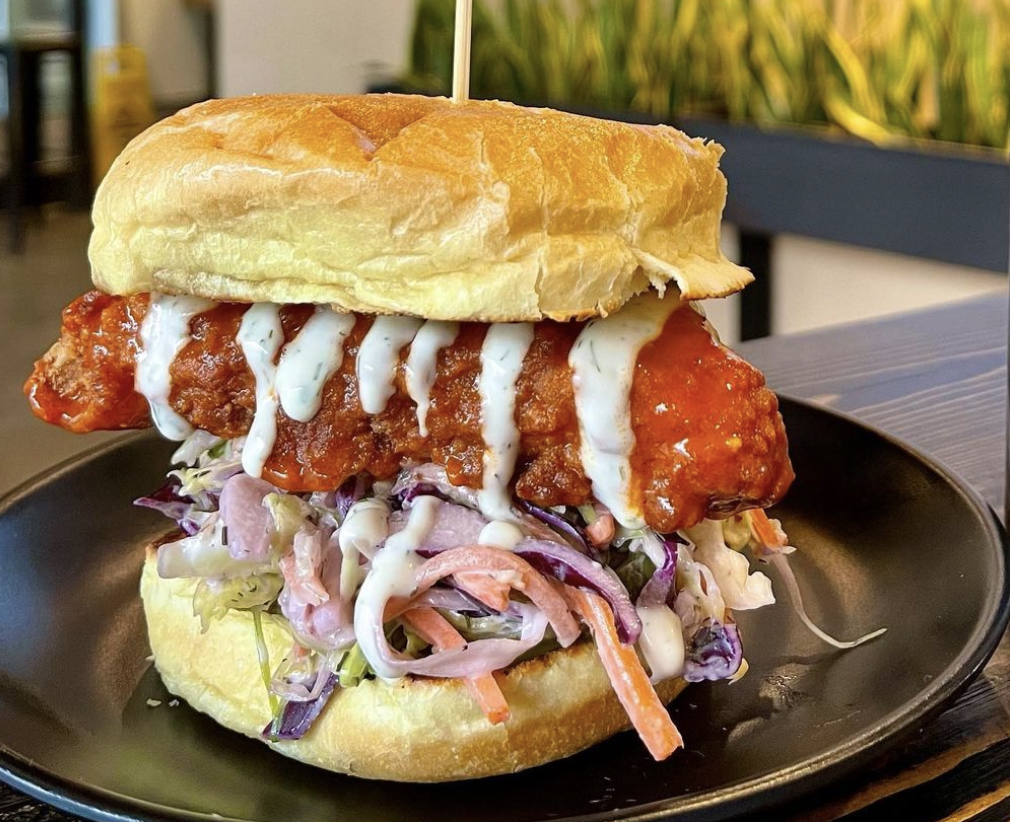 Plant Pub
5 Plant Pub
With over 30 colleges in the Greater Boston area and a healthy young professional community as a result, the bar and pub culture in the city is strong. In 2020, this Cambridge-based vegan pub opened its doors for delivery only, eventually opening up its laid-back space once pandemic restrictions were loosened. The place has a long list of vegan brews (including non-alcoholic options) to complement the food menu of burgers, bowls, pizza, and loaded fried foods like Chili Queso Fires, Garlic Fingers, and Cauliflower Wings.
Learn more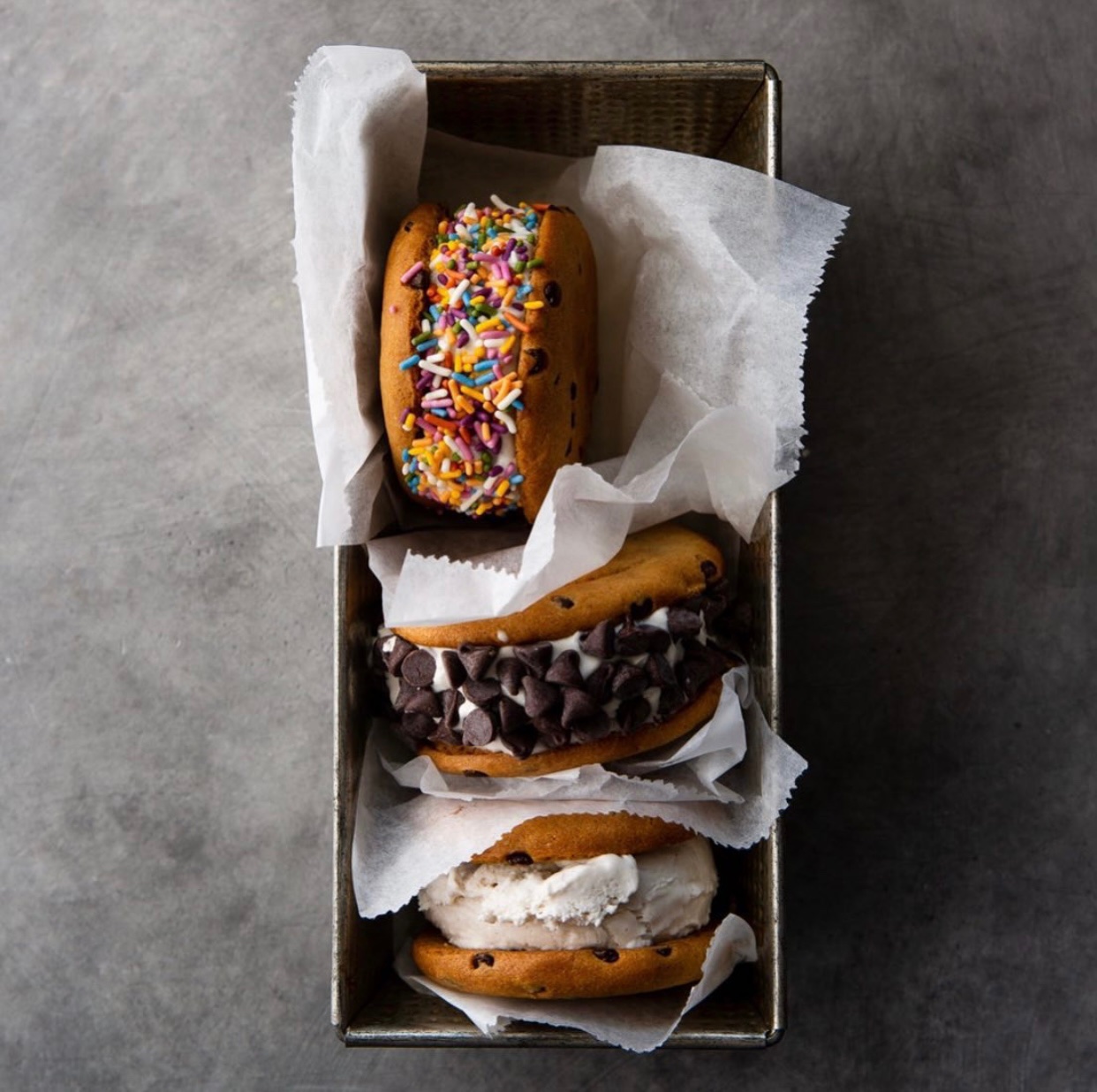 FoMu Café
6 FoMu
Bostonians seem impervious to the cold when it comes to two things: iced coffee and ice cream. The wind chill could bring the temperature down to the negatives, but they'll still order their iced Medium Regular from Dunkin' and enjoy an ice cream scoop or two. FoMu has been around for over a decade, far before non-dairy ice cream was cool (excuse the pun). Its creamy dairy-free flavors are no doubt the reason for its longevity. The tight menu includes year-found favorites like Cold Brew and Birthday Cake augmented by a couple seasonal offerings such as Pancake Breakfast. Enjoy by the scoop or sandwiched between two cookies of your choice.
Learn more
For more vegan city guides, read: