News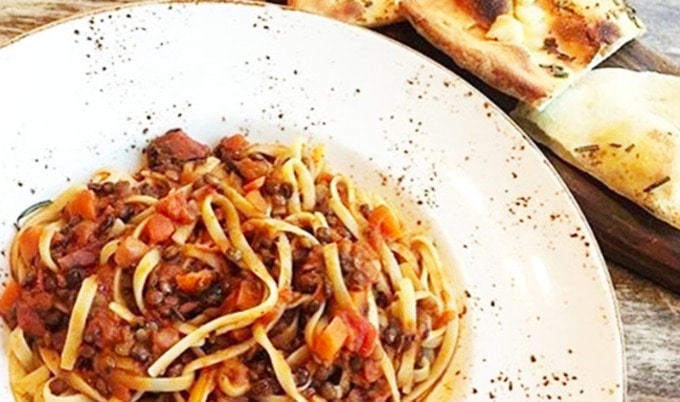 Sales of Vegan Dishes Up by 150% at Italian Chain
UK's Zizzi reports huge demand for nine new vegan dishes.
January 31, 2017
---
An Italian restaurant chain with 140 locations across the United Kingdom and Ireland reported that sales of its vegan offerings were up by 150 percent last year. In early 2016, Zizzi added nine new vegan items to their menus—including lentil ragù, spaghetti pomodoro, and a margherita pizza that features rice-based cheese. "We are so pleased our vegan menu has been such a hit with diners," Zizzi's marketing director Jo Fawcett said. "The dishes are so great that we're seeing people who aren't even committed vegans choose them." Fawcett revealed that in the first month of 2017, the company has already sold 30,000 vegan dishes and plans to offer more vegan options in March. Zizzi's success is thanks in part to diners' interest in Veganuary—a campaign launched in 2014 that asks people to pledge to go vegan for the month of January. This year, Veganuary reported unprecedented success, with more than 50,000 people pledging to leave animals off their plates.
Let's get FABULOUS! Order your copy of the hot-off-the-press VegNews Guide to Being a Fabulous Vegan — filled with everything you need to know to live a super-fabulous vegan life (including our all-time favorite recipes)!
Order Now