Today's Top Stories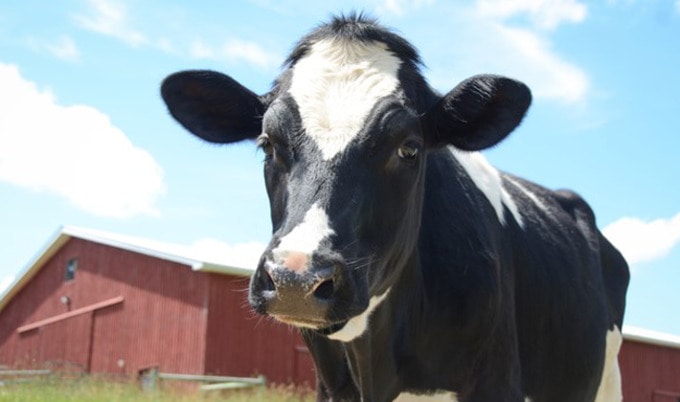 Two-Thirds of NY Dairy Workers Injured on the Job
A new report reveals rampant worker abuse in New York State's dairy industry.
July 12, 2017
---
A new report compiled by Workers' Center of Central New York and the Worker Justice Center of New York revealed the rampant abuse of dairy farm workers in the state of New York. The report, entitled "Milked NY," surveyed 88 workers from 53 dairy farms across the state and found that two-thirds of respondents reported being injured at least once—if not multiple times—on the job, with 68 percent of injuries being so severe that they required immediate medical attention. Respondents also reported working 12-to-14 -hour shifts six days per week (with no overtime pay) earning menial wages. Undocumented workers accounted for 83 percent of the people surveyed, and those individuals reported wage theft, squalid living conditions, and various forms of worker abuse and discrimination. Workplace injuries and farm-worker abuse are not unique to the dairy sector and extend to the entirety of the animal-agriculture industry. Earlier this year, a comprehensive report compiled by National Employment Law Project across farms in 29 states found that meat processing was the most dangerous job in the United States. A 2016 Oxfam America report revealed that poultry farm workers were routinely denied bathroom breaks, forcing them to wear adult diapers while on the kill floor—which further proves that the animal agriculture industry is unethical to all animals, including humans.
Let's get FABULOUS! Order your copy of the hot-off-the-press VegNews Guide to Being a Fabulous Vegan — filled with everything you need to know to live a super-fabulous vegan life (including our all-time favorite recipes)!
Order Now