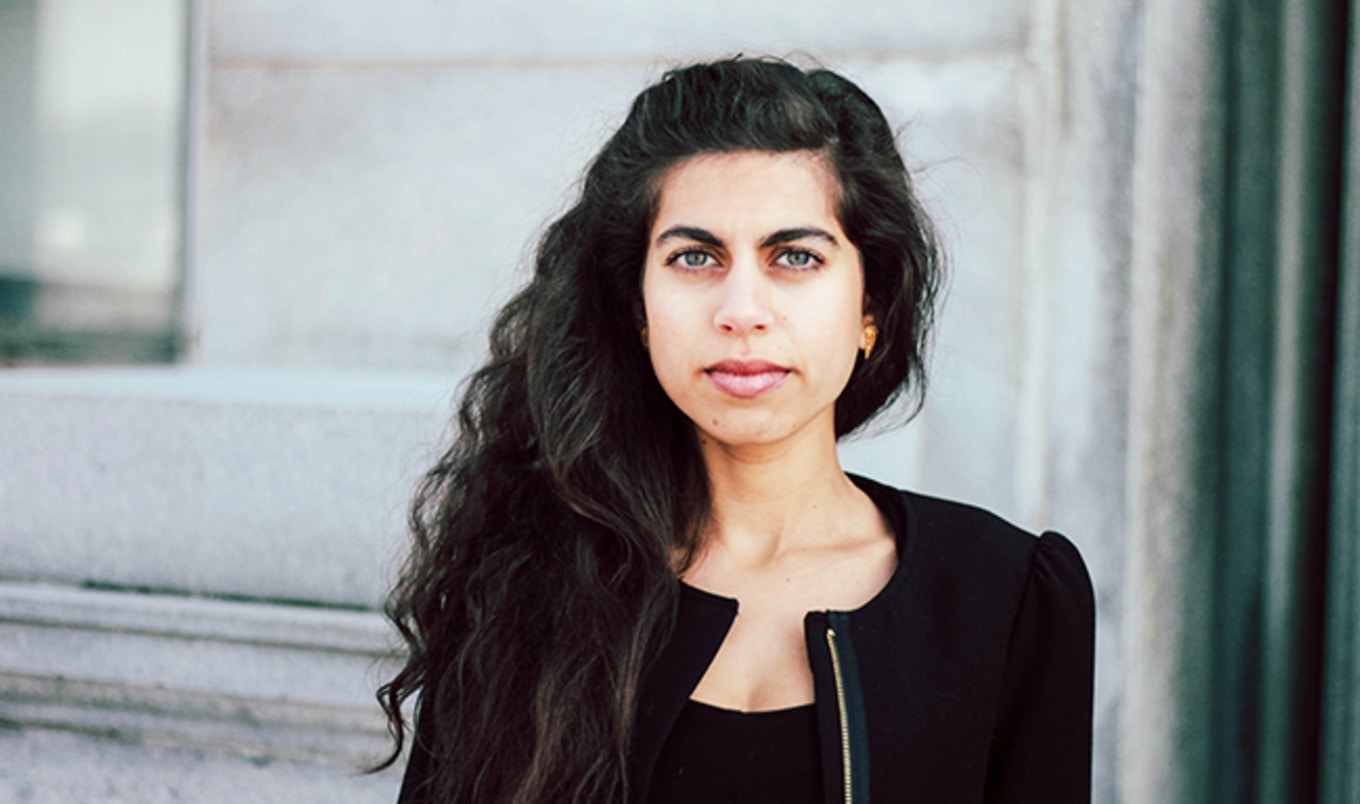 Nonprofit organization Encompass aims to build an inclusive animal-rights movement to help veganism achieve its maximum potential.
August 20, 2017
---
Nonprofit vegan organization Encompass launched earlier this month with the purpose of bringing more racial diversity to the vegan movement. "Encompass wants to strengthen our movement by making it accessible and positioning inclusion as a cornerstone principle," Encompass Executive Director Aryenish Birdie told VegNews, "not only because it's the right thing to do but because this will enable us to grow more quickly." Birdie compiled a cursory analysis of the top 21 animal-rights organizations in the United States and found that only 11 percent of staffers—and only eight percent of leadership—were people of color (POC), numbers that do not reflect the 38 percent of POC that make up this country's population. "If we fail to adapt to the changing demographics of this country," Birdie said, "we face the threat of good talent leaving our movement—or never joining our cause in the first place—because these smart, passionate advocates don't see themselves represented in our movement's leadership, boards, staff rosters, or as spokespeople for the animals." Encompass—the advisory council that is staffed by professionals from diverse ethnic backgrounds—plans to launch strategic initiatives to involve communities of color, urge inclusion principles for established farmed-animal protection organizations, and support POC in leadership roles. "If​ ​we​ ​want​ ​our​ ​collective​ ​mission​ ​of​ ​reducing​ ​suffering​ ​to​ ​take​ ​hold,​" Birdie said, "​we​ ​must​ ​reflect​ ​the country​ ​we​ ​are​ ​trying​ ​to​ ​change. We've come too far—and the animals need us too much—to take the risk of inaction."
JUST LAUNCHED! Get our 10 Easy Vegan Summer Meals recipe book as a FREE instant download.
JUST LAUNCHED! Get our 10 Easy Vegan Summer Meals recipe book as a FREE instant download.