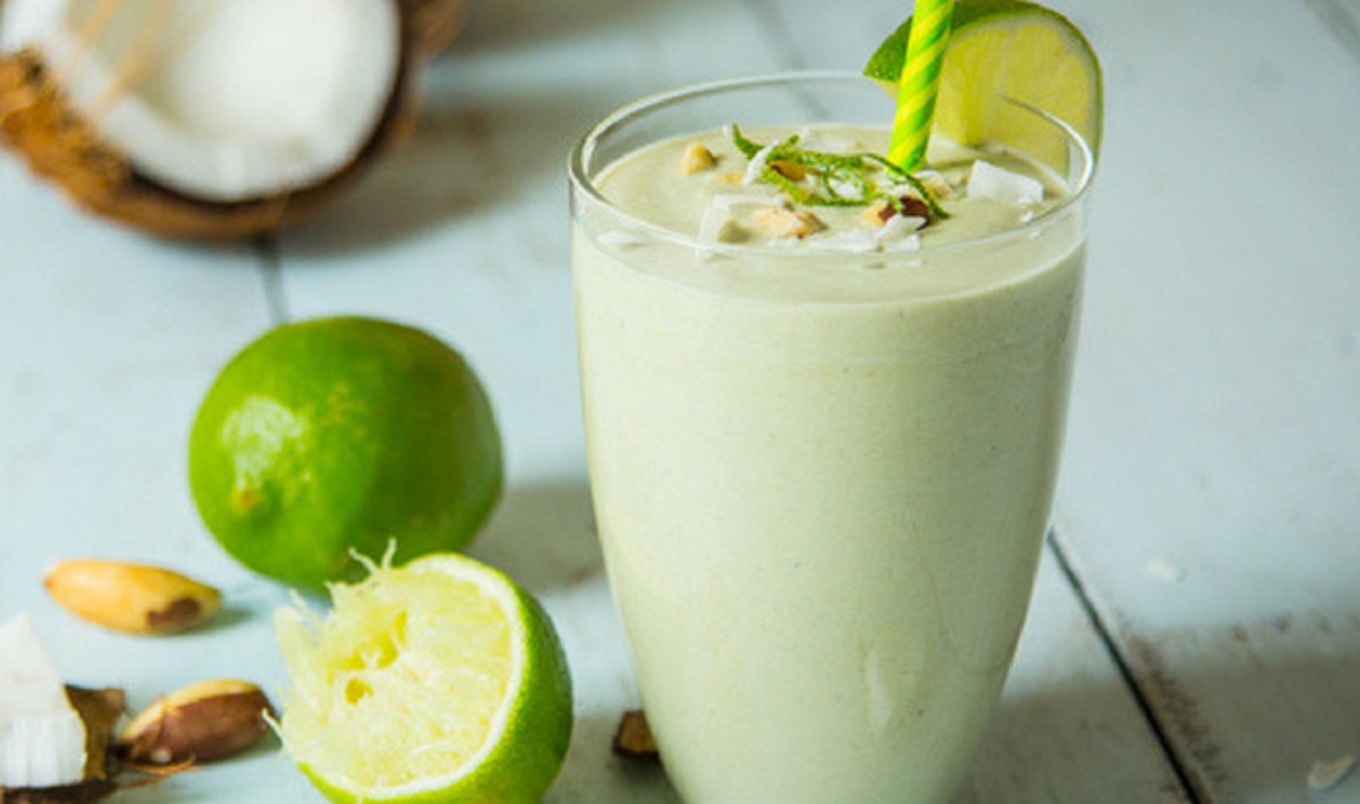 Our new favorite drink will have you wishing it was summer forever.
September 6, 2017
Smooth, cool, refreshing, and packed full of antioxidants and nutrients, this beverage is a great way to start your day and keep the summer vibes going all year long.
What you need:
What you do:
In a blender, mix all ingredients. Serve cold.