News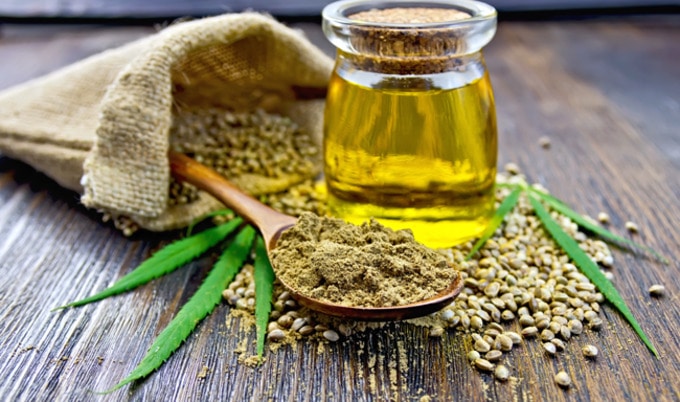 New Zealand Dairy Farmers Now Grow Hemp
A 90-year-old, third-generation dairy farm is exploring new crops as consumers opt for plant-based foods.
January 24, 2018
---
The Welch family, who have been dairy farmers in New Zealand for 90 years, have chosen to plant hemp this year. Son Tom Welch told the New Zealand Herald that dairy farming has become problematic in several ways, including ethical concerns. "It's just the mass industrialization of it," Tom Welch said. "It doesn't always sit right." The family, led by patriarch Stuart Welch, decided they would opt for more profitable and ethically sound crops this year. "That has become one of the focuses on our farm," Stuart Welch said, "to explore different ways of using the land. So, we're not just in this dairy-farming business which can go anywhere at the moment—we supply industrial milk to the world and while it's profitable, it's a bit soulless." The family is growing six hectares of hemp seeds which it presses into hemp oil, selling the sought-after product with a large profit margin. "Our belief is that the future is in the public and people wanting to know where their food comes from," Stuart Welch said, "and we're very happy to be part of that story." Similarly, dairy farmers in California have shifted to growing almonds in recent months to mitigate their losses in the flailing dairy industry while capitalizing on the boom of plant-based alternatives.
Let's get FABULOUS! Order your copy of the hot-off-the-press VegNews Guide to Being a Fabulous Vegan — filled with everything you need to know to live a super-fabulous vegan life (including our all-time favorite recipes)!
Order Now