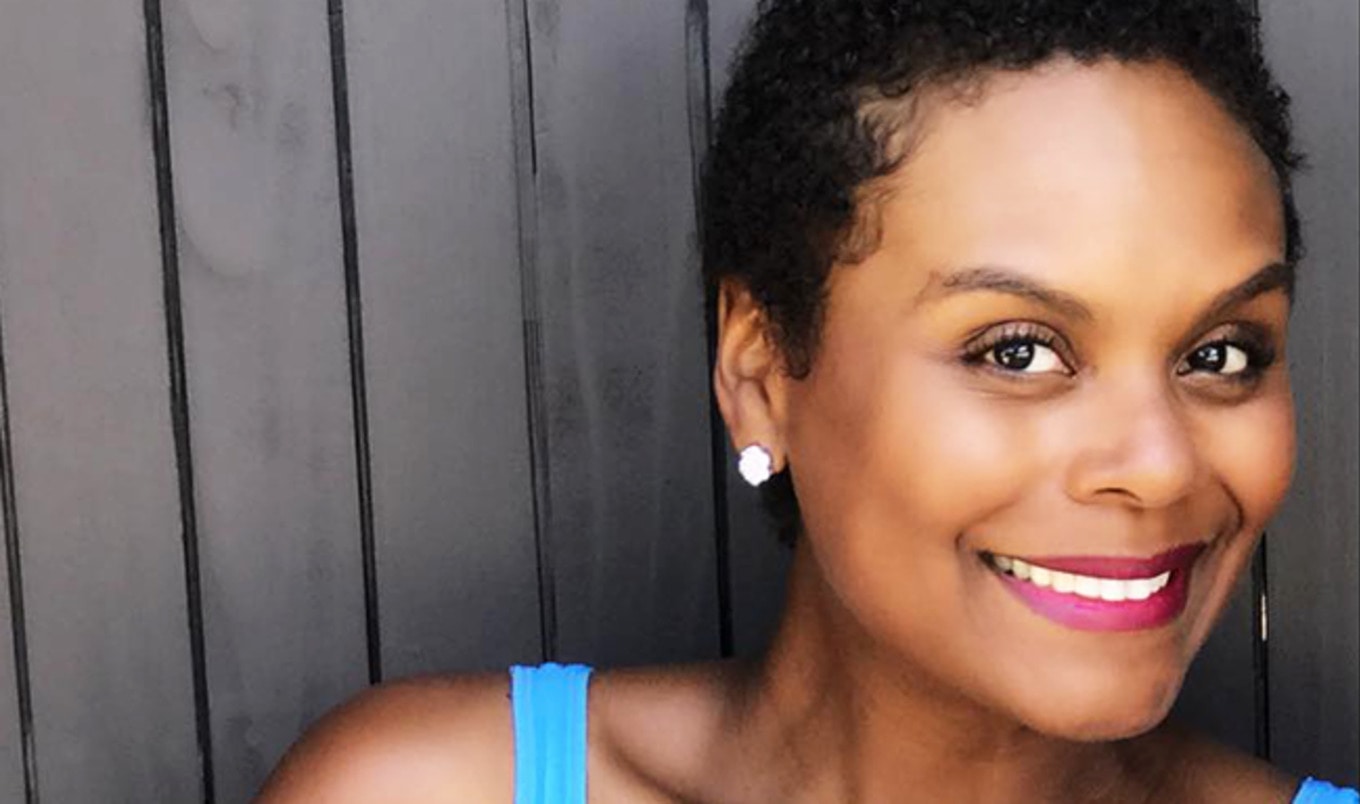 Tabitha Brown's viral video about the TTLA—a vegan BLT sandwich that the actress, now famously, spikes with a pickle—prompts Whole Foods to expand the vegan lunch option to deli counters nationwide.
January 22, 2018
---
Vegan actress Tabitha Brown sparked a sandwich sensation that resulted in the expanded distribution of the "TTLA" at deli counters at Whole Foods Markets nationwide. Brown posted a video to Facebook in December of herself enjoying the sandwich—made with garlic aioli, Lightlife tempeh bacon, tomato, lettuce, and avocado—in her car, exclaiming that the meal was so delicious that her life was changing right before her eyes. "Honey, I'm looking around, and stuff looks different," Brown joked. "That's how good it is." The actress, who transitioned to a vegan diet last year, told VegNews that she did not expect the video—which currently has more than 1 million views—to go viral. "The TTLA changed my life by making my taste buds experience new heights on my vegan journey," Brown said. "I absolutely love animals, but I can't deny that only five short months ago I was eating them. So I guess what I can say is the more people who are willing to try the TTLA, the more animals [are] saved in that moment." Several of Brown's followers have since requested the sandwich at their local Whole Foods deli counters—with varying levels of success. Officially called the "Smoky TTLA," the sandwich was initially created by employee Dennis Horton for the Santa Monica, CA location of the grocery chain and was available only at select locations in the Southwest and Southern Pacific regions. Whole Foods responded to the increased demand for the TTLA by publishing a blog post dedicated to Brown and expanding the availability of the now-famous sandwich to more than 150 additional locations nationwide—with an additional 14 locations in Canada. "My favorite part about being vegan," Brown said, "is the fun of discovering new things to eat, and I think if more people know that, they will be willing to try it." For those looking to sample the TTLA, Brown—who hosts humorous Facebook Live vegan cooking demonstrations every evening—advises to add a pickle for maximum enjoyment.
JUST LAUNCHED! Get our 10 Easy Vegan Summer Meals recipe book as a FREE instant download.
JUST LAUNCHED! Get our 10 Easy Vegan Summer Meals recipe book as a FREE instant download.