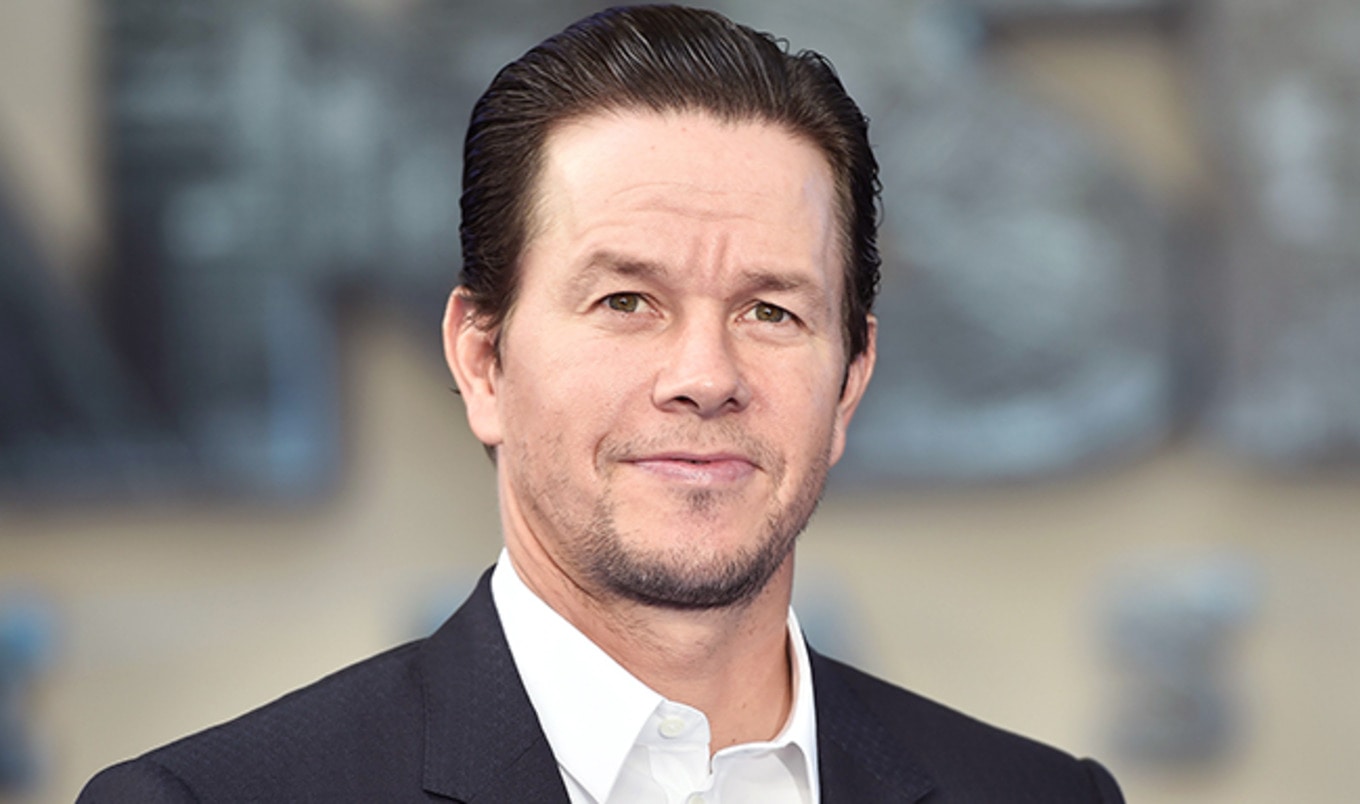 Celebrity family-owned chain Wahlburgers now offers the plant-based patty that can be made vegan upon request.
February 2, 2018
---
Burger chain Wahlburgers added the plant-based Impossible Burger patty to participating restaurants nationwide. The chain—founded by celebrity brothers Paul, Mark, and Donnie Wahlberg in 2011—serves the burger with smoked cheddar cheese, chili-spiced tomatoes, lettuce, caramelized onions, and its signature Wahl sauce. While Wahlburger added the Impossible Patty as an option for meat-eaters who want to reduce their environmental impact by choosing a plant-based patty instead of beef, a representative for the chain told VegNews that customers can order it vegan (and request that the cooking surface is wiped down) by omitting the sauce and cheese and swapping in a vegan bun (available at limited locations). "Paul and the team at Wahlburgers have been partners to us since adding the Impossible Burger to their Boston-area restaurant menus last fall," Impossible Foods COO David Lee said. "We're thrilled that their unique take on our burger will now be enjoyed by Wahlburgers' dedicated following of burger aficionados nationwide, offering a plant-based option for customers from coast to coast." A number of restaurants—including chains Umami Burger, Fatburger, and Bareburger—have added the Impossible Burger to their menus in recent months, some with options for vegan customers. Minneapolis-based Hell's Kitchen added the patty last month, and while the burger was not initially offered with a vegan option, the restaurant recently announced that due to customer demand, it will offer a vegan bun and separate cooking surface upon request.
JUST LAUNCHED! Get our 10 Easy Vegan Summer Meals recipe book as a FREE instant download.
JUST LAUNCHED! Get our 10 Easy Vegan Summer Meals recipe book as a FREE instant download.