Food-technology startup Perfect Day just closed a $350 million Series D investment round, which included participation from its board member Bob Iger—the executive chairman of The Walt Disney Company. The new round brings Perfect Day's total funding to more than $750 million and paves the way for the startup to go public with a current valuation of $1.5 billion. "I've been so impressed by what Perfect Day has done in such a short time," Iger said in a statement. "I look forward to continuing to be part of their journey."
Founded in 2014 by Ryan Pandya and Perumal Gandhi, Perfect Day's mission is to create a more efficient way to produce dairy proteins that does not involve exploiting animals or the environment. "When we first started this almost eight years ago, we had the simple goal of creating a way to make dairy without animals," Pandya said in a statement. "We quickly realized that we could maximize our positive impact for the planet and the global food system by applying our technology and know-how across the supply chain."
Perfect Day's technology uses a cow's DNA sequence as a blueprint that is inserted into yeast-based microflora—tiny living organisms used to make everyday items such as vitamins and probiotics. The flora then takes the place of a cow and undergoes an acellular (without animal cells) fermentation process producing an abundance of proteins that can be used as a base for "flora-based" products that are indistinguishable from dairy foods.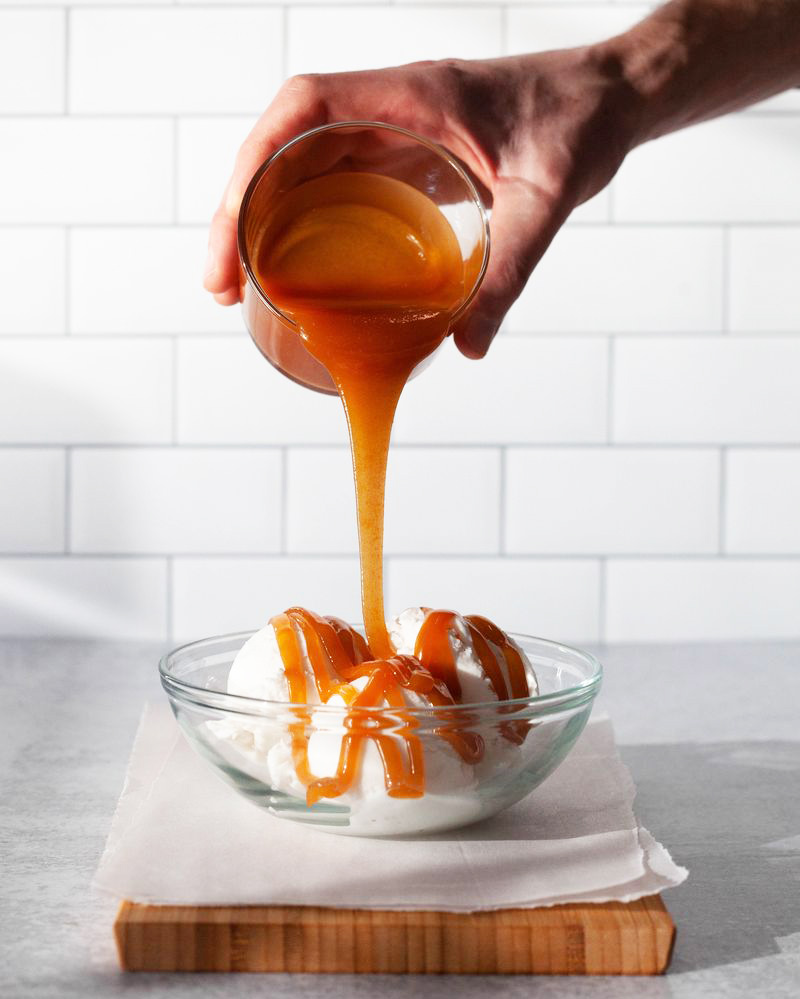 Perfect Day's $350 million round lays foundation for IPO
Perfect Day is the most well-funded startup in the precision fermentation space and has expanded into a three-pronged business where it supplies its animal-free proteins to other businesses for product development; creates its own consumer-facing goods using those proteins through The Urgent Company (TUC); and is further expanding its business to include "enterprise biology." The latter means that Perfect Day will now provide technology development services for companies looking to follow the startup's proven path of success.
"We first got into the ingredient business because food companies, big and small, were eager to work with the ingredients we had successfully scaled," Gandhi said in a statement. "Today, something analogous is happening on the technology side. There are innovators all over the world with ideas and ambitions similar to our animal-free milk protein, but need help getting there. We're standing up business models to be able to share our demonstrated capabilities in a way that maximizes upsides for all, yet ensures that Perfect Day remains at the forefront of our new industry."
When Perfect Day does go public, it will join vegan brands Beyond Meat and Oatly, both of which held wildly successful IPOs in 2019 and 2021, respectively.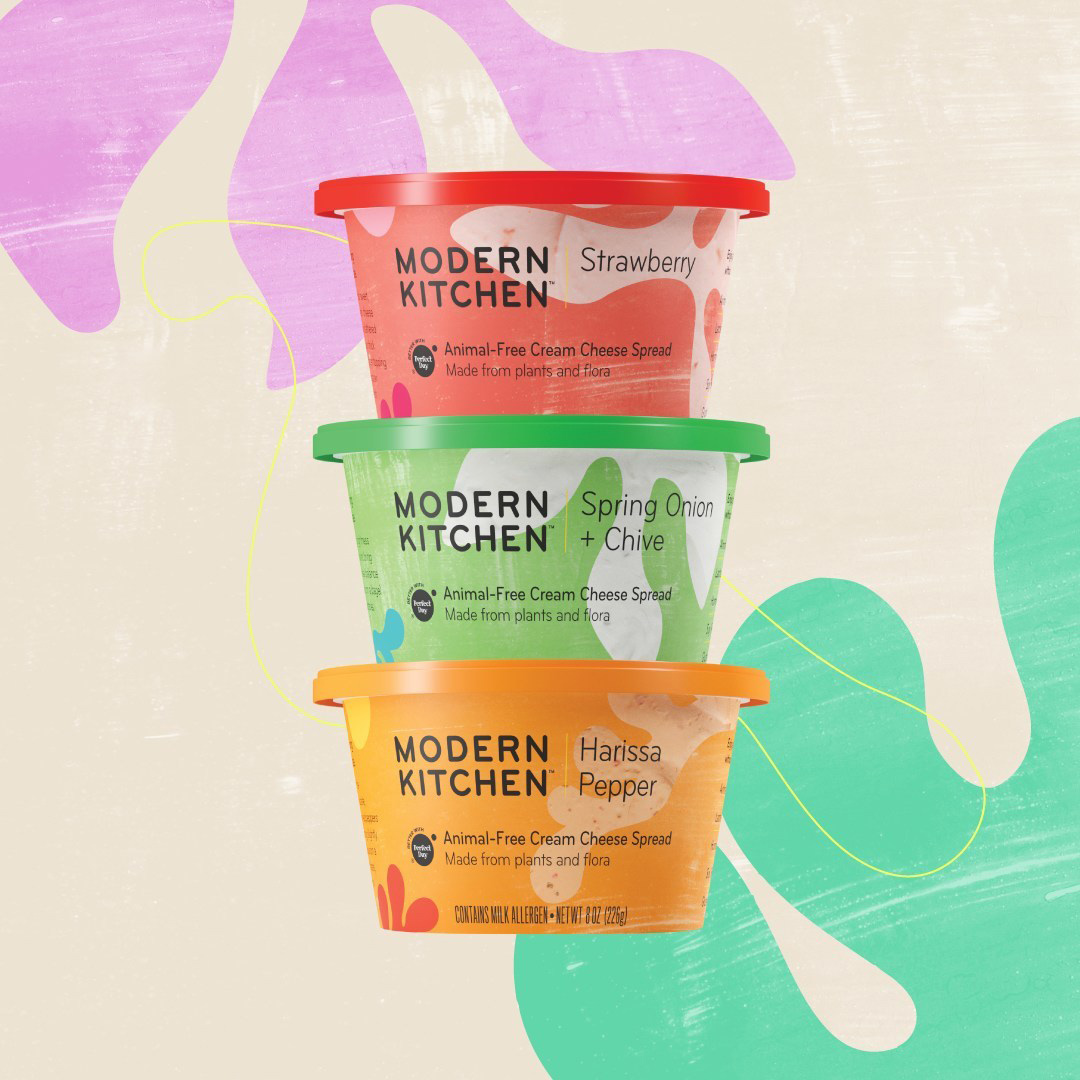 Perfect Day's new dairy-identical vegan cheese
In conjunction with announcing its new funding and expansion into enterprise biology, Perfect Day is expanding its TUC brand, which it founded in 2019 in partnership with longtime dairy product developer Paul Kollesoff. The brand currently offers ice cream powered by Perfect Day's flora protein under its Brave Robot line at 5,000 retailers nationwide. This fall, TUC will add Modern Kitchen as its second product line. Initially, the Modern Kitchen line will offer three flavors of vegan cream cheese—Strawberry, Spring Onion + Chive, and Harissa Pepper—made with Perfect Day's animal-free whey.
"We're so excited to see our second brand, Modern Kitchen, available to consumers. We're confident they'll love the taste and texture just as much as their favorite cream cheese (and they're probably about to have a new favorite!)," Kollesoff said in a statement. "By applying science and technology, we're able to make better versions of the same dairy products consumers love. And of course, it's more sustainable than other options on the market because that's just what we do."
The launch of Modern Kitchen marks a momentous occasion for Perfect Day, as both Pandya and Gandhi were big cheese lovers prior to going vegan. "I've dreamed of an animal-free cream cheese for years, and we've finally unlocked the flavor and texture that makes traditional cream cheese so darn good," Pandya said in a statement. "We're thrilled to bring Modern Kitchen to consumers who have been eagerly awaiting more products made with Perfect Day."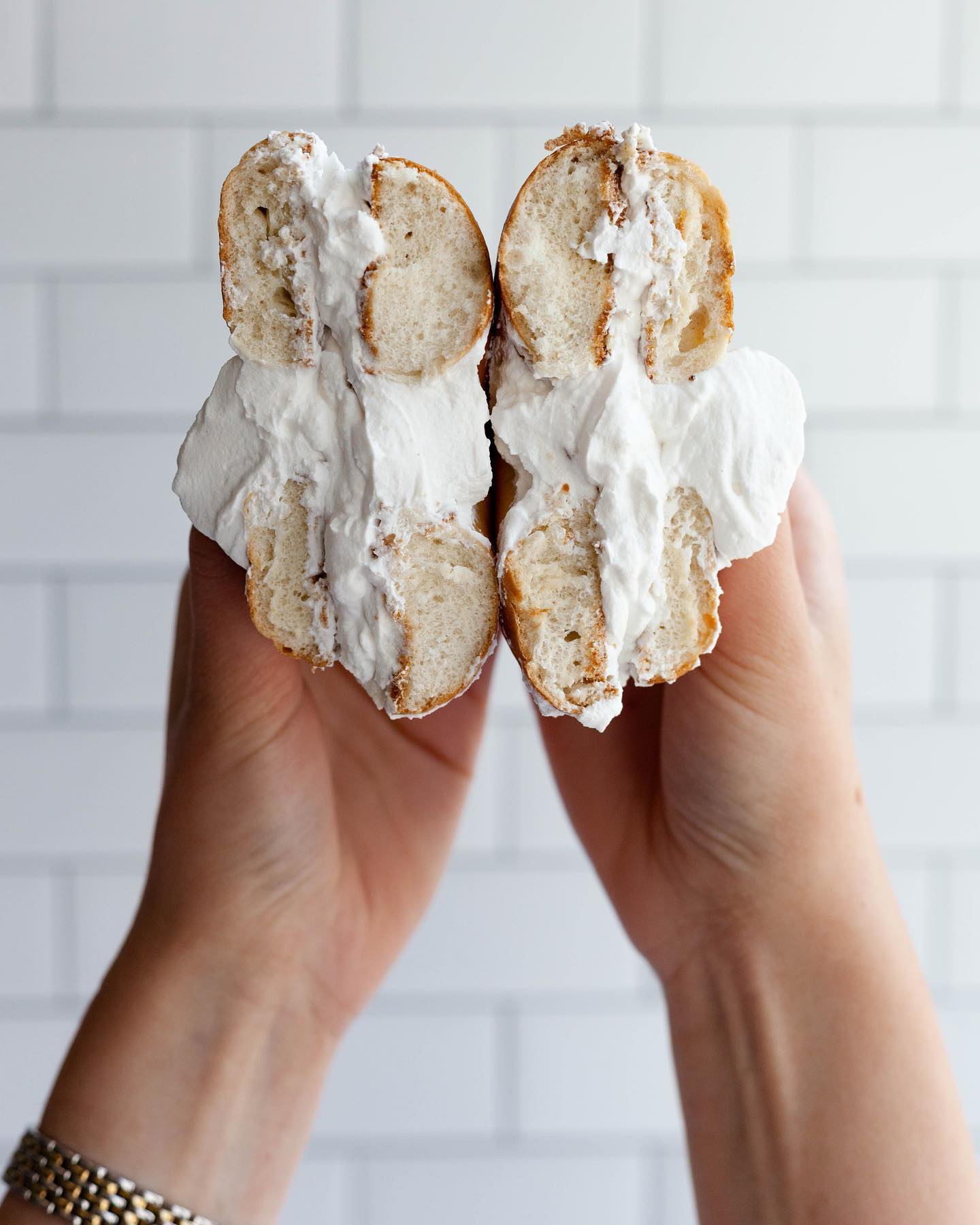 The Modern Kitchen brand will make its debut this weekend as part of a sponsorship for Brooklyn Bagelfest and its vegan cheeses will hit select stores in Southern California in the coming months. The vegan cream cheeses are also available for preorder ($30 for all three flavors) on the Modern Kitchen website.
Perfectly animal-free
In addition to taking the cruelty out of dairy production, Perfect Day's animal-free whey is a much more environmentally friendly process. Perfect Day's flora base reduces blue water consumption by up to 99 percent, greenhouse gas emissions by up to 97 percent, and non-renewable energy use by up to 60 percent, compared to conventional dairy production methods. While Perfect Day's TUC company will give consumers a chance to purchase its animal-free products directly, to make a greater impact, Perfect Day recently entered the foodservice sector.
Earlier this month, Perfect Day announced its partnership with gelato and sorbetto supplier Villa Dolce. The partnership will bring seven vegan gelato flavors and four baked goods to 2,000 food service providers through Dot Foods, the largest food redistributor in North America.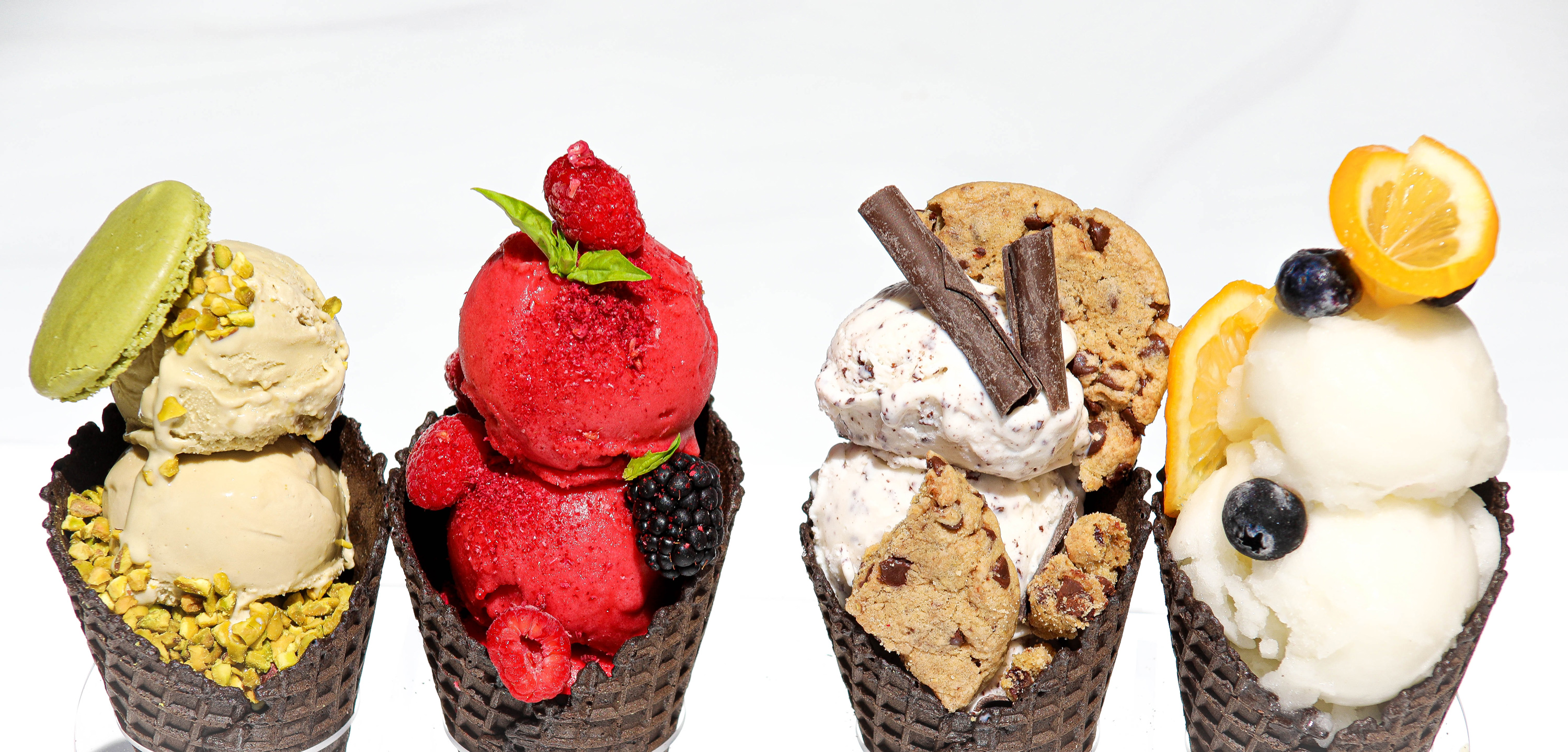 Villa Dolce services many of the country's top restaurants, casinos, hotels, and universities and students at Arizona State University and UCLA; vacationers at Ocean Properties in Florida and New England; and visitors to the Talking Stick Resort in Scottsdale, AZ, and Resorts Casino in Atlantic City will be among the first to sample these innovative products.
For more bout dairy-identical cheese, read:
"Dairy-Identical" Cheese Made From Animal-Free Casein Coming in 2023
Leonardo DiCaprio and Perfect Day Fight Climate Crisis with Vegan Dairy
Dairy-Identical Vegan Startup Raises $11.3 Million to Expand Worldwide