Austin, TX-based company NadaMoo! just raised $10 million in a Series B funding round to expand its vegan ice cream business in exciting new ways. The new funding, which includes participation from new local investor Killam Investments, will go toward expanding the presence of NadaMoo!'s vegan ice cream pints and developing new products, potentially in completely new categories.
"This round of funding will help us continue to drive the NadaMoo! brand for the benefit of our customers and the planet," NadaMoo! CEO Daniel Nicholson said in a statement. "It's encouraging to see Texas-based family offices like Killam Investments diversifying into sustainable industries like plant-based food to ensure our acceleration toward a more sustainable planet."
Founded in 2005, NadaMoo! ethically sources its ingredients, including the coconuts it uses to make its vegan ice cream, with the mission of reducing the environmental impact of producing frozen desserts. "Beyond being the right thing to do, this raise underscores the fact that investing in businesses that put people, planet, and purpose before profit has the potential for a strong return," Nicholson said. "Consumers' purchase decisions are increasingly more discerning on behalf of the planet, and the markets are following."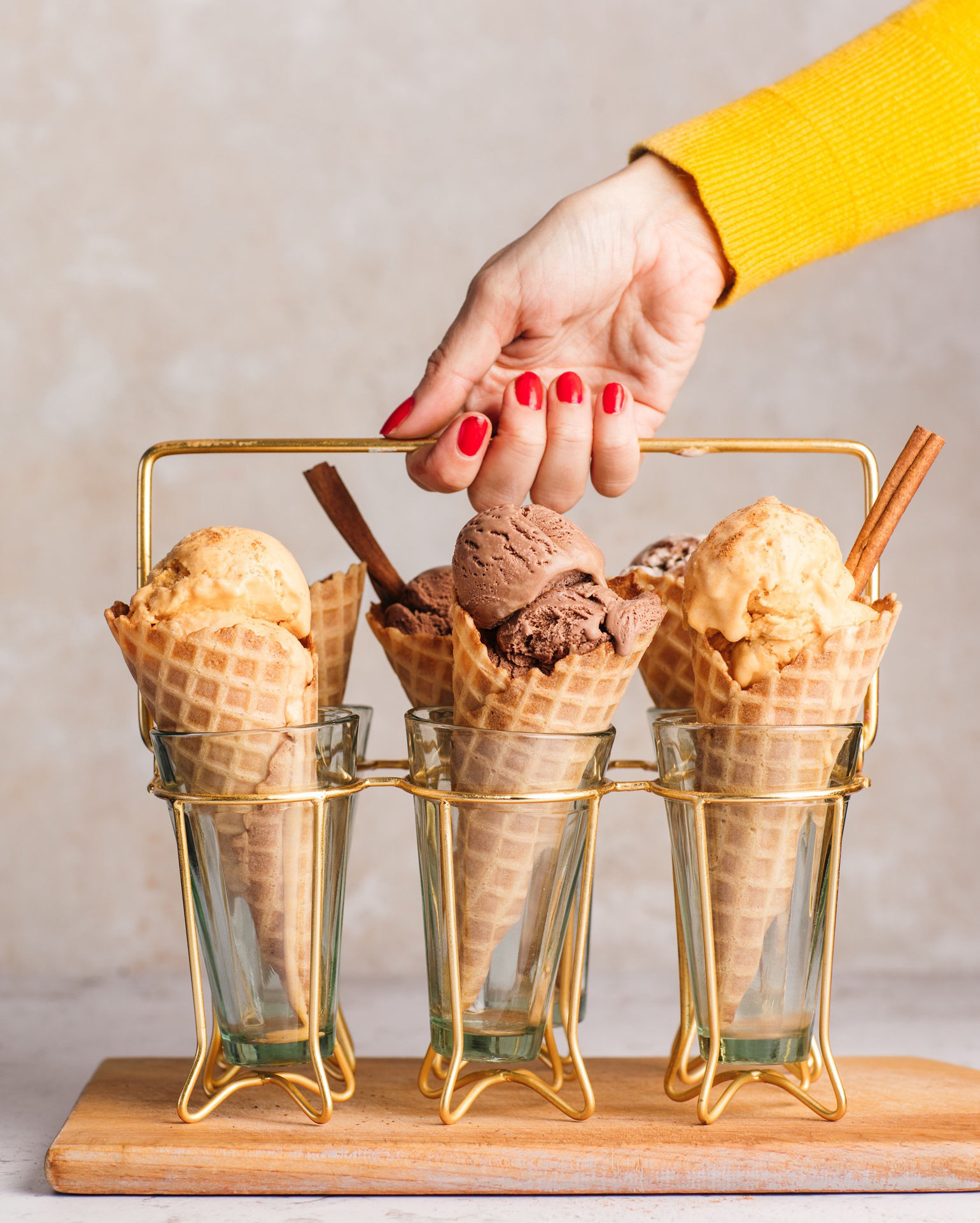 NadaMoo!'s vegan ice cream empire
In 2017, NadaMoo! secured $4 million in Series A funding and used the investment to eventually expand its distribution nationwide to major retailers such as Whole Foods Market, Walmart, and Target. The brand currently makes more than 20 coconut-based flavors in pint form, including The Rockiest Road, Birthday Cake, Himalayan Salted Caramel, Strawberry Cheesecake, and Cookie Dough Fudge.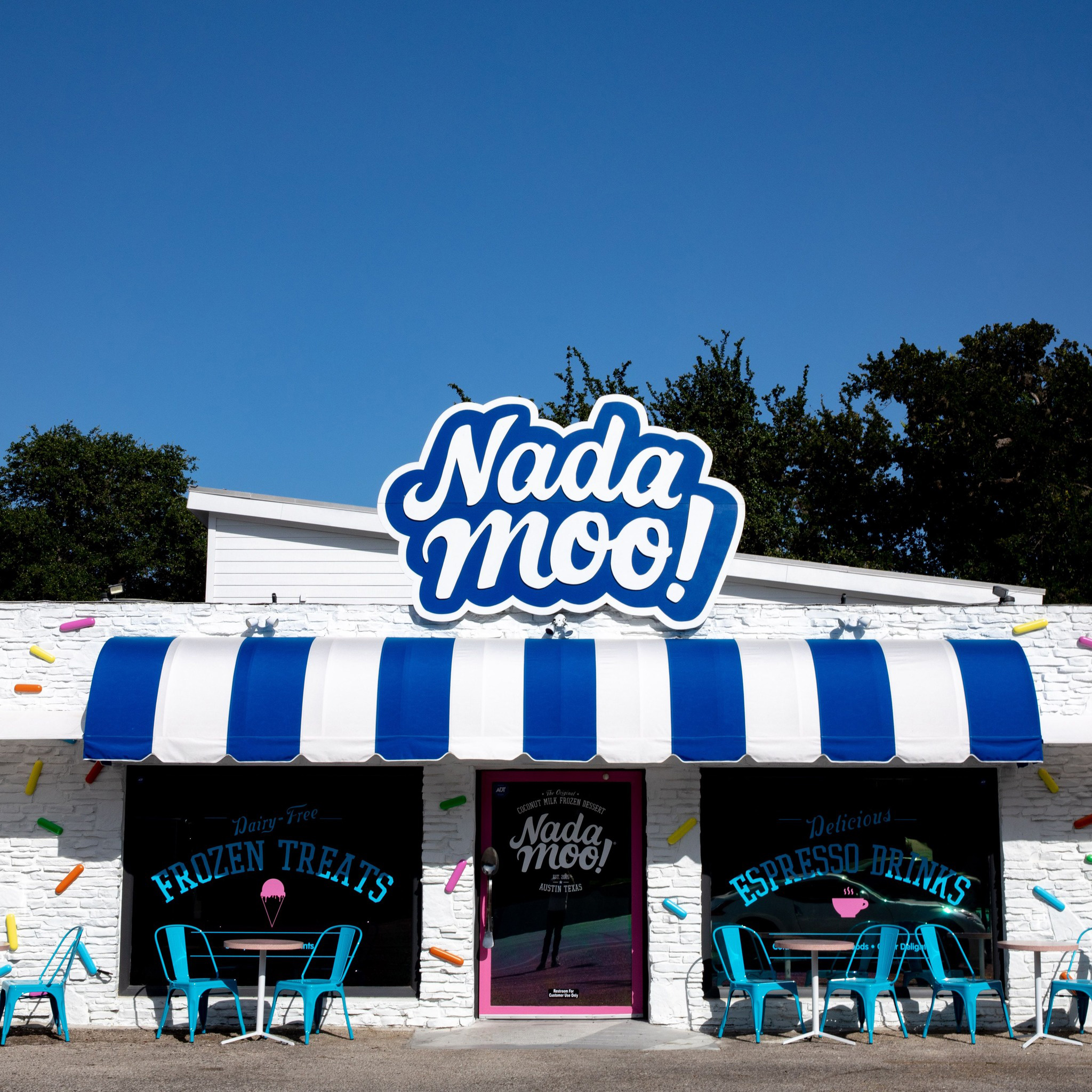 In 2018, NadaMoo! also opened a vegan ice cream shop in its hometown of Austin where it scoops some of its core pint flavors. The shop also serves as the brand's test kitchen where customers will be privy to new, seasonal flavors that are not available as pints in stores. Currently, those flavors include Mexican Mocha Mazapan, Cranberry Chocolate Chunk, and Banana Bread Pudding. The NadaMoo! scoop shop also offers build-you-own shakes and floats using its coconut-based ice cream flavors.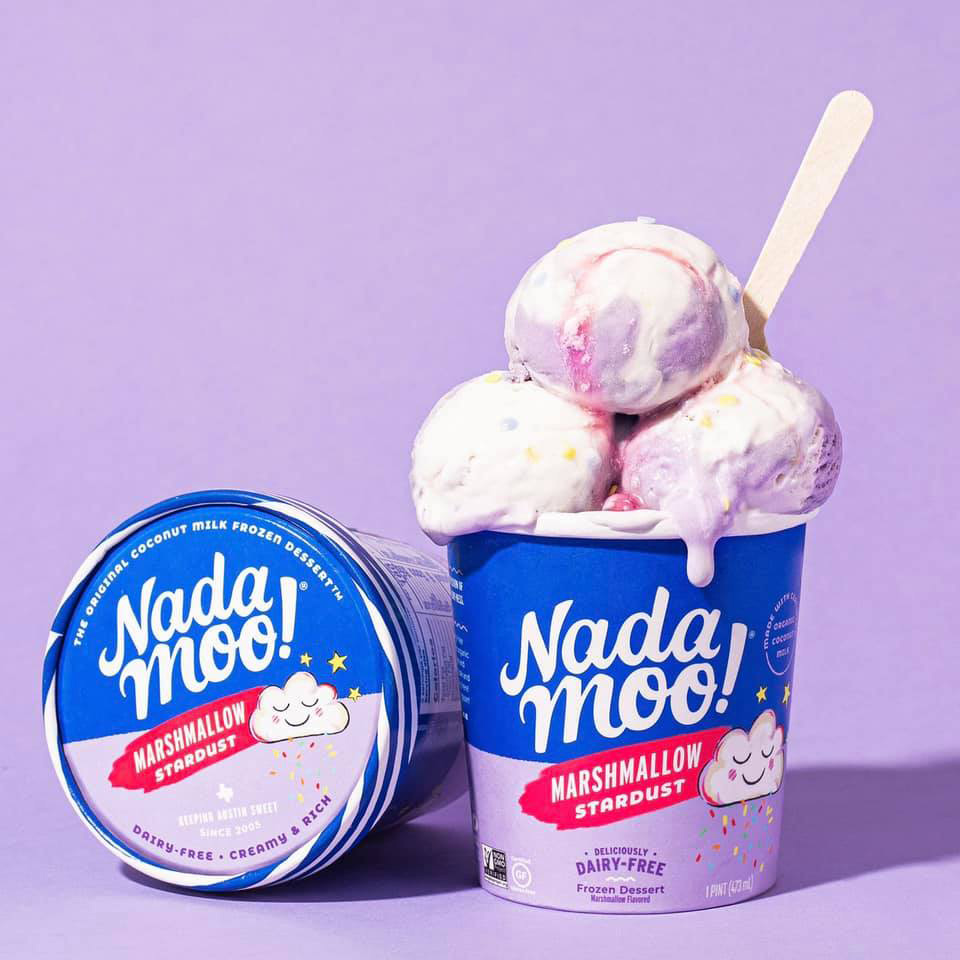 "We love NadaMoo! and their vision for sustainable plant-based food and see this as a way to gain entry into and support the plant-based movement; having tried all the options out there, NadaMoo! is the most delicious 'better for you' pint on the market," Cliffe Killam, President of Killam Investments, said in a statement.
In addition to making ice cream with much lower environmental impact than its dairy-based counterpart, NadaMoo! aims to reduce its carbon footprint in other ways. Last year, the brand unveiled its "I'm Green" packaging, which is made from renewable sugarcane-based bio resin polyethylene coating and a paperboard product sourced from sustainably and responsibly managed forest trees.
"We appreciate the loyalty and support of our incredible customers, and we will continue to work hard to deliver the best dairy-free ice cream experience for you as we grow," Nicholson said. "We look forward to having a larger, more positive impact on the planet to ensure we are a part of the solution."
For more about vegan ice cream, read:Breyers Ups Its Vegan Ice Cream Range With 2 New FlavorsJermaine Dupri Just Launched a Vegan Ice Cream BrandBen & Jerry's Launches Vegan Phish Food Ice Cream