From crafting lines of nude makeup that match every skin tone to using herbal ingredients to create products for wellness-obsessed millennials, these women entrepreneurs are carving out their own space in the cruelty-free, vegan cosmetic industry with these 11 black-owned beauty brands.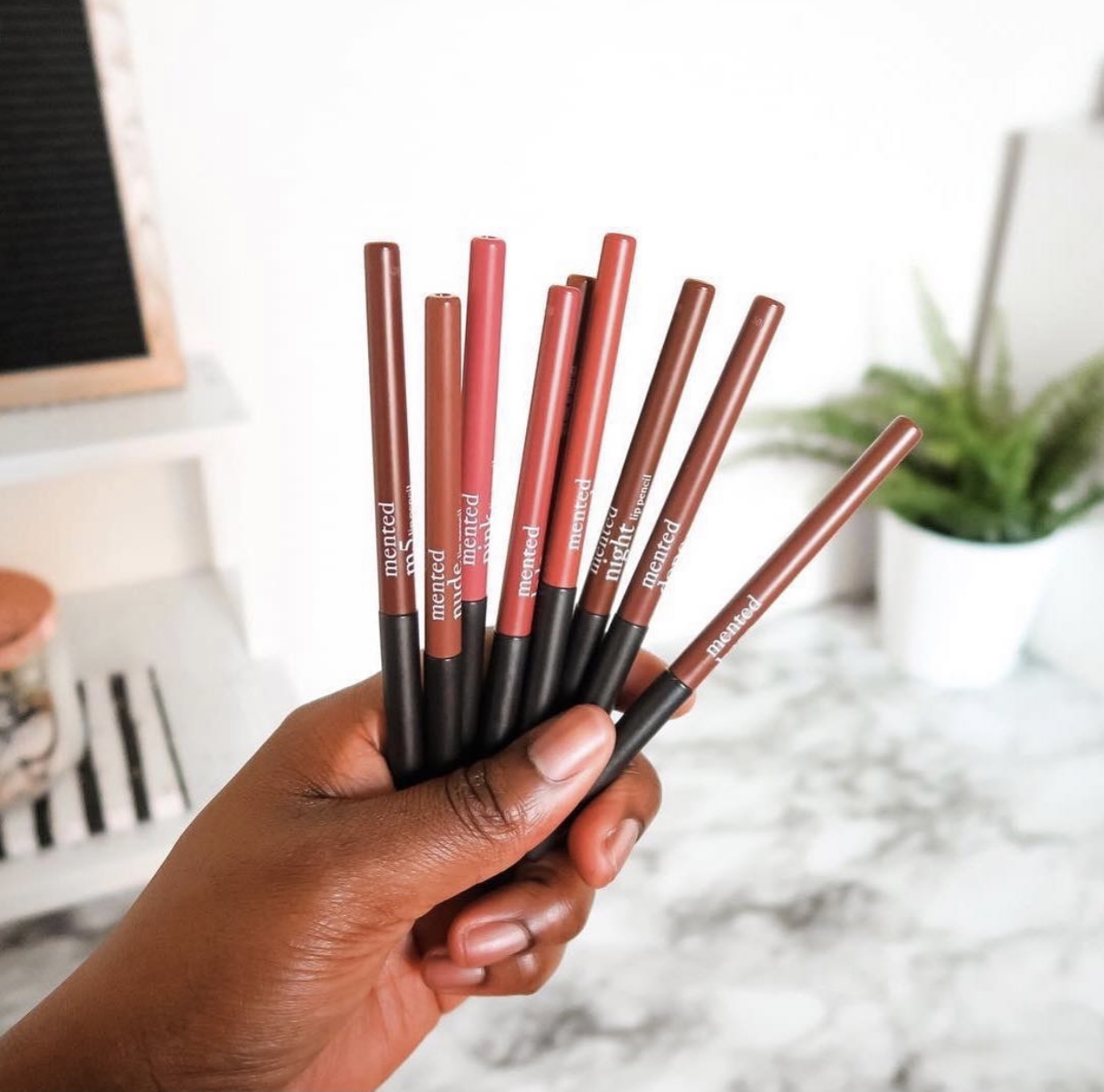 @mena_adubea/Instagram
1 Mented Cosmetics
Started by friends KJ Miller and Amanda Johnson, this inclusive cosmetics brand started under the simple idea that "every woman should be able to find herself in the world of beauty." Their signature line of semi-matte nude lipsticks, ranging from Nude LaLa to Dark Night, has become wildly popular.
Shop here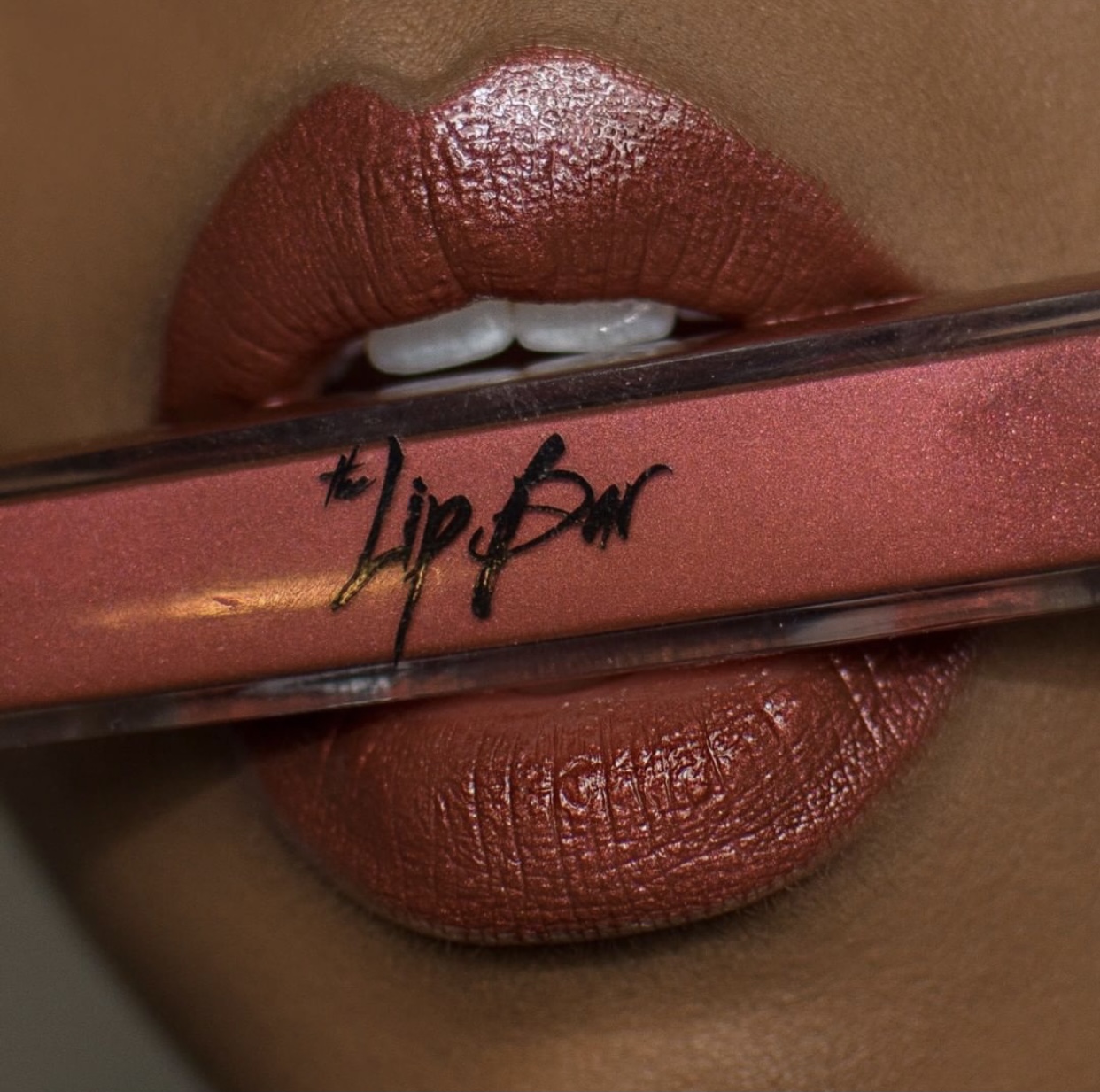 @thelipbar/Instagram
2 The Lip Bar
Founder Melissa Butler left her job on Wall Street to create clean cosmetics in her home, and now the lipstick brand has expanded rapidly, even finding its way onto Target shelves. From eye-catching red lipsticks to metallic glosses, this brand has a lipstick to match any mood.
Shop here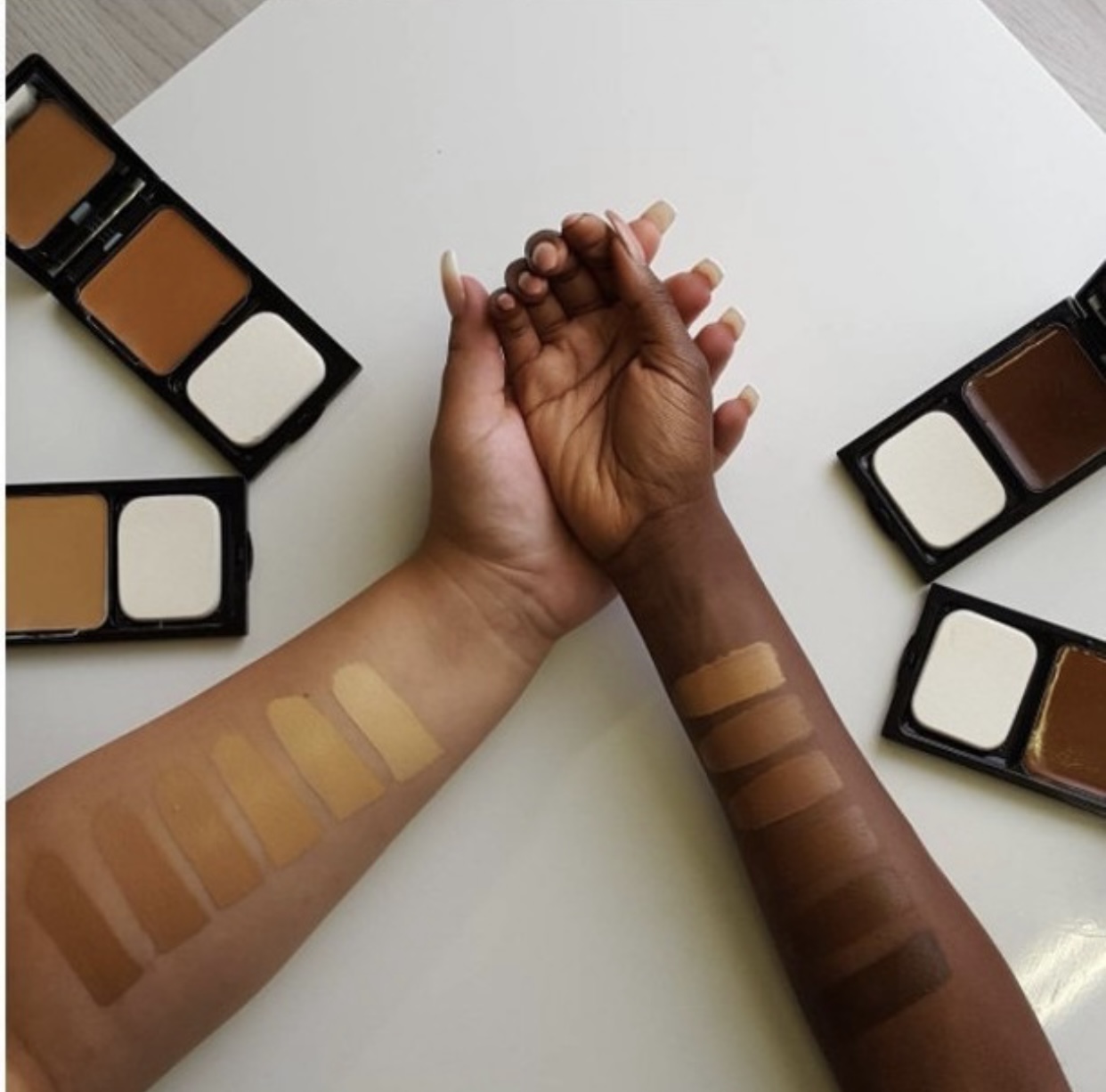 @sachacosmeticsofficial/Instagram
3 Sacha Cosmetics
This internationally known beauty brand began operations in 1979 in Trinidad and Tobago and has now expanded to 500 retail stores in 45 countries! They have products in nearly every category of makeup and in a multitude of shades to match every skin color.
Shop here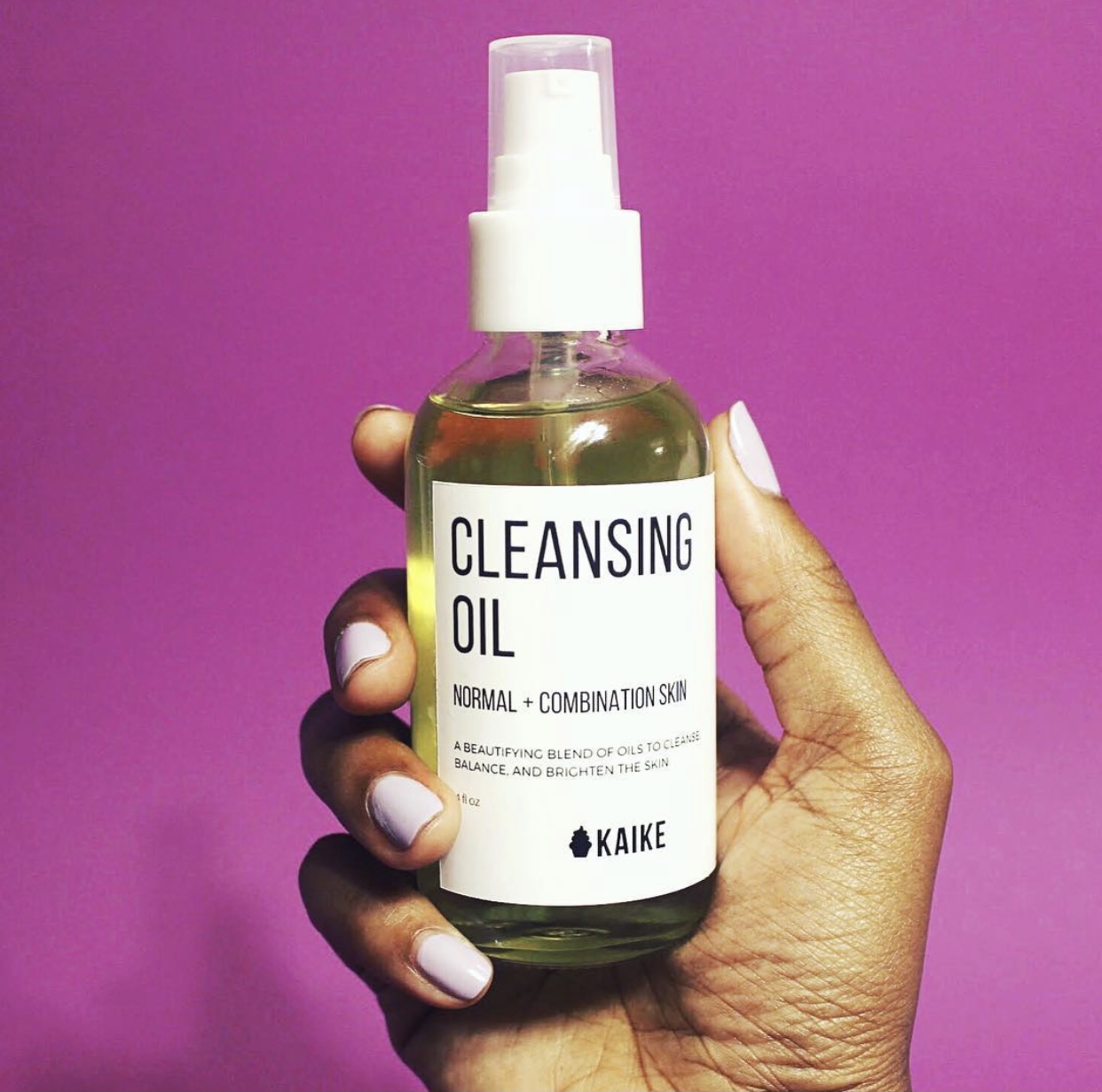 @shopkaike/Instagram
4 Kaike
Founded by mom and entrepreneur Keli Smith, this botanical brand creates small-batch products that are multi-use and help promote healthy, nourished skin. Choose between moisturizing creams that work for both body and hair, detoxifying facial masks that double as scrubs, and hydrating chapsticks.
Shop here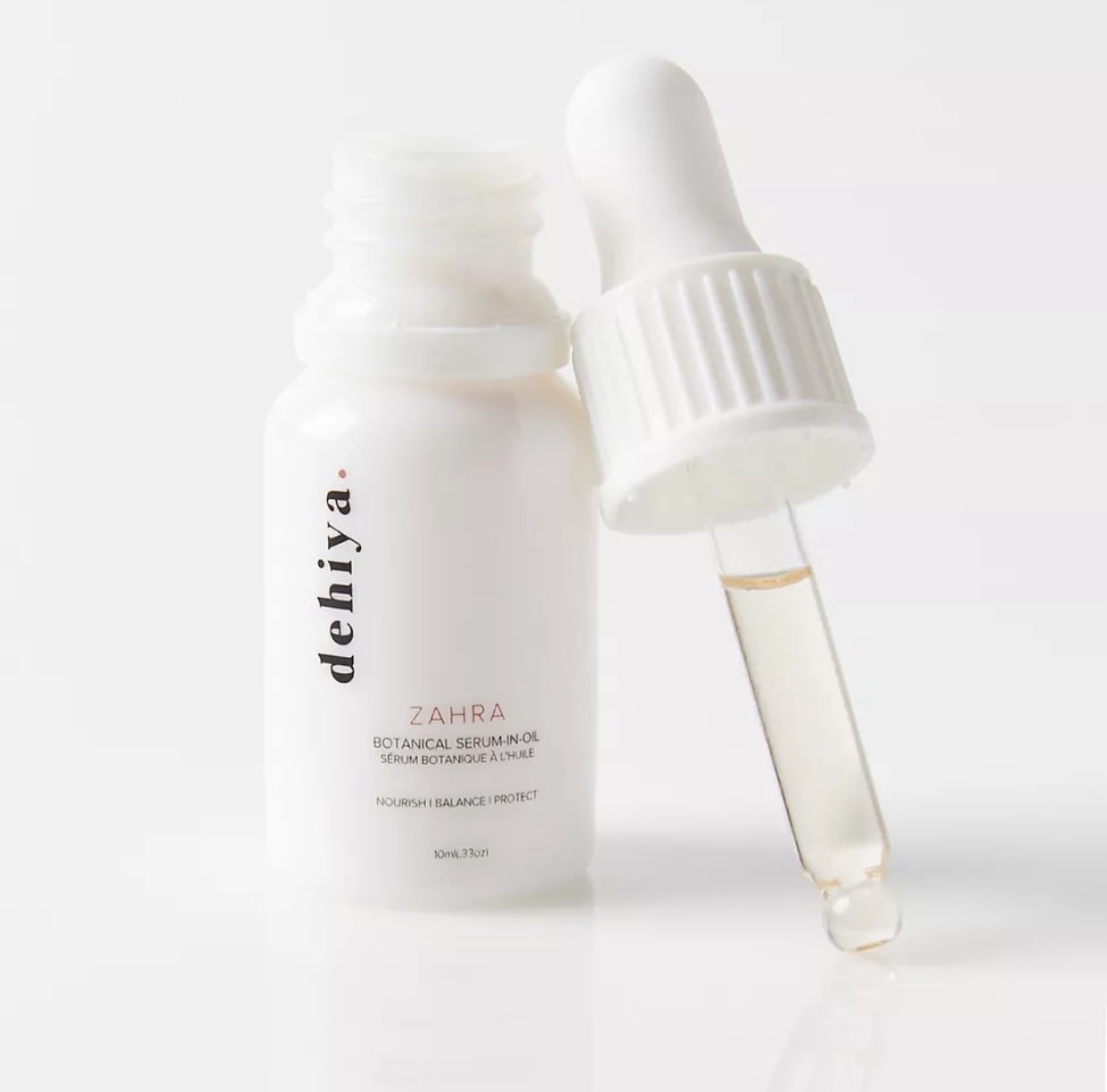 @dehiyabeauty/Instagram
5 Dehiya Beauty
Founded by Dr. Mia Chae Reddy and named after Queen of the Amazigh ("free people"), this brand works with small farms and co-ops to source its native and wild botanical ingredients from all over the world.
Shop here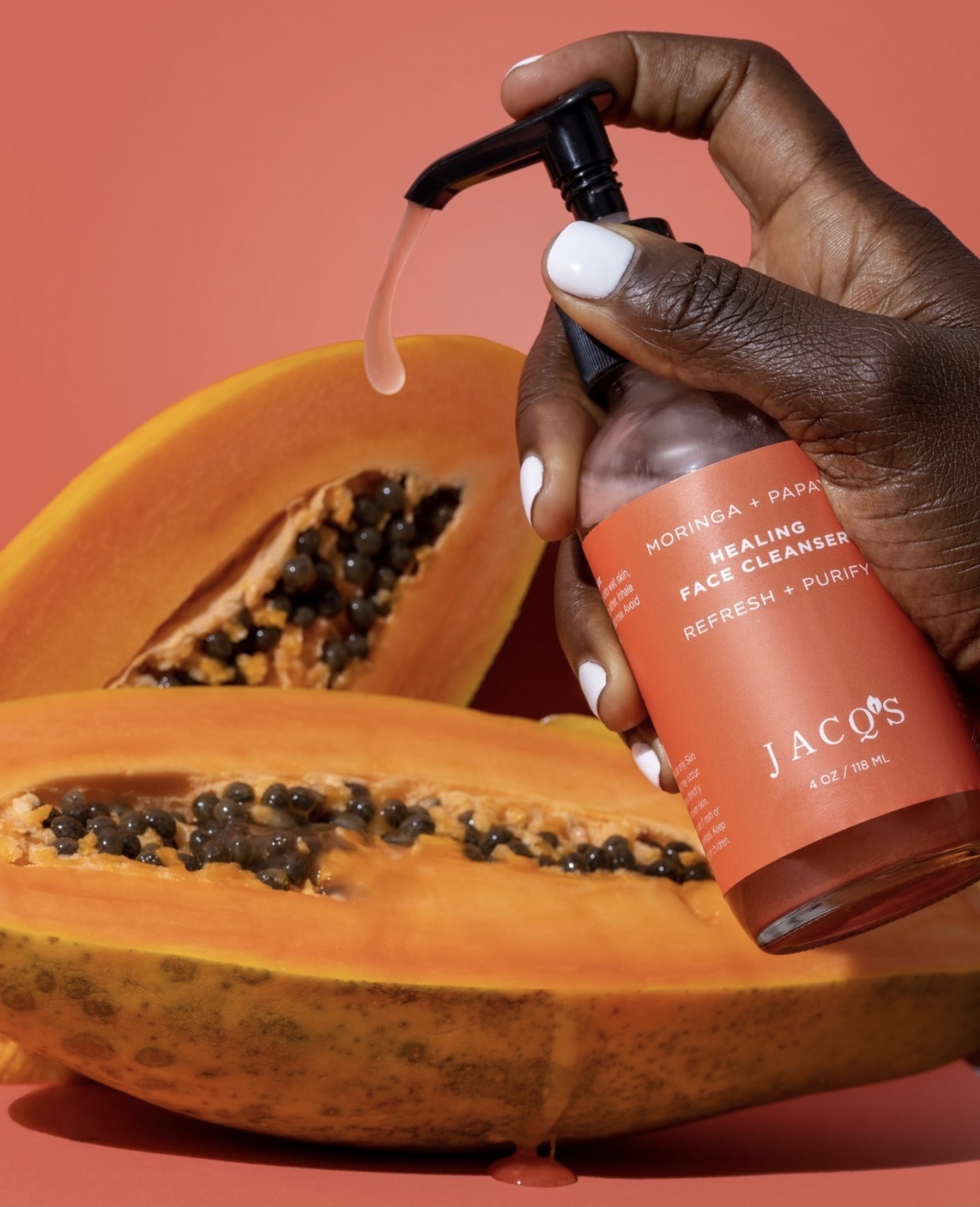 @shopjacqs/Instagram
6 Jacq's Organics
Cancer survivor and mother Barbara Jacques focuses on tropical ingredients, sourced locally in southern Florida to deliver pure and healing products, free from harmful synthetic ingredients. The Heal + Slay Kit contains everything you need to get that clear skin you've always dreamed of.
Shop here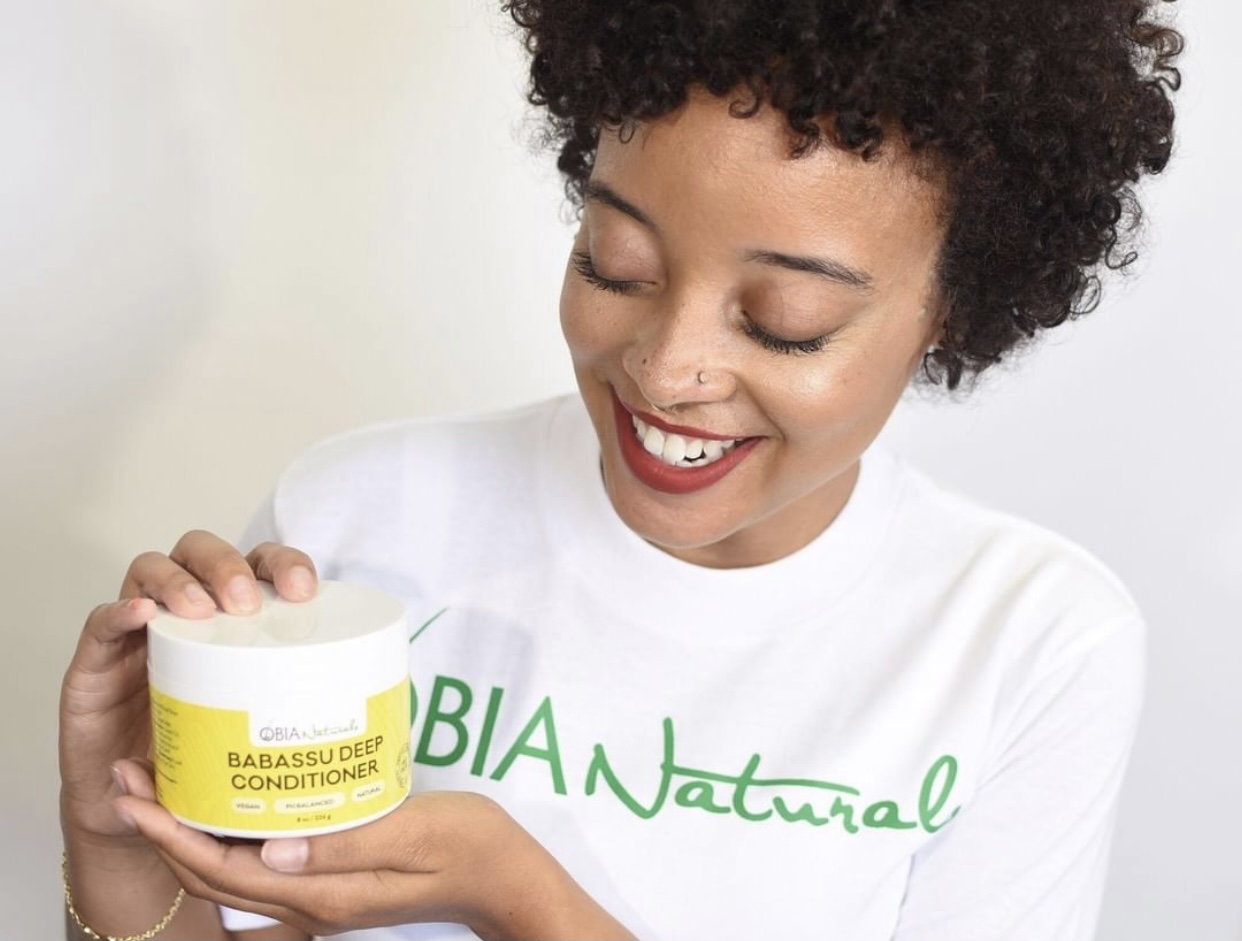 @obianaturals/Instagram
7 Obia Naturals
Crafted by trained chemist Obia Ewah, while she worked through her own journey with natural hair, this line of cruelty-free hair care for men and women is made with luxurious ingredients and is free from harmful ingredients like phthalates and silicon.
Shop here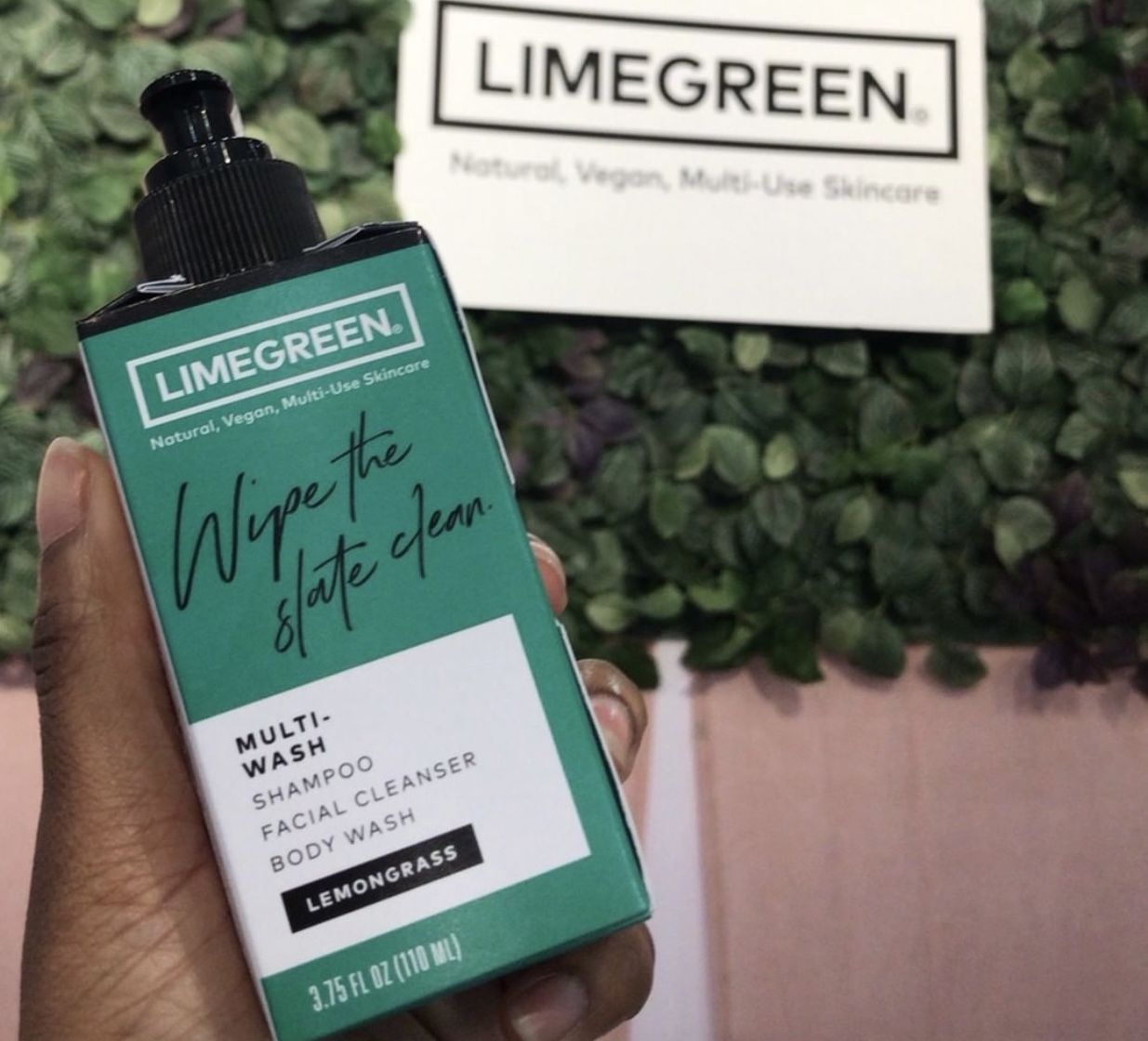 @brooklynlimegreen/Instagram
8 Limegreen
Minimalists rejoice! This easy-functioning brand features three products: Multi-Wash, Multi-Oil, and Multi-Spray, which can operate for face, body, and hair. Simplify your beauty routine and pair down your medicine cabinet with multi-functional, eco-friendly beauty products.
Shop here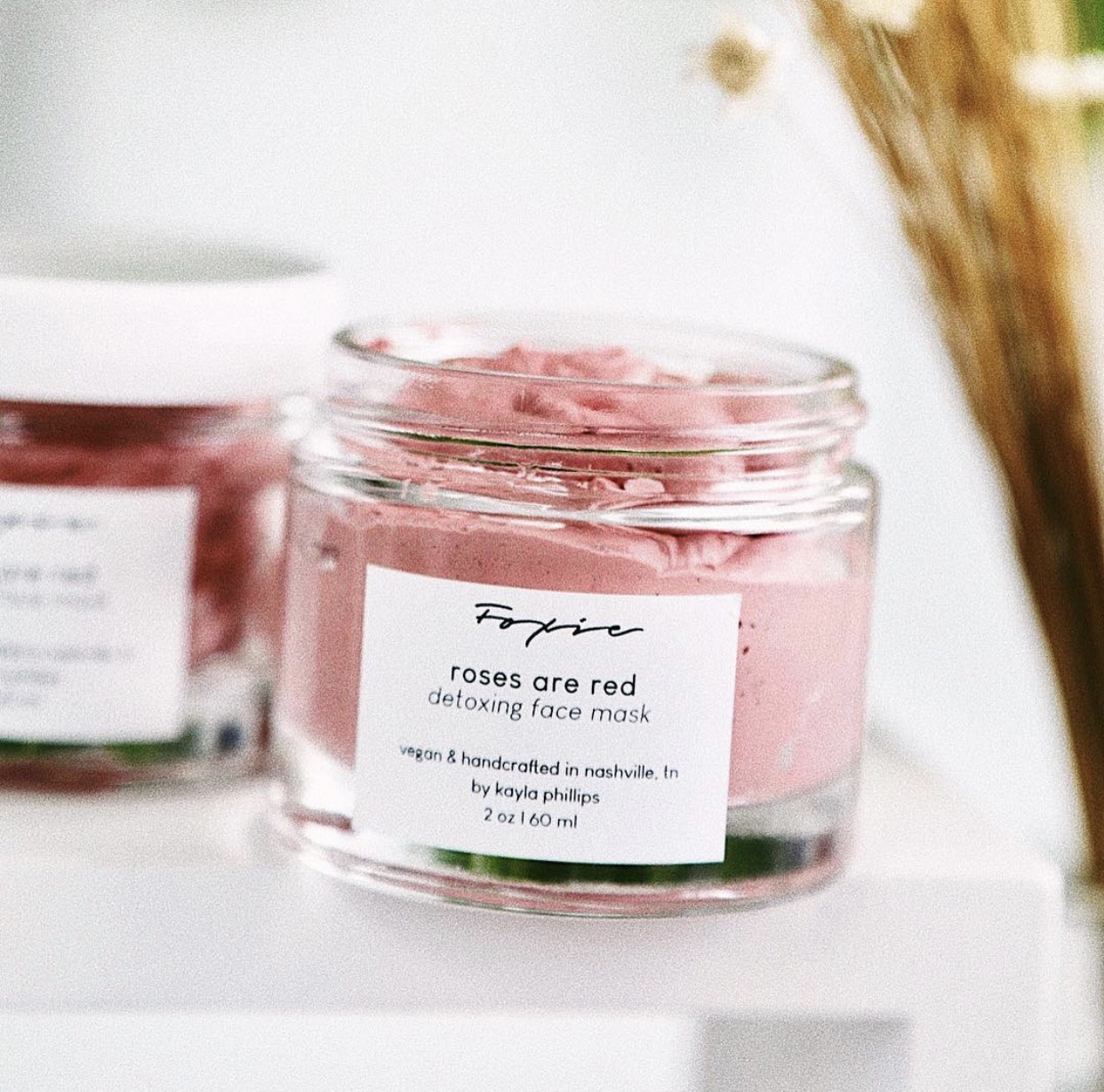 @foxiecosmetics/Instagram
9 Foxie Cosmetics
Handmade by a vegan of over 12 years and hardcore musician Kayla Phillips, this brand was created as Phillips sought products that would ease her chronic pain after touring in bands. The products are all handmade by Phillips, who has since expanded into fragrances, home goods, and hair care.
Shop here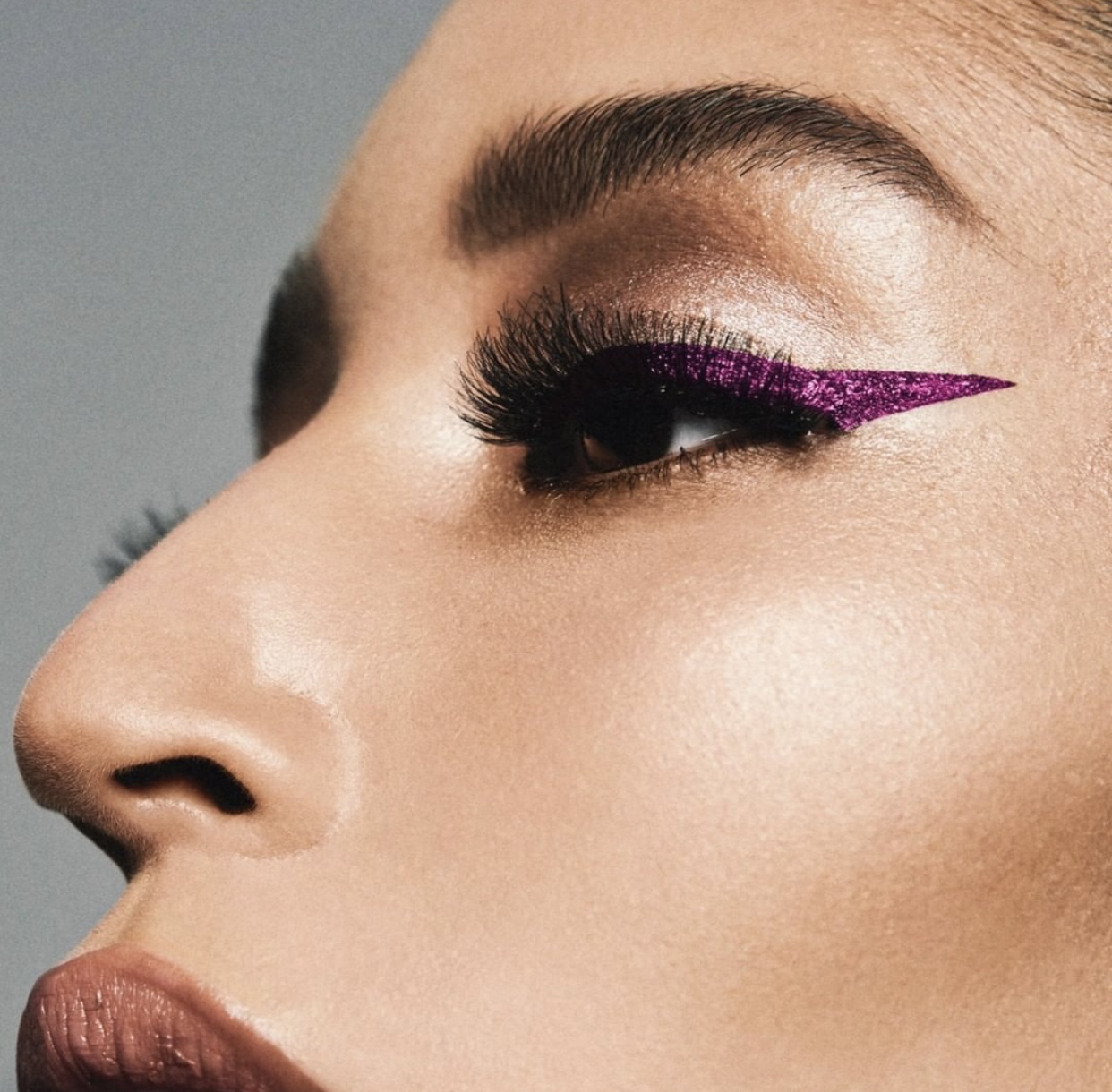 @josephinecosmetics/Instagram
10 Joséphine Cosmetics
With everything from eyeshadows and lipsticks to serums and toners, this makeup company has everything you could need when it comes to cosmetics. It can be found nationwide in Neiman Marcus locations, as well as online at many beauty retailers.
Shop here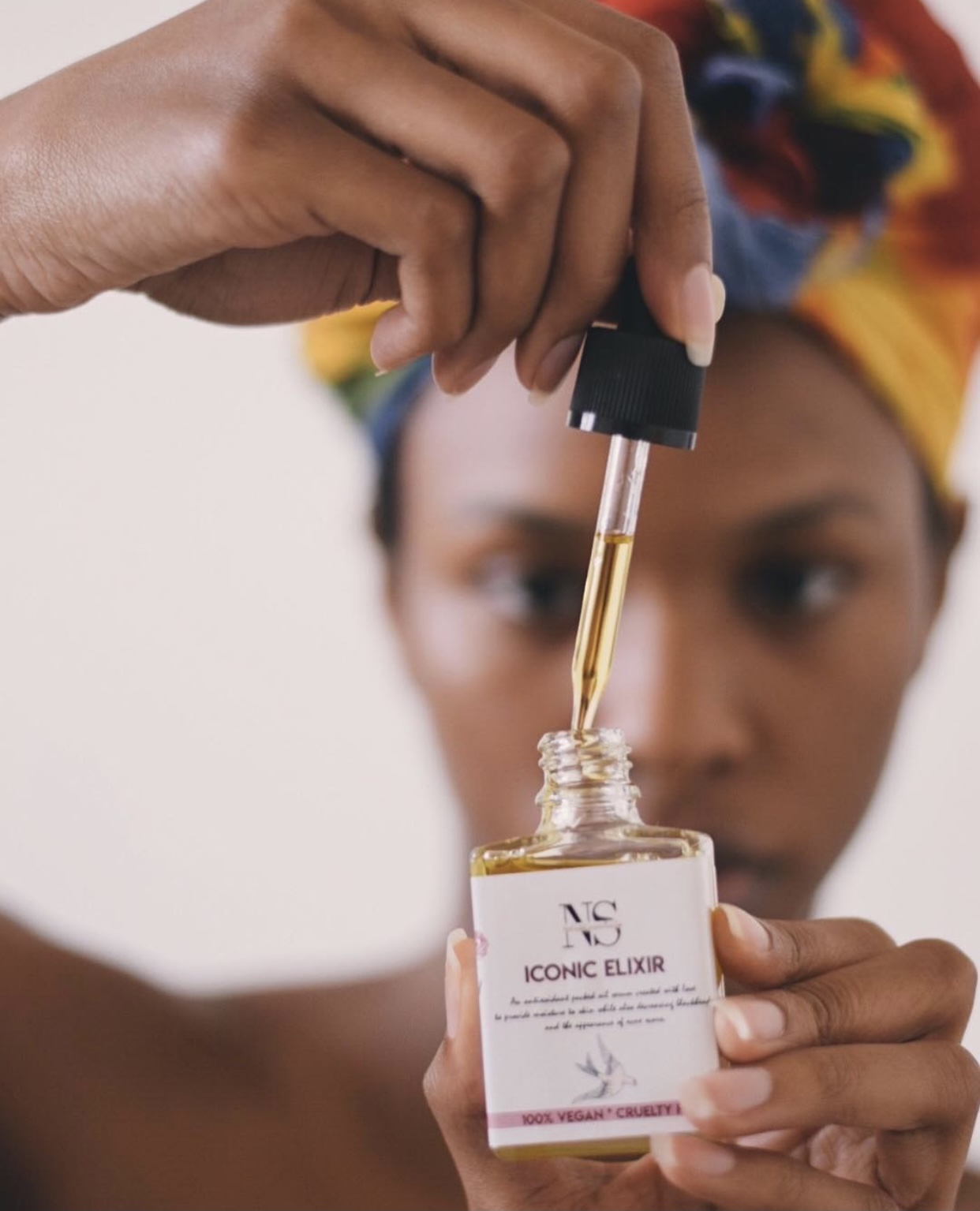 @nolaskinsentials/Instagram
11 Nola Skinsentials
This affordable skincare-focused brand makes modern, simply designed bottles that are practically made for a beauty routine #shelfie. The ingredients focus in on antioxidants and botanicals, and the brand even carries a line for men.
Shop here
Sarah McLaughlin is a New Products Editor at VegNews who can't stop eyeing Foxie Cosmetics' healing bath salts.